Can't believe it's been a year. It feels like yesterday I was sitting on that wedding chair getting ready, with butterflies in my stomach while I finalized my vows. It was a magical afternoon, the weather was perfect (August outdoor weddings in California are a gamble), and our friends and families were ready to toast to glowing couple.
Our wedding anniversary is a milestone, a feeling of accomplishment that creates a thirst of what's yet to come. Charlie is my everything. My beloved, my rock, a pivotal force that keeps me going, growing, and loving.
More nuptial chronicles coming soon, but for now, I'm letting the pictures do the storytelling. Check out a few snaps from that fateful Sunday afternoon when the words 'I do' took centerstage — 365 days ago!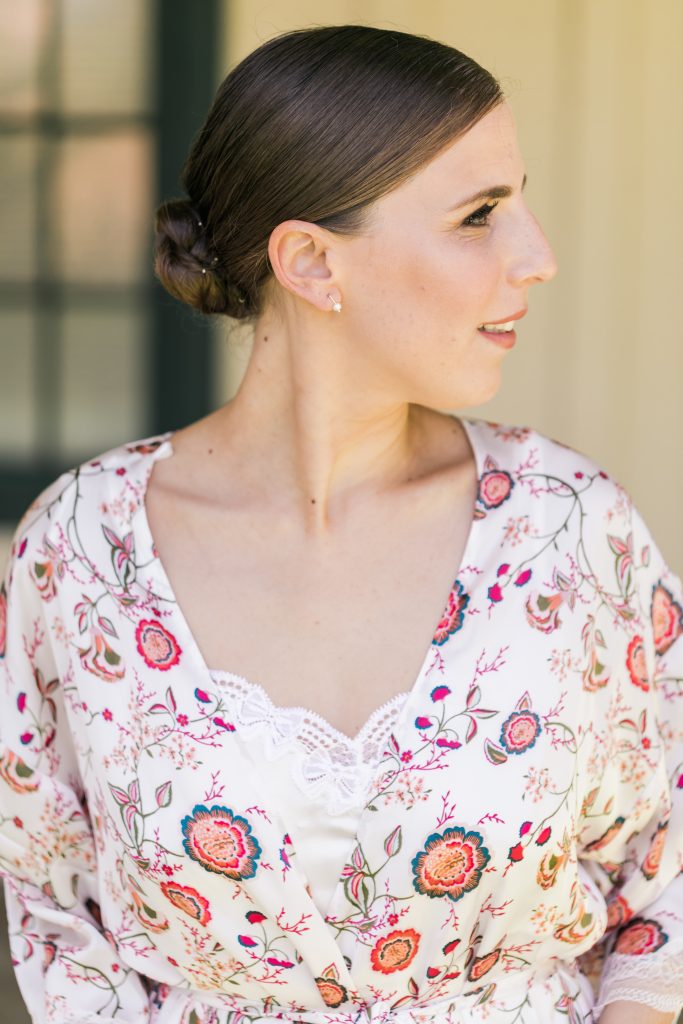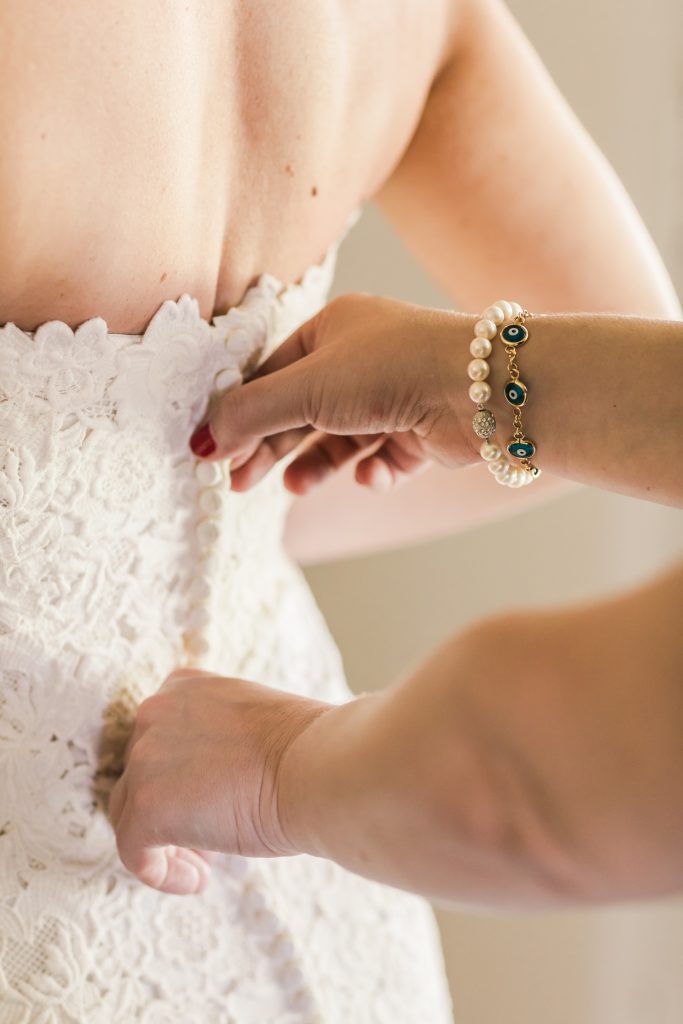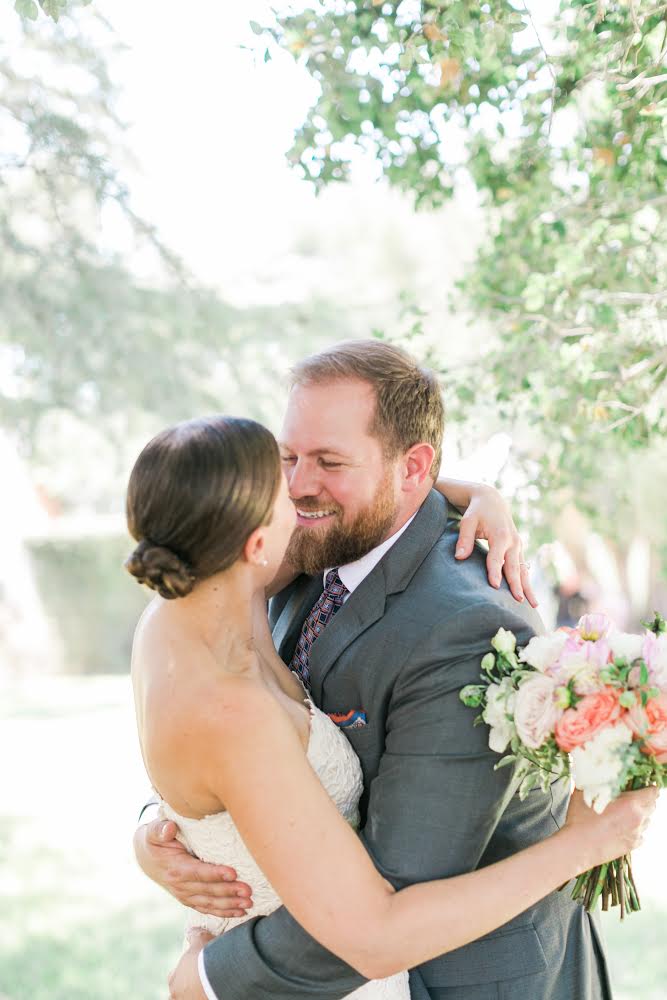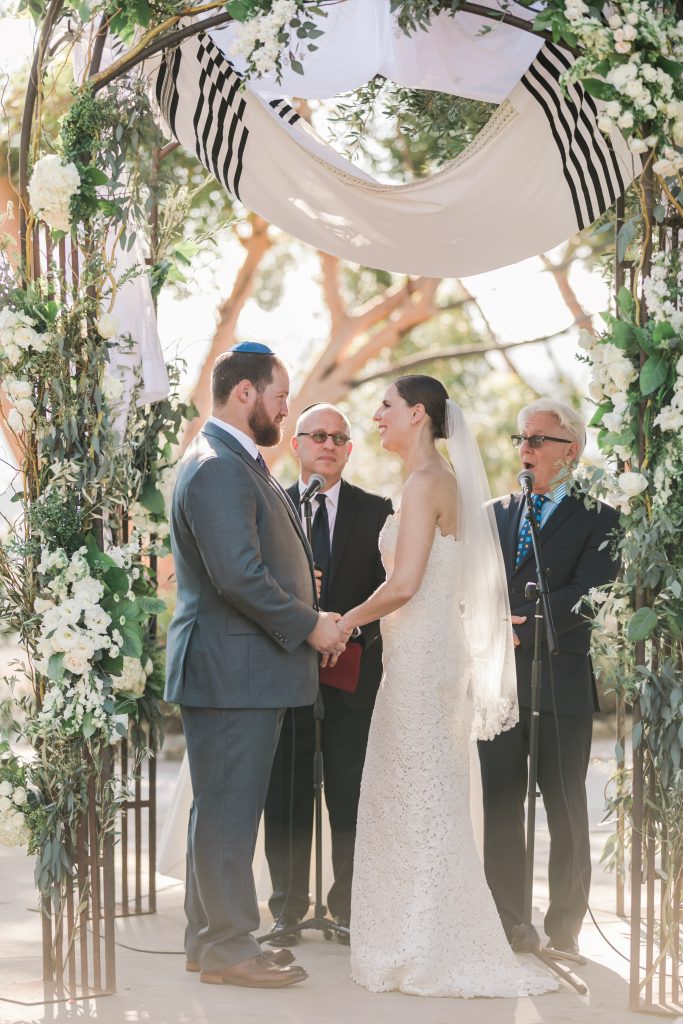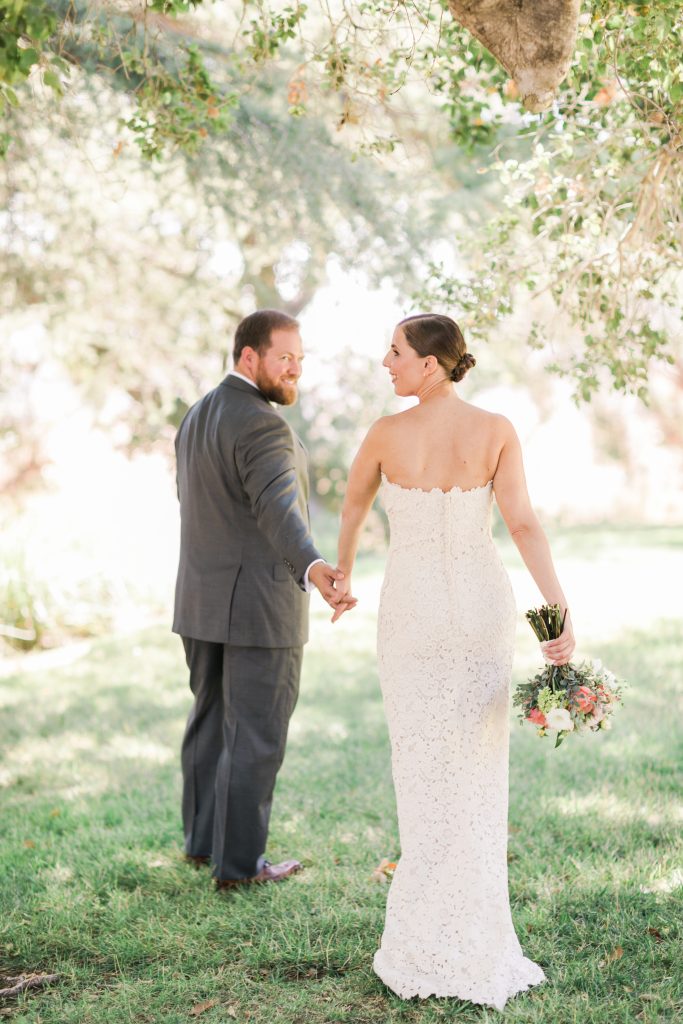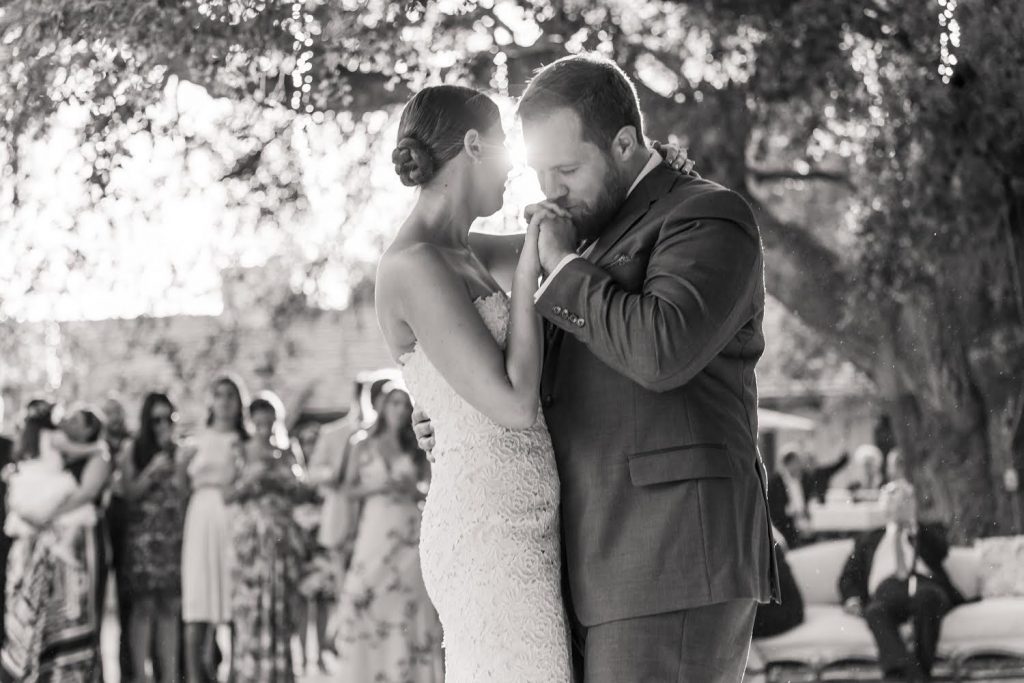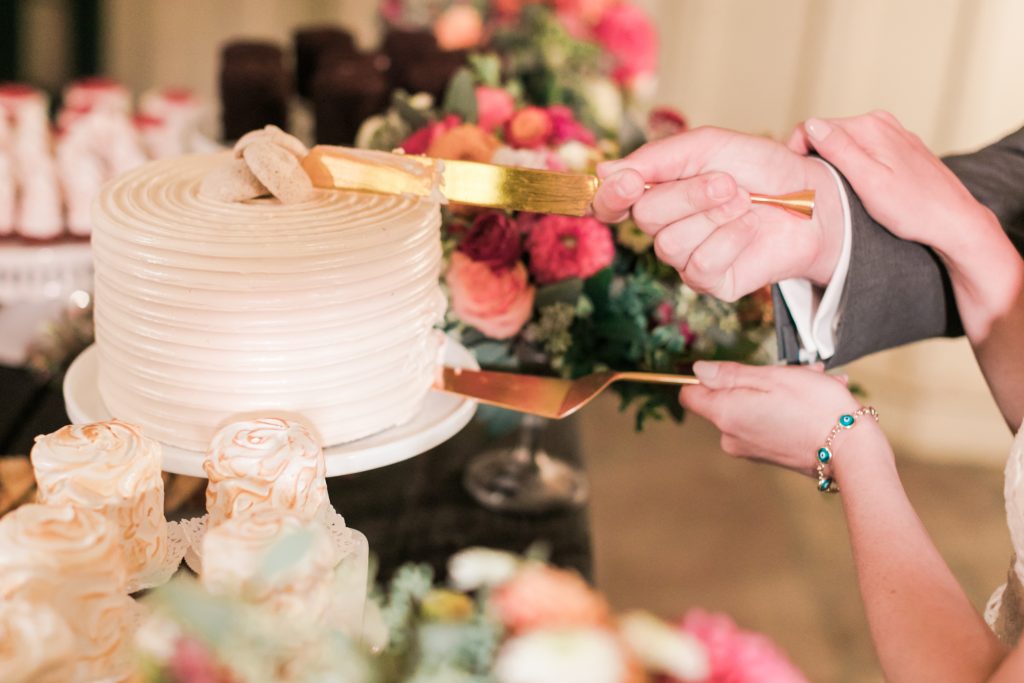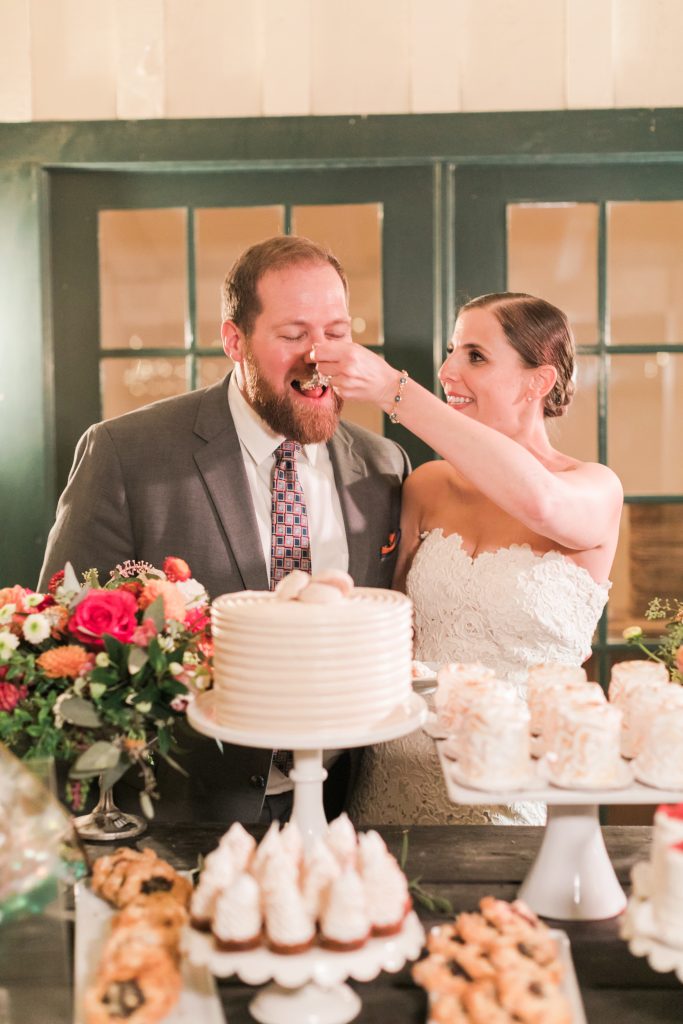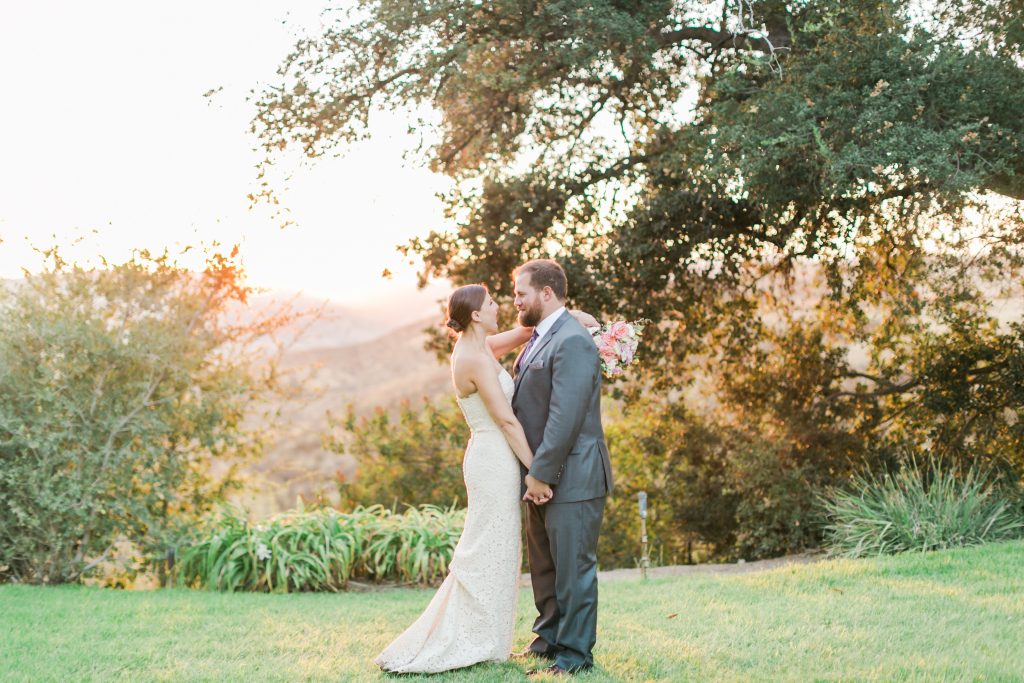 Photos: Valorie Darling Photography
Ryzenberg (OK, Mrs. Jasper now) On, is Signing Off