When Charlie and I troad tripped to Mammoth Mountain last year, we took a detour off the 395 to the Owens Valley and let me tell you guys, it was magnificent! This part of the Eastern Sierras is low key, but offers plenty of things to do, places to eat, and it's chock full of picture perfect backdrops that scream hashtag wanderlust. It's definitely a must see, partly due to its proximity to both Los Angeles and San Francisco. I wrote a piece about this unforgettable diamond in the rough a few months ago for California Weekend, and I am now sharing it here.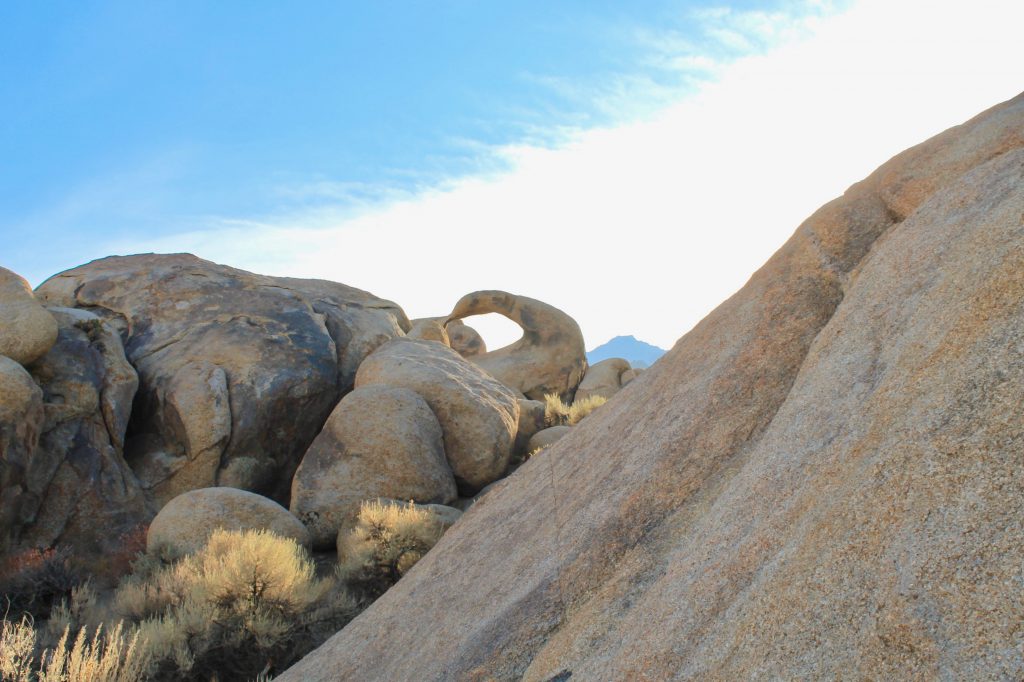 EXPLORE THE ALABAMA HILLS
It doesn't get more majestic than the Alabama Hills. At the foot of Mount Whitney, the highest peak in the lower 48 states, this range is replete with rock formations and desert landscape that will captivate nature lovers and Instagram aficionados alike. The pièce de resistance is undoubtedly Mobius Arch.
Located off a dirt road and about a 10-minute hike, the structure frames Mount Whitney perfectly and its views are breathtaking. In fact, photos do not do it justice. Though this place is uncharted territory when it comes to social media and fighting crowds is not an issue, pack plenty of water and snacks, because the temperatures can be grueling during the summer months. One of the most insane times to visit is sunset, as the colors blend beautifully in the sky, creating a magical effect worthy of a thousand words.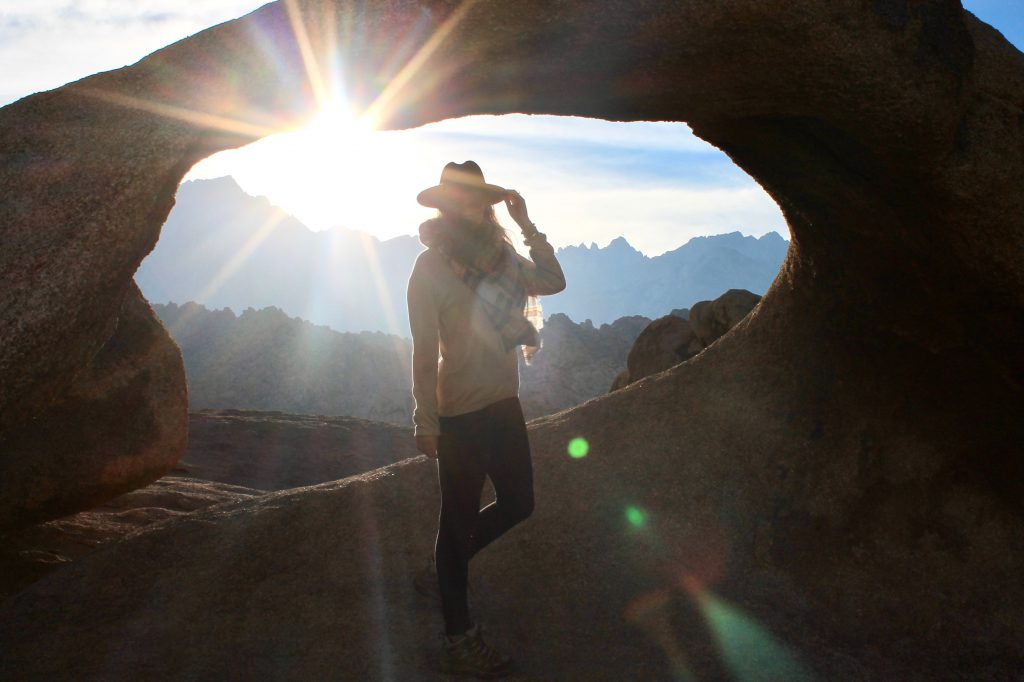 HOW THE WEST WAS FILMED
If the scenery feels a bit familiar, it's because dozens of Western flicks, TV shows like the Lone Ranger, and blockbusters like Iron Man and Quentin Tarantino's Django Unchained where filmed here. To learn more fun facts about Hollywood's connection to the area, stop by the Lone Pine Film History Museum.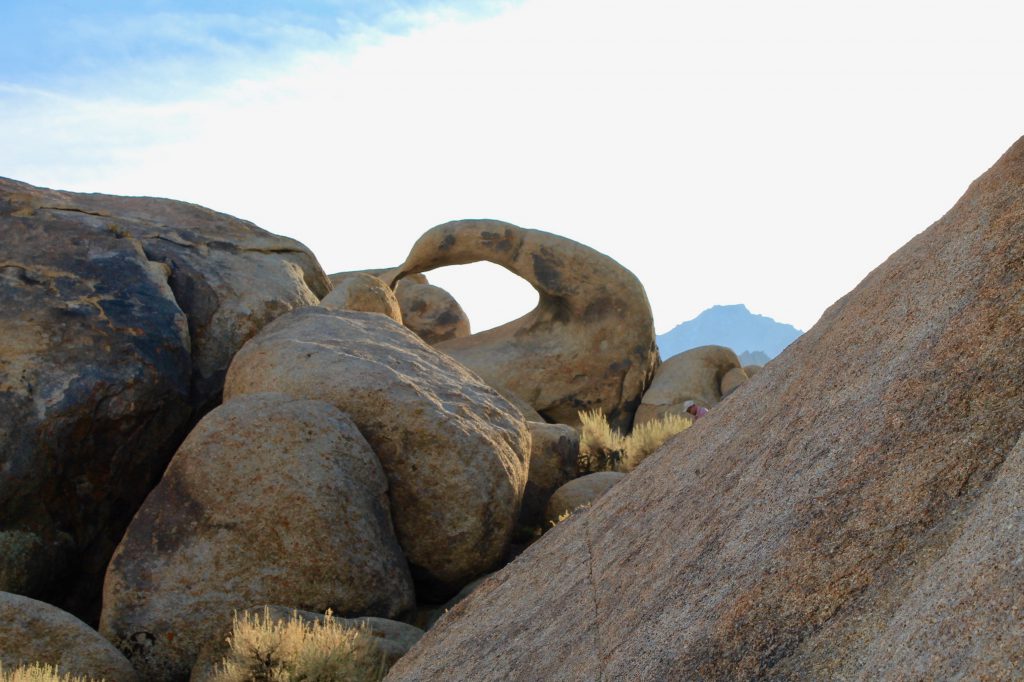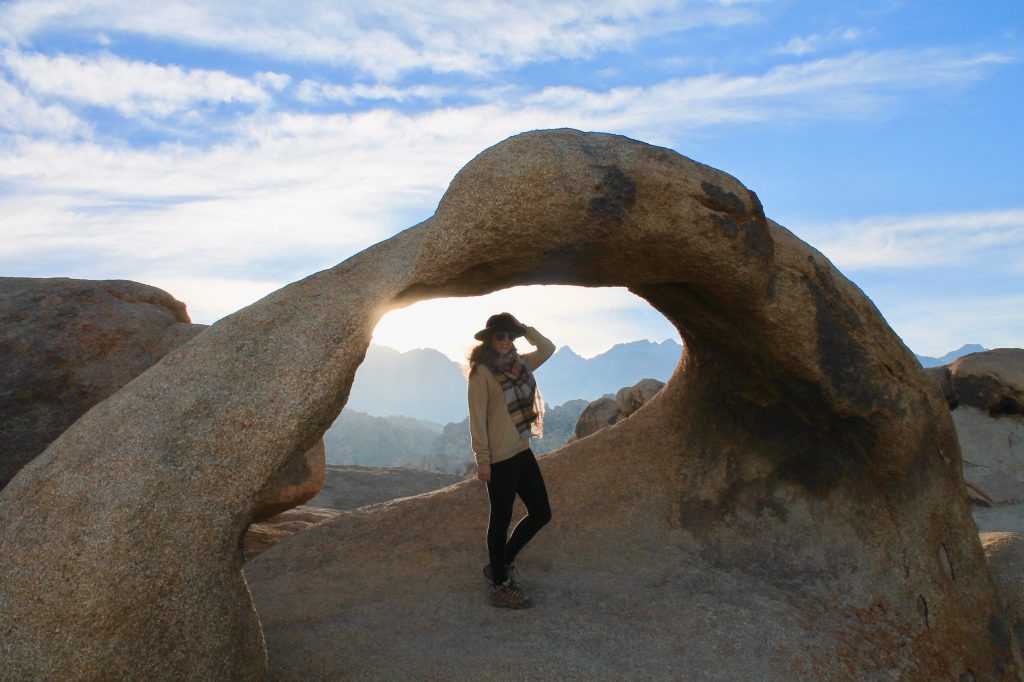 WHERE TO NOSH
The Lone Pine area is rather sleepy, as it used to be a pit stop during the Gold Rush, but neighboring towns like Bishop and Independence have plenty of good eats. Schat's Bakkeri has been a staple since 1938 and their Sheepherder bread is a foodie favorite. This shop offers mouthwatering pastries, cookies, and even gelato, and they also have quick bites like deli sandwiches and pre-packaged meals. Sadly, photos are prohibited inside and they are very strict, so this locale will most likely will not make it to your Instagram feed.
Other restaurants include Texas style BBQ jaunt Holy Smokes for their scrumptious brisket sandwich and the Looney Bean is the perfect breakfast place with a not-to-miss dirty chai. Nearby, the town of Independence also offers eateries worth checking out like Still Life Café. This family-owned place has been around for 17 years and it's popular with tourists and locals. Its menu features a combination of French classics with a California twist, and their French Onion Soup is to die for. The Cottage – Ladies Tea Salon turns back time to the Victorian Era and features a complete with an exhibit and a quaint area to have afternoon tea. Learn all about the first woman lawyer Clara Foltz and other influential moments in women's history.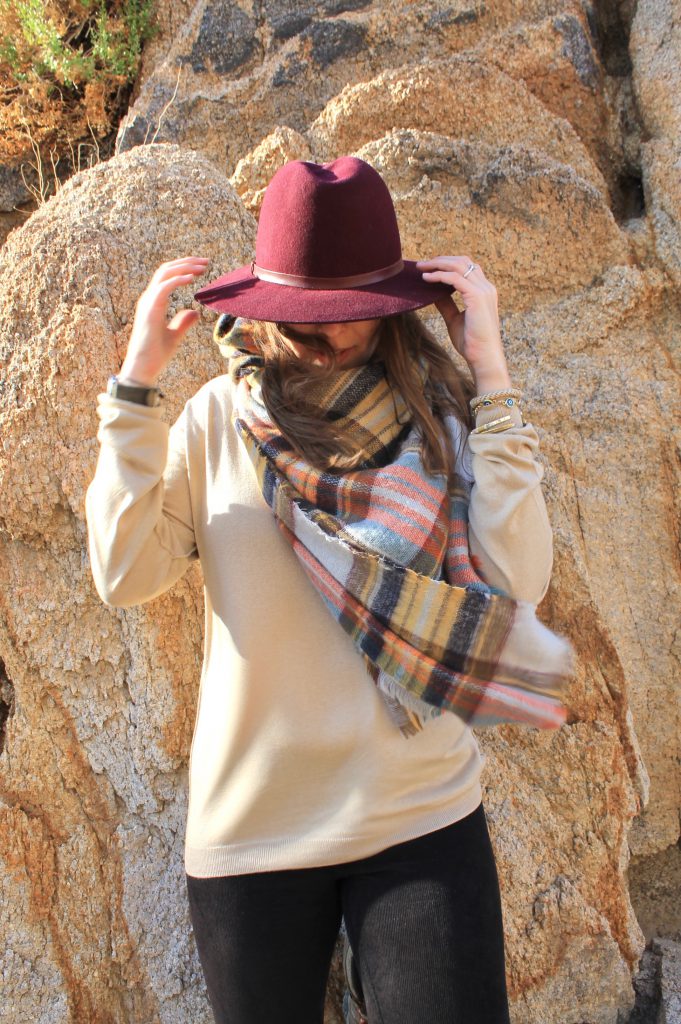 WHERE TO SPEND THE NIGHT
Modest accommodations are around, especially for those planning to do some serious hiking. The Whitney Portal Hotel & Hostel offers dorm beds and motel-like accommodations with pristine views of the mountains.
The nearby Mount Whitney Motel is family-owned and a great alternative with personalized services and close to many nearby restaurants. If camping is more your style, Whitney Portal Road admits RVs and Airstreams during the summer. Mount Williamson Motel in Independence has rustic rooms and cabins that are dog-friendly and affordable. They come equipped with a full bathroom, linens, towels, free WiFi, cable TV, and even a fridge. Complimentary breakfast is included from Mid-June to September.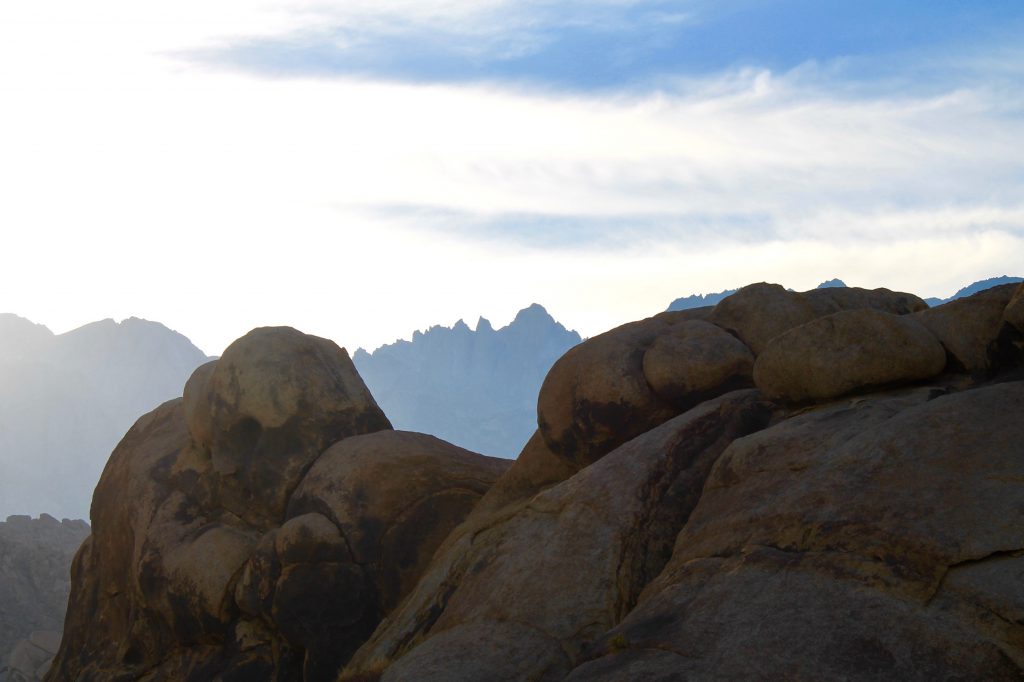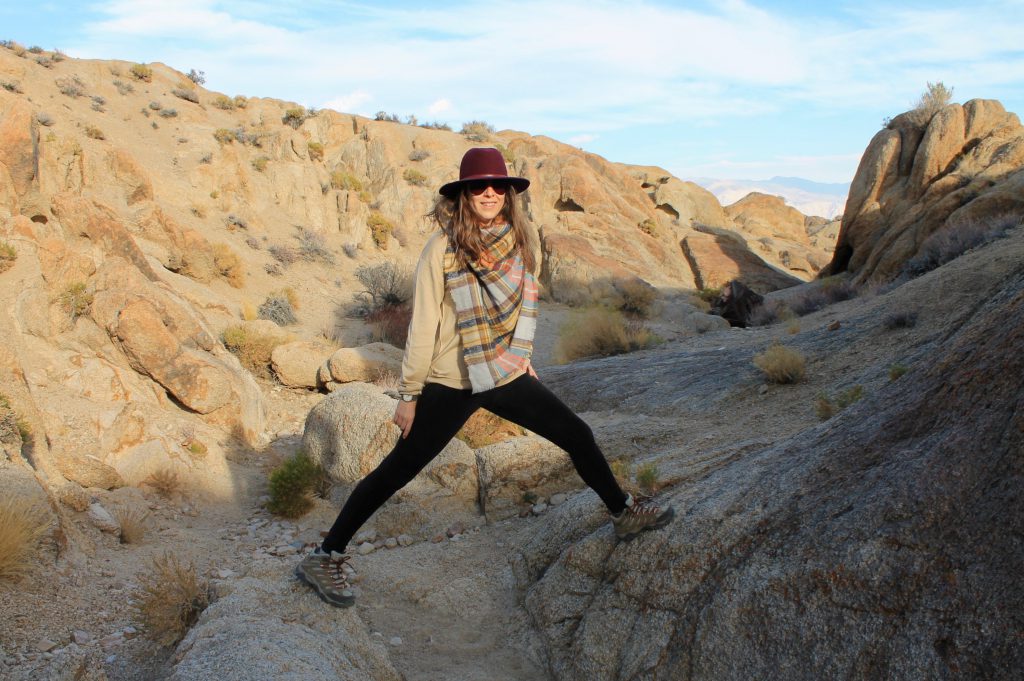 WHAT TO PACK FOR THE ALABAMA HILLS

BEFORE YOU GO
Distance: About four hours from Los Angeles and five hours from the Bay Area, perfect to stop on the way to Death Valley, Yosemite, Convict Lake, or Mammoth Lakes.
Duration: Depending on where you are coming from, it can take as much as an afternoon. If hiking is involved, it can be a multi-day affair.
What to Pack: Definitely comfortable shoes, a hat, sunscreen, layers since temperatures cool down at night, and if hiking, plenty of water and supplies.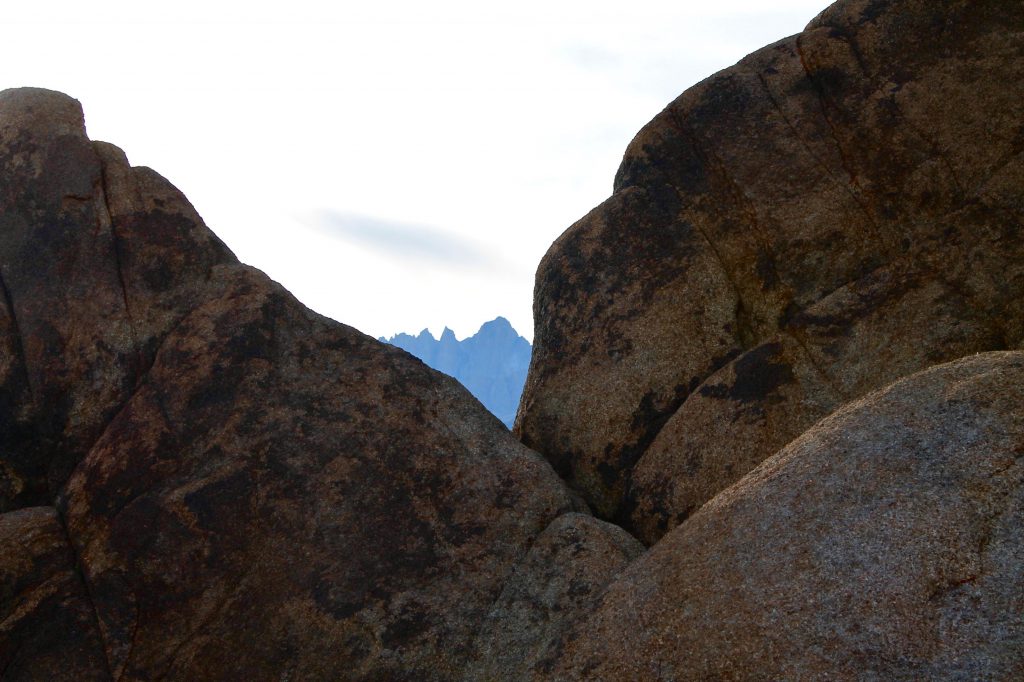 For Charlie and I the Alabama Hills are a very special place, since we love nature and how tranquil it makes us feel. Just four hours from LA, but it seems like worlds away from the hustle and bustle of big city living — Consider it a true diamond in the rough that keeps on shining. There is no better place than the present to hit the road! Ryzenberg On, is Signing Off