I am constantly wanderlusting over our next adventure. I pin insatiably and spend hours doing research on a few of my bucket list destinations, as Charlie and I plan our honeymoon for later this year.
We are lucky to call Los Angeles home and this place takes the cake (gluten free, if you prefer!) when it comes to star-studded locales, impressive landmarks, and its almost perfect year-round weather (take that, New York!).
Here's a list of spots of yesteryear full of charisma and perfect for a weekend staycation emulating old Hollywood glamour. It may feel like a world away, but for us locals, it's just 20 minutes from home. After all, it is LA and according to the old saying, 'it takes 20 minutes to go anywhere in this town.'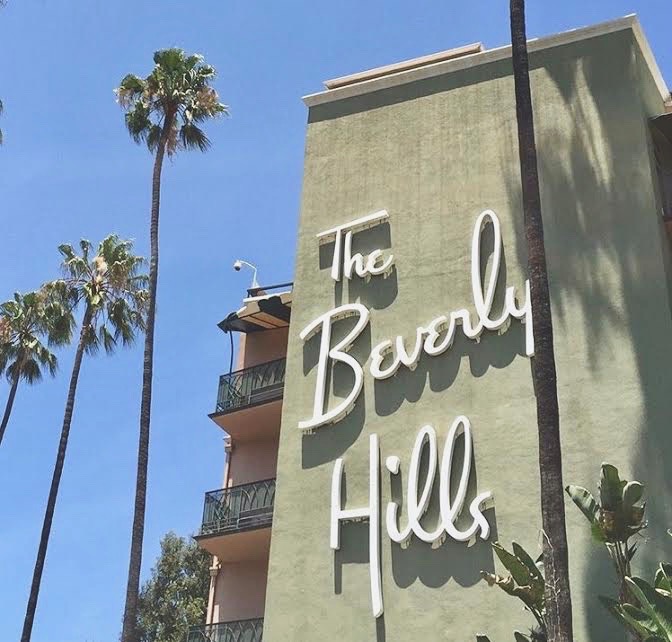 Begin your adventure with a poolside breakfast at the Beverly Hills Hotel. I wrote about this institution a while back and it's one of my favorite places to visit. Long before millennial pink was de rigueur, this place was dressed in pastels and palm trees, and its Martinique banana leaf wallpaper takes centerstage with the hotel's aesthetics. If quick bites are more your vibe, grab a seat at the Fountain Coffee Room and enjoy a decadent milkshake and grilled cheese.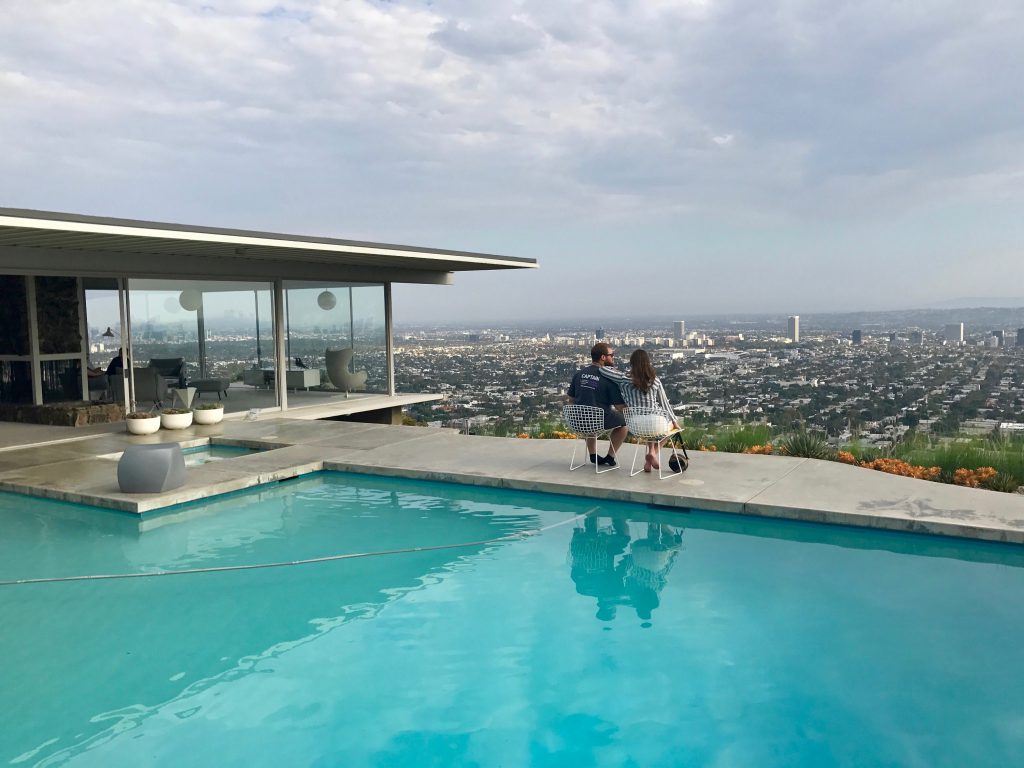 Nestled atop the Hollywood Hills, the Stahl House is deemed the most famous mid-century modern home in the world, with its glass walls, an incredible turquoise pool, and killer 180-degree views of LA's Sunset Strip.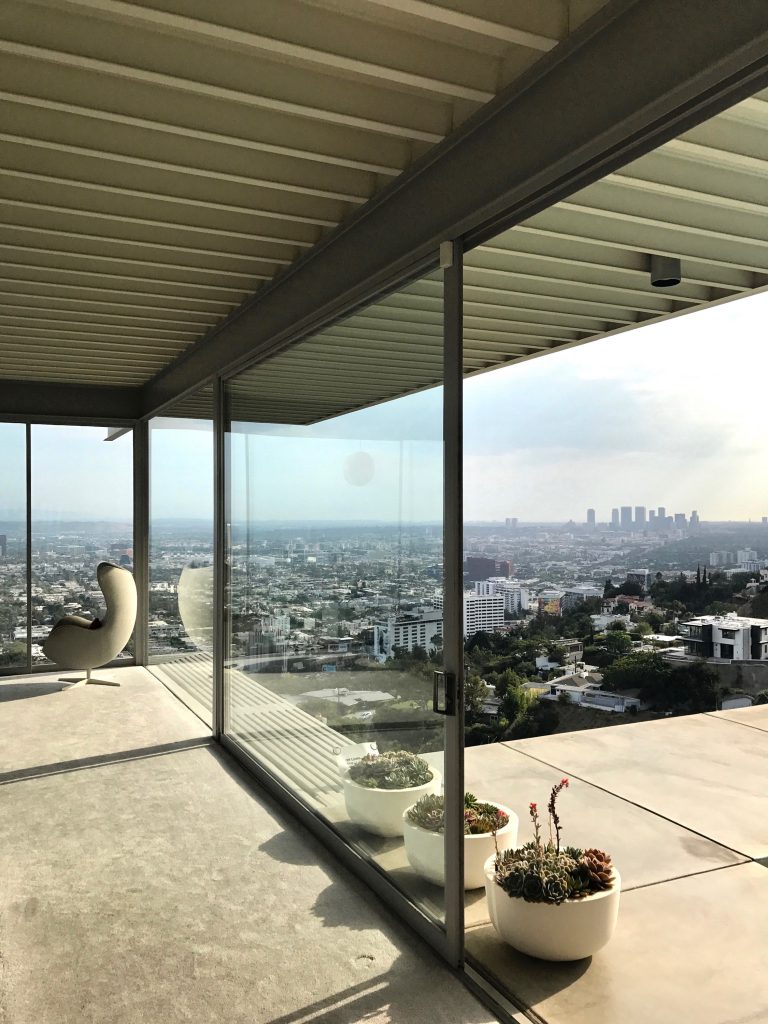 Known as Case Study House #22, it was designed by Pierre Koenig in 1959 as part of a program sponsored by Arts & Architecture showcasing the works of some of the best modern architects. A year later, photographer Julius Shulman snapped an iconic photo — and the rest is history. Shortly afterward, producers and photographers flocked and used it as a backdrop for ads, movies, and shoots.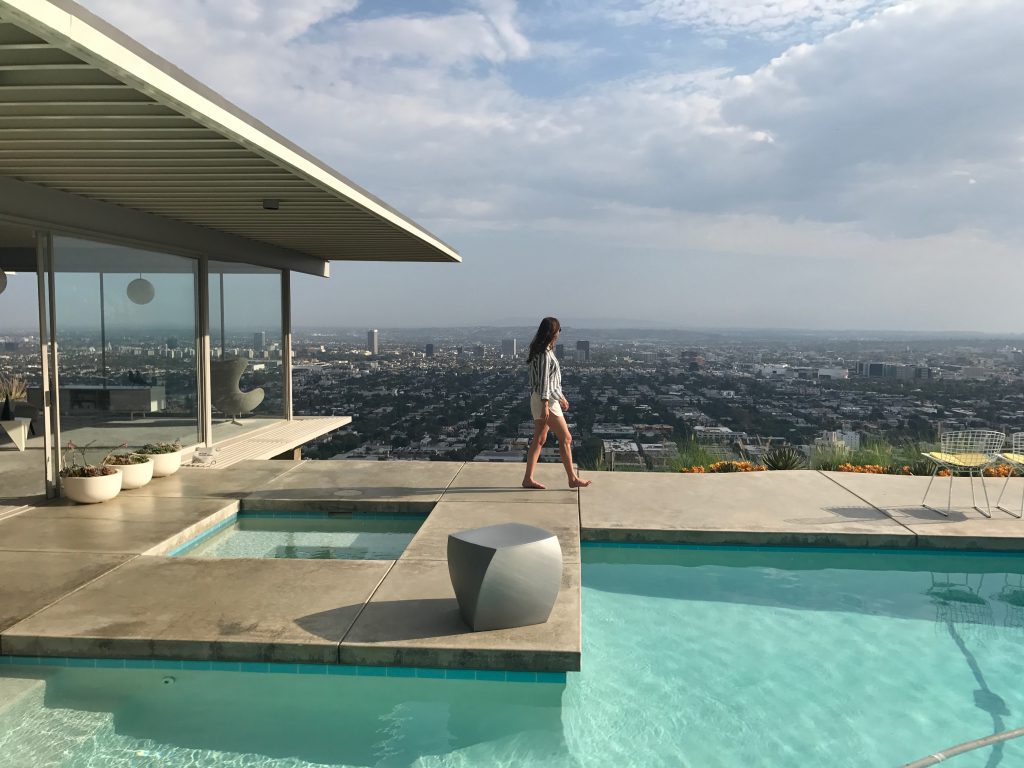 The Stahl family still lives at this dwelling, and preserves its essence. They offer limited tours, but they book fast and only allow about 10 people, so get tickets far in advance.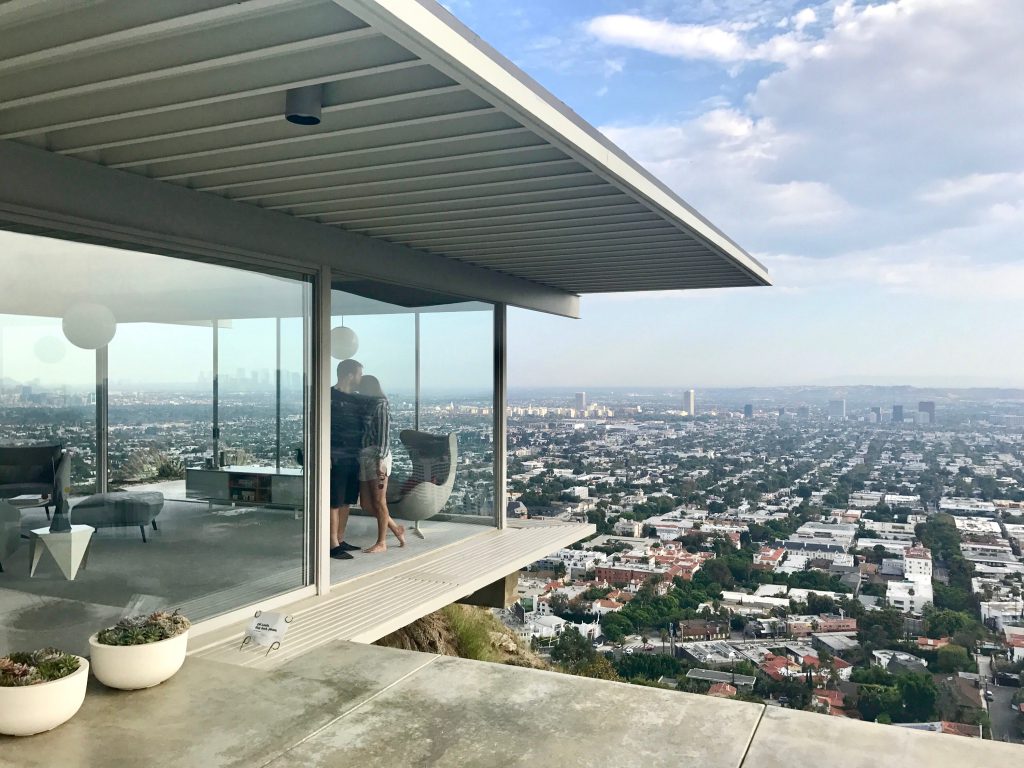 Synonymous with LA style since the early 1960s, Fred Segal offers a vast selection of vintage finds, housewares, and a room solely dedicated to vacation faves (hello honeymoon wardrobe) all divided in a series of small shops. The new 13,000-square-foot flagship store on Sunset Blvd houses a coffee shop, flower bar, and cult favorite CAP Beauty.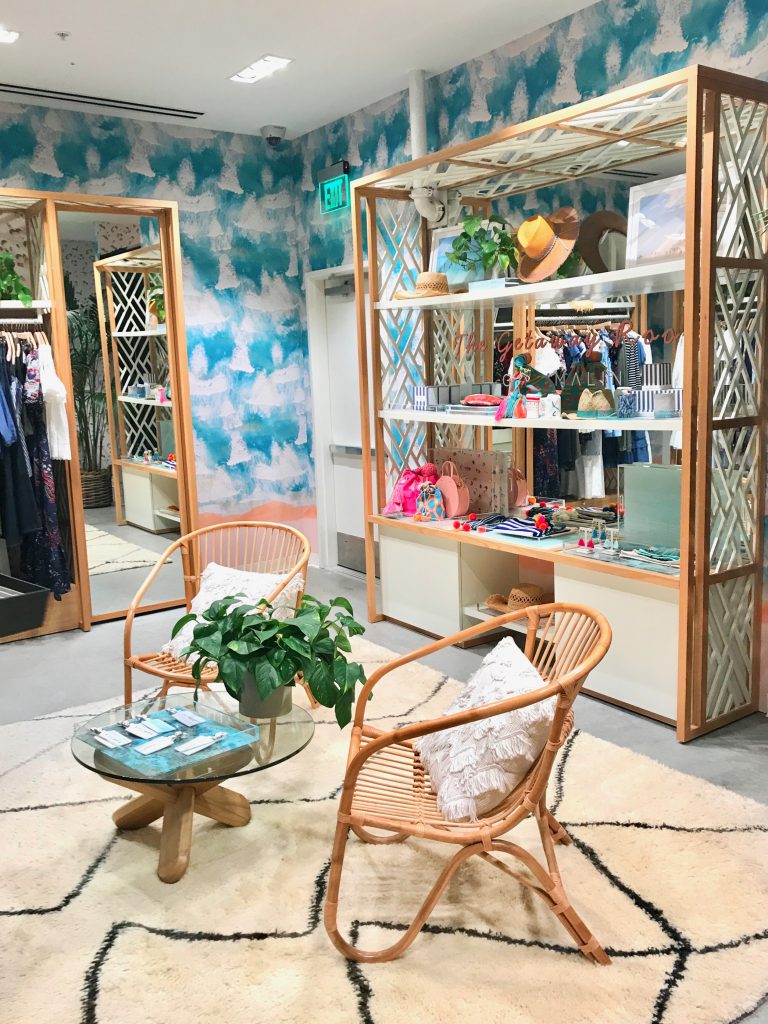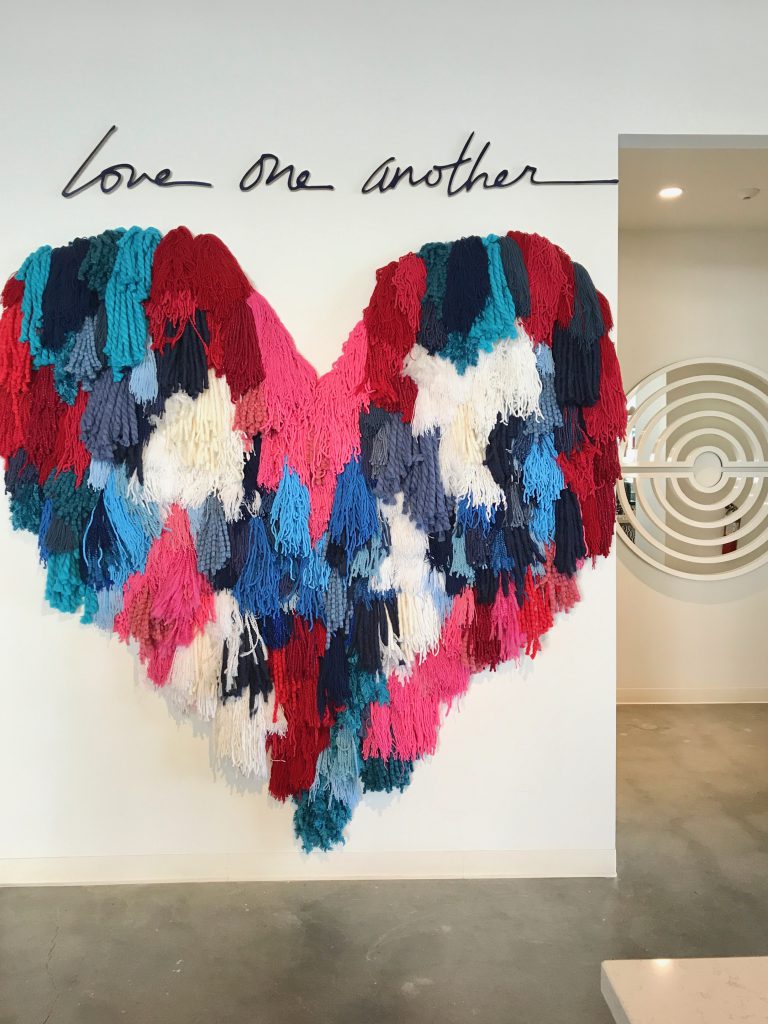 Despite traffic and crowds, strolling amidst the stars and costumed characters (Superman and Batman are regulars) on Hollywood Boulevad's Walk of Fame is fun. Snag tickets to a taping of Jimmy Kimmel inside the El Capitan Theater or catch a play at the Pantages Theater to round off your adventure. Afterwards, grab a glass of wine at the Hollywood Roosevelt Hotel or dinner at Musso and Frank Grill.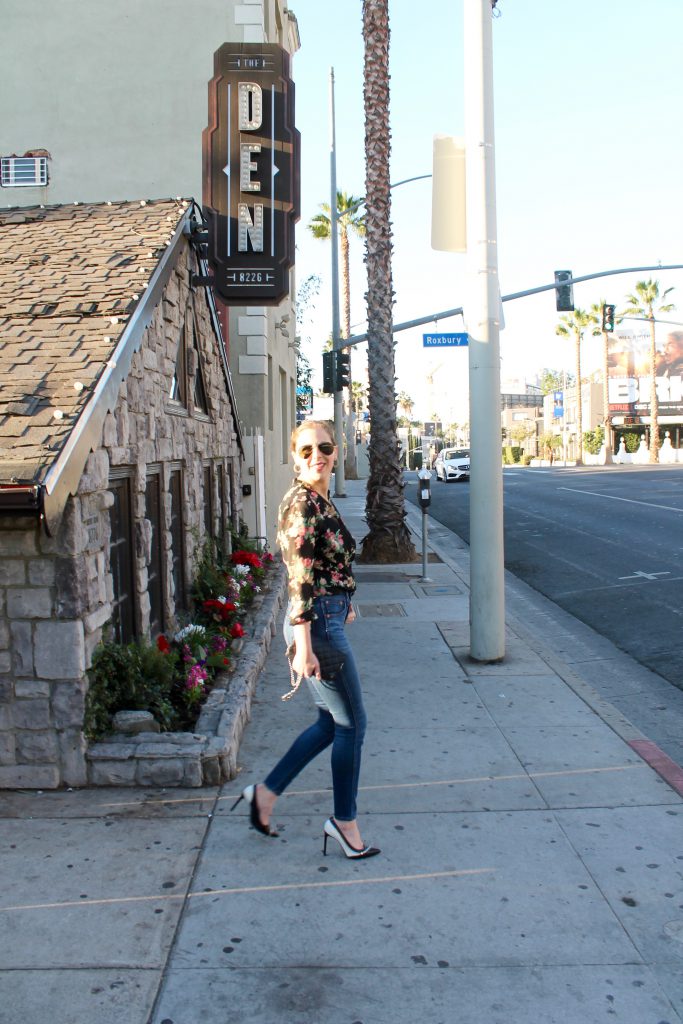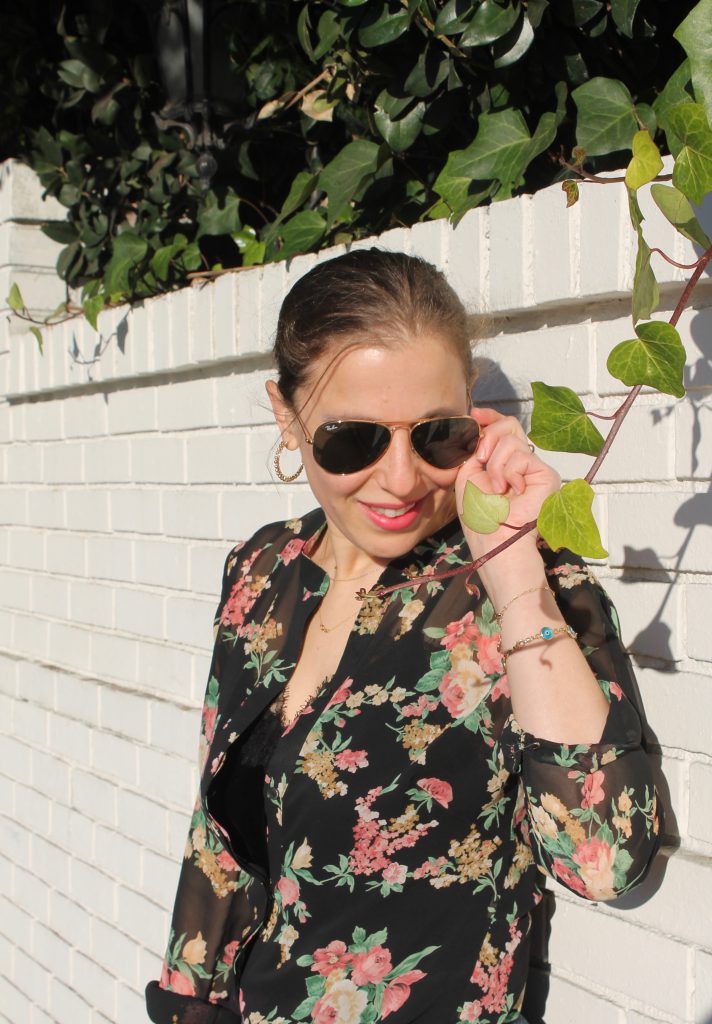 Once the sun sets, hotel bar hopping is a must. Inspired by the Chateau d' Amboise in the Loire Valley, Chateau Marmont is Hollywood's ultimate hideaway, and most likely where to spot a celeb or two. Whether it's keeping a low profile after a night of partying or sipping cocktails at Bar Marmont, this legendary locale built in the late 1920s exemplifies LA cool.
Marilyn Monroe, Hunter S. Thompson, Scott Fitzgerald, and Greta Garbo were among other notables, were regulars during its heyday. After extensive renovations 1990s, nowadays it's frequented by everyone from movie mavens, chic tourists, and local habitues — and of course a-listers.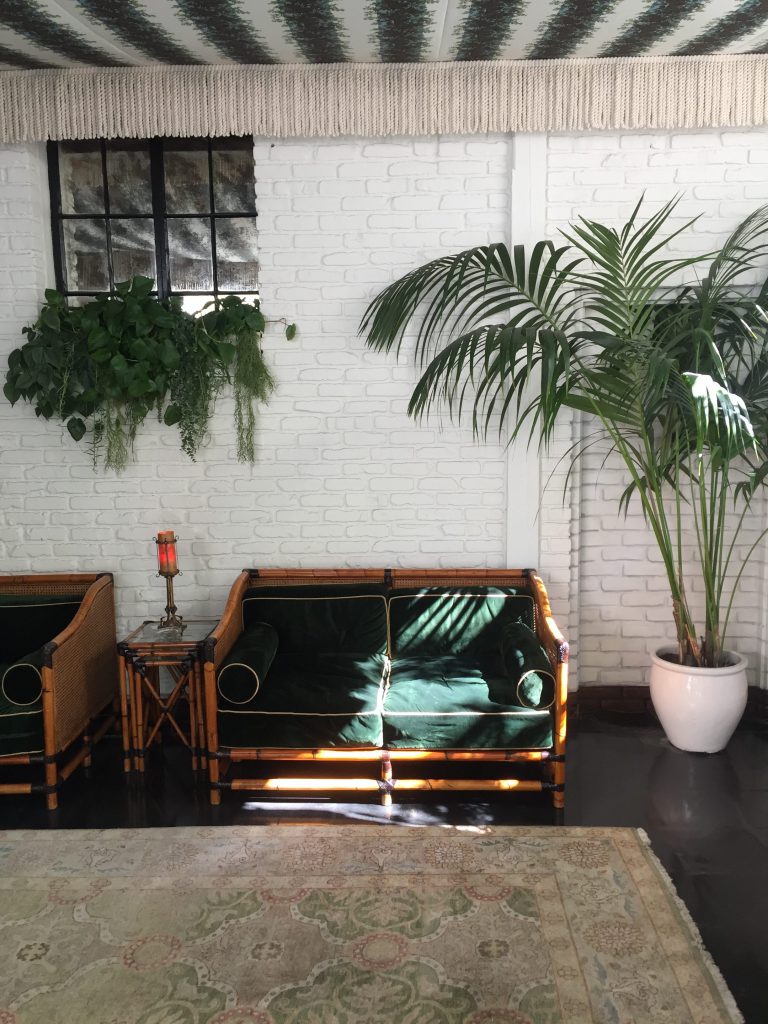 Its eclectic decor juxtaposes a Gothic lobby with crooked sconces and brocade couches, with an airy patio restaurant that feels like a French bistro perfect for an early breakfast. My top picks are the huevos rancheros and French toast. The romantic poolside bungalows and Spanish-style cottages were designed by architect Craig Ellwood in the 1960s, and the boho chic main entrance is adorned with plush velvet sofas, white brick walls, and plenty of greenery. Rest assured there are a few secret entrances for those seeking to escape the limelight.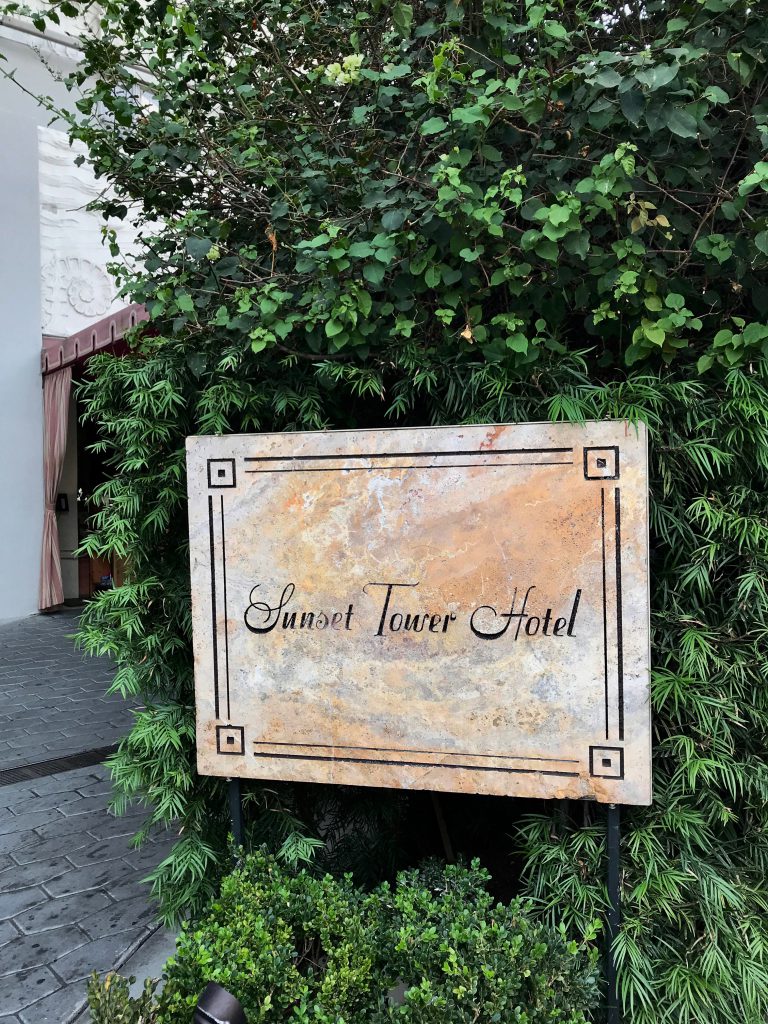 Equally as popular with celebs is the Sunset Tower Hotel, just steps away from the 'Chateau.' This 15-story Art Deco building was once the home of Elizabeth Taylor, Frank Sinatra, and Bugsy Siegel, and houses one of the most romantic bars & terraces on the Strip. Sip cocktails by the fireplace while listening to jazz or sit al fresco and enjoy the spectacular views of the city.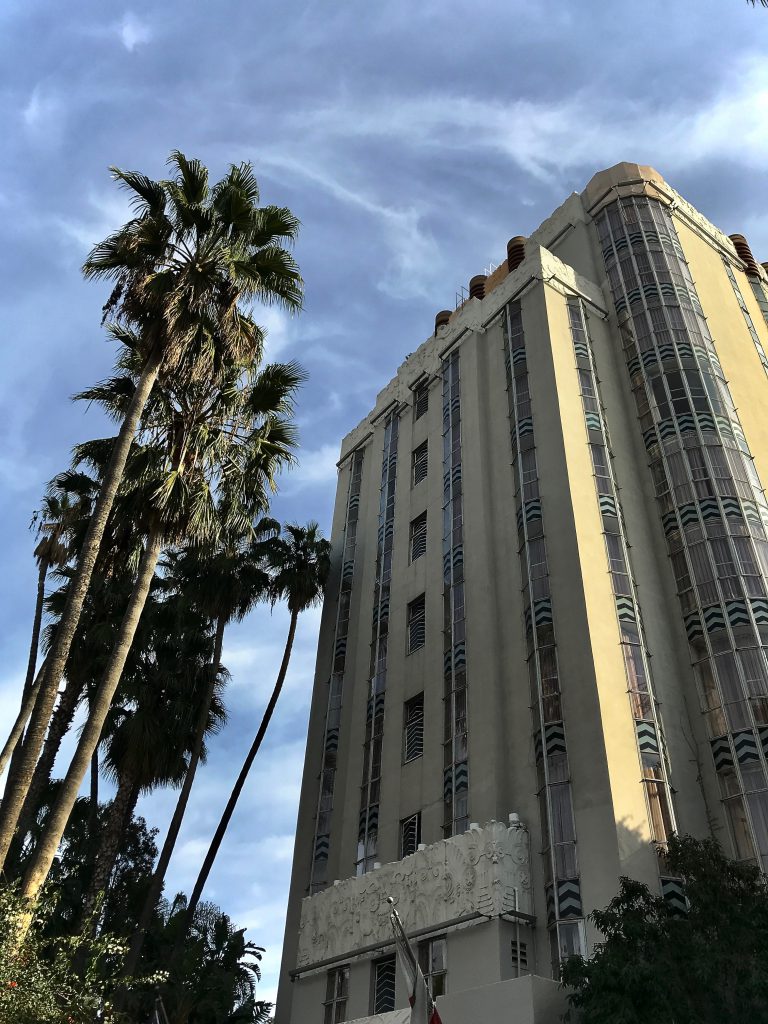 Whether you are visiting for the first time or just want a little getaway without skipping town, LA is filled with gems to please almost everyone. It's nearly impossible to pack it all in on just one weekend, but this is the perfect itinerary for those who want to travel back in time to a live a little Hollywood history.
Photo No. 1: The Beverly Hills Hotel Facade
Photos No. 2, 3, 4 & 5: The Stahl House in the Hollywood Hills
Photos No. 6 & 7: Fred Segal's new flagship store in West Hollywood
Photos No. 8 & 9: Sunset Blvd Stroll
Photos 10 & 11: Hollywood's iconic Chateau Marmont
Photos 12 & 13: Sunset Tower Hotel
Ryzenberg On, is Signing Off