Out with the sweaters, scarves, and heavy textures & in with flirty florals, pastels, and slides! Winter came fashionably late to Los Angeles, but we saw plenty of rain, wind, and chilly days last month.
All the pivotal pieces that earned MVP status this season start with the letter B — and they set the bar high when it comes to my personal style aesthetic. I started this blog as a way to document my sartorial journey, and love going back to the core of my musings. I am always happy to share my picks, so here are three fashion favorites — to be exact.
Floral Bomber 
I patiently waited to wear this jacket and the compliments were plentiful. At last month's Create and Cultivate in LA, one of the speakers called it 'boss,' and it's quite the conversation starter. Designed by one of my best friend's cousins and fellow Peruvian Sandra Weil, her ready-to-wear pieces mix a combination of feminine silhouettes, exquisite textures, and bold prints.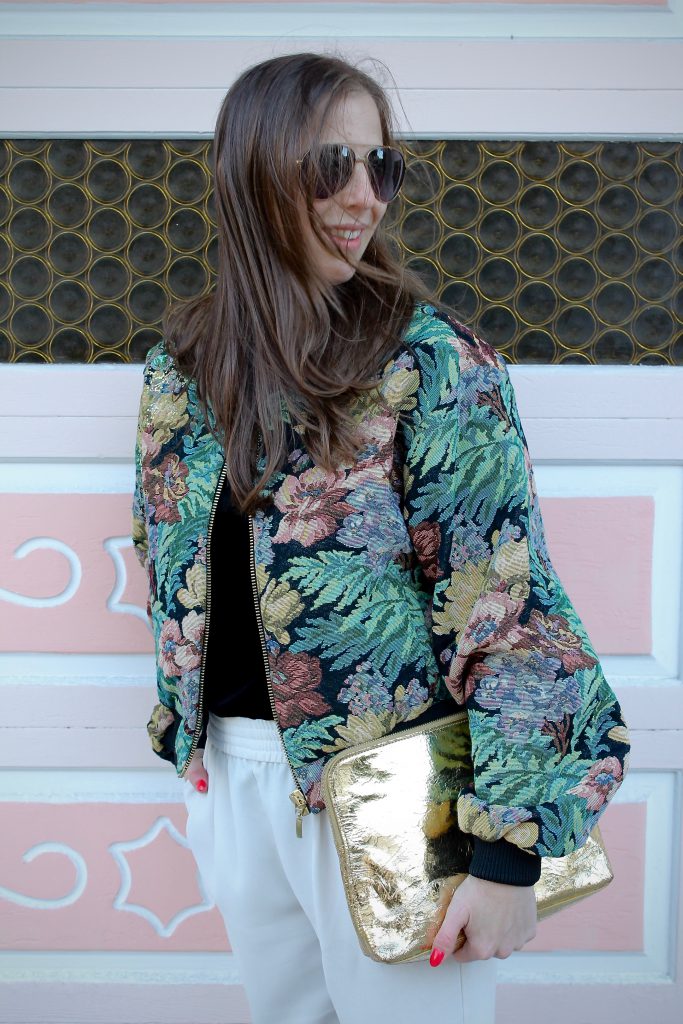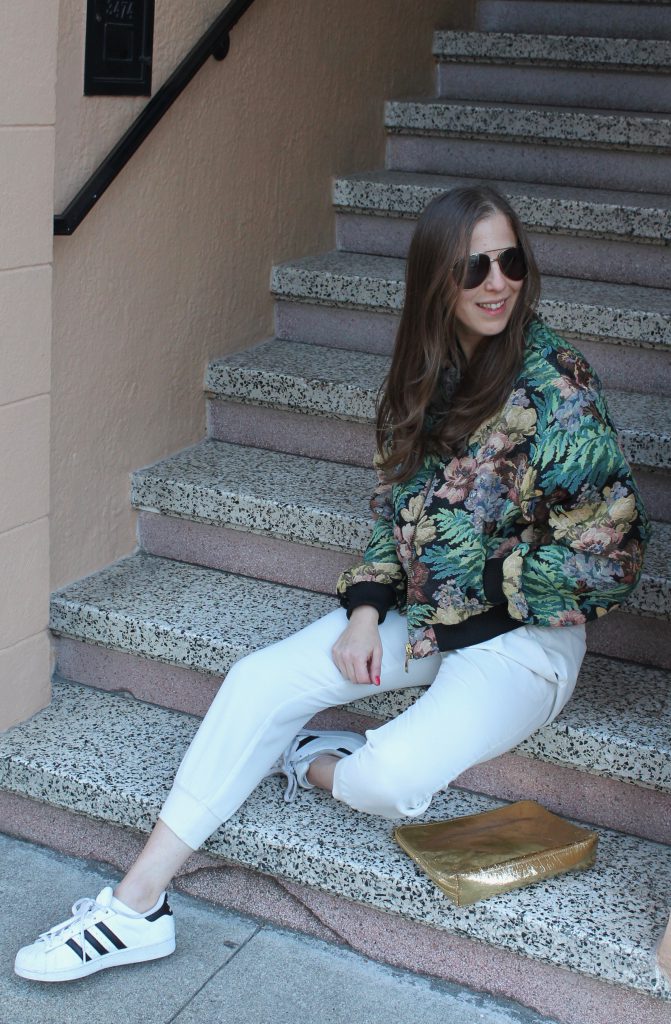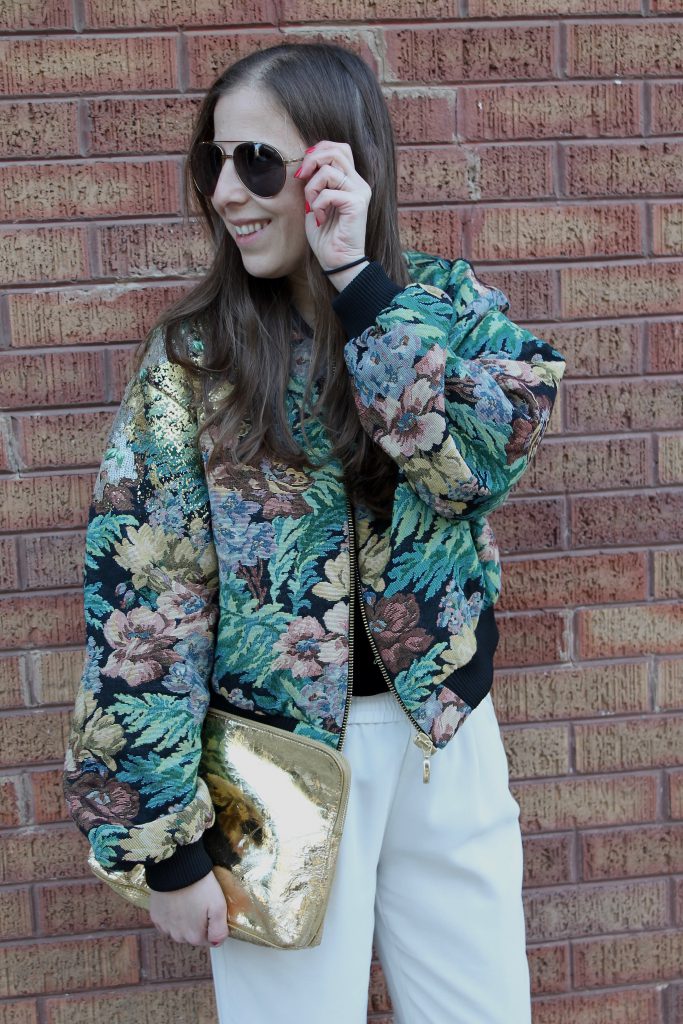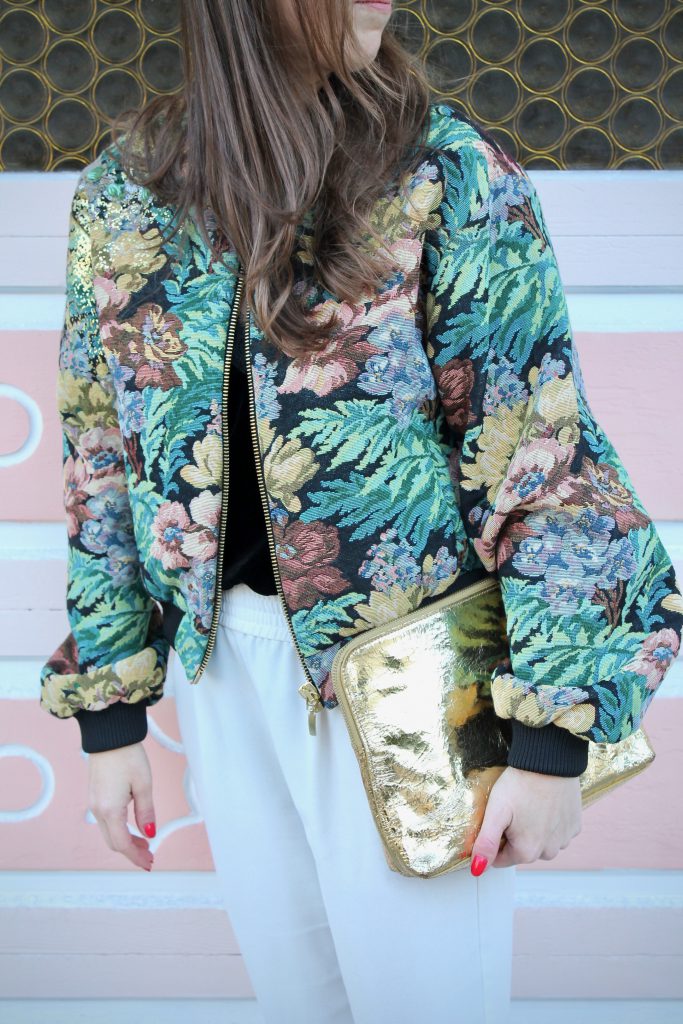 Buy Now

High-Waisted Skinny Jeans
Let's just say that some of my past outfits are beyond questionable (referring specifically to ultra low rise jeans), but alas, I am delighted high-waisted denim is here to the rescue. This pair of Levis is ultra comfortable, flattering, and enhances my curves in all the right places. Best of all — under $100. I plan on wearing them all through the Summer & very glad to rekindle a romance with one of my favorite brands.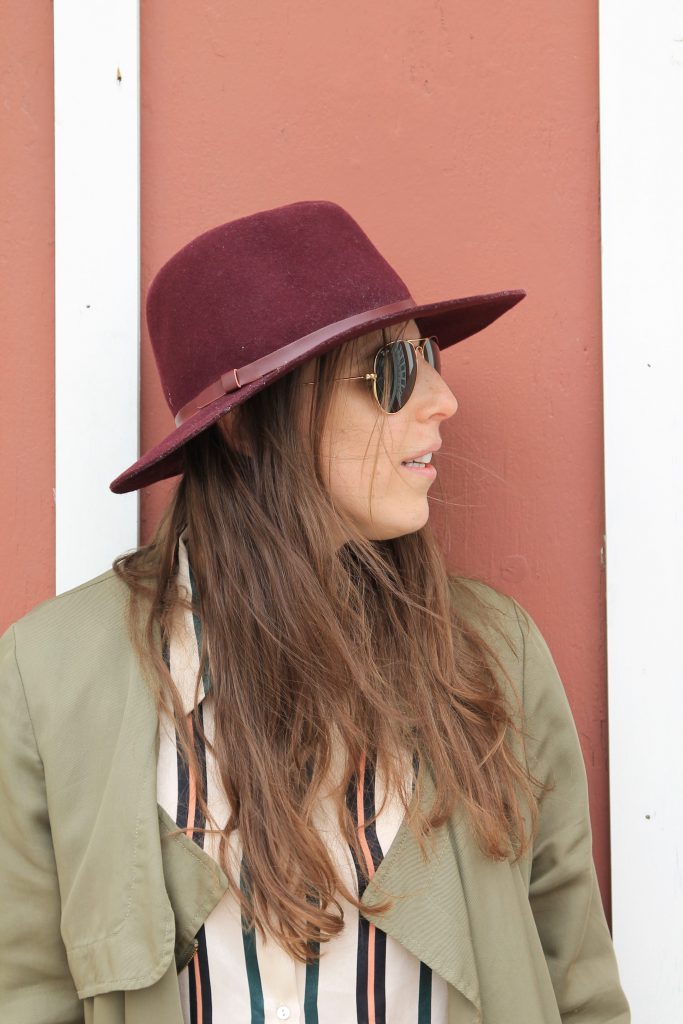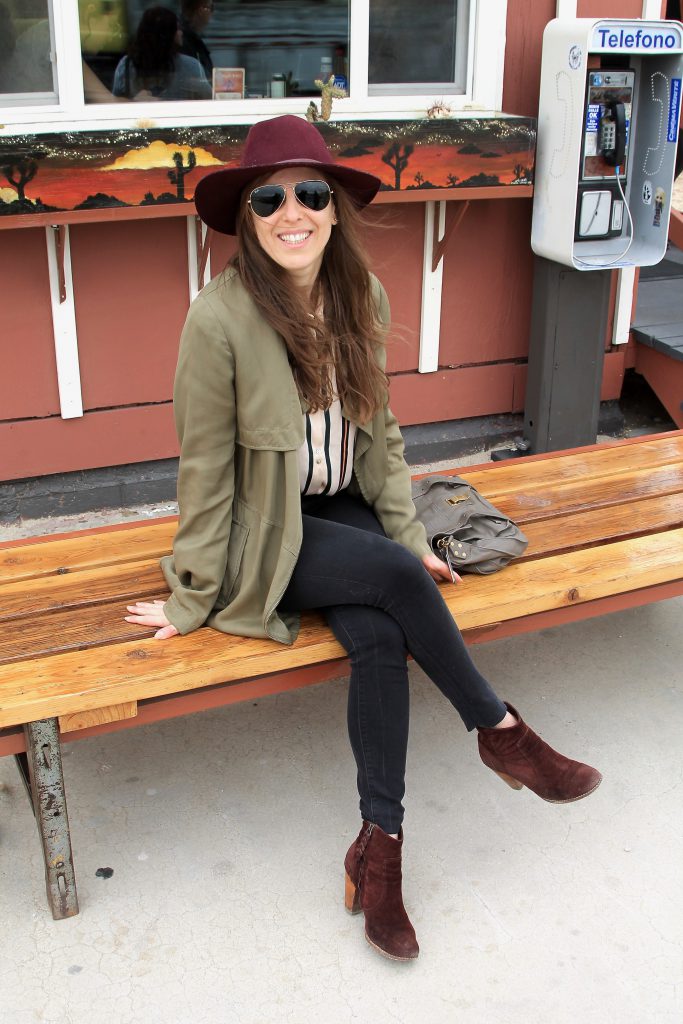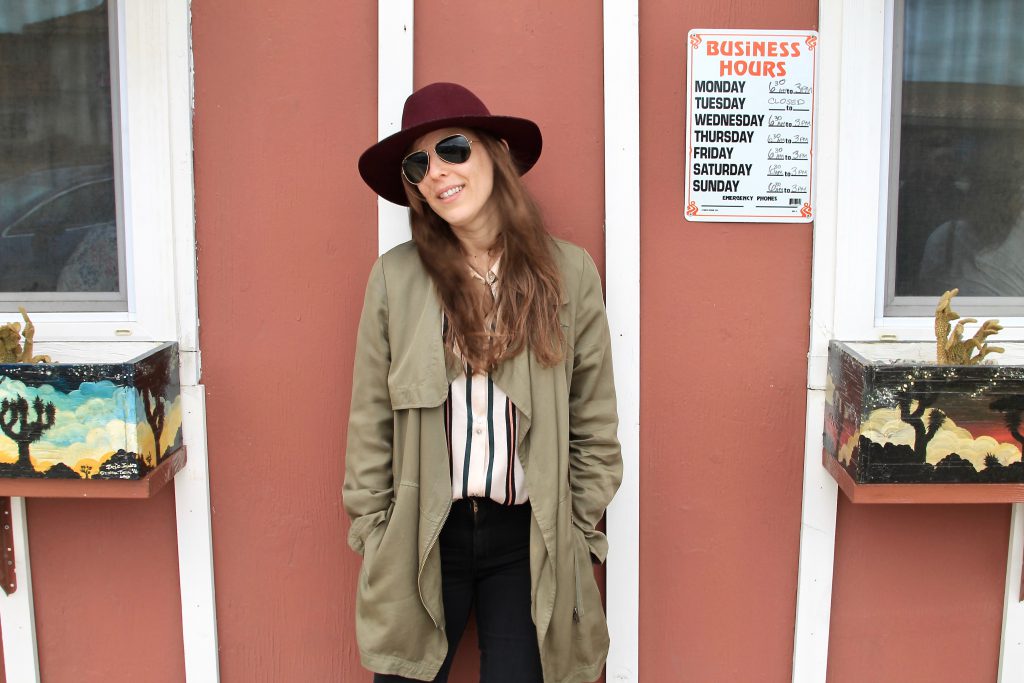 Buy Now

Ankle Boots
These Rag & Bone Harley boots were made for walkin' and that just what they'll do! I randomly found them on final sale at Intermix, and didn't think twice. They have barely come off my feet for the past few months so the cost per wear was worth it.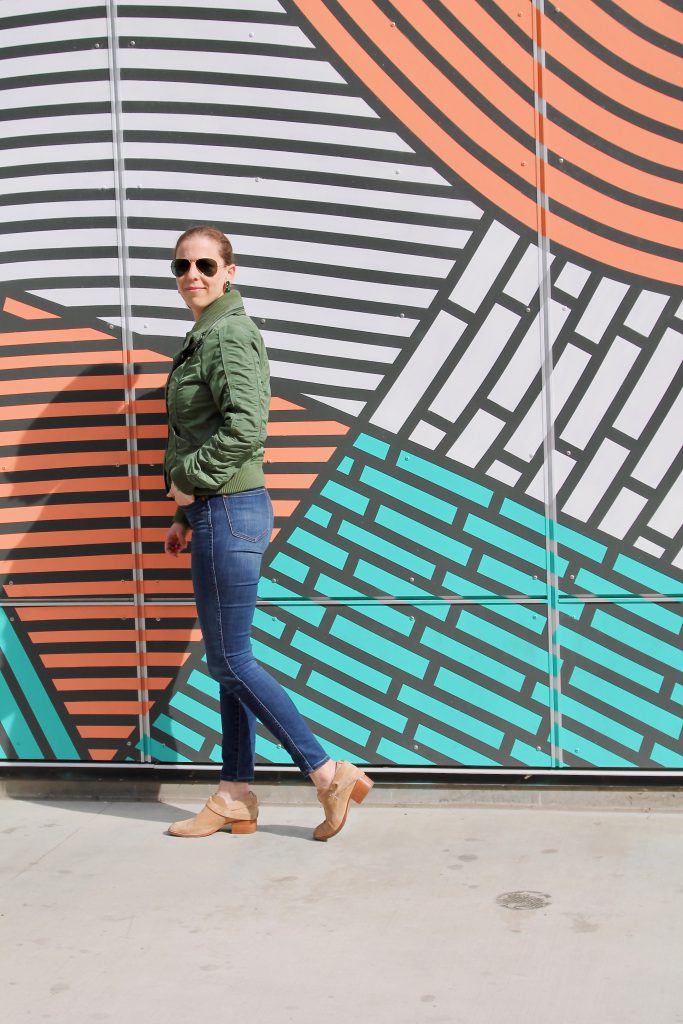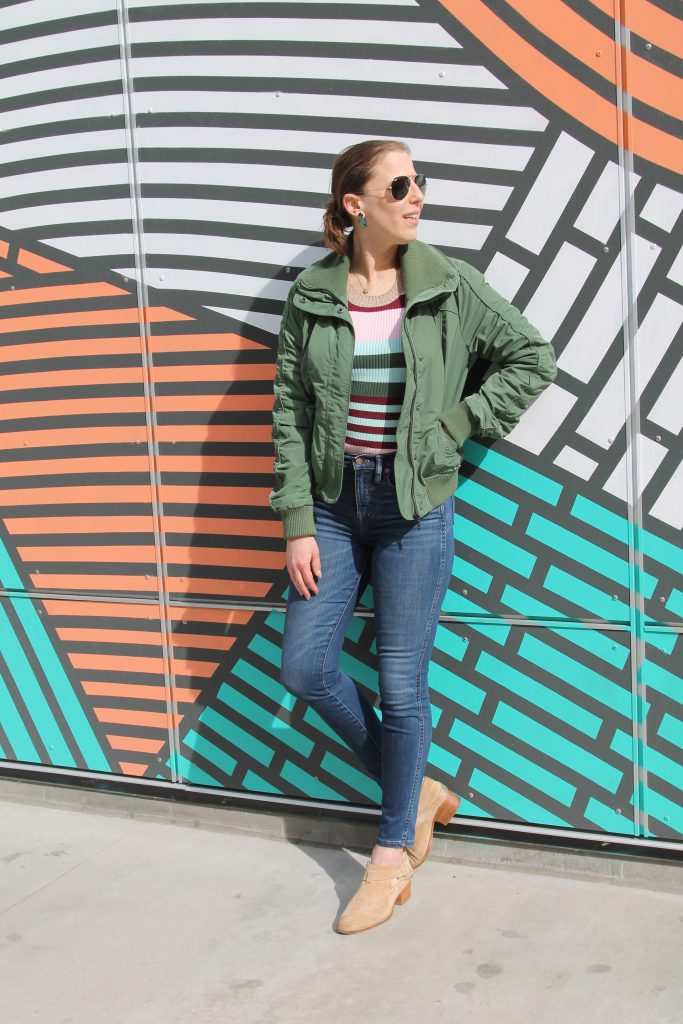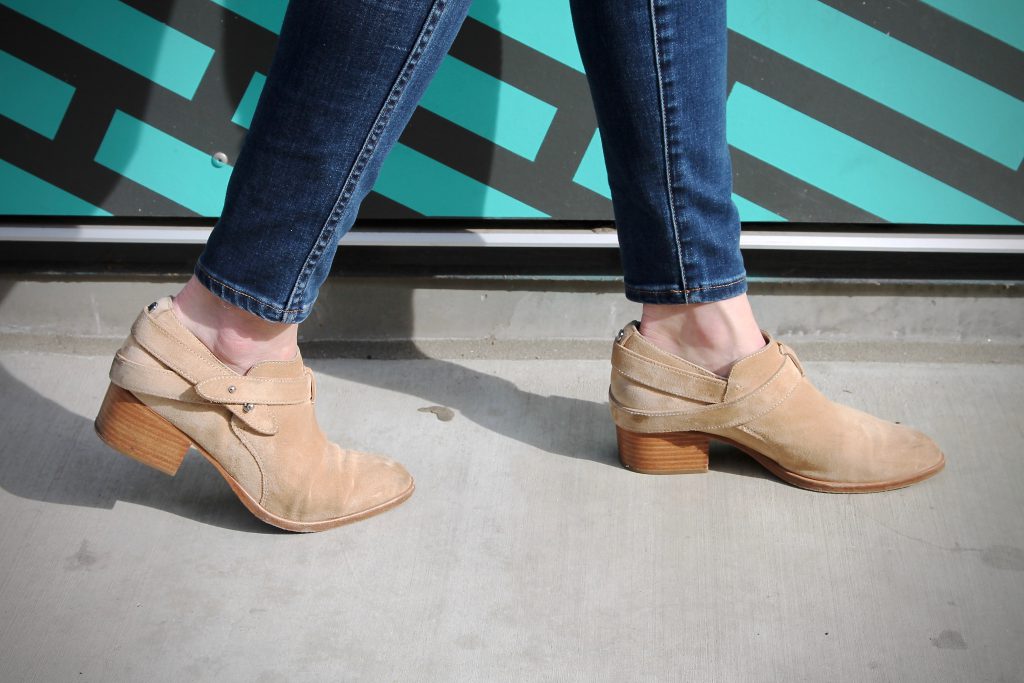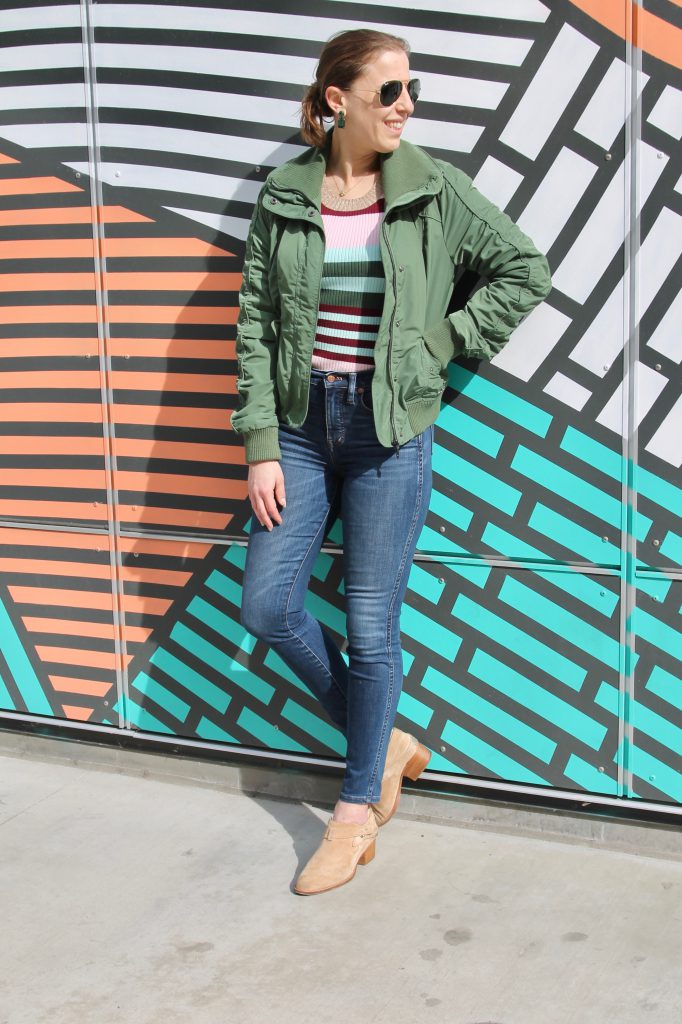 Buy Now

Though these pieces may be going on hiatus for a little bit, they'll be back in just a few months. My Summer wardrobe will be pretty similar to last year — stripes, lots of straw accoutrements, and fun prints.
I'm preparing to do some massive closet re-organizing in the next couple weeks, and that always brings a few good surprises. I am definitely ready for longer days & maxi dresses!
Ryzenberg On, is Signing off