Los Angeles is known to offer a myriad of stylish places to window shop, glance, or drop some serious cash. Whether it's emerging brands, Instagram favorites, or classic boutiques, there is something for all kinds of discerning shoppers.
Below are some of my current favorite spots, ranging from beachy nooks, fun hip spots, and an innovative shopping experience that's the talk of the town.
VENICE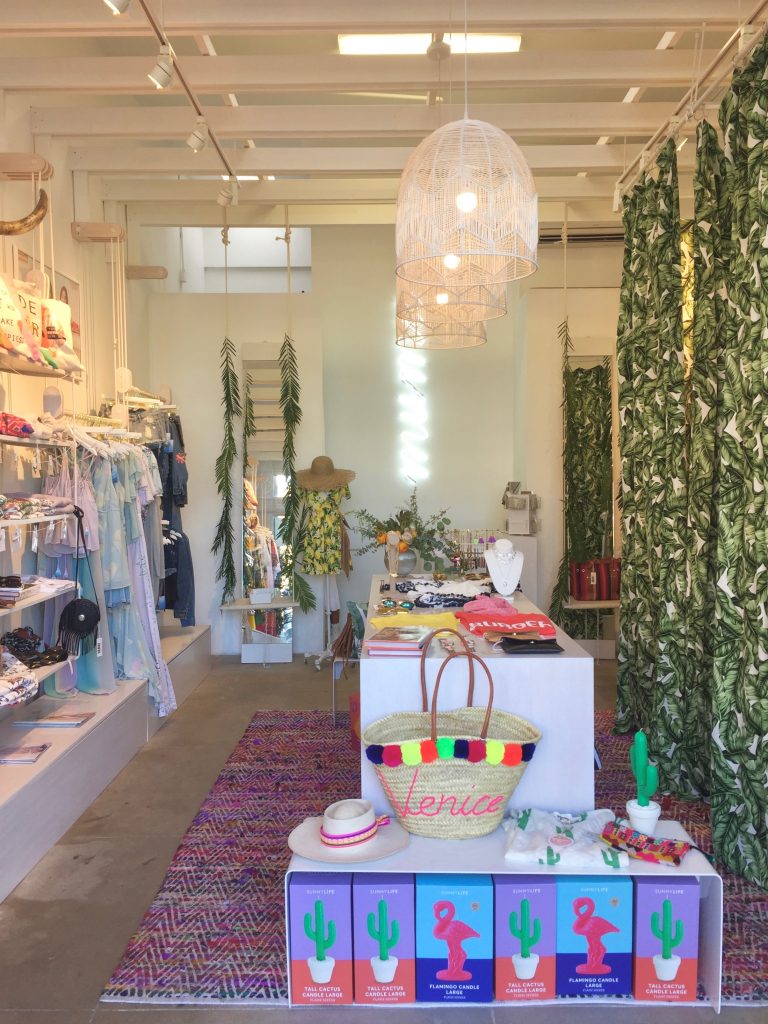 As soon as you set foot into this store, you will feel transported to a tropical paradise. This line, known for its boho chic inspired pieces, and a favorite with Instagram it-girls, offers wide selection of tunics, dresses, shirts, and swimwear with playful prints and beautiful colors. I bought an off-the-shoulder dresses last summer, and it's perfect for an outdoor wedding, a fun date night, or even a casual stroll . The girls are super friendly and knowledgeable of the the brand, making the shopping experience even more fun.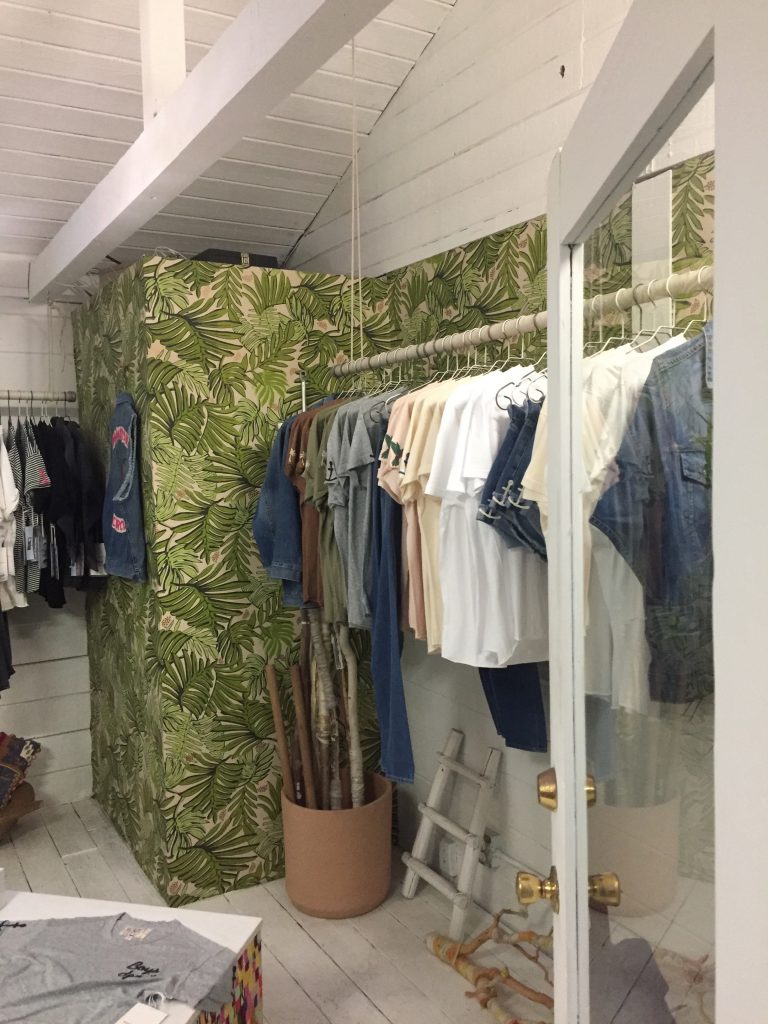 Yes, the oh so popular a-frame store in Venice is just as fun on the inside. They carry great styles from Joie, Soludos, and Current Elliott, and have plenty of pieces from independent designers. This place is a must when strolling around Abbot Kinney.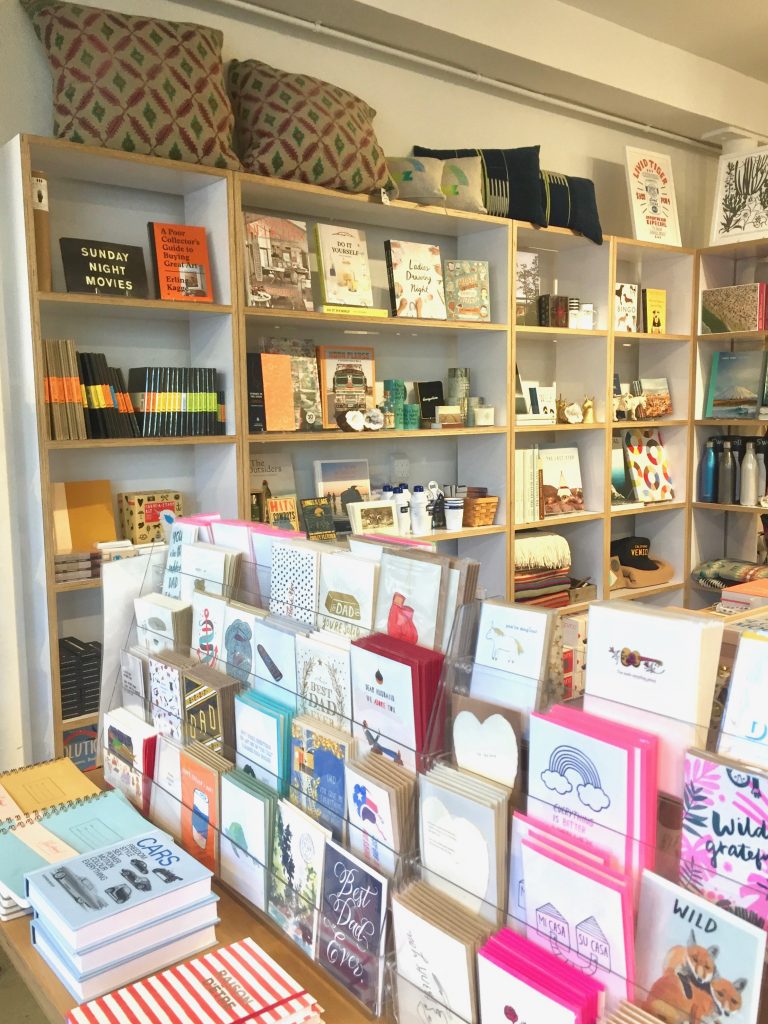 Stocked with stationary, home decor, clothing, and even fragrances, this place is a one-stop shop for all things playful and fun. I am definitely a fan of their tableware, glassware, and all of their greeting cards. They also have outposts in Malibu and Westlake Village.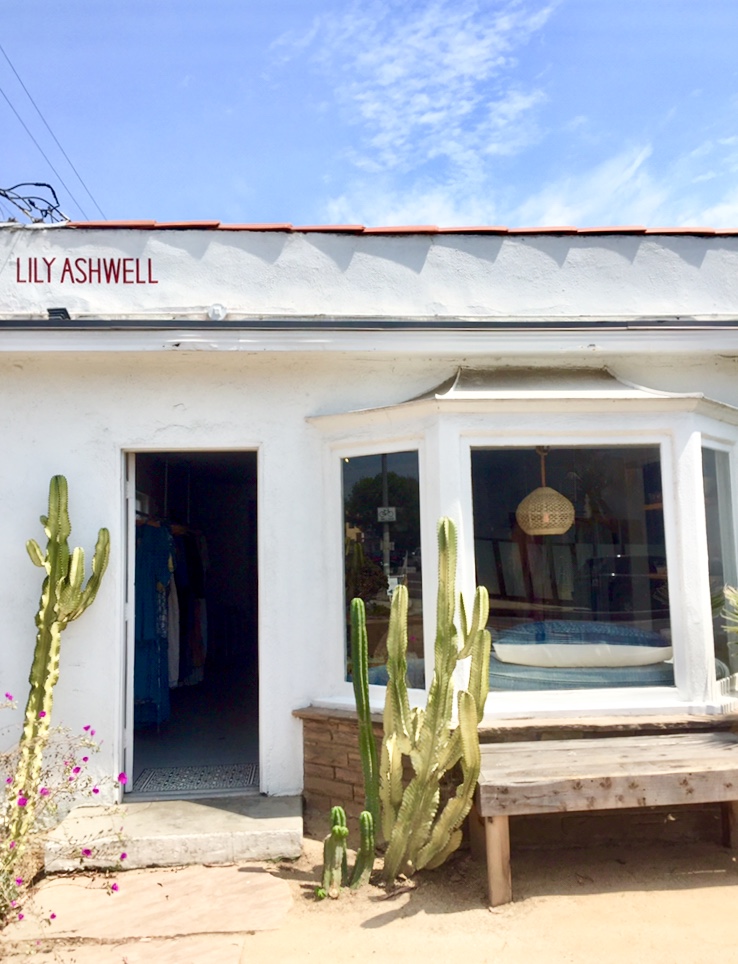 This eponymous line features vintage-inspired staples such as rompers, dresses, and even t-shirts — all with a feminine touch and a hint of romance. Also, their locally-sourced home decor pieces are reasonable and beautiful.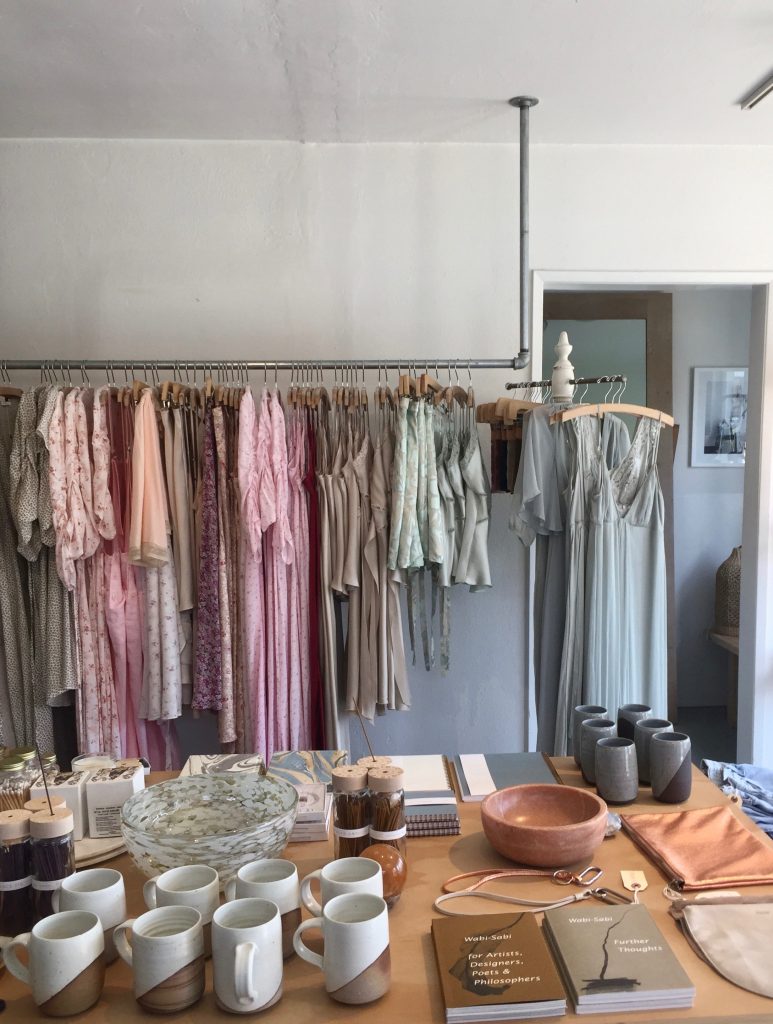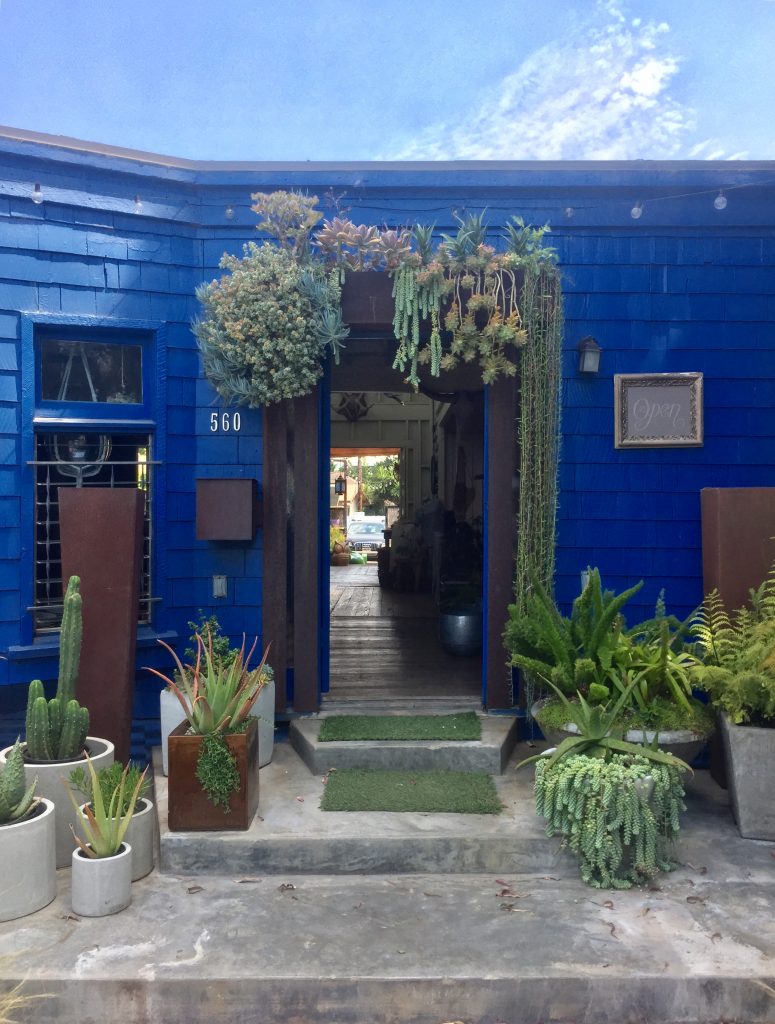 If Frida Kahlo were to visit Venice, this place is where she'd shop. With home decor, plants, and great gifts — it's filled with unique pieces for every room. This place is also a full-service landscape and interior design studio and offers  floral arrangement workshops, and a rental venue.
WEST HOLLYWOOD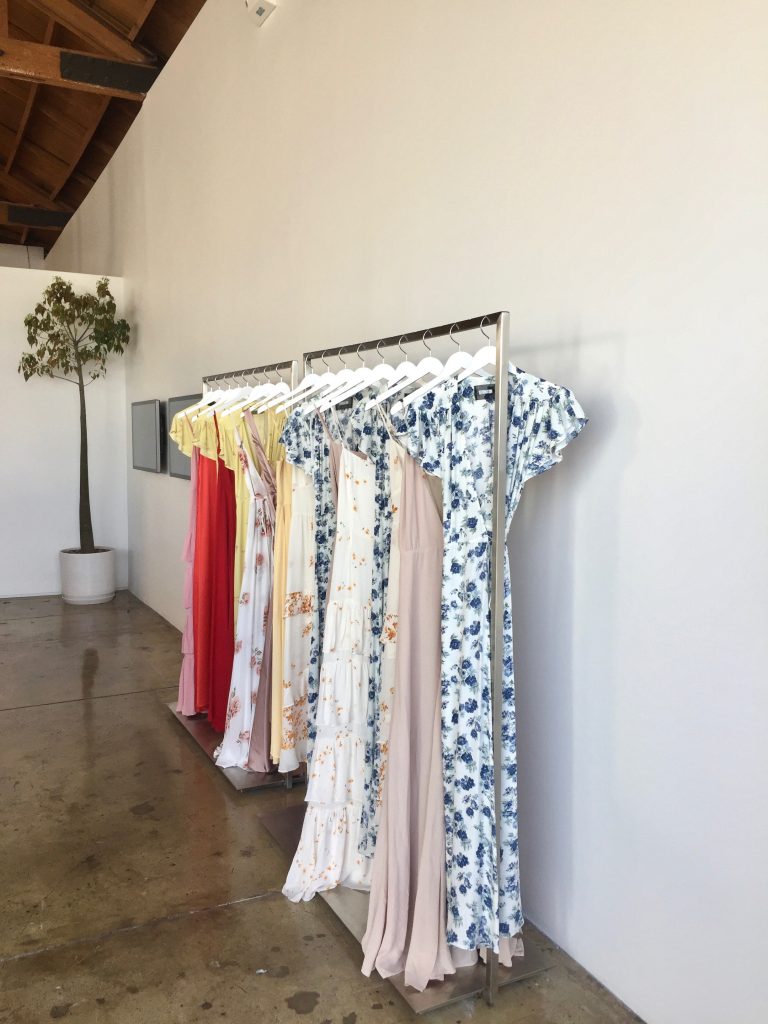 A favorite amongst fashionistas and digital influencers, this West Hollywood destination has one of the coolest shopping experiences. Instead of grabbing items straight from the rack, you make your picks from a tablet and within minutes, they appear in your dressing room! Need an extra size? No problem — choose straight from the fitting room and in just minutes, it appears in your 'closet.'
Confession: I have never walked empty-handed & all my 'Ref' pieces are always a top pick.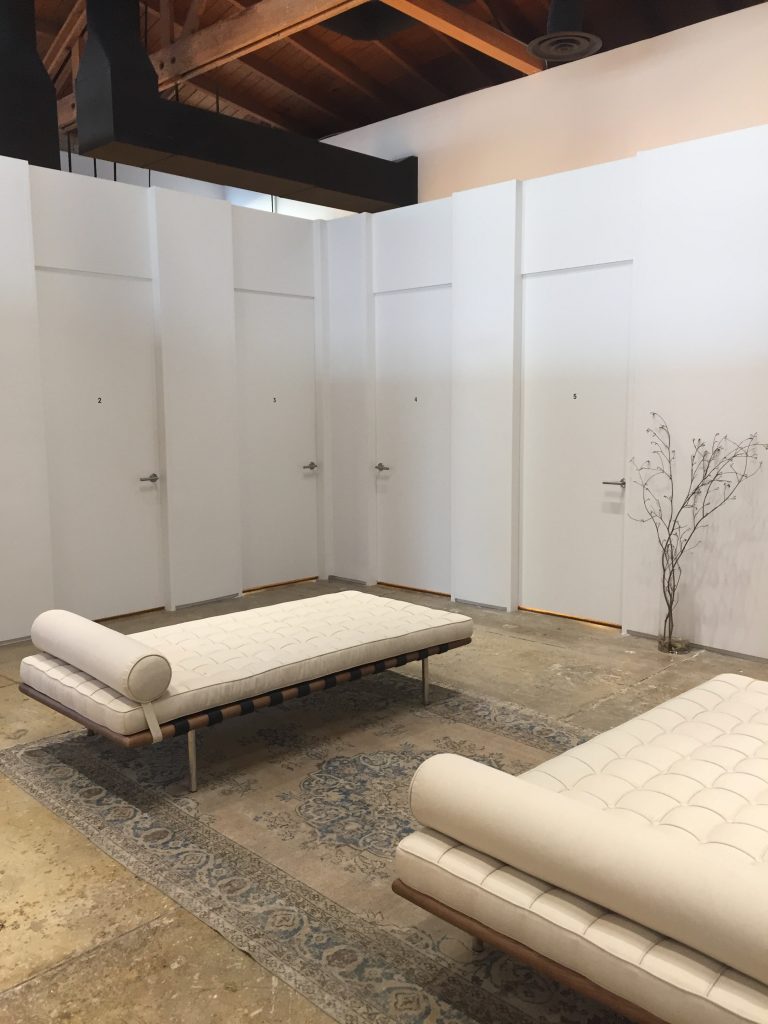 ARTS DISTRICT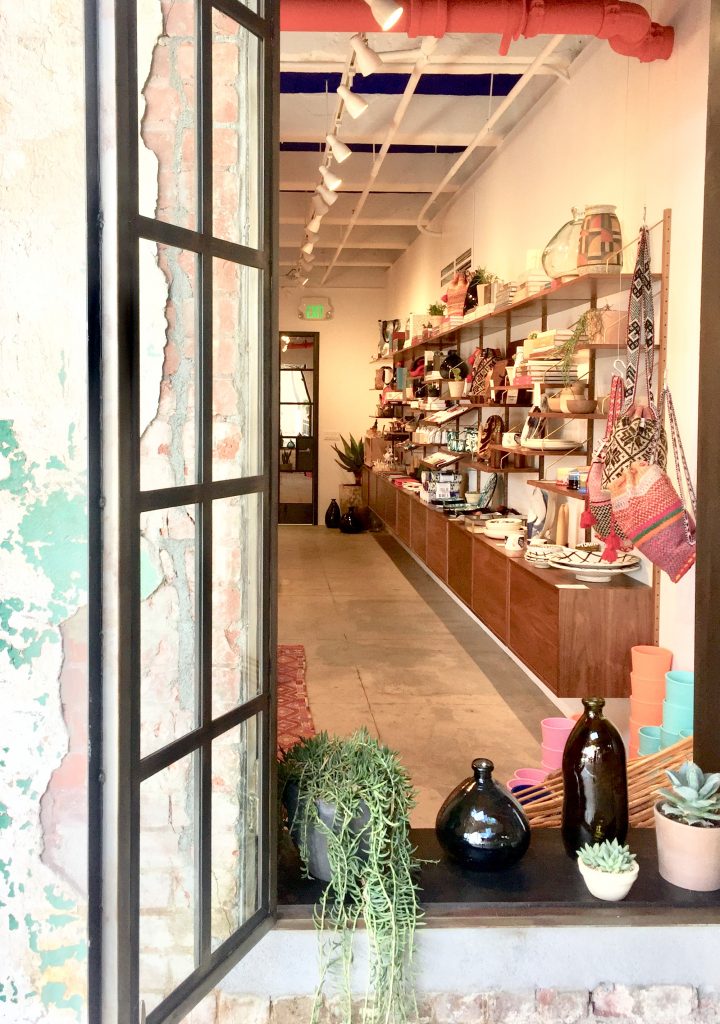 Housed inside the popular Arts District gallery, this newly opened shop features an array of local makers, artist collaborations, and pieces from Hauser & Wirth galleries from around the globe. If you come hungry, make a pit stop at Manuela for a delish brunch or mouth-watering donuts.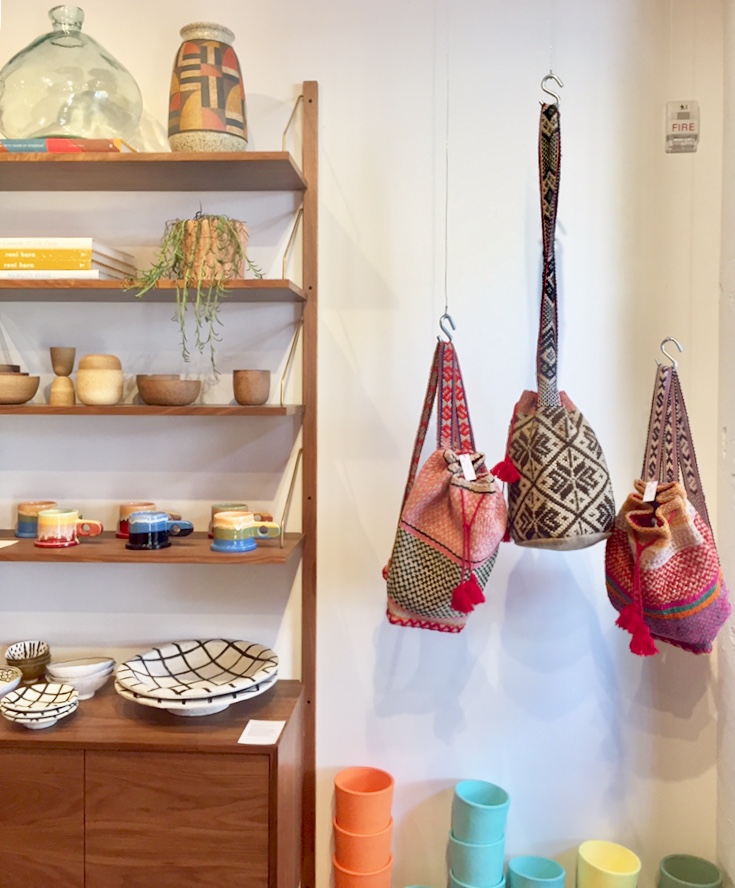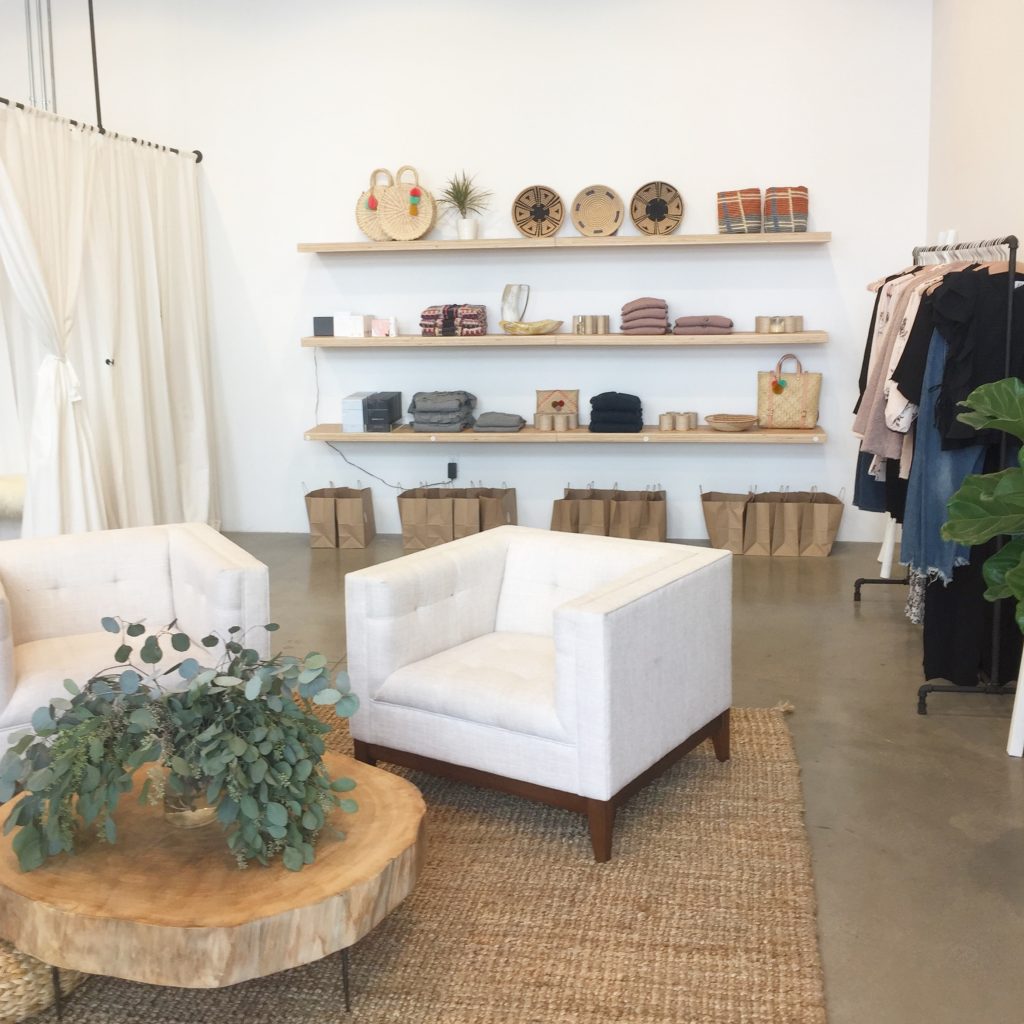 I stumbled upon this gem recently and loved everything from its LA made collection to the uber chic minimalist decor.  Vlada is wonderful, and thanks to her keen eye and superb selling skills, I scored a few pieces that can't wait to rock.
SILVER LAKE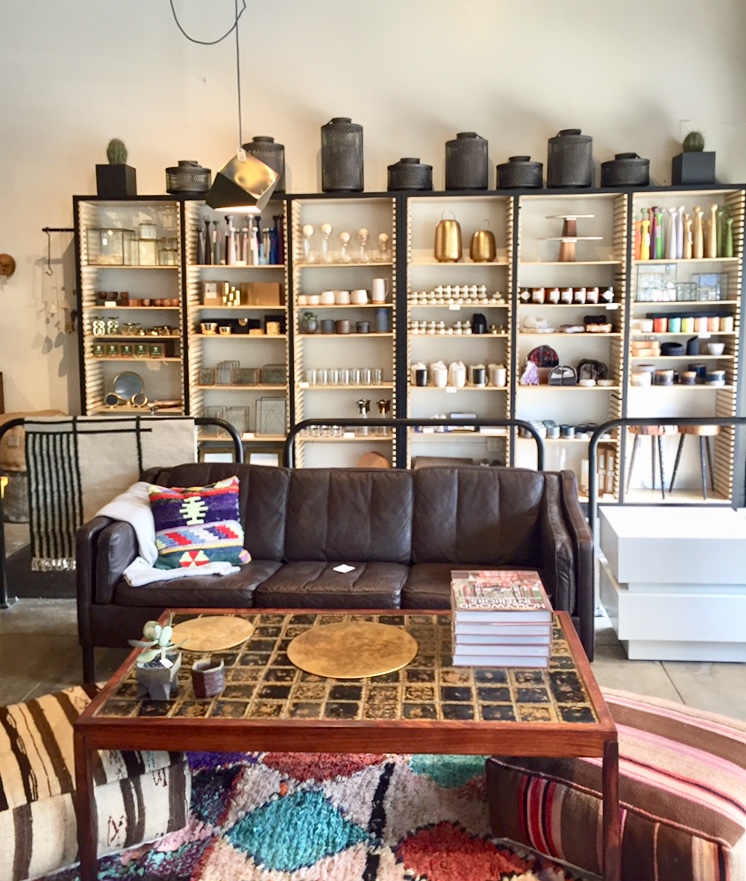 A design aficionado must, this shop is filled with housewares that define the California cool aesthetic. Owners Glenn Lawson and Grant Fenning have more than 20 years of experience sourcing, designing, and creating beautiful spaces. Their handmade furniture is heavily influenced by Mid-Century and vintage styles.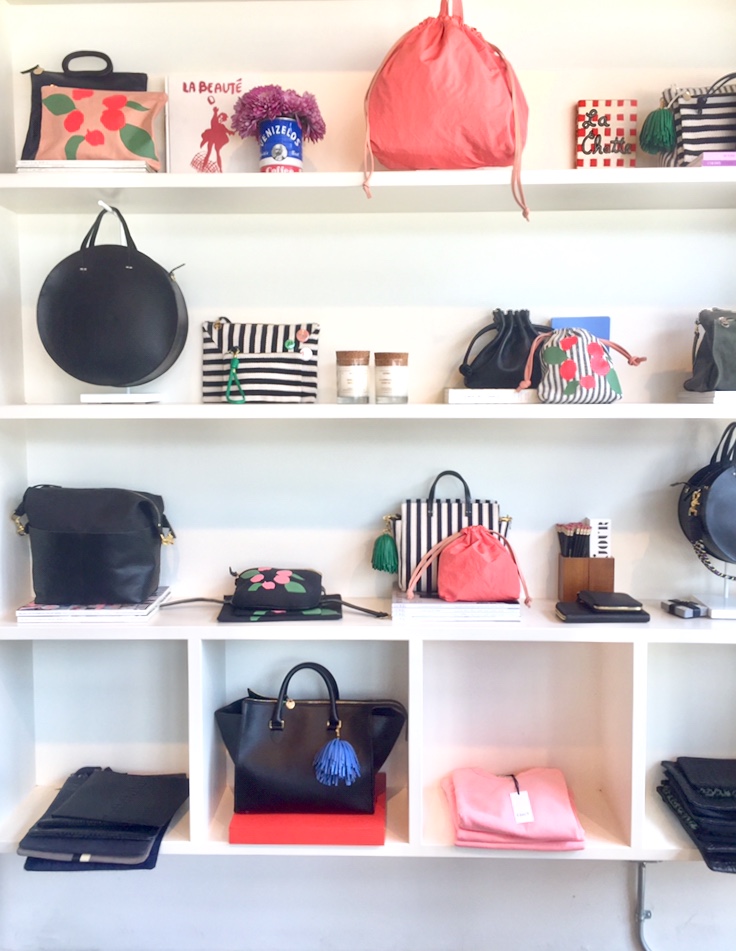 Filled with bags, leather goods, and accessories, the Silver Lake locale also happens to be the flagship store. Clare created this line after noticing a lack of functional work bags while working as a journalist in France. After nearly 10 years of loyalty, I can attest that her LA-made pieces are timeless and versatile — since I own three of her clutches and a fantastic work tote I scored on super sale. I'm currently coveting one of her tote bags, despite the price tag. They also offer monogramming and occasionally host events with special perks and discounts.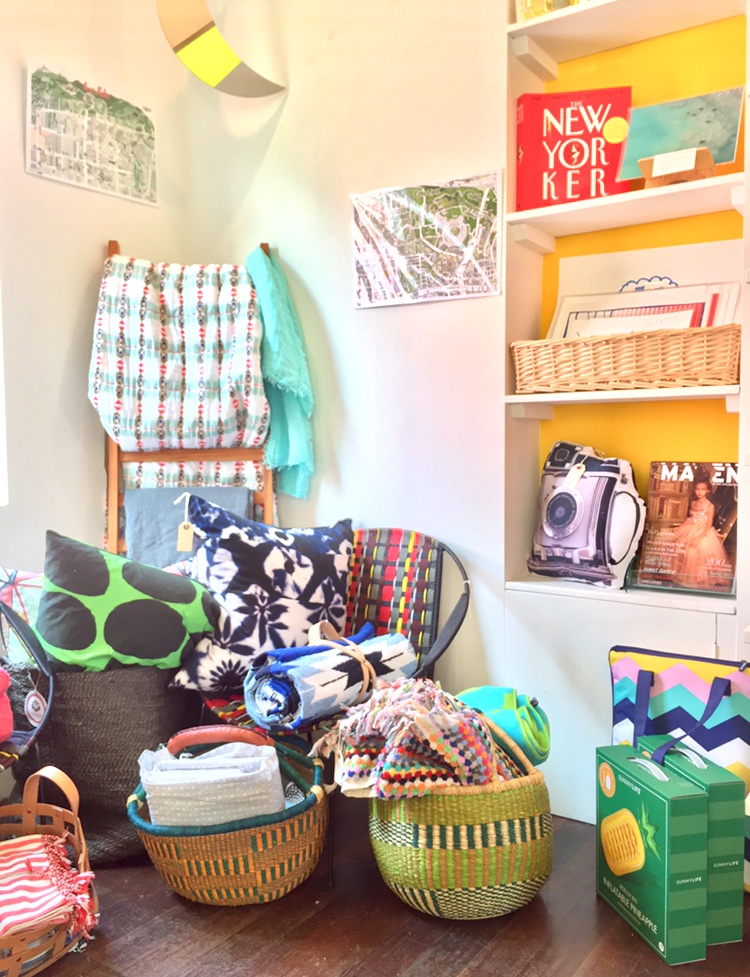 I make a pit stop at this playful shop every time I'm in Silver Lake. They have a wide selection of one-of-a-kind pieces from Scandinavia, India, New Zealand, and also feature local artisans. This is the perfect spot to find a gift for anyone, as they offer quite the selection of quality toys, fun pieces, and coffee table books.
So many to pick from, I know I'll be doing a follow-up soon. For now these places hit it big when it comes to retail therapy.
Ryzenberg On, is Signing Off