If you think Long Beach is all about Snoop Dogg and the Queen Mary — think again. This waterfront gem, located between the OC and LA has the perfect eclectic mix of a thriving arts scene, cool eateries, and a myriad of shops ranging from vintage pieces and antiques, to local designers and sustainable designs.
Earlier this month, a braved traffic and rain and spent an afternoon discovering local gems with my photography pal Eilene Beniquez, who gave me quite the VIP tour.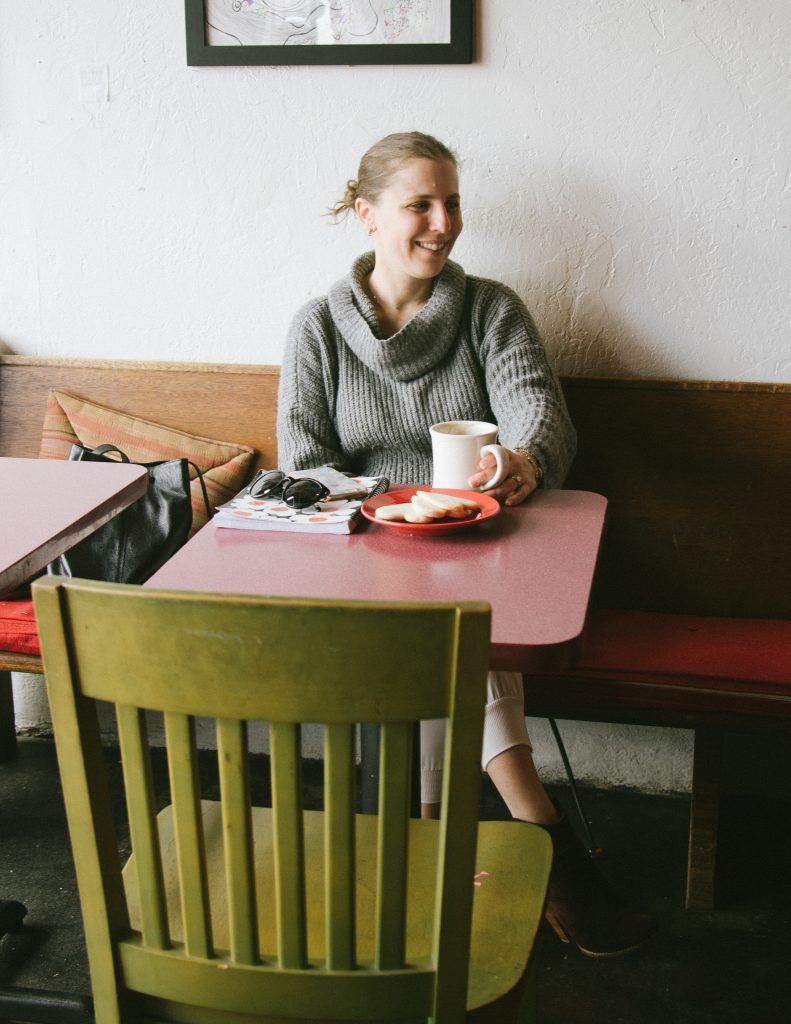 We began our Saturday funday at Viento y Agua Coffee House, a super chill cafe that transported me back to my carefree college days, and their Mexican hot chocolate is delish. The staff is super friendly, and they even offer live music on weekends and some weeknights.
One of the points that caught my attention at Viento y Agua was its walls adorned with eclectic art by local artists.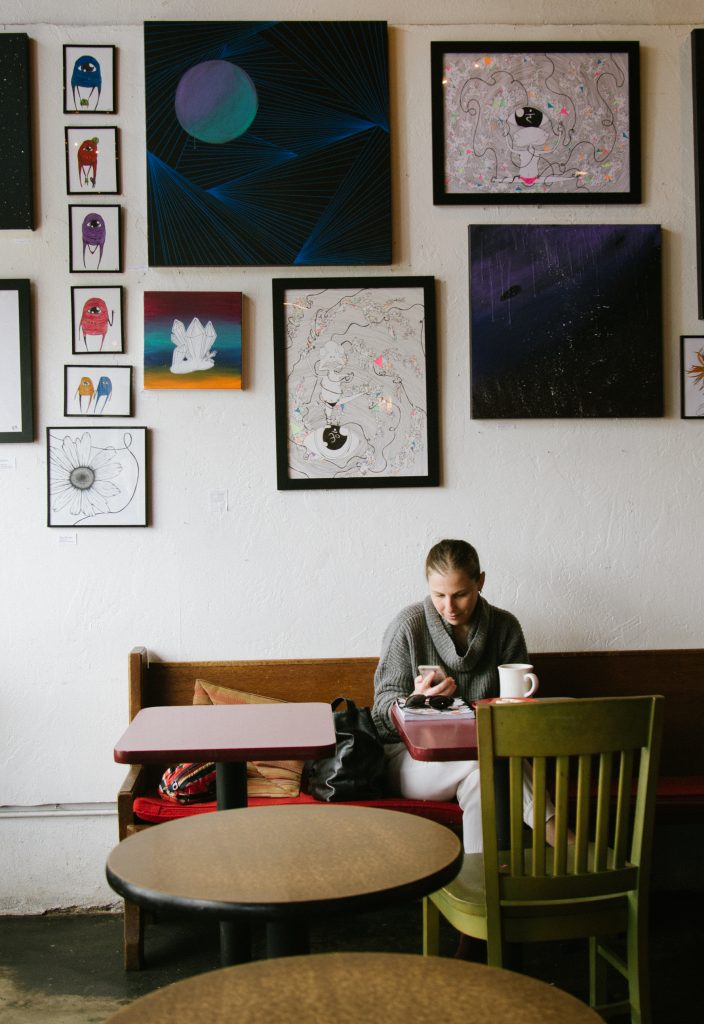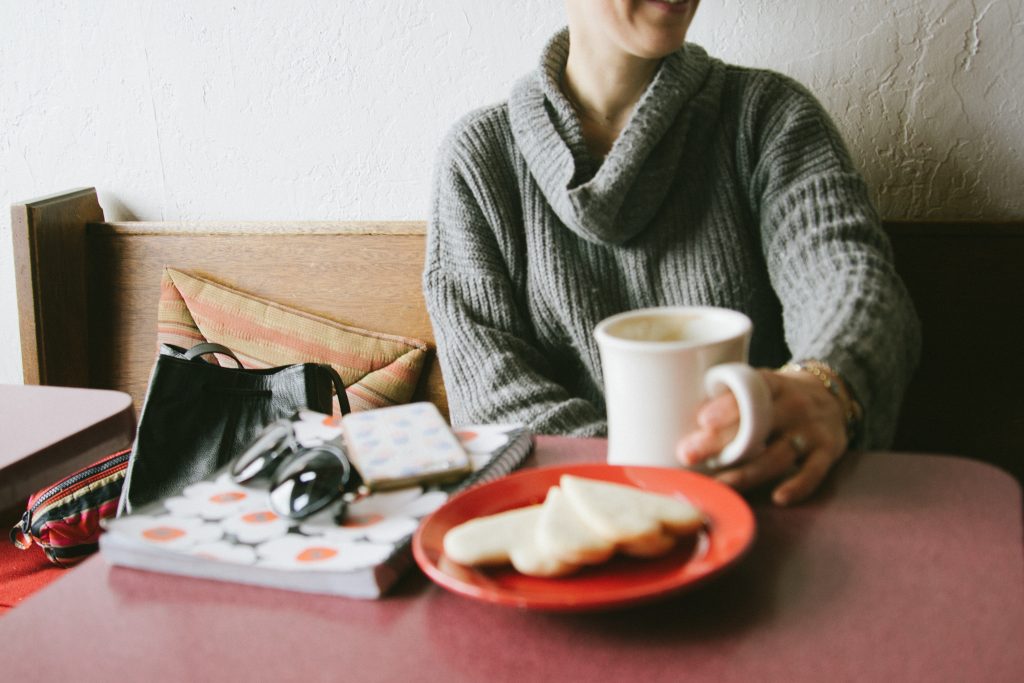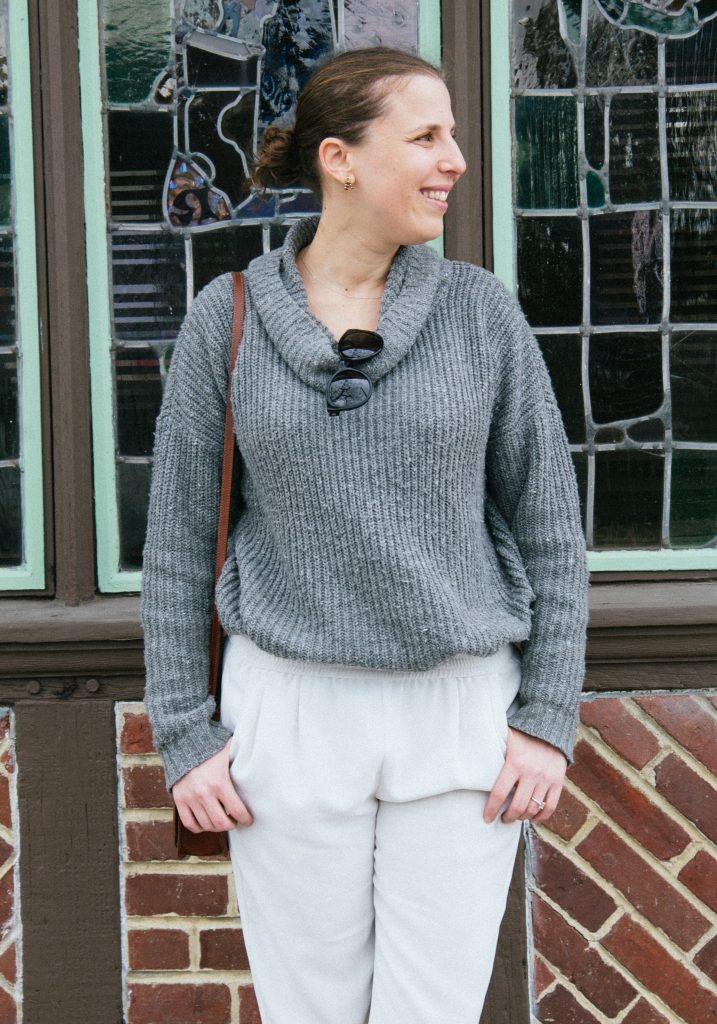 Other mouth-watering holes worth checking out include Lola's for authentic Mexican food, and delicious tacos, and if you are craving fish and chips, stop by the Pike Bar & Fish Grill. This dive, owned by Social Distortion drummer Chris Reece, features killer punk music (obviously), a robust selection of beers and strong drinks, and live DJs at night.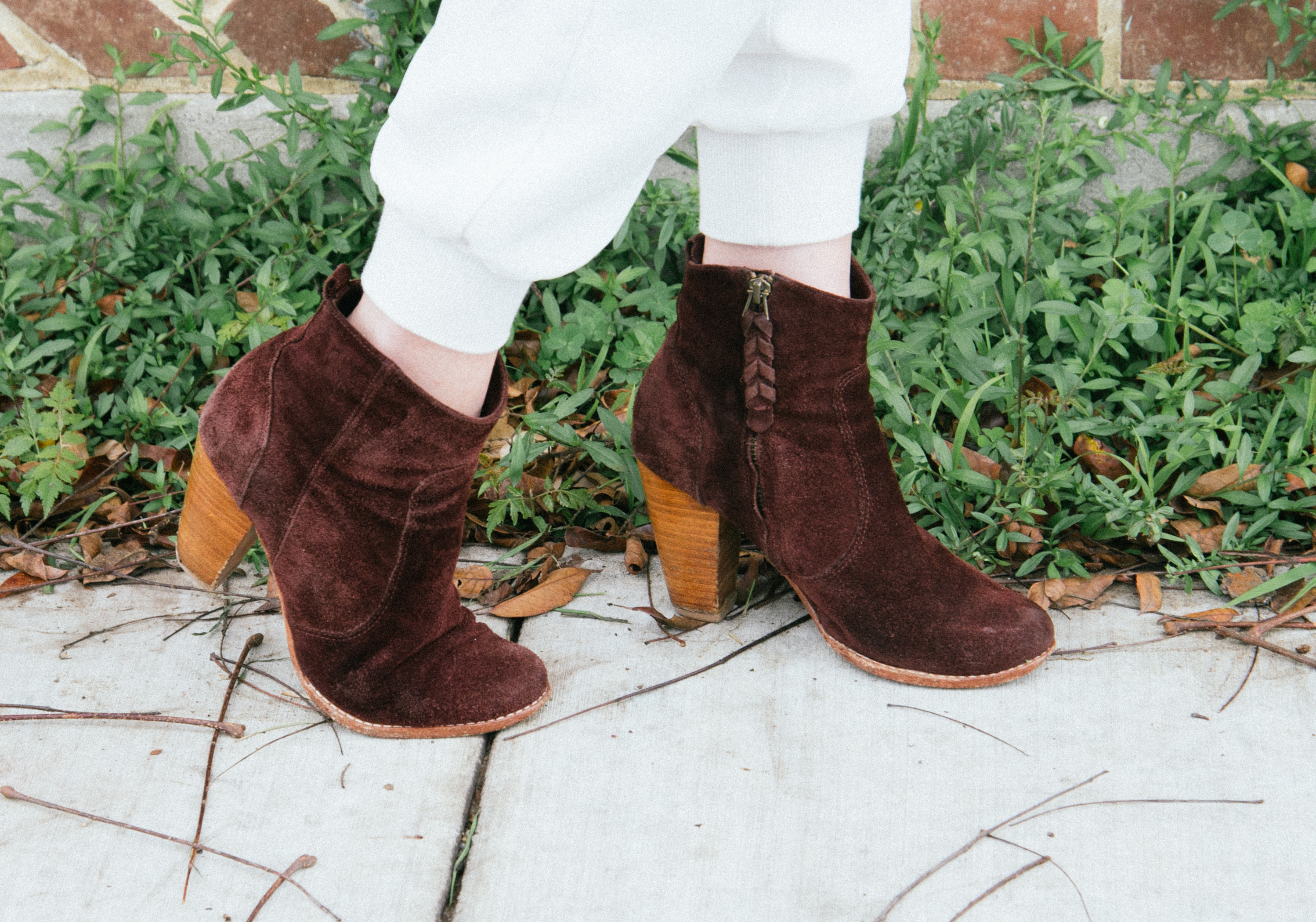 Coming up next — I am taking you all vintage and antique shopping around Long Beach's famous Retro Row, and I promise it will be a another one!
Ryzenberg On, is Signing Off
Joie Sweater (similar here), Pants, & Booties | Vintage purse (small brown) & Asul (bucket bag)  | Linda Farrow Sunglasses
PHOTOS: Eilene Beniquez