It's safe to say that 2017 was a rough year. Hurricanes, earthquakes, mudslides, fires, torrential rains, and gun massacres took over our news feeds. In many of these cases, local governments were left with little resources, or humanitarian aid took longer than anticipated.
A myriad of charities are helping those hit by the recent events, and getting involved is just a click away. Read about the many groups devoted to repair the world, and how together we can help make a difference — whether by volunteering, sending donations, or advocating change.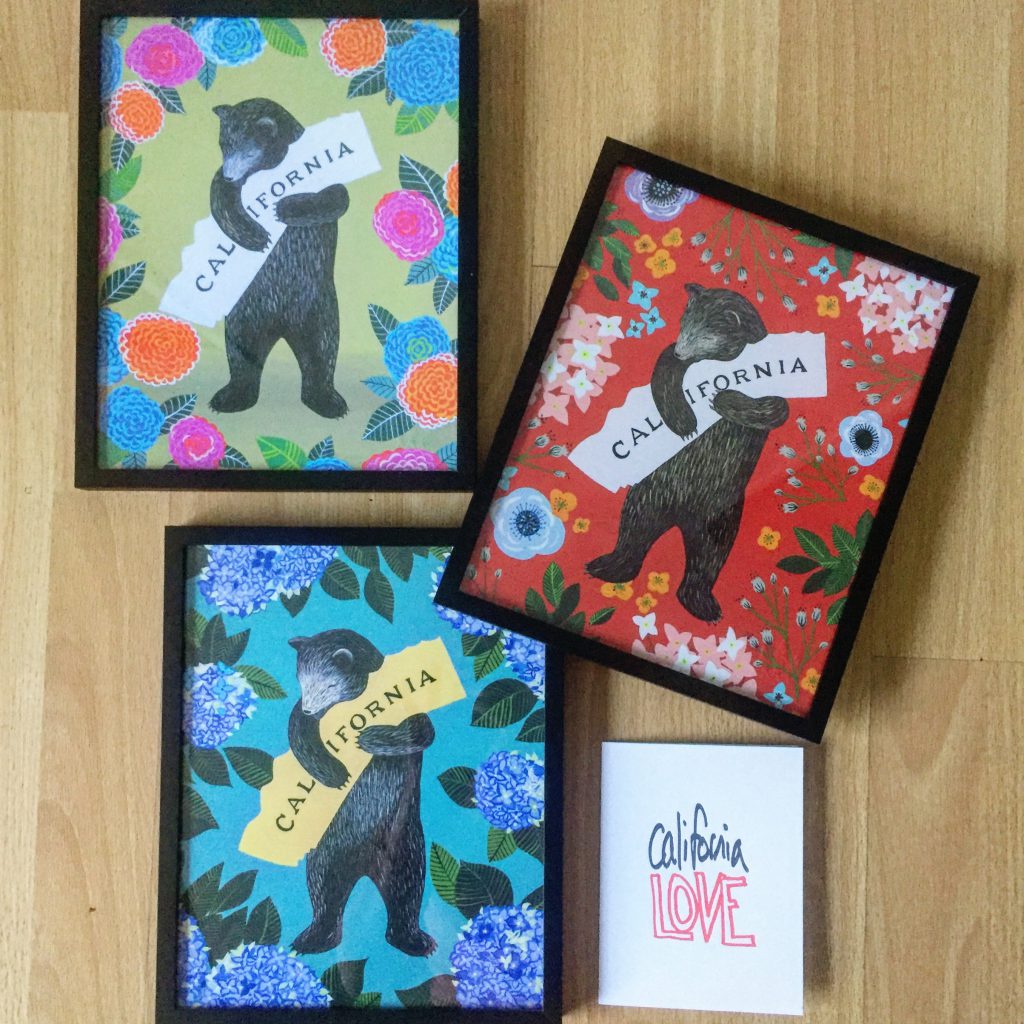 The Northern California Fires
Parts of Wine Country were incinerated by the from a series of fires that burned more than 200,000 acres and charred entire neighborhoods. One of the hardest hit areas was Sonoma Country, and residents immediately found ways to help those who lost it all. The Healdsburg Free Store is helping displaced residents stay strong. Housed inside a 14,000 square warehouse, this store features thousands of items free for those affected. Though they currently do not accept drop off donations, their Facebook page is constantly updated with needed items such as diapers, blankets, non-perishable food, and toys for the holidays.
Worldwide Natural Disasters
Mother Nature was ruthless to Latin America this year. Back in September Mexico was hit with two deadly earthquakes just weeks apart that killed more than (insert number of people) combined. The Cadena Foundation is a non-profit that provided immediate assistance to those in Mexico City, Oaxaca, and Chiapas — three of the most affected areas by the temblors. They offered several plans of action, collected donations, rescued victims from toppled buildings. They are still accepting donations as they continue to bring aid and strengthen their resources throughout the Caribbean, Central America, Africa, South America, and Asia.
Mudslides and floods hit Colombia and my beloved home country of Peru, as small towns were wiped out, and thousands were left destitute in March and April. Local groups like Adra Peru and Meraki Peru are still offering local assistance, providing health services, and building temporary housing to some of the hardest hit areas like Piura who are still reeling from destruction.
Mercy Corps has been in Colombia's Putumayo region in the southwest providing blankets, clean water, and other basic necessities to survivors of these tragedies on top of the work they have been doing for the last 11 years.
Hurricane Relief
This year, the Gulf region was rocked by three major hurricanes: Harvey in Texas, Irma in Florida and the Caribbean, and Maria in Puerto Rico. In a matter of hours, life changed for so many people, not just those directly affected, but for millions of Americans who raised money and personally delivered much needed aid and comfort to survivors.
In Texas and Louisiana, Operation USA continues the vital process of vetting community-based partners for the distribution of cash grants to deliver funding to worthy groups working to restore health and education services. Best Friends Animal Society has been busy reuniting pets and their owners while Feeding America has been and continues to provide food-aid and support to local food banks in parts of Texas and Louisiana affected by Harvey.
Team Rubicon is a nation-wide group of veterans certified in disaster relief and response. Their volunteers from across the country have flown and driven in to help with clean-up, recovery, and distribution of supplies to those Floridians who were impacted by Irma, as well as several other disasters throughout the country.
Water Mission has been helping with sanitation and delivery efforts in the wake of Maria, which absolutely devastated Puerto Rico's power and water systems. Direct Relief, All Hands Volunteers, and Habitat for Humanity also continue their efforts in Puerto Rico.
Gun Control Awareness
Orlando, Las Vegas, and Texas have all recently been in the headlines for mass shootings — and many believe it's time for gun control reforms. Recent numbers show that in 2017 alone, there have been more than 300 shootings in the U.S. The first step for many is urging state representatives for change and stricter firearms regulations.
The Second Amendment is a polarizing subject in the U.S., since both sides of the aisle are very passionate about this issue.
Several organizations offer resources to help understand this complex, and often controversial subject. There are a myriad of sources on firearms-related violence that can give you a better understanding some of the different policies, since they differ in each state.
Speak Up, the first national hotline to help students report anonymous weapon threats in schools, has received more than 40,ooo calls since its creation in 2002.
Should you decide to get involved, head over to Charity Navigator. Charity Navigator validates and evaluates different aid organizations, so you know which ones are the best ones to work with.
The whole world can use a little love — and 'tis the season to go the extra mile. This past weekend, Charlie and I put together bags of Thanksgiving meals for the less fortunate. This weekend, I'm heading out to support some of my favorite local shops to get a few gifts for friends and family, which stimulates the local economy and provides jobs in our community. These are just a handful of personal goals I am setting for myself, because a small act of kindness can really make a difference.
Wishing all of you a happy Thanksgiving and joyous holiday season.
Ryzenberg On, is Signing Off