Now that we are getting an extra hour sleep (some, since I am burning the 3 a.m. oil) and the days are getting shorter, it's time to make some tweaks to my skincare routine. There are a few great products ready to help parched skin stay healthy and happy during the brutal Winter days, avoid that nasty dull texture.
FOR SOFT SKIN & HYDRATION
eos Vanilla Orchid Body Lotion & Tropical Fruit Deep Moisturizing Shave Cream
eos has a massive social media following, mostly due to the fact that this brand delivers. I began using their lip products years ago, and they have worked wonders on my lips, which crack often, with its strong moisturizing ingredients, such as shea butter and jojoba oil.
Packed with aloe and oat extract, the foamless shave cream is gentle and prevents bumps and cuts. Known for being long lasting and fast absorbing, their Vanilla Orchid Body Lotion is the perfect cure for extra dry skin.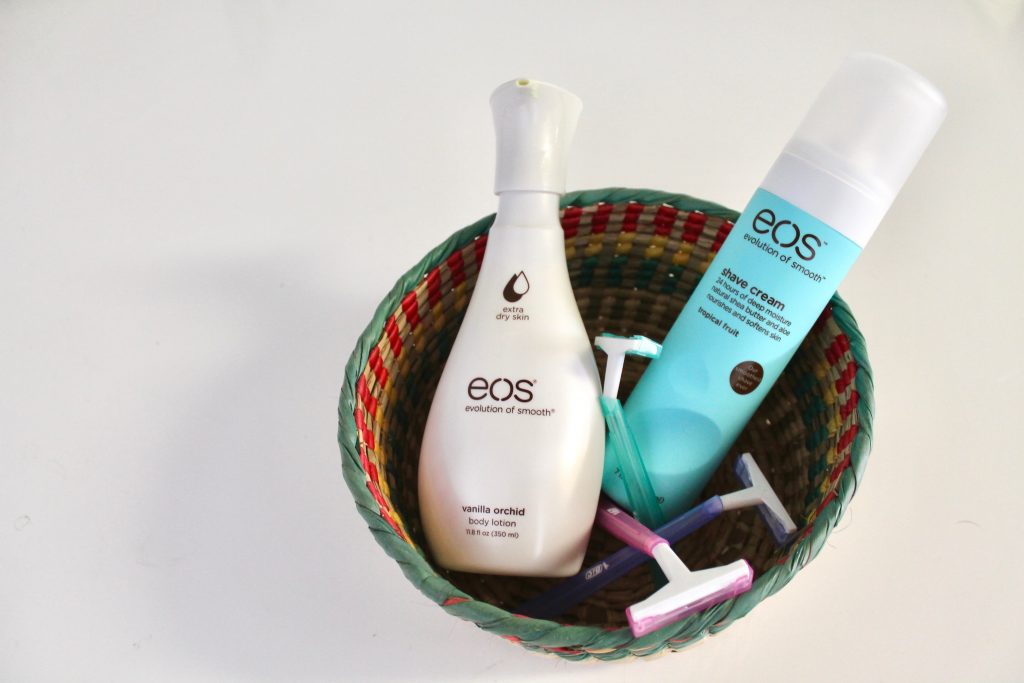 SHOP MY PICKS
FOR A LITTLE EXTRA 'PICK ME UP' 
Nivea is a solid skincare staple that won't break the bank, and one of my drugstore favorites. At just under $10, this  body oil keeps skin healthy and glowing with powerful ingredients such as avocado oil and macadamia. Lather it up after showering and before bed, and your skin will feel fresh, smooth and radiant. This potion works specially well in the elbows, which tend to get dry and flaky when it's chilly out. Another bonus — it smells amazing!
SHOP MY PICKS
FOR THAT GLOW
Vita Liberata Super Fine Skin-Polish Moisturizing Exfoliator
Healthy skin is always in style — whether it's snowing or scorching outside. If you plan to spray tan this Winter or are jetting off to a tropical locale during the holidays, this body polisher will prep your skin for tanning. Jojoba beads gently exfoliate dry and dead cells, while beeswax and sweet almond extracts give skin a radiant glow. Best of all, it's suitable for face as well as body.
Vita Liberata is offering a special deal this Black Friday — Get 50 percent off all sales for 48 hours starting on Thursday, 11/23. This is definitely a great time to stock up and check out their other tanning and skincare products.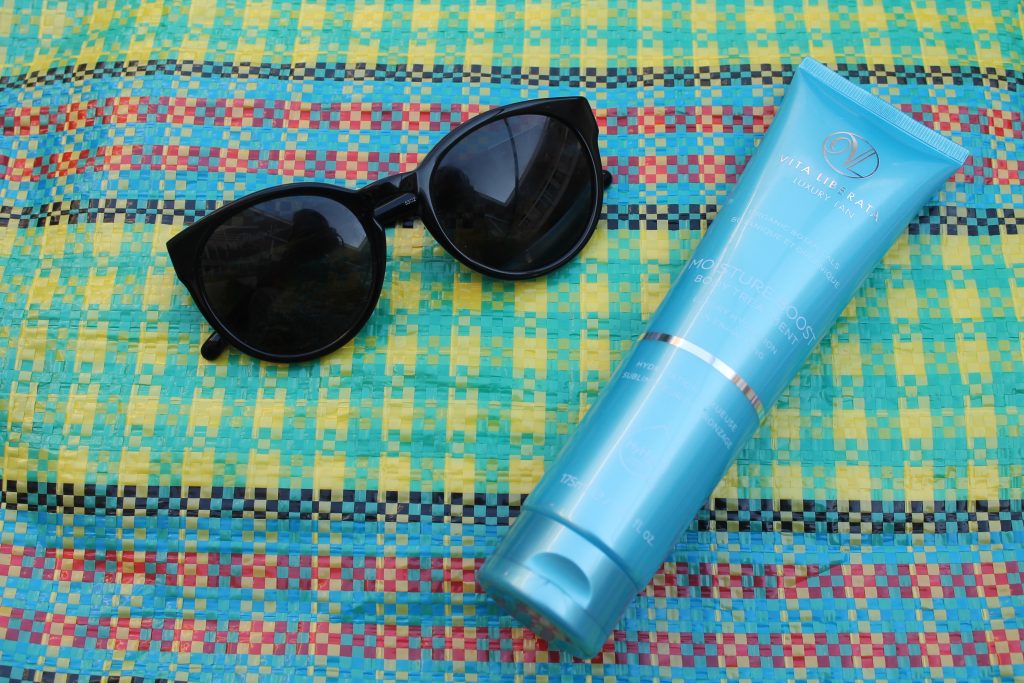 FOR THE DIRTY JOB — SCRUB IT ALL OUT
Treets Traditions Headling in Harmony Body Salt Scrub
Treets Traditions gets its inspiration from natural ingredients around the world that have healing powers. This scrub has grape seed oil and rosemary from the Alps, which help to prevent irritation. The lavender scent is subtle — leaving your skin feeling nourished and refreshed.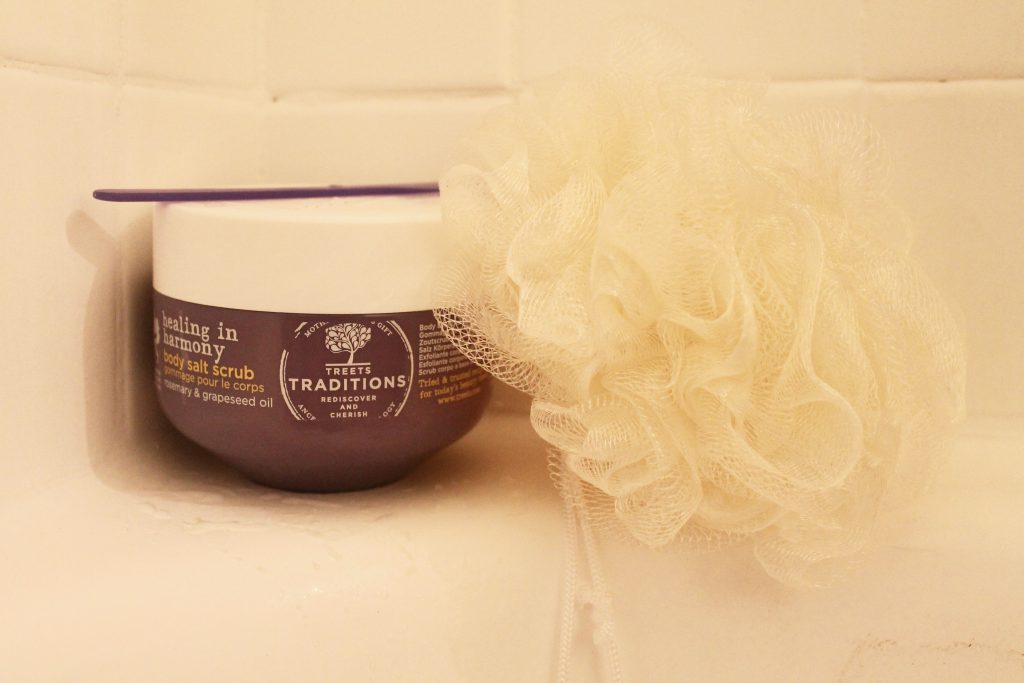 SHOP MY PICKS
I can talk about skincare finds until the cows come home, but I'll leave it here for now. Since I can never have enough beauty loot, feel free to share your favorites.
Ryzenberg On, is Signing off