Am I the only one that still remembers the 1980s power ballad by Milli Vanilly Blame it on The Rain? Though the duo didn't exactly sing this tune (or any, for that matter) for some odd reason they were a part of my childhood — which perhaps explains my questionable taste in music.
But for those who may not remember these two, let's say they were a precursor to Ashlee Simpson and most likely an inspiration to my new TV obsession, Lip Sync Battle!
Now that we have my never duplicated music taste out of the way, let's talk about something more fun, i.e., my Ojai sartorialism. See, while the man friend and I visited this quaint little valley just 90 minutes north of LA, we got drenched by an afternoon storm that brought all sorts of humidity and even some thunder.
I mean, my first weekend getaway since moving to SoCal and we get a rain storm; I repeat A RAIN STORM despite the massive drought that's plaguing the region. But in all honesty, I am not going to let a little rain get on the way of my parade.
Good thing I packed my Rag & Bone booties, which have become my saviors with everything — sun, rain, sand, and well, have yet to see what happens with snow. Coveting a pair? Now is a good time to get them, as they are a fraction of the price during Nordstrom's Anniversary Sale.
Also, while assessing my closet last month, I re-discovered this embellished skirt that's the perfect mix of boho and glamour. I plan on bringing this little number out for many spins these coming months, but I thought it'd be perfect for this adventure.
So the top four things y'alls learned about me include: My quirky taste in 1980s music, the fact that I've done very little traveling this year, how I can go on and on about rain, and more importantly how sometimes it's best to shop within your own closet.
Ryzenberg On, is Signing Off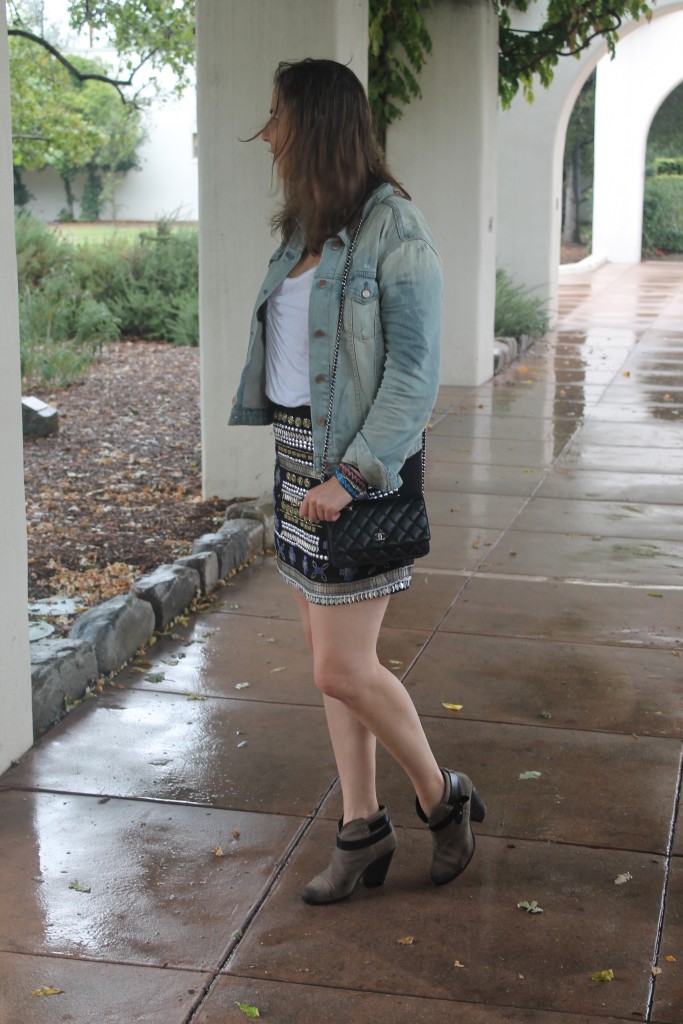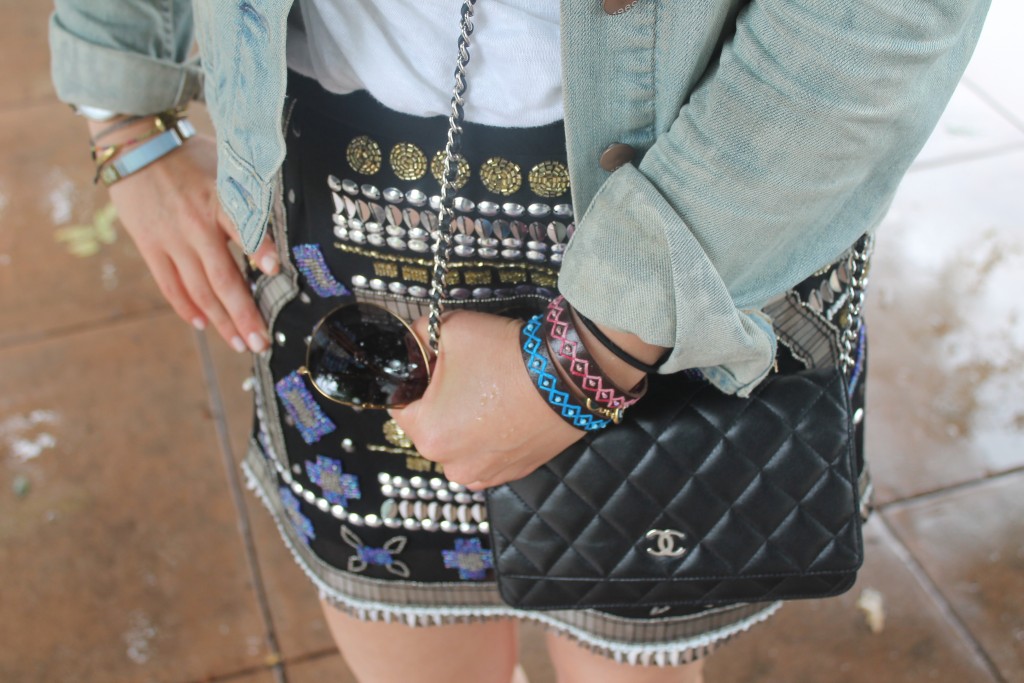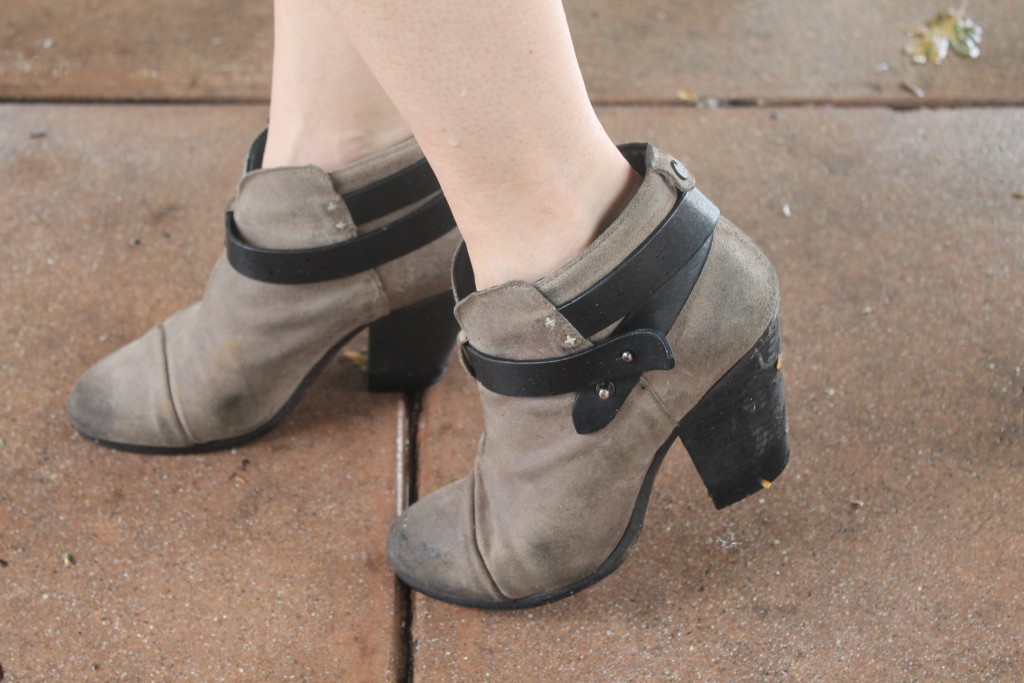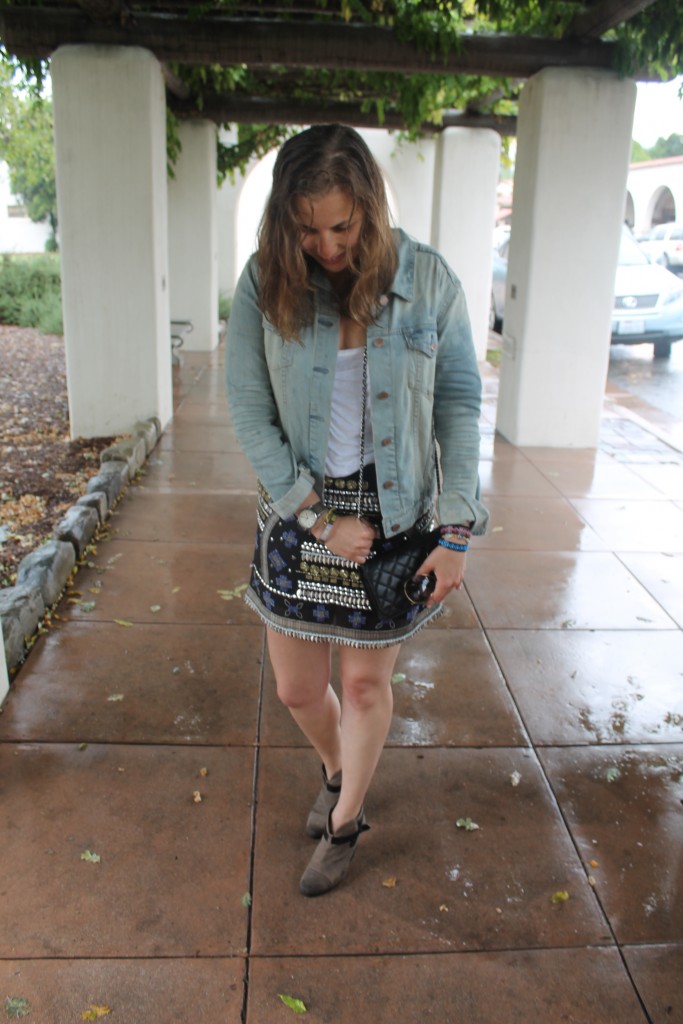 SHOP THIS SARTORIALISM: