As a former Nordstrom employee, the Anniversary Sale is one of those occasions where the early bird really gets the worm — or in this case, the most coveted pieces. But in true Ryzenberg fashion, I waited until last minute to get my shopping on, and luckily there are still some fantastic pieces around.
While working there, we all had different strategies and even got to check out the goods early, since the shipments start coming as early as in May. By the time the sale rolled around, we all knew exactly what we wanted and pretty much had a strategy plan of action only rivaled by Super Bowl coaches (except, there are no deflated balls or cheating of any kind).
Alas, this year I took a more 'relaxed' approach and decided to see what everyone was coveting, gathered reviews, and even checked the goods in person to make sure everything was up to par. I call this market research, my friends, and I must add that none of the items disappointed.
I leave you with my picks — from candles, Charlotte Tilbury and Clarisonic to Chloe handbags, gems, and workout gear — this sale has something from everyone. Hey, it might even inspire me to start my holiday shopping early. Nah, who am I kidding, that's definitely not going to happen!
What's my very top Pick, you may ask? Those Steve Madden fringe sandals may or may not end up as a sartorialism. I guess you'll have to wait and see.
Ryzenberg On, is Signing Off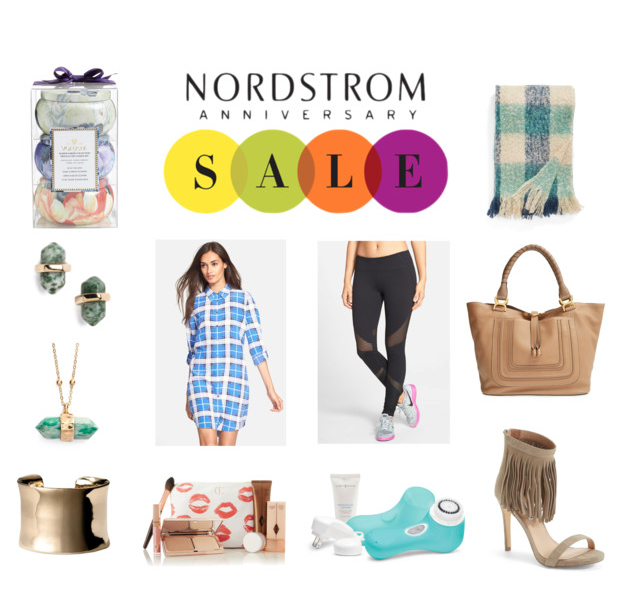 SHOP ALL OF MY PICKS: