When it comes to Summer Sales, the Nordstrom Anniversary Sale is one momentous affair.
Starting last Thursday 7/12, cardholders will have early access to a myriad of new Fall & Winter styles for a fraction of the cost. FRAME, Alice & Olivia, TOPSHOP, and Rag & Bone are just a few of the brands taking part in this year's mid-season bargain bonanza.
Instagram feeds and stories are going to be flooded with picks from influencers, but good reasons are behind the hype. Many of these high end designers rarely go on sale, and pieces sell out quick — so it's best to have a thorough strategy, one that rivals winning the World Cup (paying homage to my undying love of soccer, of course!)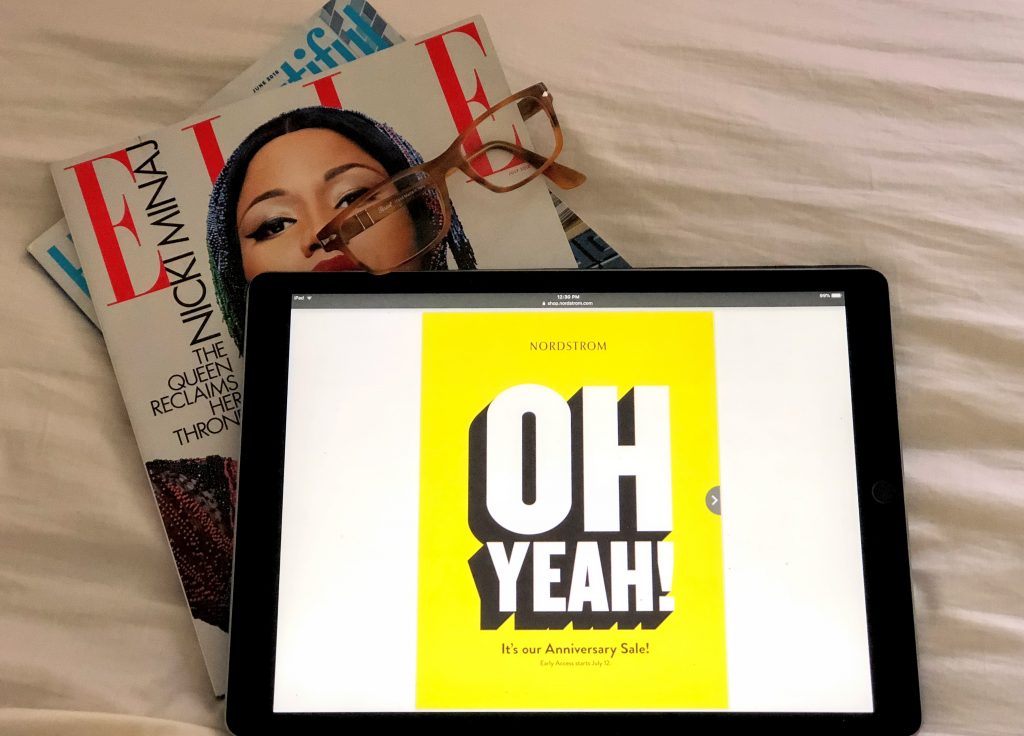 What I am Jonesing after:
Since it's not my first time in this shopping rodeo, I have a clear strategy of navigating this sale. Browsing the catalog early is key, and making various wish lists is vital to stay on track and avoid impulse purchases that end up looking sad on the back of my closet.
Though beauty & skincare took the cake during last year's sale — I am putting my best foot forward this year, because the shoes are spot on!  I think I'll be doing most of the damage in the shoe department. Vince has an awesome selection of flat and mules, while Leith and Lewit have fantastic pumps for work and play.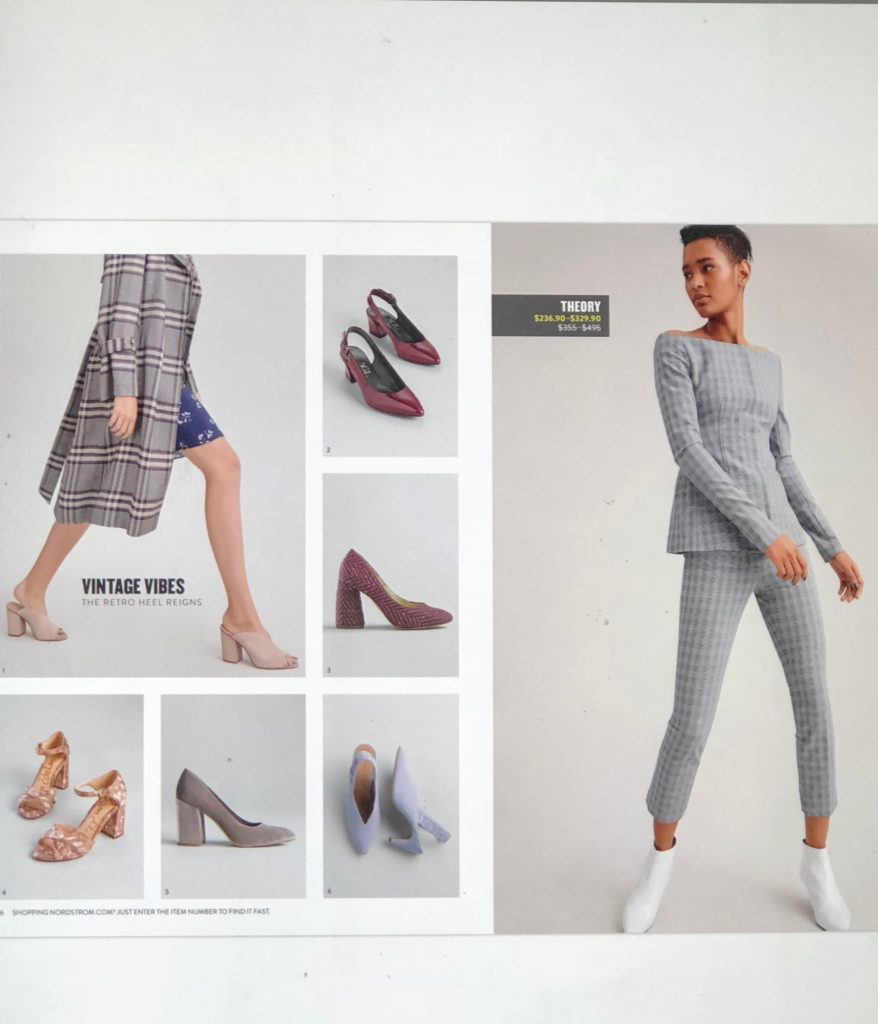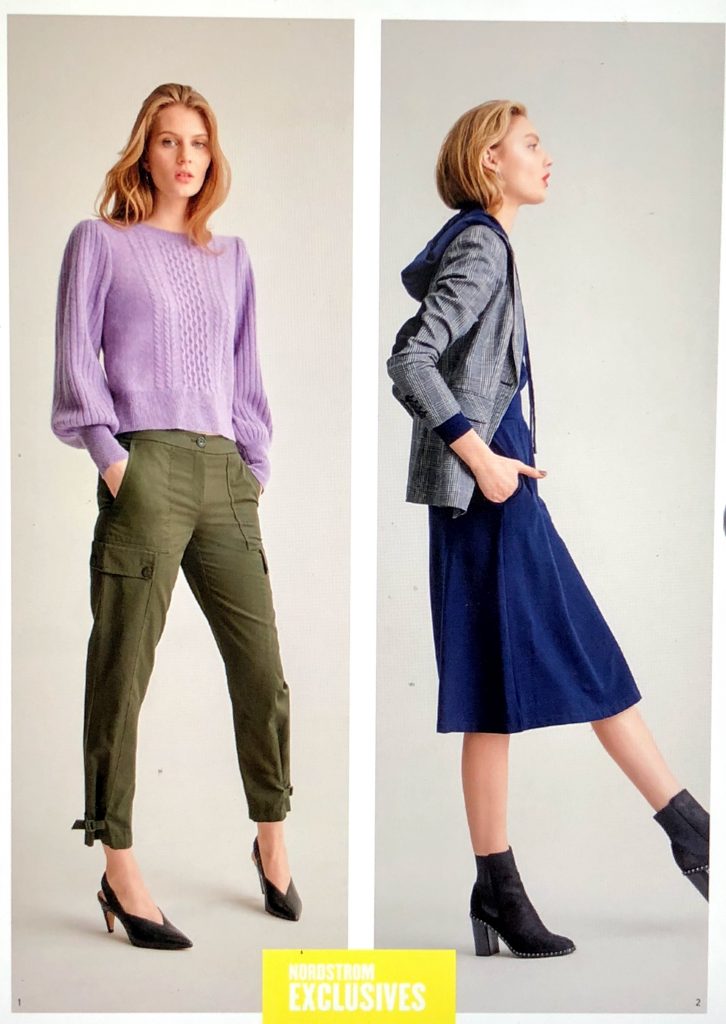 Tricks of the Trade:
–Do your research: I recently devoured their 80-page catalog and wrote down my top picks. This may seem overly ambitions, but some items like the ultra popular Barefoot Dreams cardigans and many designer finds sell out fast. This is a great way to stay focus and avoid getting overwhelmed with all the good stuff. Bonus points — write the item number & simply have every ready to go for your shopping cart.
–Apply for credit card: This gives you immediate early access and a chance to earn points and lots of perks such as two points for every dollar spent and special rebates. This card came in handy when I bought my wedding dress — and pretty much my alterations were covered! Pay it in full after the sale, to avoid any penalties or interest rates.
–Be mindful of your purchases: Steer clear of those 'just 'cause' purchase that end up hanging with the tags on for months. The beauty of Nordstrom is its flexible return policy, so just bring it back if you change your mind!
-Stock up for the Holidays: I know it seems like months away, but the holidays are just around the corner (and you know it!) Stock up on lingerie, activewear, and even some early holiday gifts, because the picks are that good. It's hard to pass on deals for Hanky Panky, Voluspa Candles, and UGG slippers.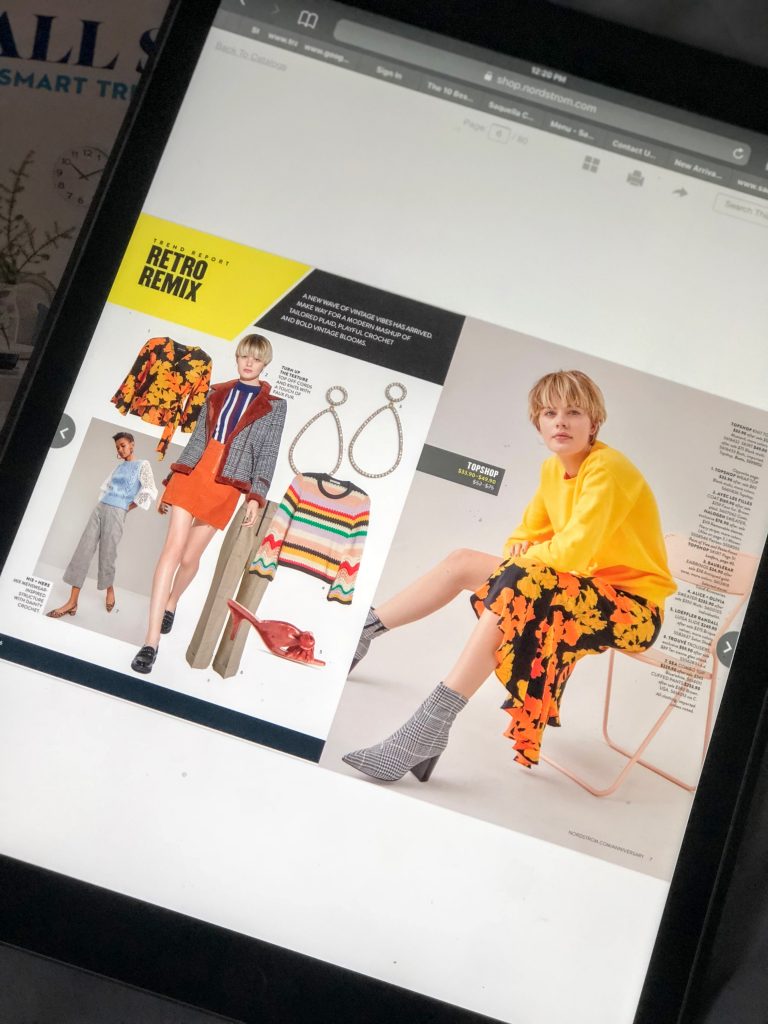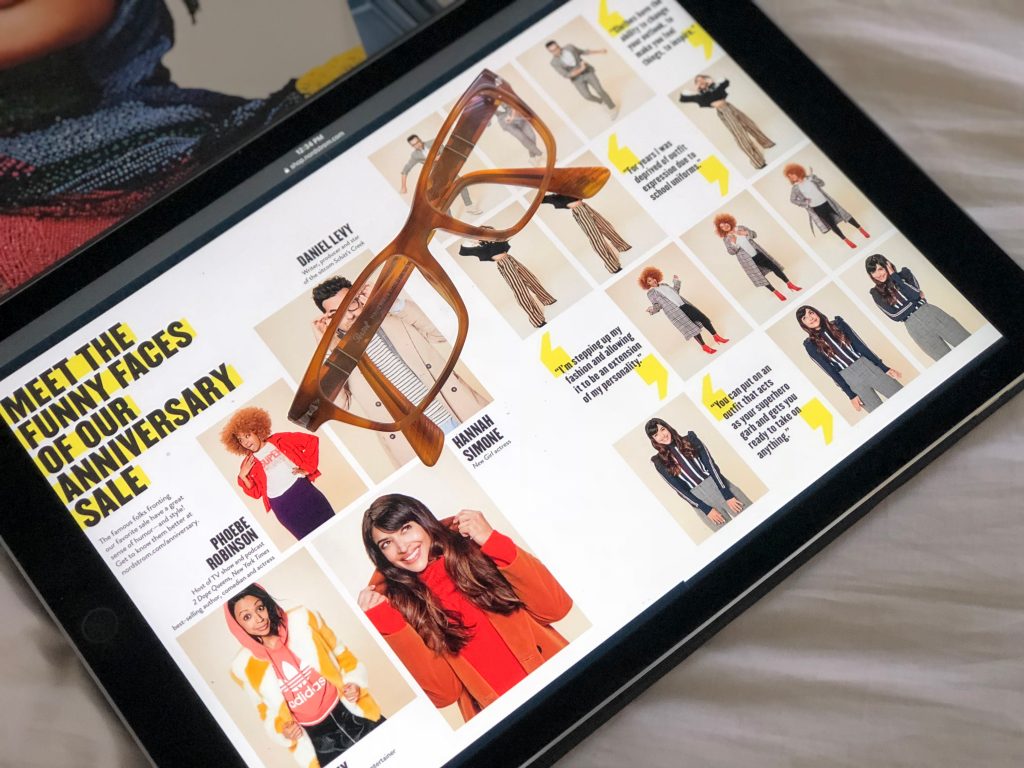 My lists are ready, my closet has been audited, and can't wait to check out every category in just a few hours! Cardmembers, you'll have full access to this sale at midnight PST and follow me on LIKEtoKNOW.it to shop all my favorites!
Ryzenberg On, is Signing Off