If there is a shopping occasion worth setting an alarm for (other than a coveted H&M or Target collaboration), it's definitely the Nordstrom Anniversary Sale!
Every July, this extravaganza offers deals from some of the most popular brands — and many rarely go on sale, like La Mer and Gucci. Having worked at Nordstrom, I know a few tricks from the trade that are incredibly helpful when navigating the racks of upcoming Fall styles.
Here are some FAQs from the days I worked at their San Francisco and Los Angeles stores:
What is the Anniversary Sale & why is it so popular?
Nordstrom's Anniversary sale is unlike most, since it showcases new merchandise that's coming for Fall, as opposed to marked down items (because that's what the Half Yearly Sale is all about!)
The Anniversary Sale has goodies from every department, and certain brands even create special items and gift sets. A few years back, Loeffler Randall designed a bag exclusively for the sale, and it's been a closet staple.
This is also a great way to  begin stocking up for the holidays or any special event coming. This is the time to grab a nice set of Diptyque Candles (they never go on sale), jewelry, and even home goods.
OK, now that I know about this fantastic sale, what is 'Early Access?'
Early Access allows cardholders to shop the sale before the general public at the store or online. There are certain items that sell out quick, so it's great to check them out, and shop. The more shoppers spend,  the more perks are offered, like extra points, special events, and even personalized shopping.
Are there some specific items to snag during the sale?
Of course, but the key to shopping success is to have a game plan — much like the one executed at the Super Bowl. I often told my customers this is the best time to replace some items in your closet such as bras, activewear, and even jeans.
I must say, though, that there is a bit of a buyer beware, and to avoid shopping on impulse. I know many who bought just for the 'it's on sale' thrill, but their purchases are still sitting in their closets with tags on. Only buy the necessary items, and be sure to set a budget. For many, this is the equivalent of going grocery shopping on an empty stomach — and I know firsthand it can be chaotic!
So Jes, what are some of your favorite Nordstrom Anniversary Sale Picks?
Let the games begin….
3.1 Phillip Lim Belted Pleat Cropped Pants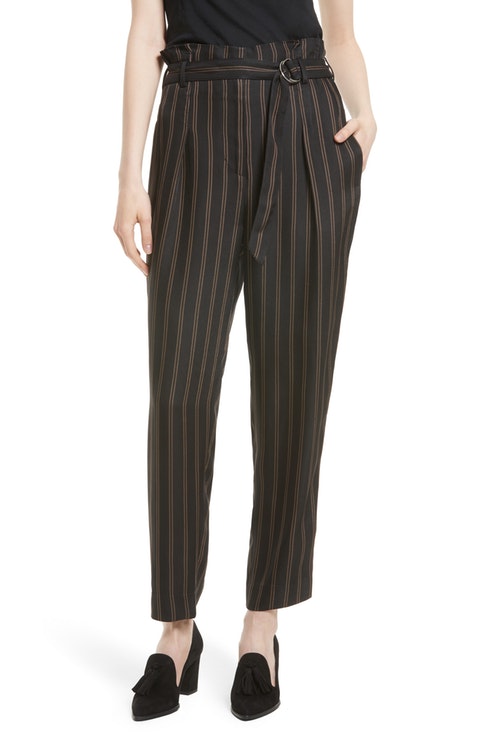 BLANKNYC Life Changer Moto Jacket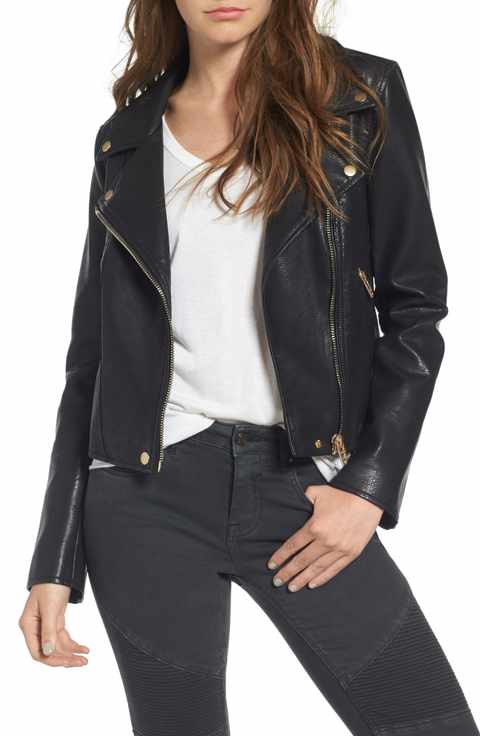 SKAGEN Anita Leather Strap Watch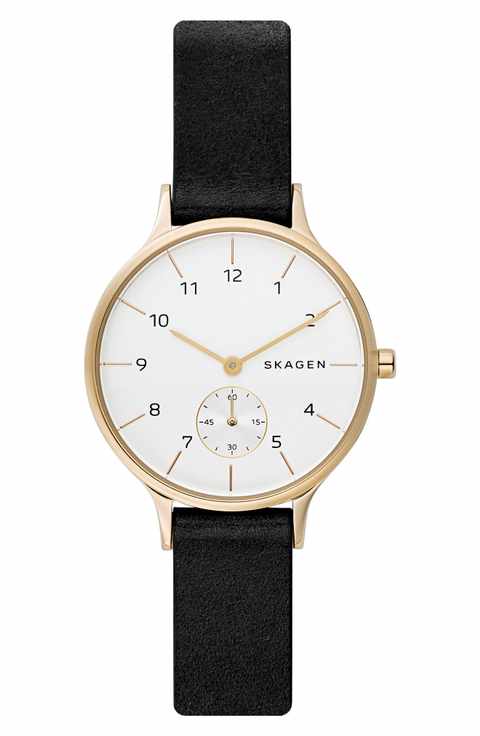 Cinq a Sept Leena Floral Print Dress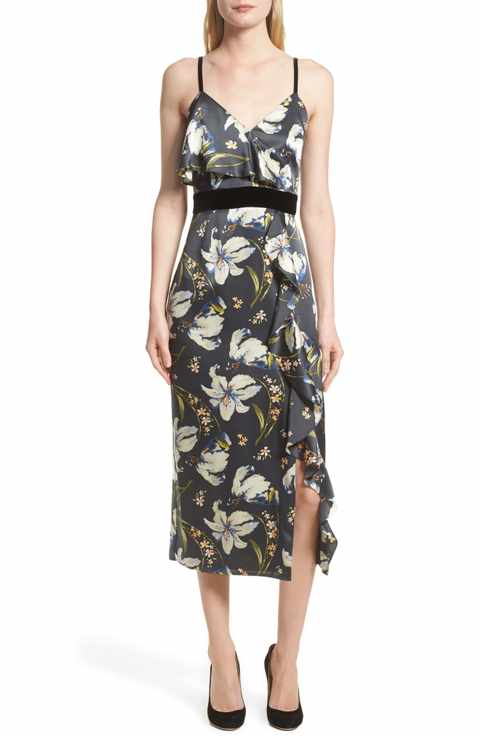 Rag & Bone The Dre Released Hem Slim Boyfriend Jeans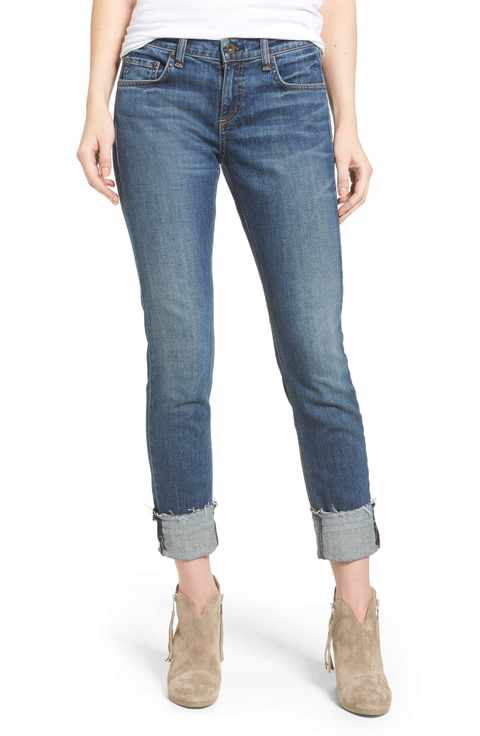 Gucci 61mm Polarized Aviator Sunglasses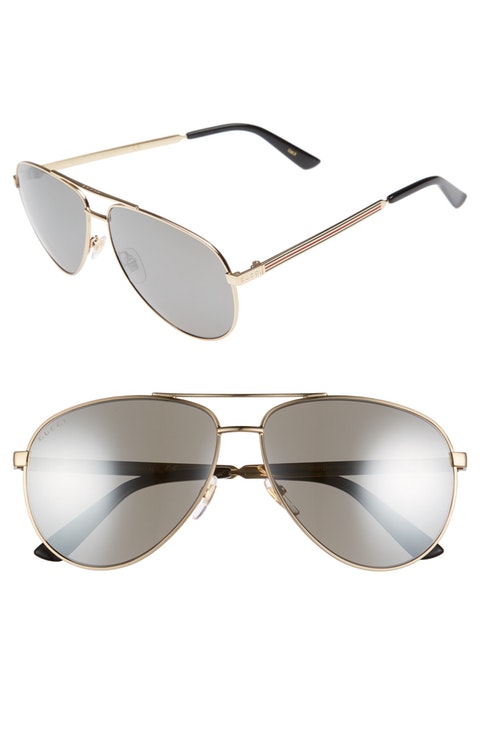 Madewell Paint Stripe Transport Leather Tote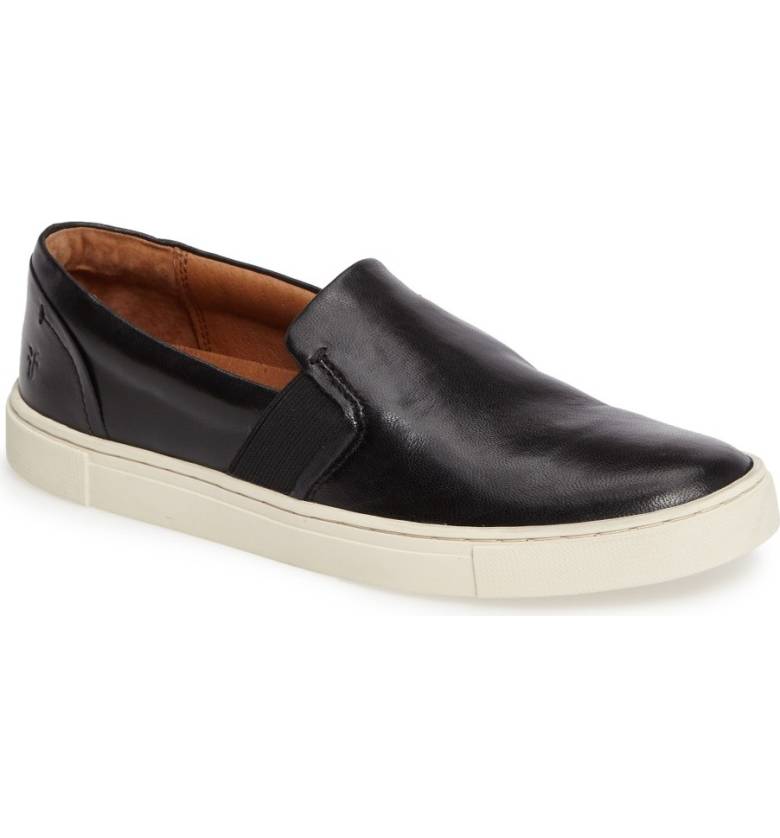 Madewell Checkmate Fringe Scarf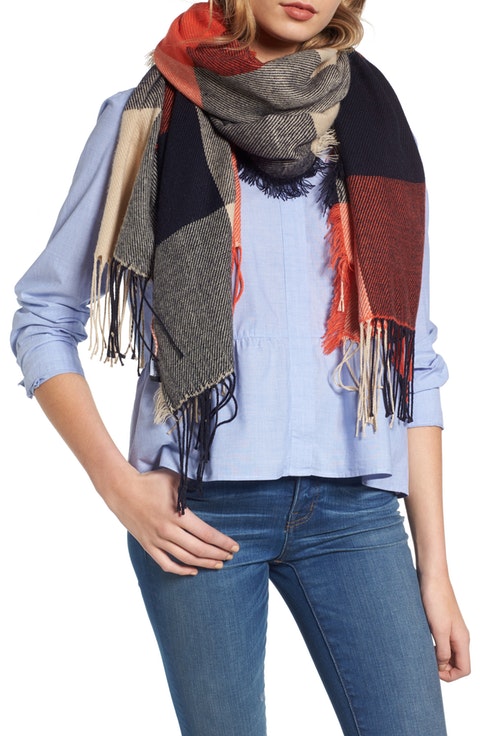 Just a few More…

Any more of your favorite picks coming up? 
Absolutlely! I will have more #Nsale recaps coming this week, including goodies under $100 & best beauty deals. This year, they really knocked it out of the park with a killer selection of skincare, makeup, and fragrances — so stay tuned!
Do tell do share — What are some of your favorite deals?
Ryzenberg On is Singing Off