Between early mornings and a myriad of screams thanks to the World Cup (all documented on my Instagram stories), July has officially snuck up on us. Not sure I even realized Summer's official start, but here we are about to celebrate America's 242nd birthday.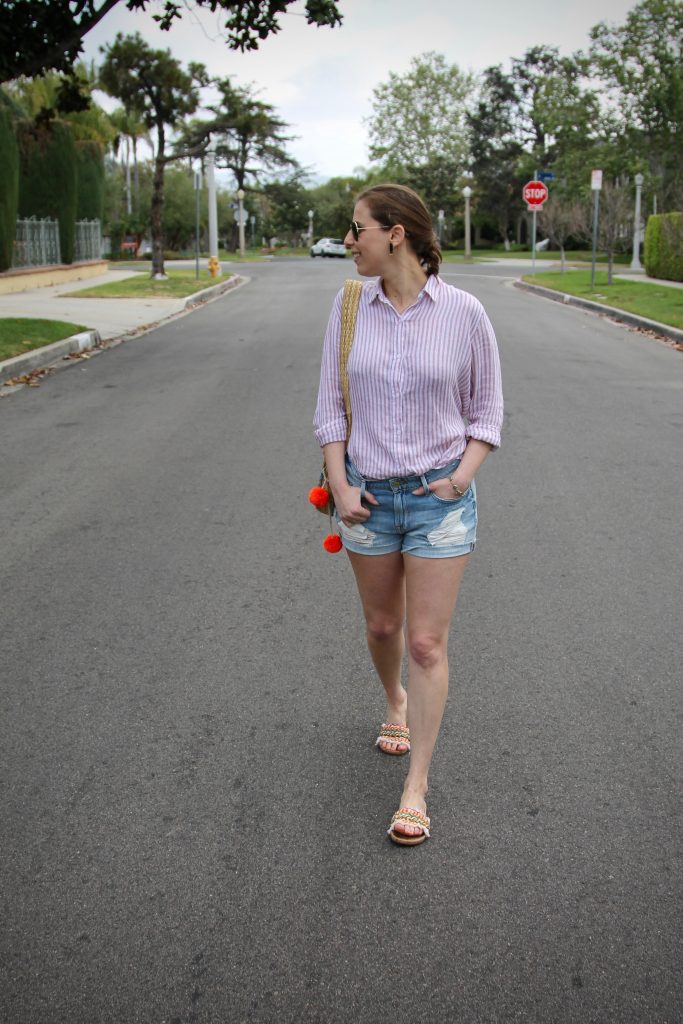 SHOP MY PICKS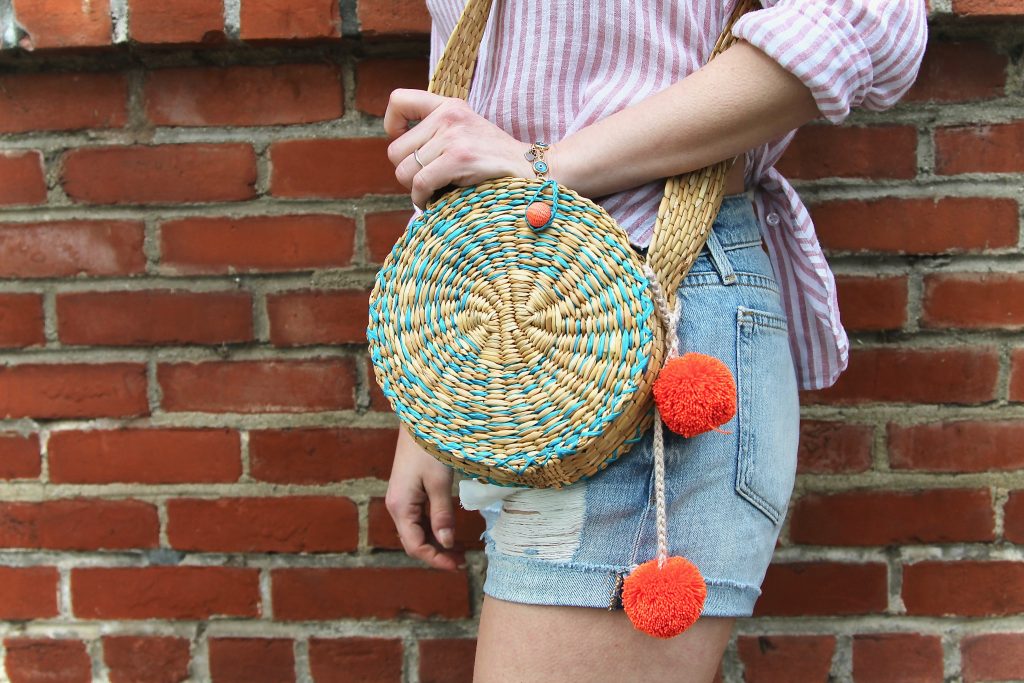 There is a certain element of style that is very prevalent this time of year from sea to shining sea — and of course I am referring to stripes! Whether it's fireworks and barbecues at the beach or big city strolls, this popular pattern is fun, chic, and patriotic all at once.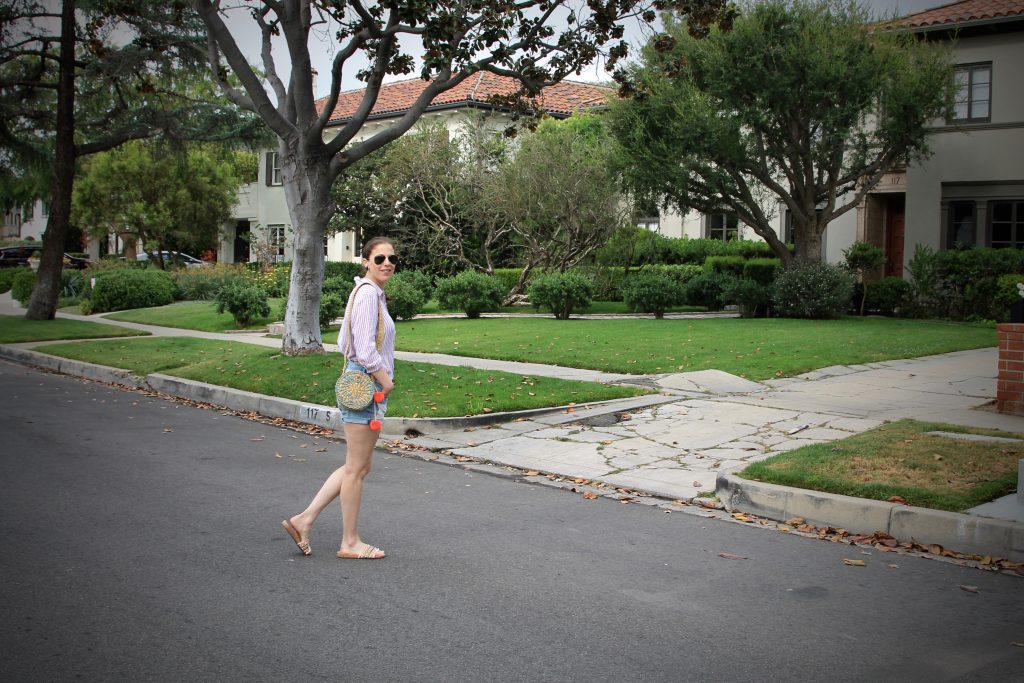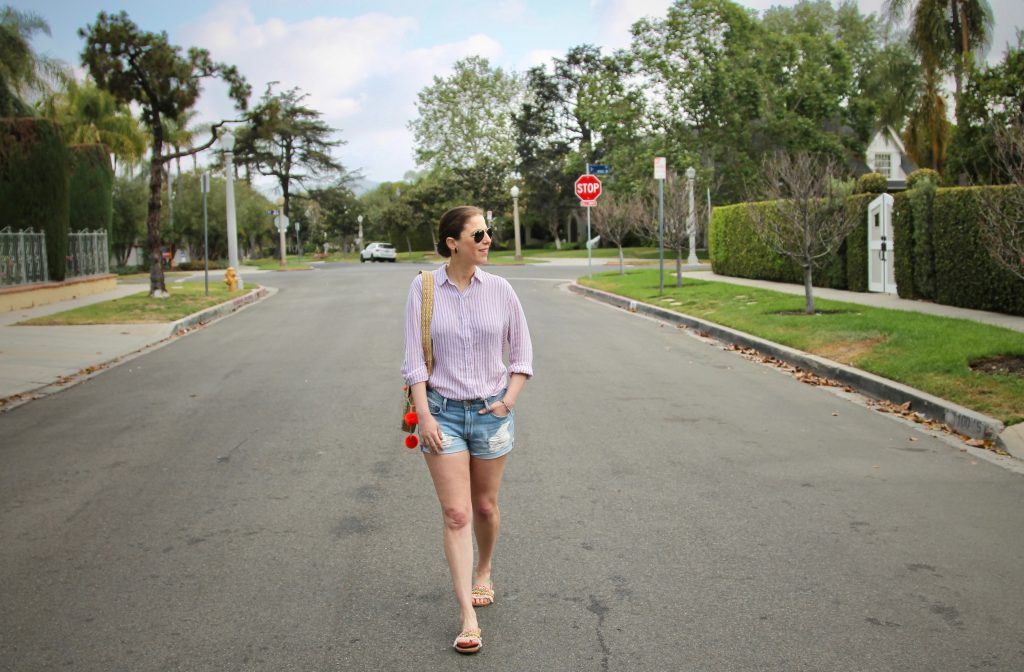 Pay homage to the 'Land of the Free' with a simple ensemble of cut-offs and a striped button-down. I tend gravitate to light fabrics, and this one from Rails is loose and long enough to be worn as a beach cover up as well. Madewell and Thread & Supply also have killer options perfect for the warm months ahead.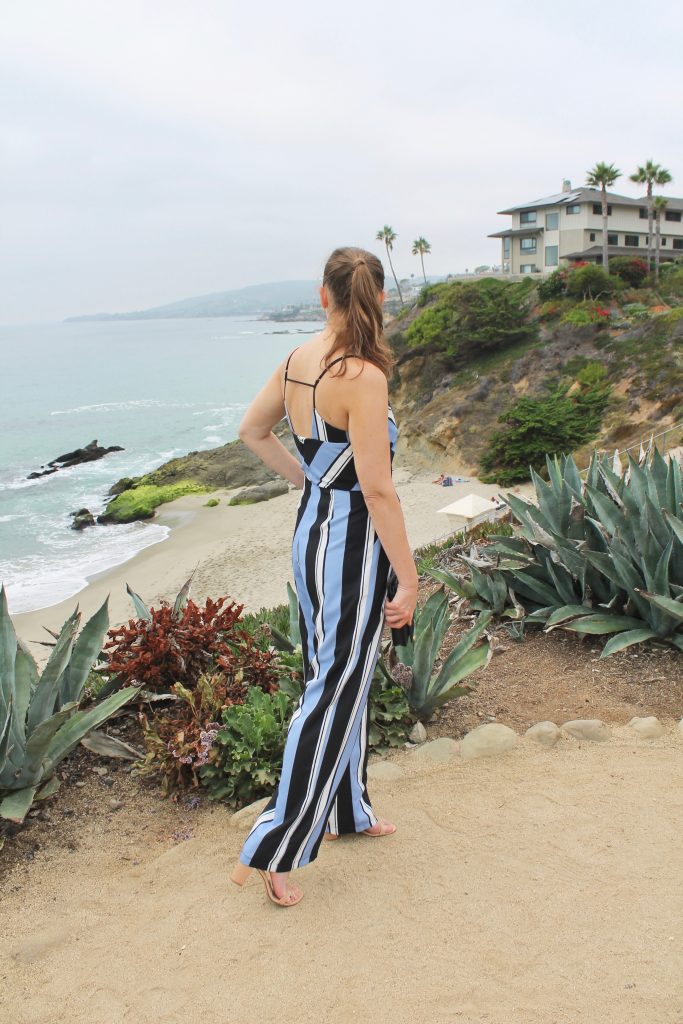 I often opt for classic styles, designers are cleverly reincarnating stripes. Deconstructed dresses, jumpsuits, and tops give this all-American staple an edgy vibe.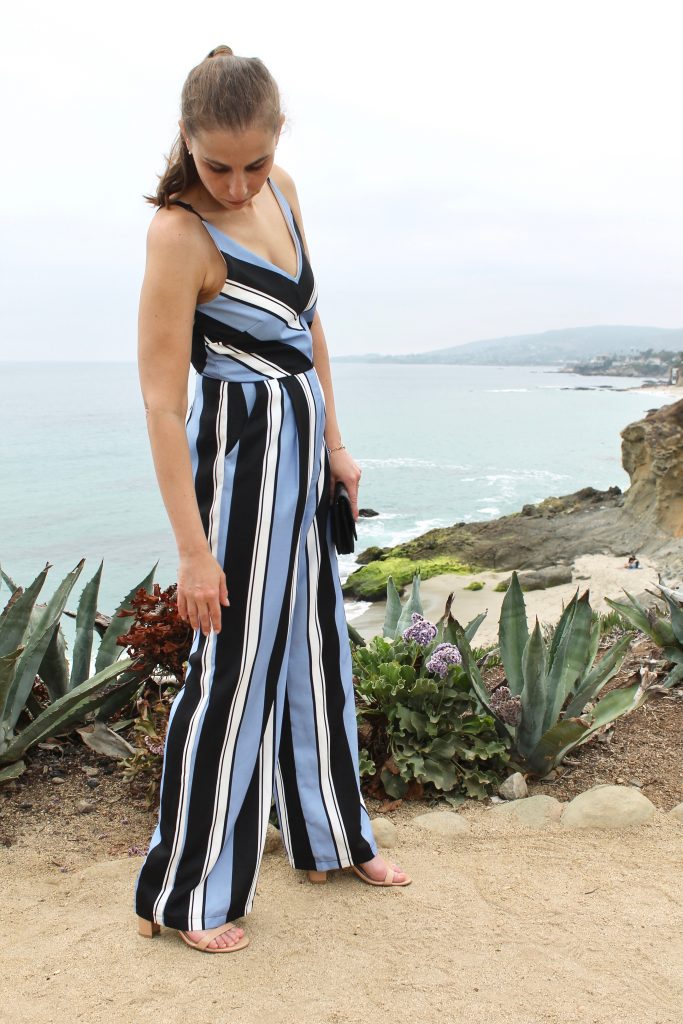 I wore a striped one-piece to my rehearsal dinner last year & plan taking it on my honeymoon in just a few months. Its versatility makes it a standout piece that's perfect with flats and a denim jacket during the day, and heels, a bold lip,and sultry smokey eyes for a night on the town.
SHOP MY PICKS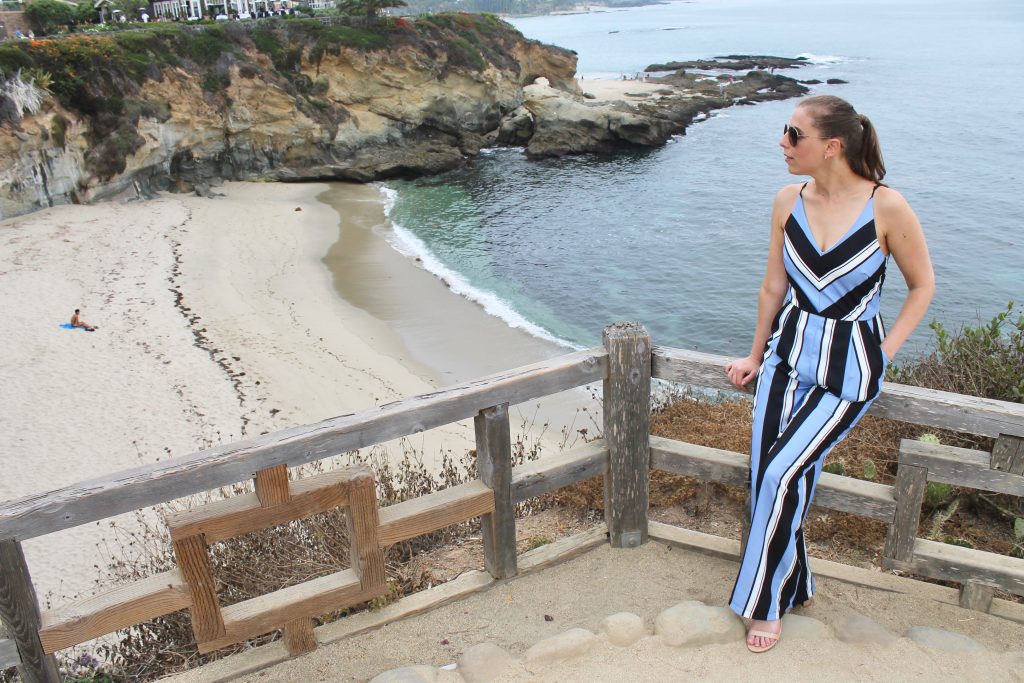 Wishing you all a fabulous 4th of July in style!
Ryzenberg On is Signing Off.