If there is one thing we know about California, is its laid back style and Marine Layer pretty much tops that aesthetic. I was invited to tour their San Francisco headquarters a few months back and was in awe with their space, incredible design, fun atmosphere and friendliness. It was indeed a local gem to remember.
What makes this space/office even more special, is the fact that it used to be an old movie theater and there are mementos all over the place, like the old carpet in the fitting rooms and mezzanine area atop the space. This is the perfect place to come shop and be sure to check out their events, as they are known to throw some fun soirees.
I chatted with Nish, one of the founders, who also gave me a tour and showed me up close and personal their mood boards, materials and photo studio. See, most of the pieces are designed and made in Northern California by adults, which is nice to see this day in age.
Now on to the good stuff; the clothes! I have a few of their pieces and lets just say I have quite a hard time taking them off! Remember my Venice sartorialism from August? Well, those shorts are from their last summer collection and they've become a favorite — especially now I am an LA woman. As for their tees, they are soft, easy to wash, durable and work with pretty much any look — you can casually wear them to work with boyfriend jeans or even a skirt and jazz them up with some heels, baubles and a blazer for a more polished look.
The brand is quickly expanding, as they now have several stores in California, Portland, Chicago and now New York City. East Coasters rejoice — since the shop is coming your way this weekend with a fun opening party.
What makes Marine Layer stand out is how they adapt to each environment they are in. The San Francisco shops resemble that NorCal vibe with lots of layers, soft colors and more of a rustic shabby chic feel. The SoCal stores, on the other hand, emulate more of a beachy vibe they are know for. Every store is a completely different experience!
By the way, as you start your holiday shopping — there is most likely something for everyone in your list, so get cracking and layer up those gifts with Marine Layer.
Ryzenberg On is Signing Off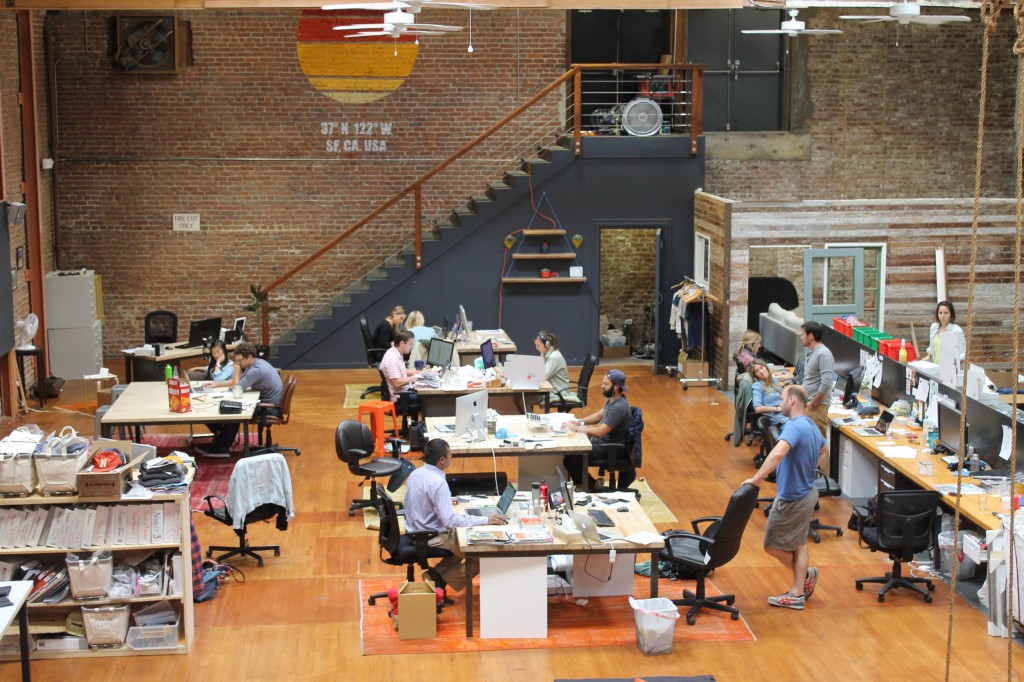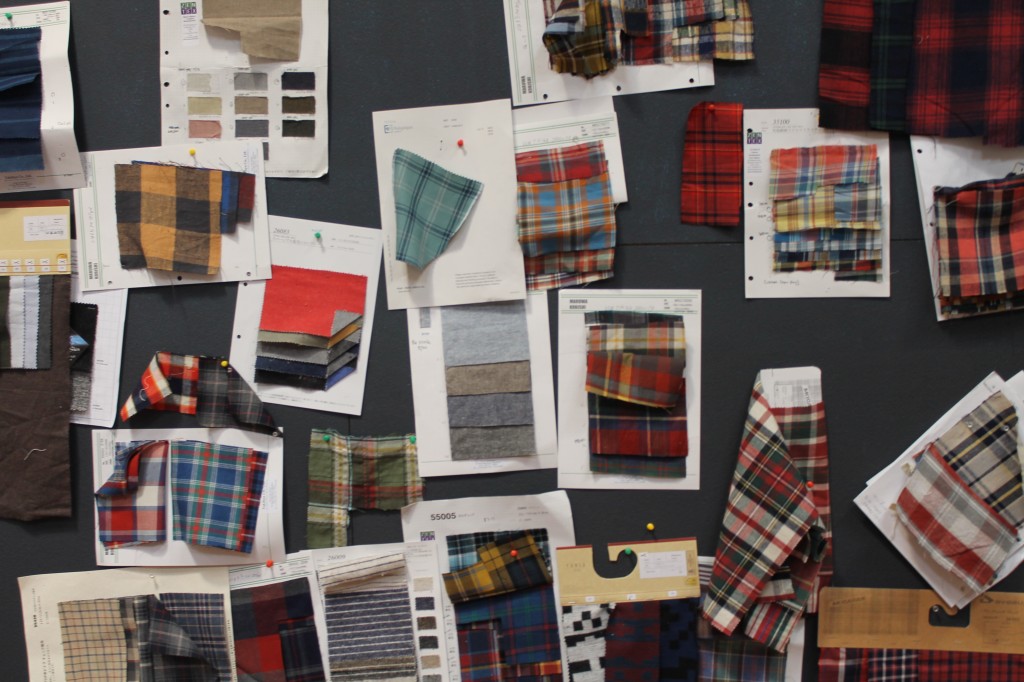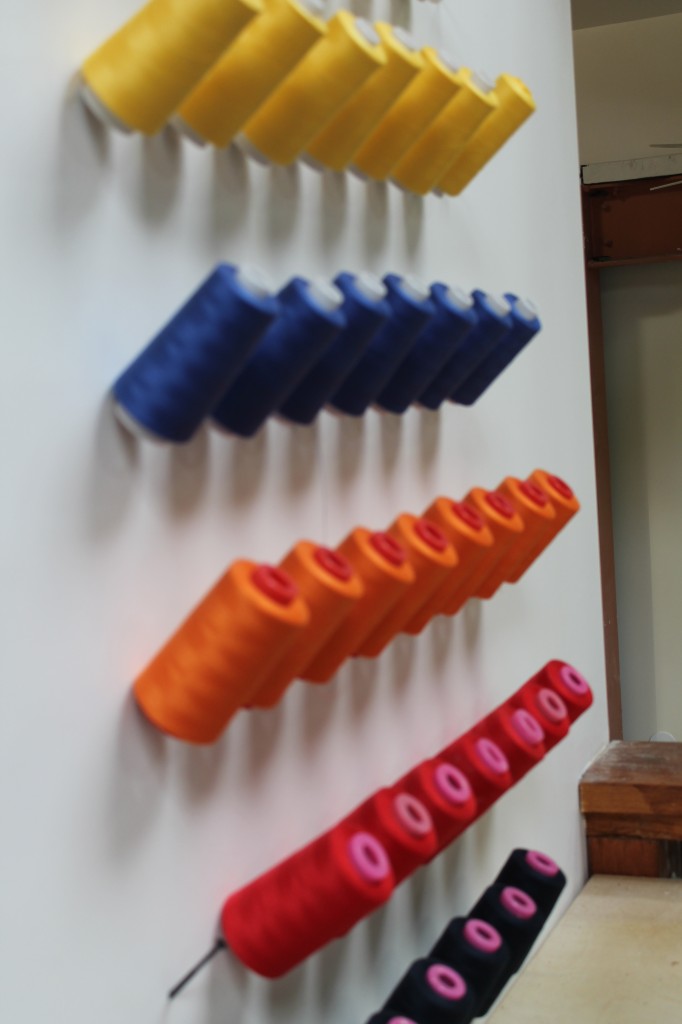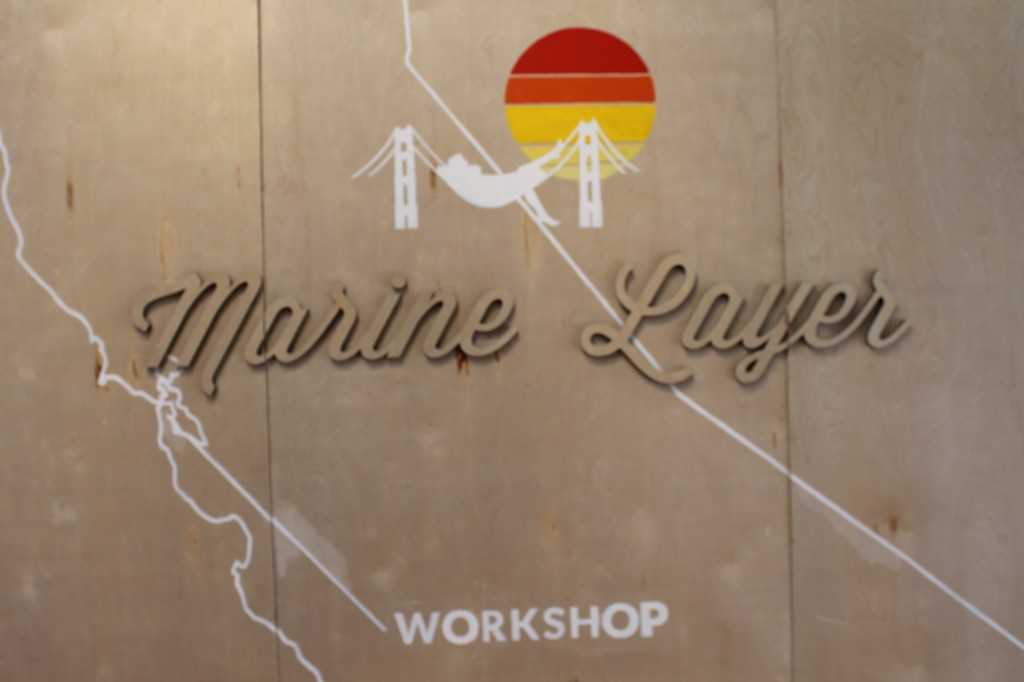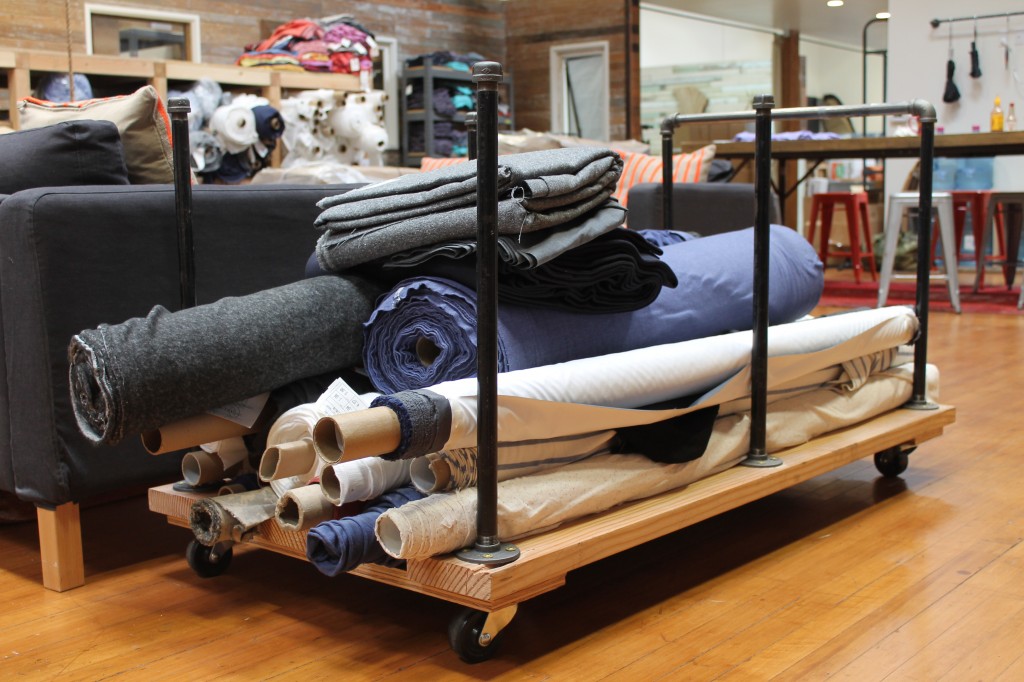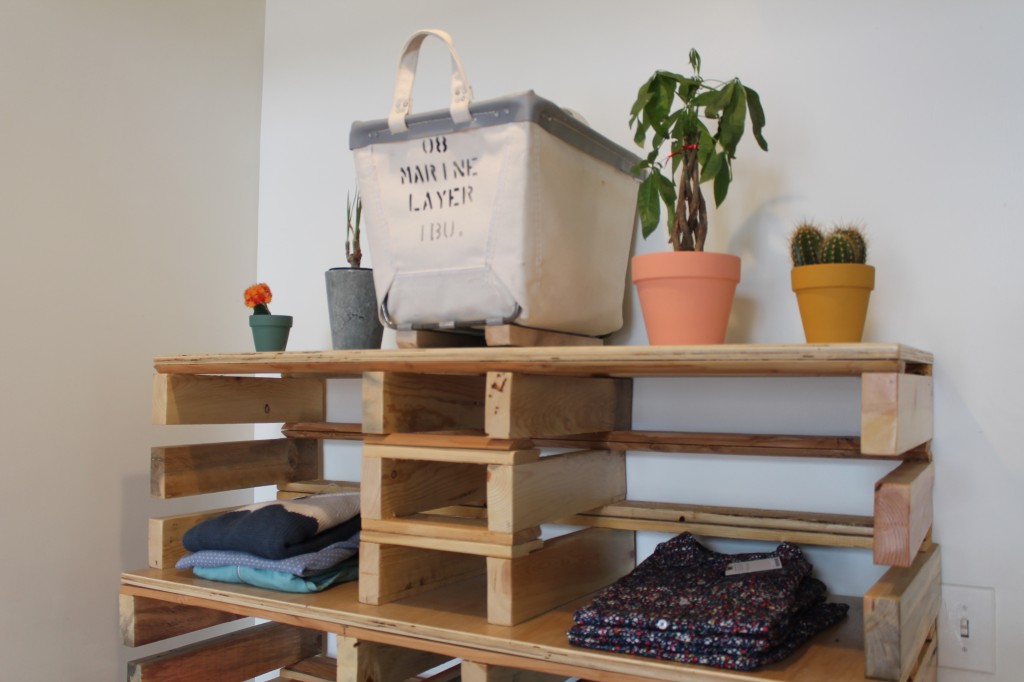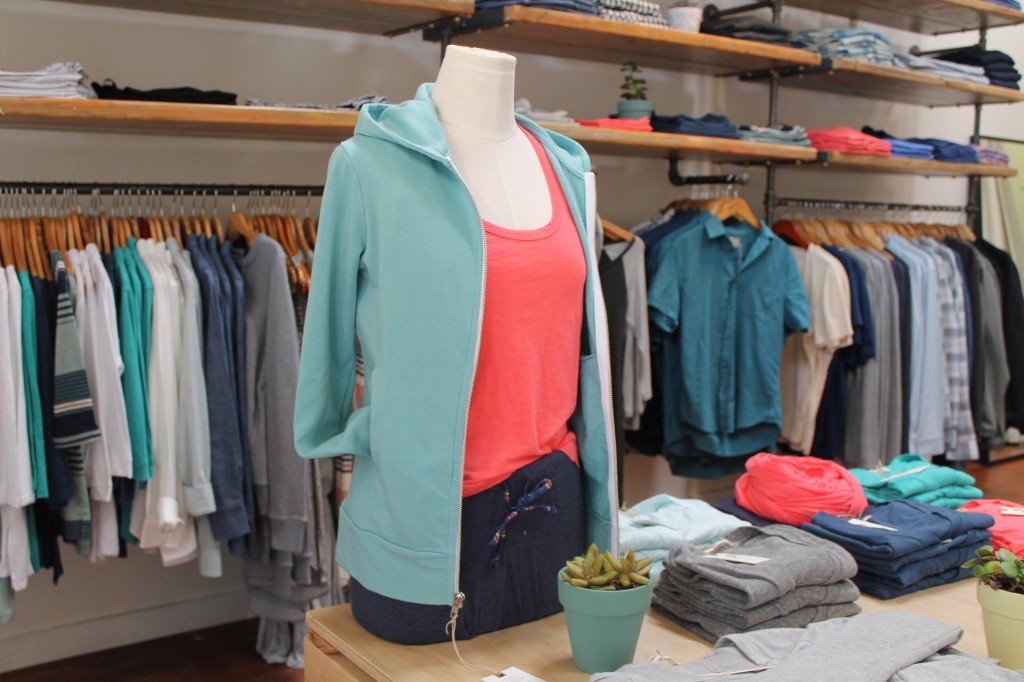 Marine Layer Workshop | 1572 California Street | San Francisco, CA | 415.926.5474 |  Click here for more locations