Remember when wearing glasses was uncool and rather plain? Well, those days are thankfully long-gone now that Warby Parker is around. I had a chance to recently preview their new winter collection and it makes me want to sport some specs full-time.
Their new frames are all about woodsy textures, classic shapes mixed in with steel and acetate and are the perfect piece to wear daily or spruce up for those holiday festivities coming up. In fact, when you get the frames (which cost $95 BTW), you even have a chance to try them on and picking whichever you want and returning the rest. I mean, does it get any easier than that?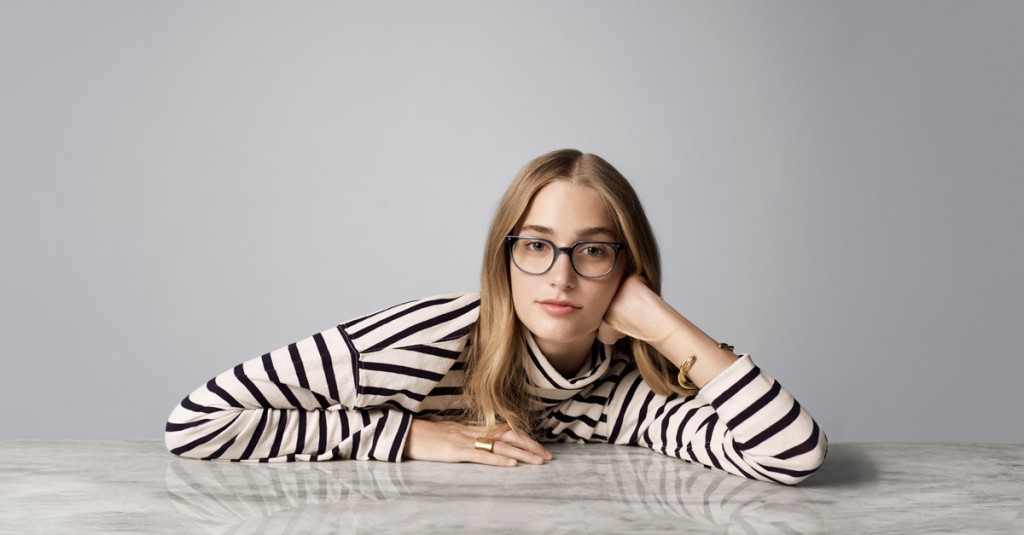 I heard Warby Parker's founder speak last year at a blogger conference and, I must say, he is quite passionate about his company's vision. This all started out as a class project at Wharton School of Business — and the best part about this venture is when a pair of glasses is purchased, a donation is made to nonprofit partners around the world who then train men and women to offer eye exams and sell eye care at affordable prices.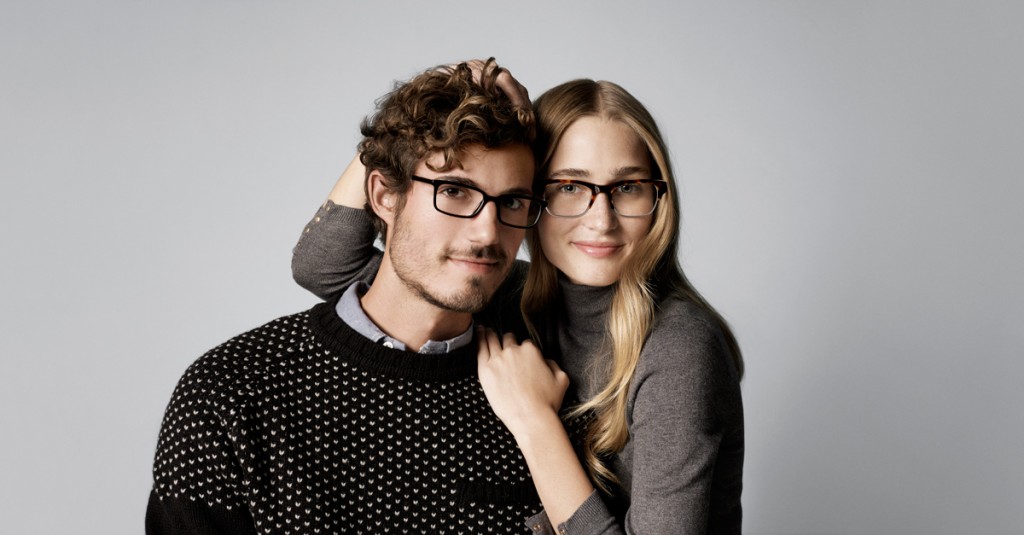 Want to learn more about Warby Parker, its mission and products? Be sure to visit their site and if you are in Los Angeles or New York pop by one of their stores — I know, I know it will be hard to just pick a pair but sometimes it is good to have more than one, especially if you tend to be like me and misplace things often! I can pretty much attest you'll be a fan from the start.
Ryzenberg On, is Signing Off
PHOTOS: Courtesy of Warby Parker