Oh Summertime, the time to have fun, spend endless hours basking in the sun and beach bumming it. But before all the good times, one must be prepared and this summer, I discovered a few favorite products that I've been, well, wearing religiously.
COOLA Suncare is a brand I recently discovered, and I can't get enough of. Its SPF 50 Classic Sport lotion smells like a tropical island, and protects like an overbearing older brother — yes, it's that potent. I recently took it on vacation with me to Florida and it withstood the test of humidity like a champ. Their SPF 30 Classic Face lotion fights anti-aging and boosts glow and works with all skin types. It also contains natural ingredients, wears pretty light, and it's sweat proof. This combo is quickly my go-to potions for going outside.
My other two favorite must-haves are La Roche-Posay Athelios and Sun Bum are two other brands that I've been wearing for years and I rave about. They are incredibly versatile and can last quite a while on. Though on the latter one I don't like to risk it, and I normally lather up two or three times when laying out.
What are some of your favorites sun protection products? I am always on the hunt for new ones, as I spend a good amount of of time in the sun, because Summer, and of course, because Southern California is the land of sun kissed tans and glows.
Ryzenberg On, is Signing Off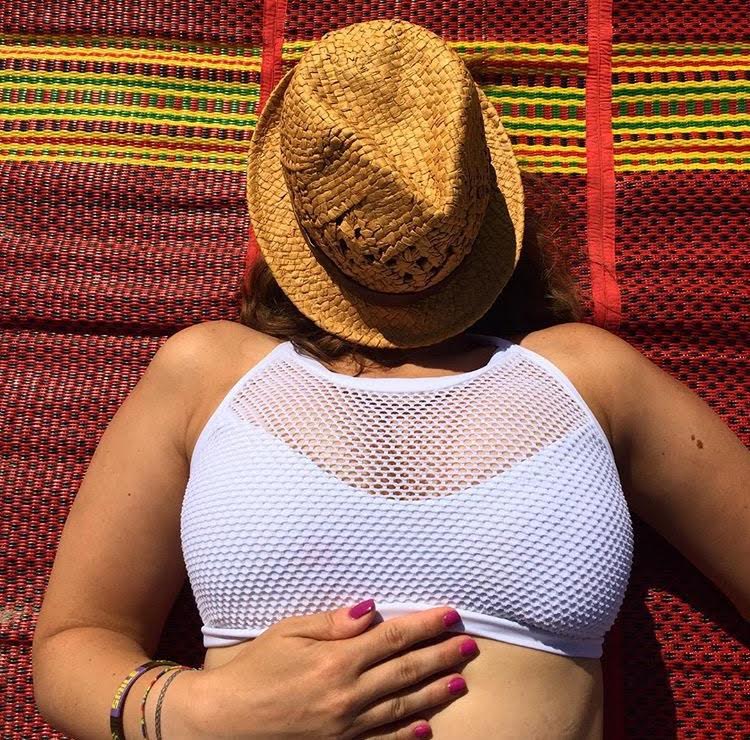 DO NOT DISTURB — Becca Bikini and Nordstrom Hat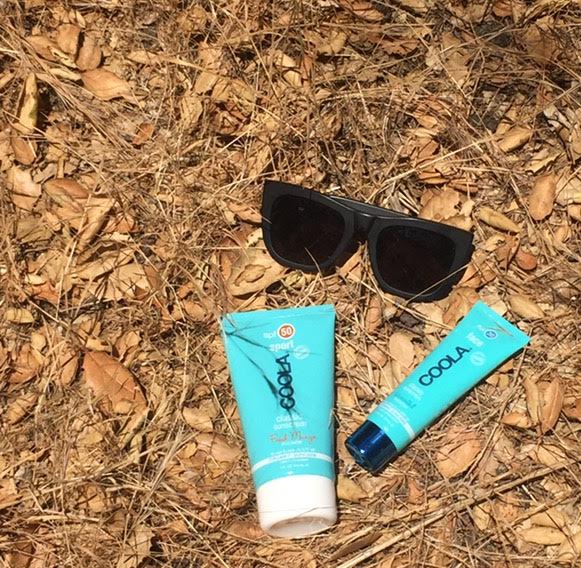 Super Sunglasses, COOLA Sport SPF 50, and COOLA SPF 30 Classic Face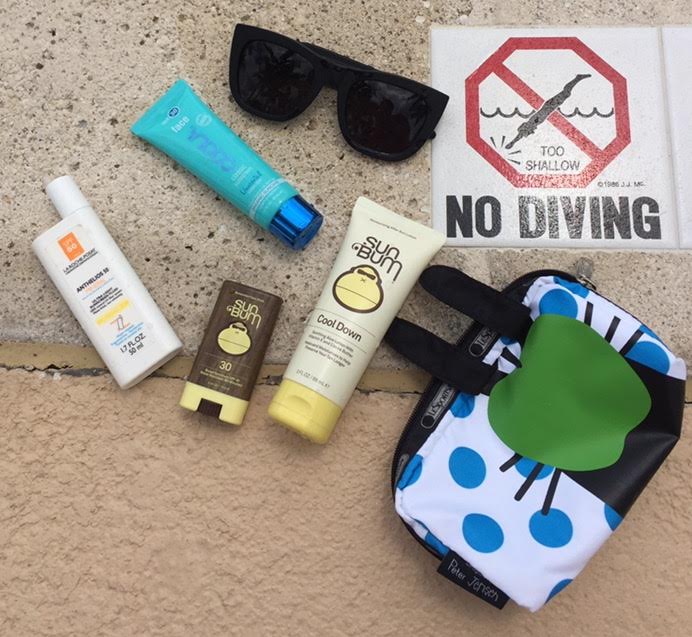 Lesportsac x Peter Jensen pouch, Sun Bum Cool Down lotion, La Roche Posay Athelios 60, Super Sunglasses, COOLA SPF 30 Classic Face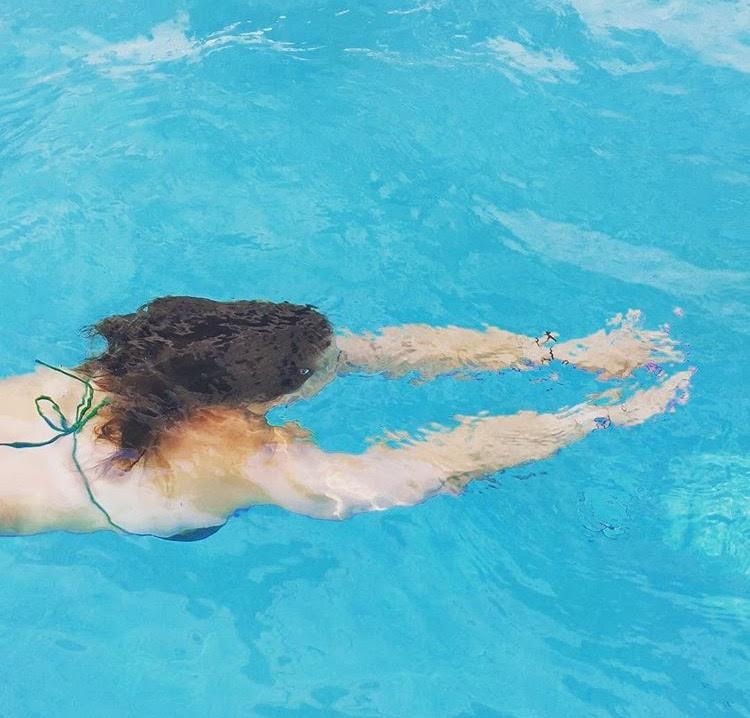 When I dip, you dip, we dip! — Luli Fama Bikini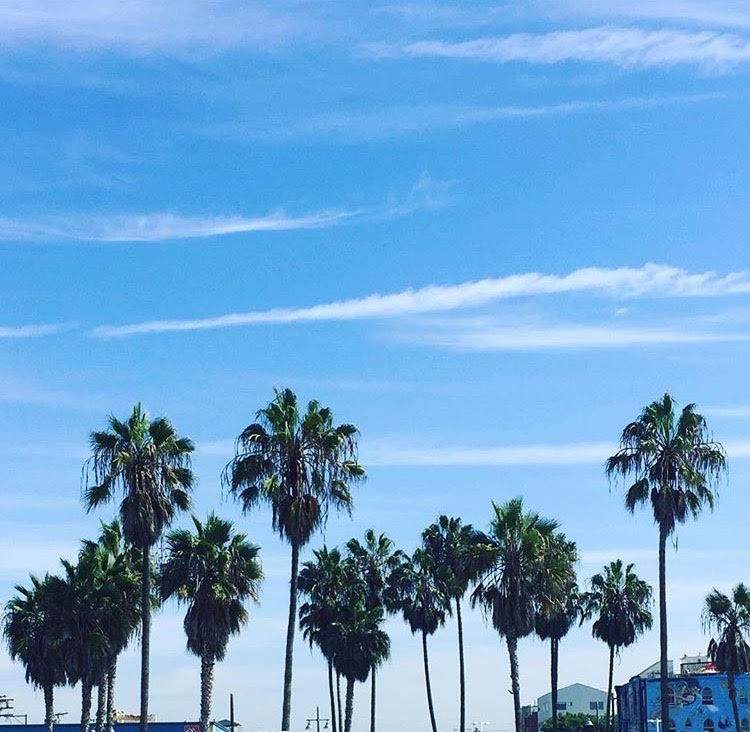 My always loyal companions, the Venice Beach palm trees — Gotta LOVE Los Angeles!
*This is a written review of COOLA suncare by Ryzenberg On, where I was given the product to test. All opinions are my own*