Sometimes, all I need is an afternoon to play tourist in my own city — after all, I have been in Los Angeles for only almost 2 years.
This time I ventured east to check out one of my favorite local gems, Silverlake, and boy do I have material for you all. From coffee shops to great eats, shopping and street art, this neighborhood has it all. Though I tend to come here often (but not as much as I'd like), each time is a different experience.
I decided to brave the crowds and try the uber popular Trois Familia (yes, the cousin of Trois Mec and Petit Trois). Nestled in a strip mall, don't let the crowds fool you, because they moved rather smoothly. My key is always to arrive early or as they are about to close, but the latter one can be tricky, because they may run out of items. Their Churro French Toast (picture below) is worth every calorie.
Afterwards, I took a stroll around a few of my favorite boutiques such as the old San Francisco favorite Mollusk Surf Shop (pictured below), AESOP (pictured below), Sweet William, Dream Collective, and one of my favorite handbag shops in LA, Clare V.
When I needed a jolt, I went to Alfred for a cup of Joe and even indulged with some Compadres chocolates (it was sunday, after all), so it was then, that I realized that I needed to share my Silverlake adventure on the blog.
Tucked away on Silver Lake Boulevard are a few other favorites, like Yolk which is the perfect gem for creative gifts, and Lake, which I talked about during an LA visit in 2013. Also make sure to swing by all of the antique shops, because they are to die for.
So little time, so many places to see – LA, you sure (sometimes) know the key to win my heart!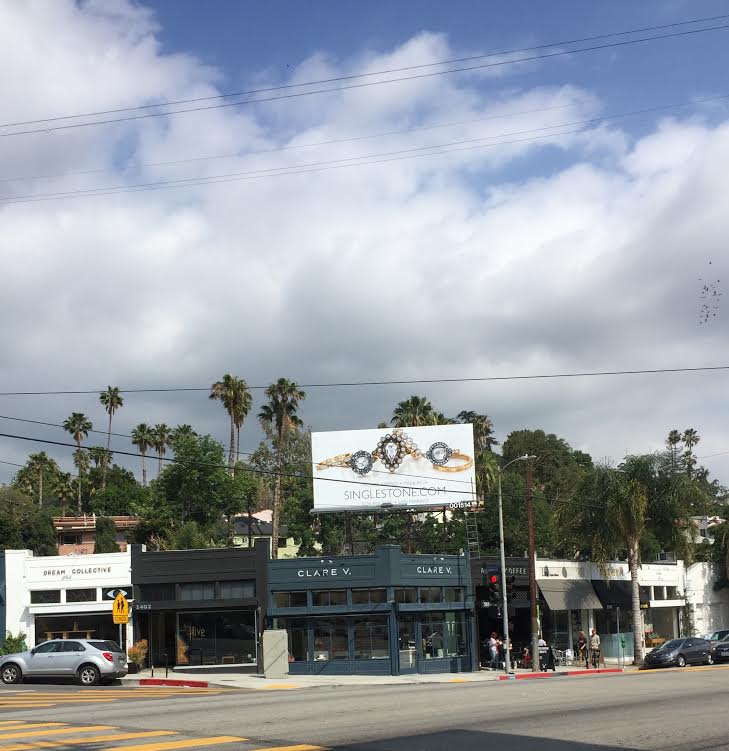 Clare V | 3339 West Sunset Boulevard | Los Angeles, CA | 90026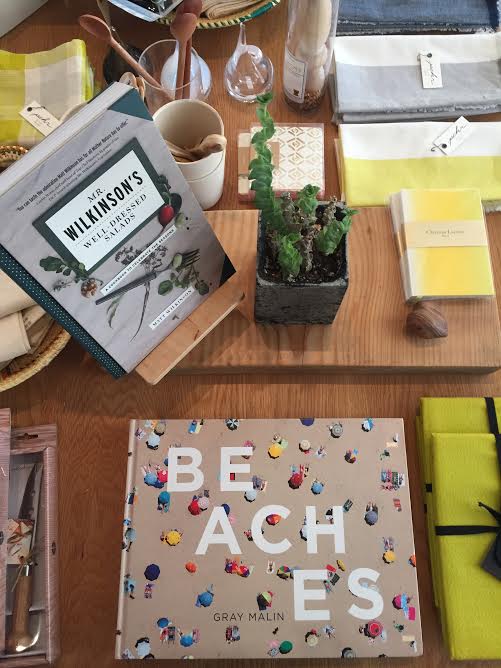 Yolk Silver Lake | 1626 Silver Lake Blvd | Los Angeles, CA | 90026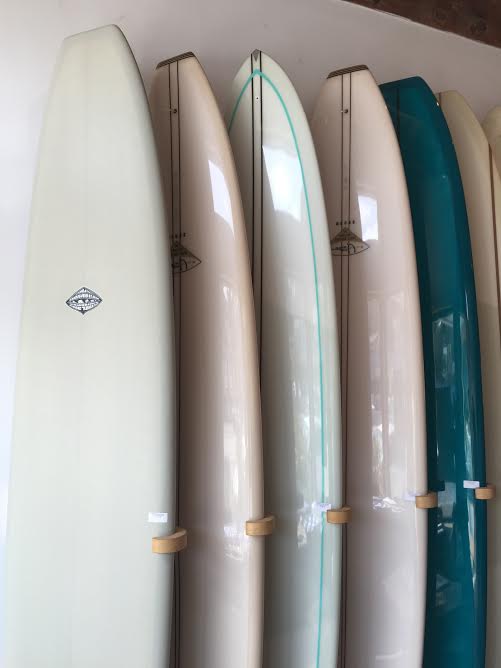 Mollusk Surf Shop | 3511 Sunset Blvd | Los Angeles, CA | 90026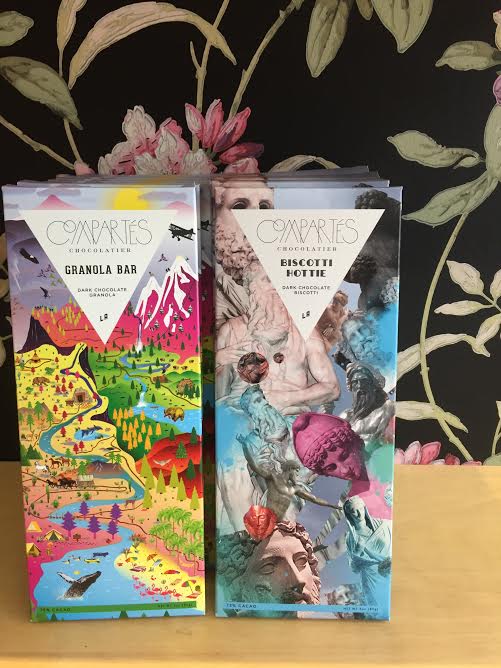 Alfred Coffee | 3337 Sunset Blvd | Los Angeles, CA 90026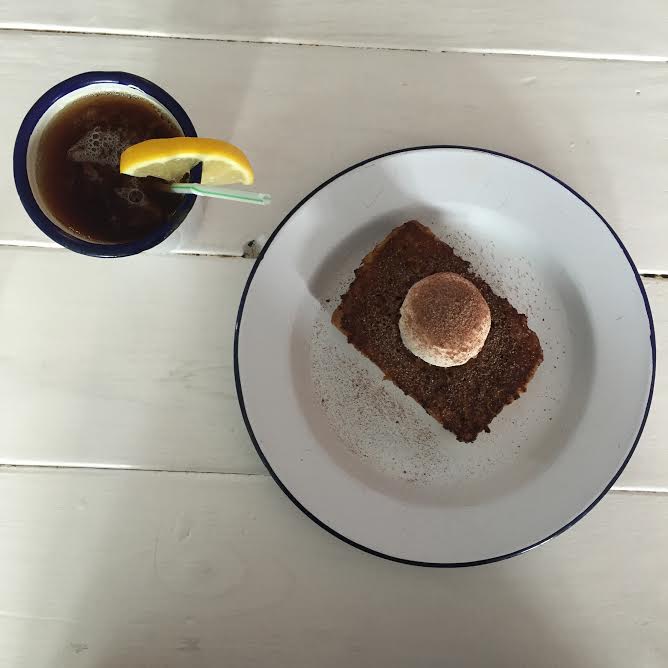 Trois Familia | 3510 Sunset Blvd | Los Angeles, CA | 90026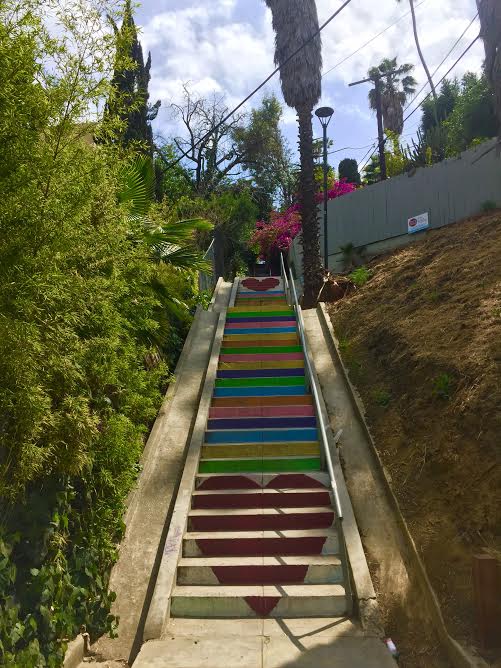 Micheltorena Steps | 3400 Sunset Blvd | Los Angeles, CA | 90026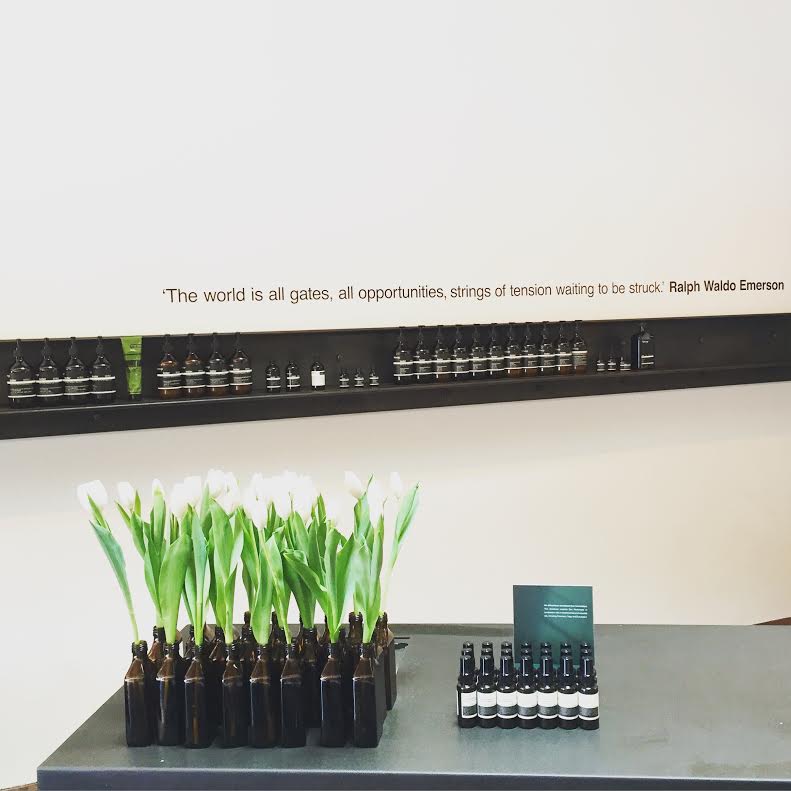 AESOP | 3513 Sunset Blvd | Los Angeles, CA 90026