My only snow encounter this winter and (surprise, surprise) I am not complaining about that. A few weeks ago, a group of us decided to head northeast of Los Angeles to Frazier National Park to 'see' some snow and of course, I had to visually document the entire adventure.
What I thought it was going to be a few snowflakes and some white powder turned out to be a full-on winter wonderland. See, that's what I love about the Golden State — one minute you are on the beach catching some waves while later in the day you can be strolling around the desert in Palm Springs or skiing in Big Bear. I mean, where else in the U.S.A can we do this? Pretty much nowhere.
How lucky are you all that I gave you not ONE but TWO sartorialisms this week. I dressed quite appropriately for the affair if I say so myself, and even opted for a beanie — which I haven't worn in approximately 3 years. This whole look is rather obvious, as it consists of lots of layers, but it's perfect to play with the white stuff, run around and be comfortable.
Needless to say as we made our back back to the neighborhood, we spotted some cherry blossoms in full bloom, which is an clear indicator that Spring is around the corner — at least in my neck of the woods.
Ryzenberg On, is Signing Off
PHOTOS: Charlie Jasper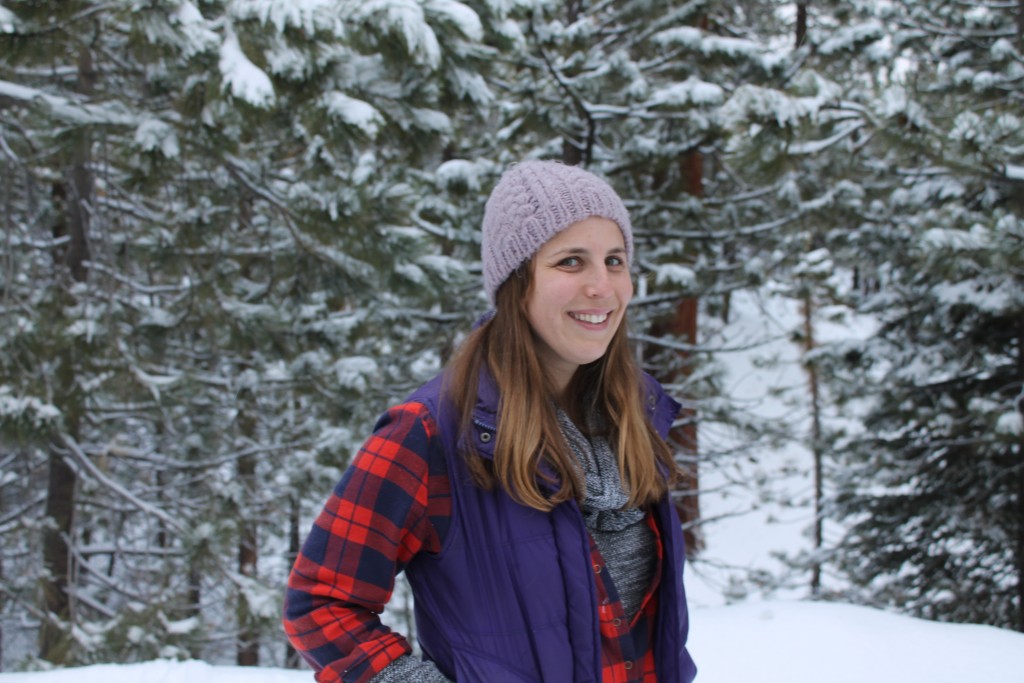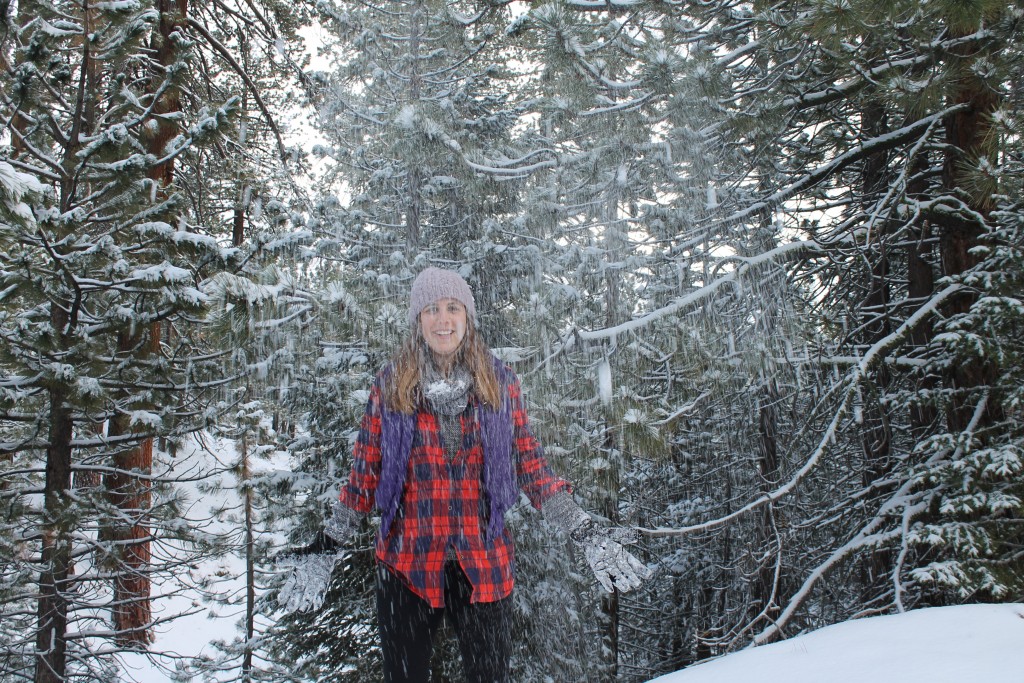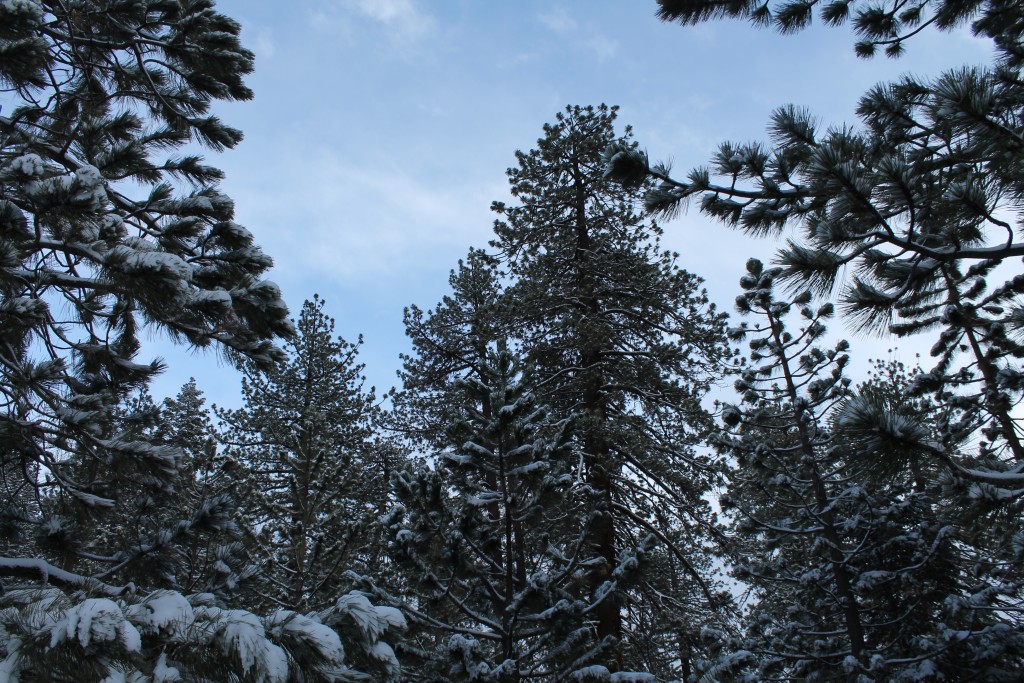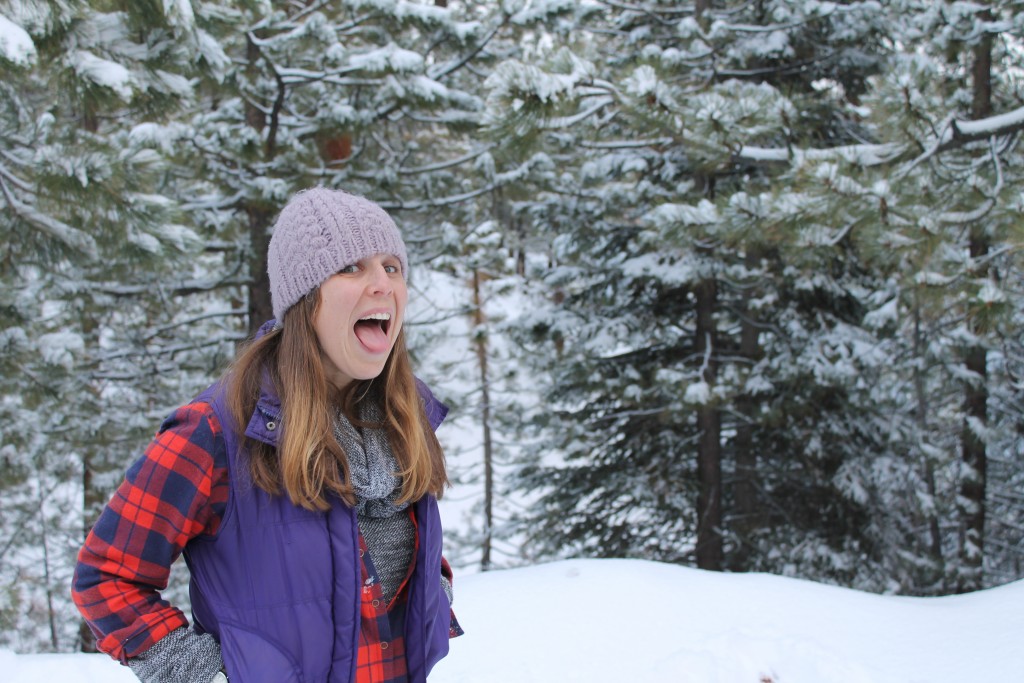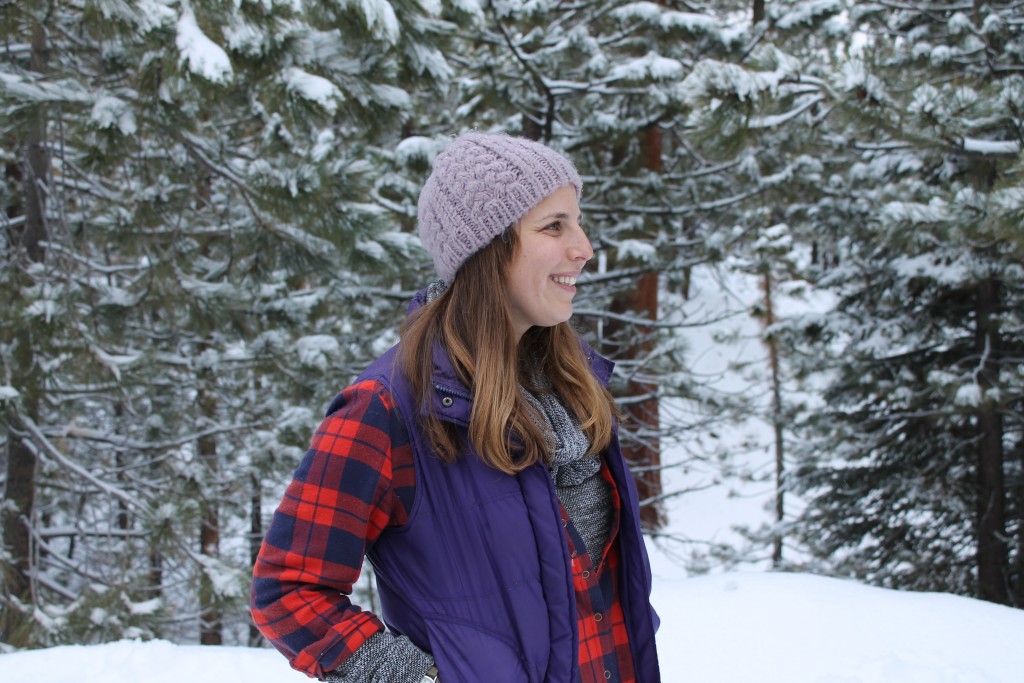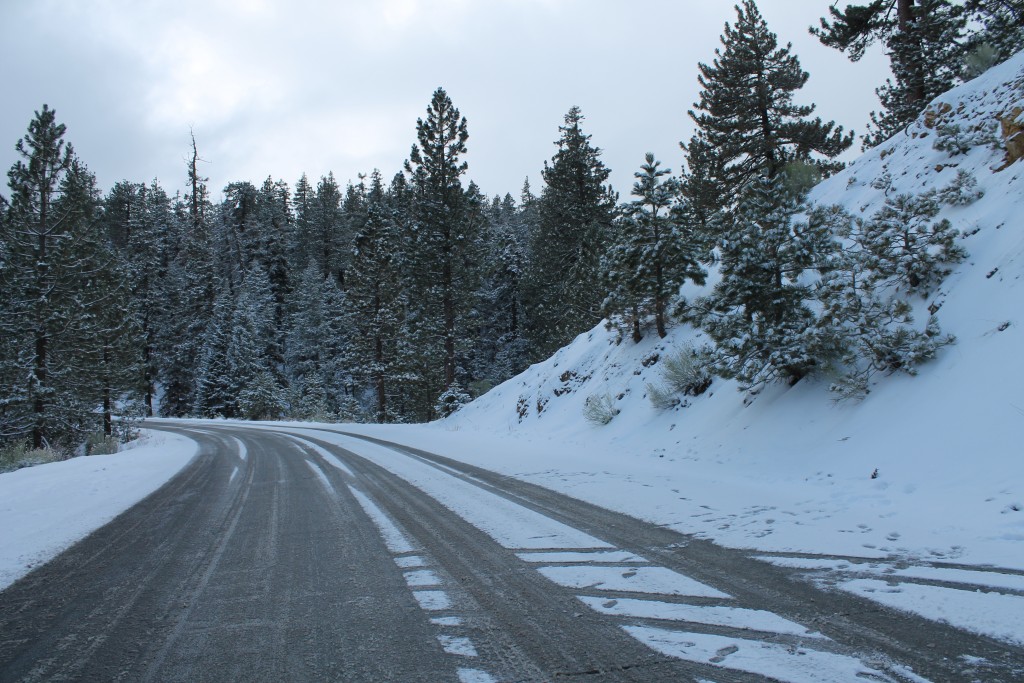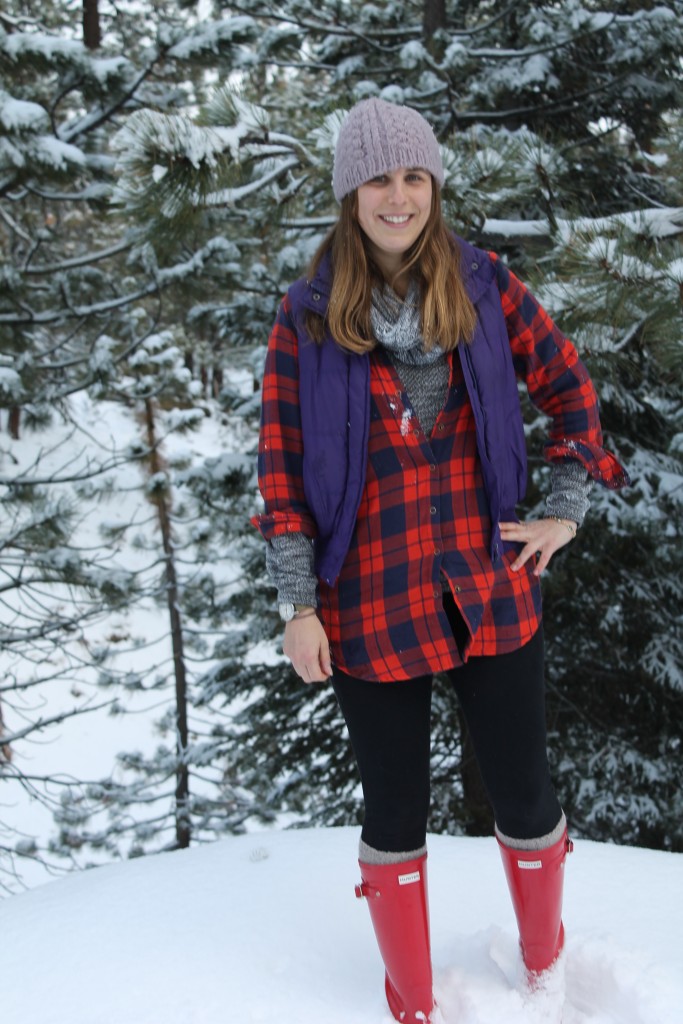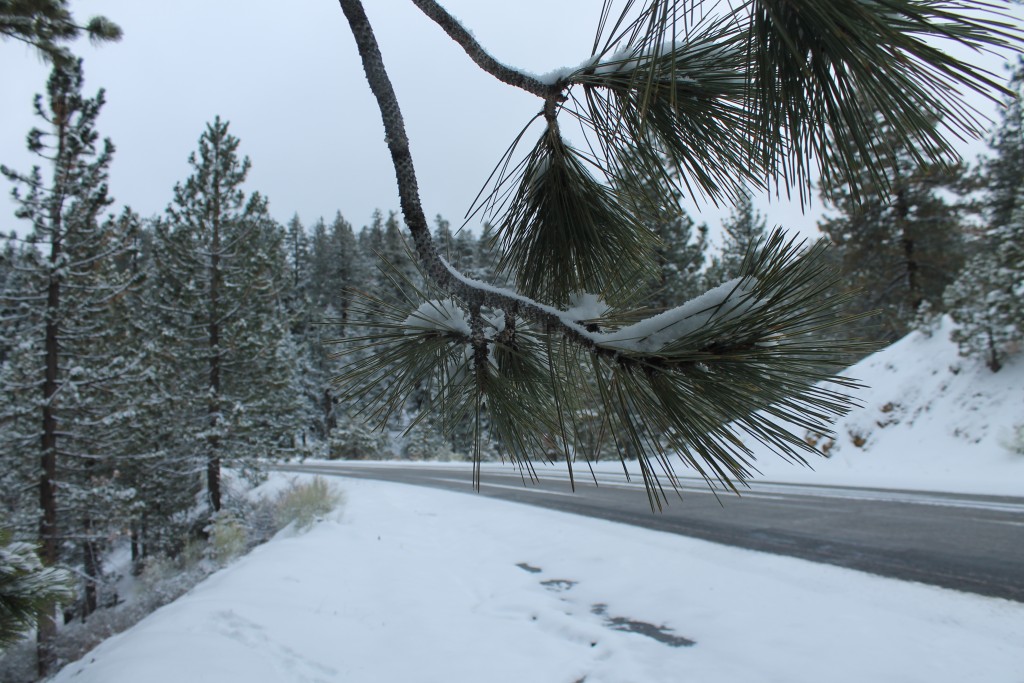 Zella Leggings | Saga Fallabella Peru Vest (from 2009 but similar here) | Nordstrom Flannel | Bench Sweatshirt | Hunter Boots | Calvin Klein Over-the-Knee Socks (from 2010 but similar here) | No Name Beanie (similar here)
SHOP THIS SARTORIALISM: