Now that I call Los Angeles home, I often roam around different neighborhoods in search of inspiration and incredible local gems. When a dear friend told me about AltHouse, I was happy to see some of my favorite designers under one amazing roof inside an art deco building.
See, Jennifer Althouse is a veteran when it comes to the fashion industry. This LA native has an impeccable eye for style having worked for such prestigious brands like Planet Blue, Joe's Jeans and American Rag Cie and every corner of her shop depicts it.
This vintage-inspired boutique is neatly curated and houses brands such as Ace & Jig, Dieppa Restrepo and SUNO as well as local labels Calvin Rucker and Bound LA among others. The shop also features an in-house brand called ALT and you can pretty much find anything from apparel, accessories, undergarments to sunglasses, scents and candles — so it's sort of like a one-stop shop for all things fabulous.
I am still dreaming of a pair of Rachel Comey flats. I might have to go back to get them. When I chatted with Jennifer, I was amazed at her vast knowledge of the brands she carries and the styles they embody. She's that cool woman who knows how to combine a look effortlessly. This is heaven on earth for sophisticated shoppers.
Another showstopper is the space itself, which was built in the 1920s and still has the original tile. It almost feels like a loft, but the big windows and ample light make it incredibly warm and inviting to shop.
Trust me, there is quite a bit to check out. Be sure to come with plenty of time to spend; walk all the way to the back and check out a photo gallery filled with images of Hollywood icons like Steve McQueen, Ali MacGraw and Jennifer's childhood favorite, Willie Nelson.
Kudos to Jennifer and her team of buyers for crafting out such a unique and incredible space!
Ryzenberg On, is Signing Off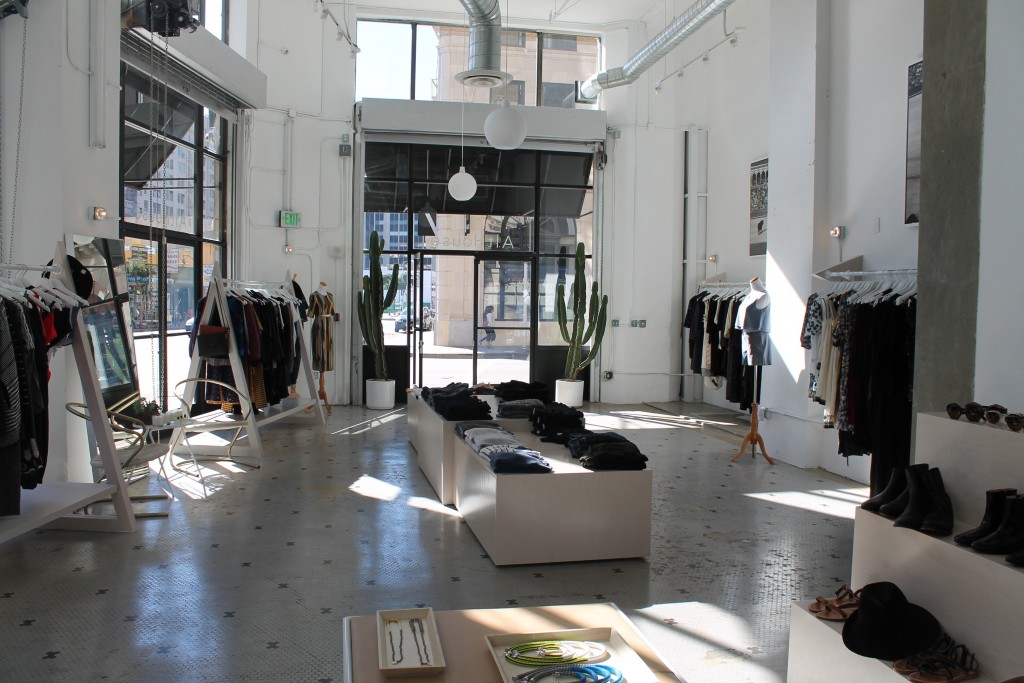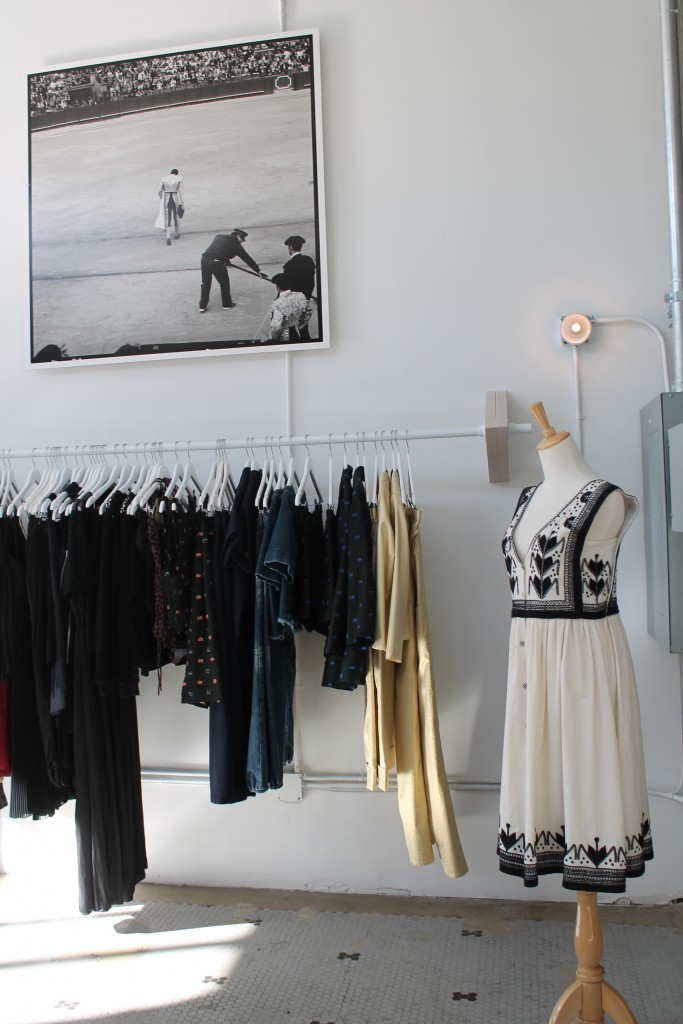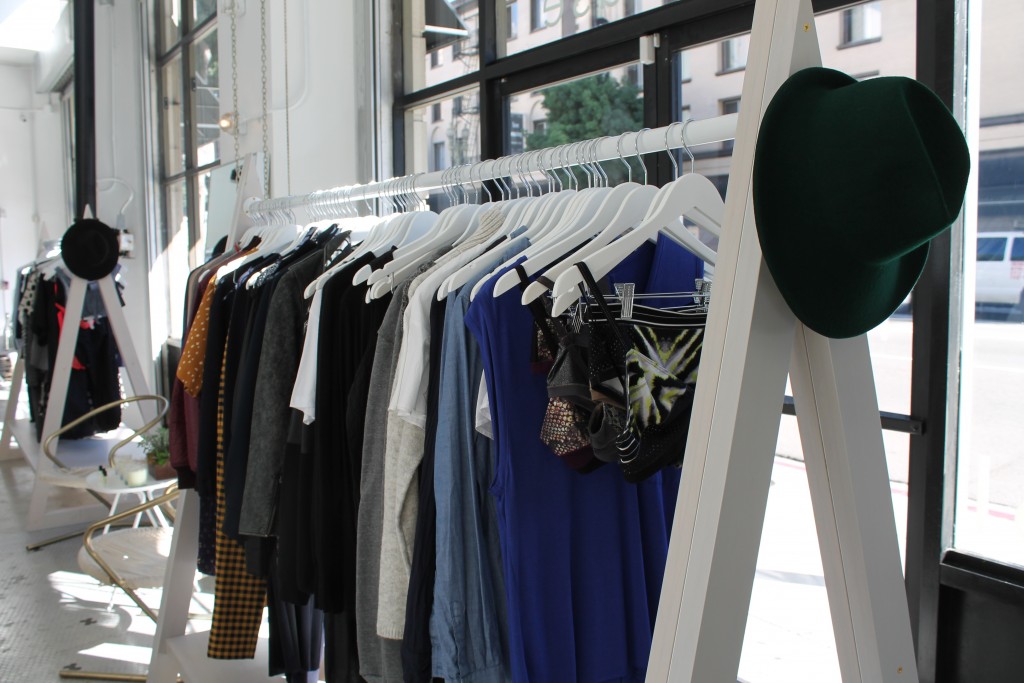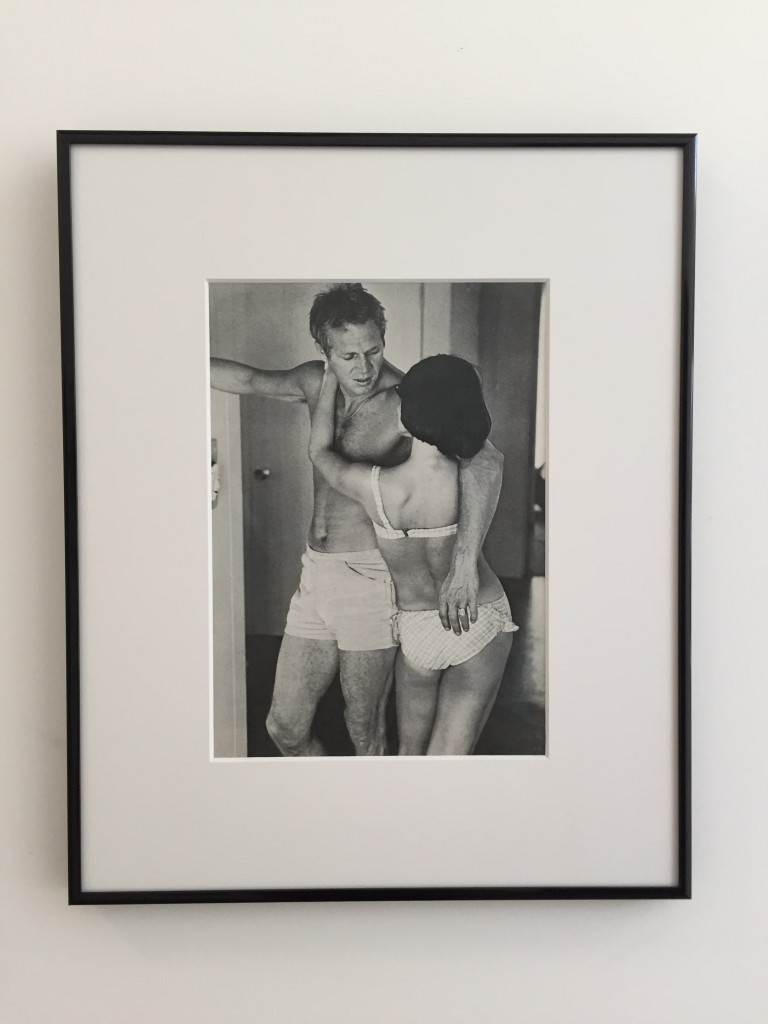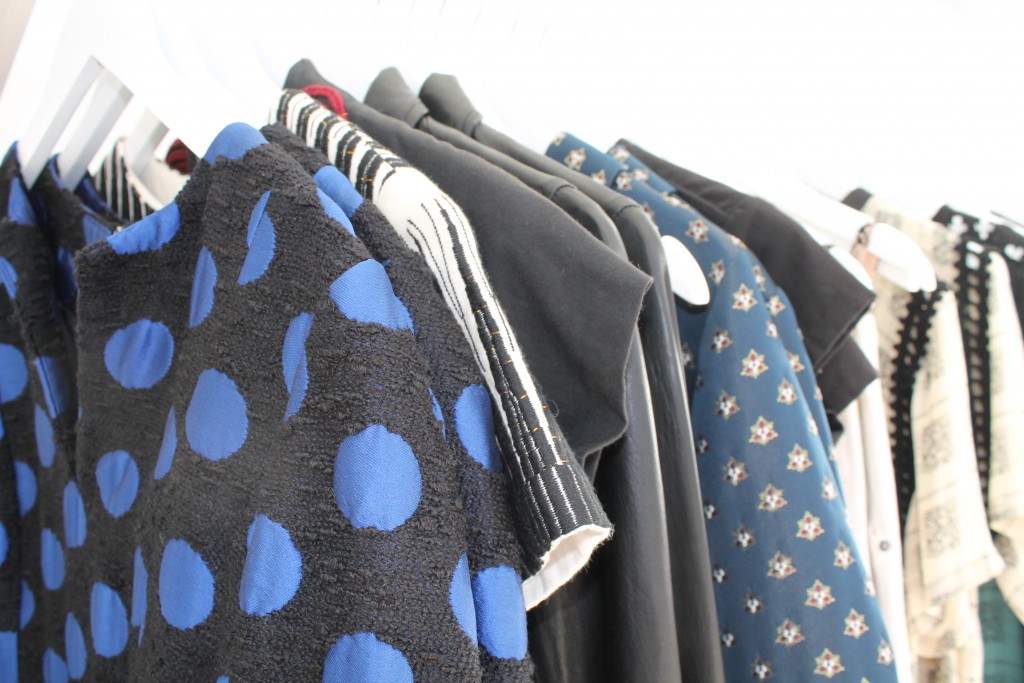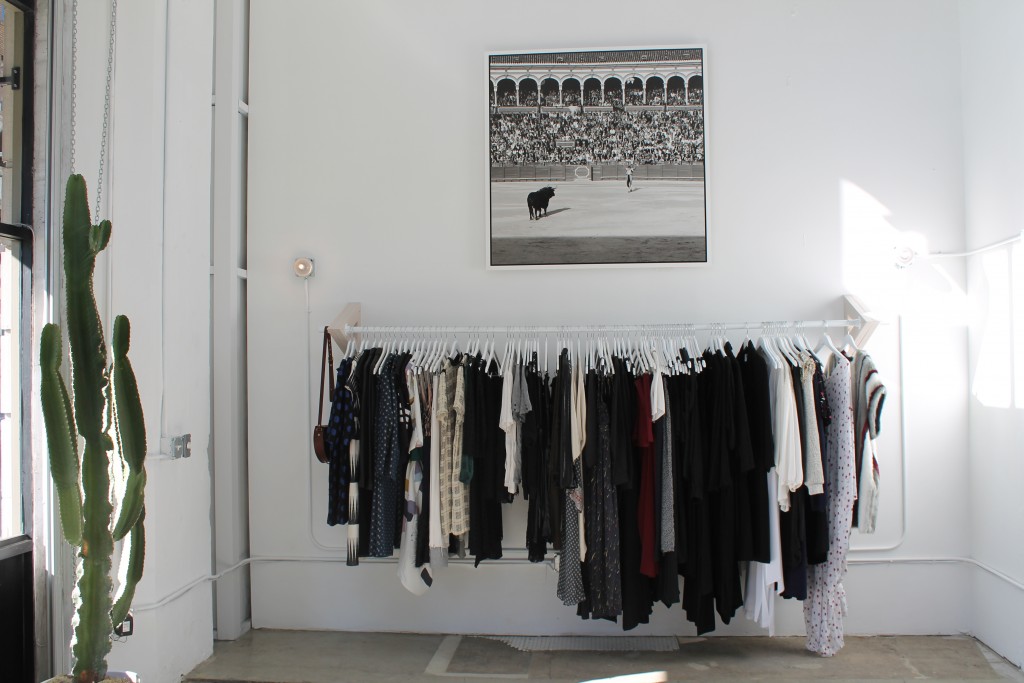 AltHouse | 761 South Main Street | Los Angeles, CA 90014 | 213.488.1374