Let's just say, I kind of have packing down to a science. Most of the time I strategize for weeks, much like a coach on plotting a win at the Super Bowl. So as I prep to go back to Peru to see friends, family, and Machu Picchu, I have a few tricks of the trade (though by no means am I an expert) to travel lightly, but with a variety of items to choose from.
For this trip, I broke my carnal rule of just a carry-on. But hey, it's an international flight and there are no bag fees, so I am taking advantage of not schlepping around and running like mad woman across LAX.
This is an incredibly special voyage, because for the first time, I am bringing a significant other to my home country. Charlie is coming with me and together we are looking forward to more passport stamps, as this is truly a milestone for both of us. But before I get all sentimental, let's get down to business when it comes to (un)excess baggage.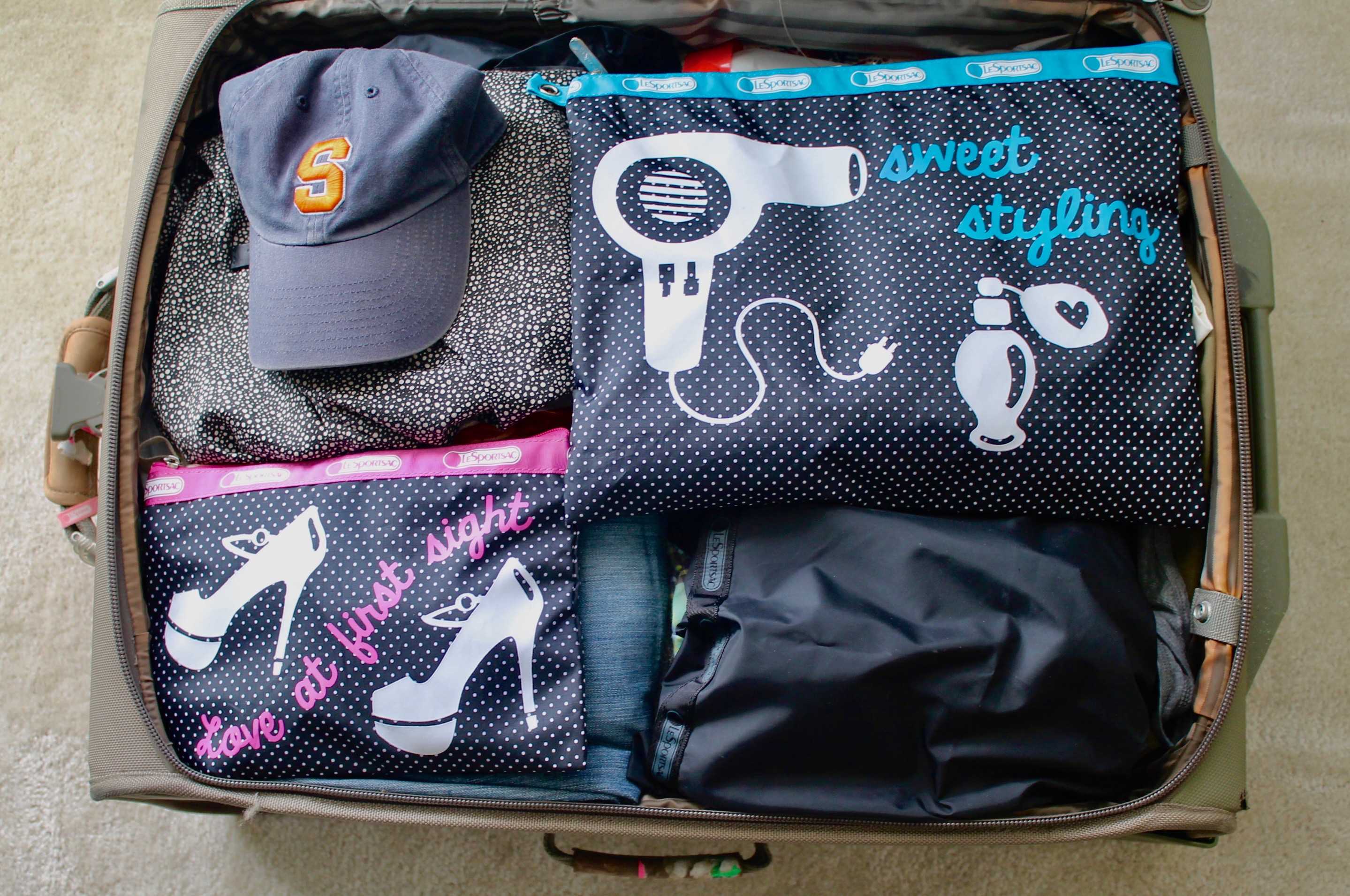 Pouches are my best friends: I pack everything like a Russian Matryoska doll — Bags within pouches, and more bags. This way, I remember exactly where everything is, and it makes the process less chaotic once I unpack and re-pack to head home. I am the type of traveler that in order to function, I need to have everything out of the suitcase to create my looks. Lesportsac is my go-to brand for all travel gear, but if you crave transparency in your accessories, then Truffle has quite the selection of pouches, cosmetic bags, and cases that are perfect for any getaway.
Avoid going Shoe crazy: Unless you are packing for Fashion Month (which is evident that I am not), I feel there is NO NEED to pack more than 4 pairs of shoes (or fewer). This trip, I am leaving behind the high heels, because most of the places that I will be checking out are casual, and I do not have any formal affairs to attend. Sneakers and sandals are always on top of my list, and this time, I am using these Splendid booties as my dressy shoes. I found these Toni Pons espadrilles last week, and they are perfect for the spring weather I will be enjoying while in Lima.
My Travel Sartorialisms: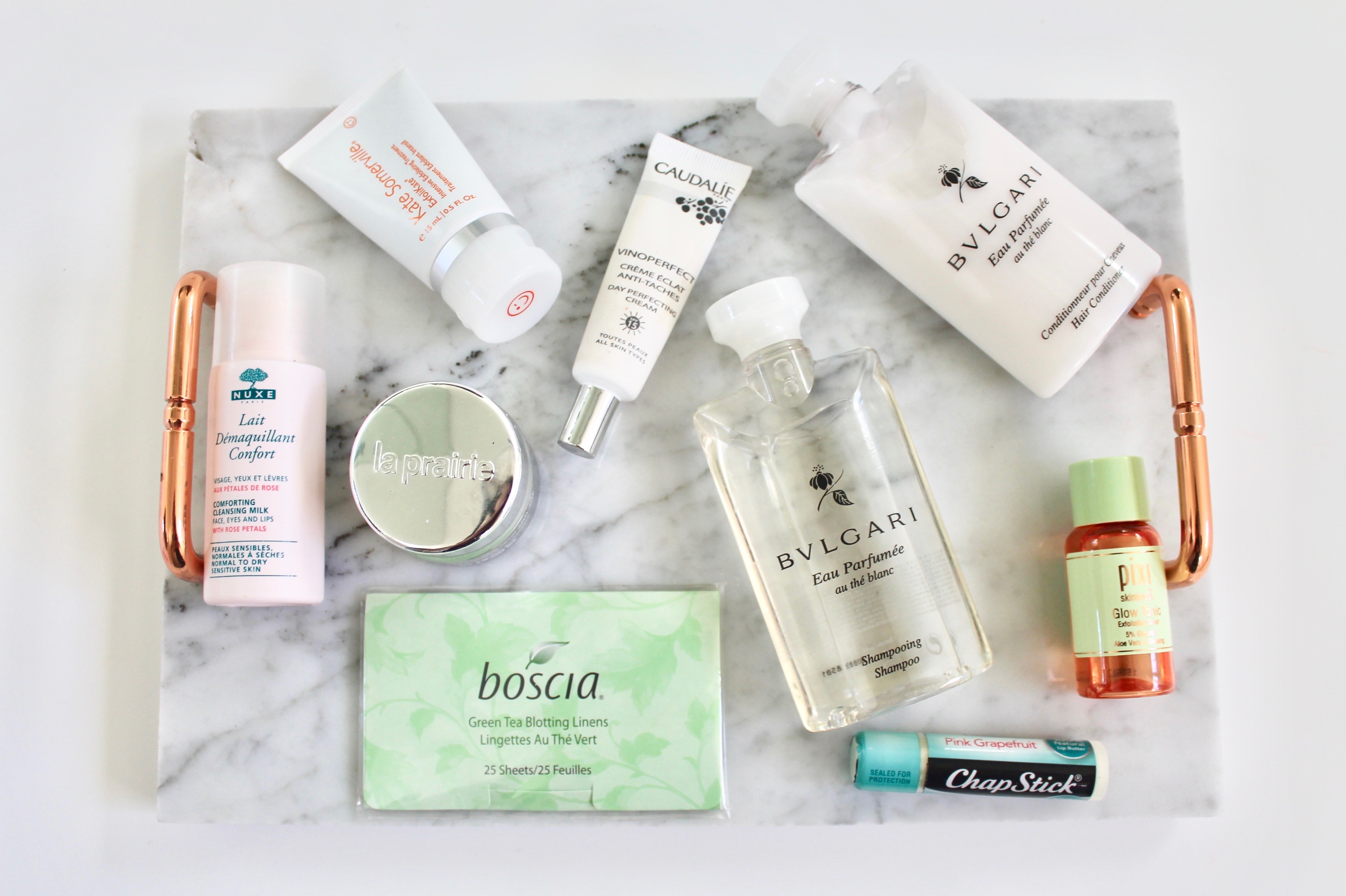 Travel Size it: If it's over 4 oz., it's not coming with me. I always take the 'less is more' approach when packing toiletries. Plus, I always stash them (and an extra change of clothes) in my carry-on, just in case my luggage stays behind. Since we are heading to the Andes for a few days, I am bringing plenty of moisturizer and chapstick to keep my skin healthy.
Clean, Hydrate & Glow: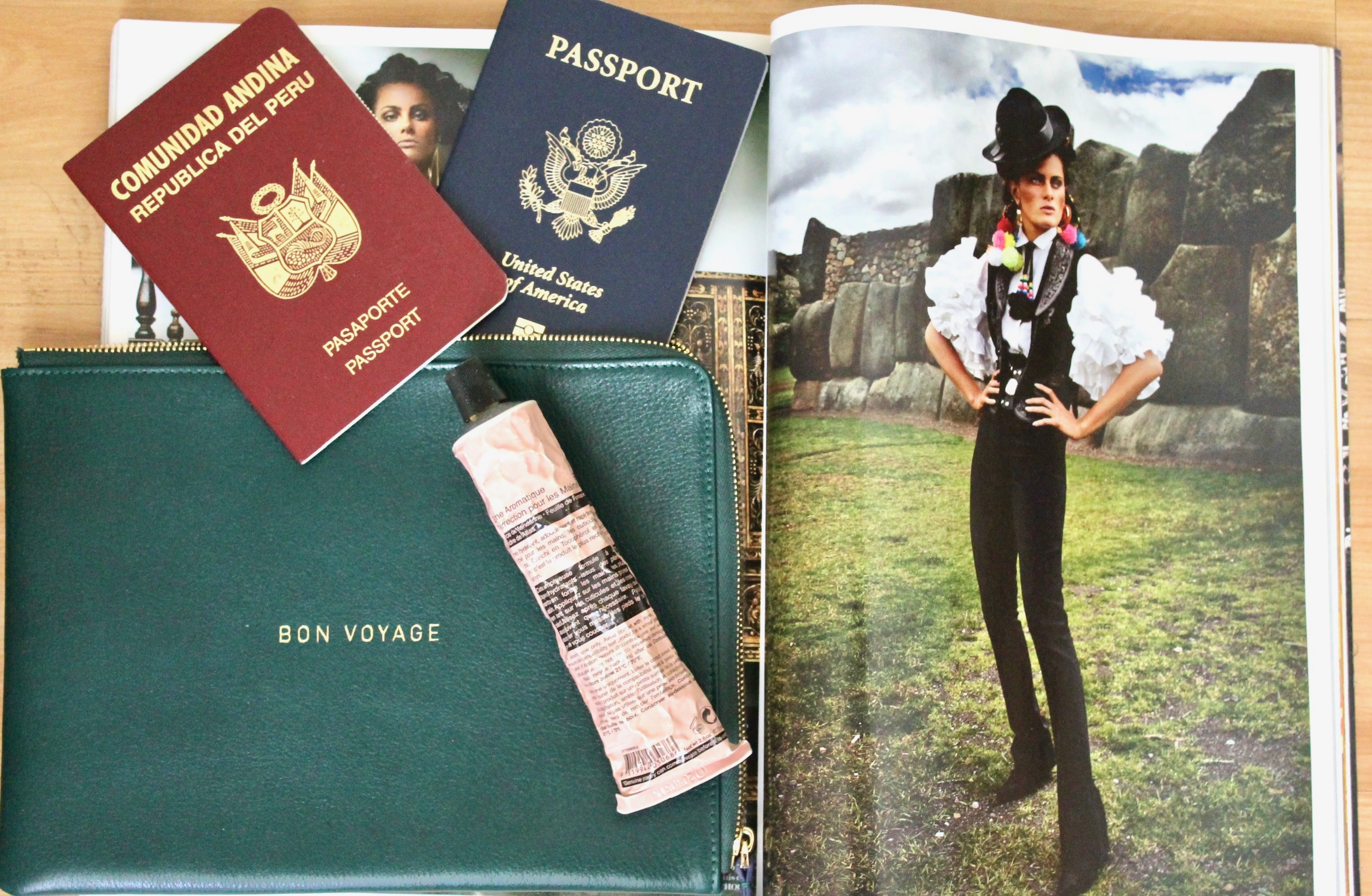 Double the Passport, Double the Fun: Since I have dual citizenship, I need to take my Peruvian passport to enter and one of the perks of this includes getting discounts at museums, and many other local destinations. As expected, I have a special travel pouch from Not Another Bill that fits all of my documents, foreign currencies, and a journal for all my research and must-sees.
I will be taking a brief hiatus, since I do not plan to be too connected for the next 12 days, but I promise, I will come filled with fantastic recaps and I am planning the mother-of-all travel guides for Lima and Cusco. This time, we are only doing two spots, since I know I will be doing a lot of traveling to my homeland in the next few years. And with that, I bid adios (for now) and wish you all a happy and hearty Gobble Gobble!
Ryzenberg On, is Signing Off