If I have a 3-day weekend, chances are I will hit the road. That was no exception last month, when Charlie and I decided to head North via the 395 and spend a few days in the Eastern Sierra Nevada mountains.
Convict Lake was our home base, where we stayed at a lovely resort. Our cabin was rather spacious and the views around it were incredible, as the fall foliage and Aspen leaves showed their true golden colors. Charlie woke up every morning and went to the lake to fish, but sadly, came back without a catch. We also hopped around Mammoth Lakes, Lee Vining, June Lake, and the Mono Lake area.
The California High Sierras are filled with incredible towns, lakes, scenic roads, and an overall peace of mind that's simply divine. If you want to escape the hustle and bustle of the big city, this place will leave you rejuvenated.
During the cold months, it is a Mecca for all winter sports, and in the summer one can take a dip in the lake, go horseback riding, or enjoy a bike ride. Fall is more my speed; I enjoy the tranquility and its abundance of nature. I must say, the colors were insane. More than any mineral, they truly depict why California is known as the 'Golden State.'
Ready to head out to the Sierras? Check out my four must-dos in the mountains:
Be an Early Bird: I know vacations can sometimes mean slugging around and sleeping in, but when in the mountains, exploring early is the way to go. Not only will you have the trails to yourself, there is something magical about the fresh, crisp, clean air. Experiencing a sunrise makes it all worth it because the contrast of peaks, foliage and lakes turns out to be a trifecta of beauty inside and out. Taking advantage of the morning hours sets a deliberate and steady pace for the day.
Don't be Afraid to Wander: Check out a hike off the beaten path, or make a stop at lesser-known lakes or locales. While exploring, we stumbled upon Lake George near Mammoth and it was simply incredible. We drove around a residential area atop a cliff with breathtaking views. We chanced upon a lovely cafe called Latte Da at El Mono Motel in Lee Vining. I saw colorful decor and told Charlie to turn around so we could check it out.
Talk to the Locals: I do this wherever I go. Locals have the best recommendations for things to do, where to eat, and what to see. Though travel guides can be incredibly helpful for learning the ropes around a new place, often times, their suggestions can be played out. I enjoy getting a fresh perspective when traveling.
Make Sure to Unwind and Relax: While it's always nice to be active, sometimes, taking it easy can make a huge difference. Make sure to get some rest after a hike, enjoy a nice fire at the lodge, or even indulge with some room service. Though some of the cabins and resorts do not offer those amenities, most of them come equipped with kitchens, so eating a meal in is a must. This time, Charlie and I spent an evening in and it was incredibly rewarding. The next day we woke up refreshed and ready to hit the road again.
Ryzenberg On, is Signing Off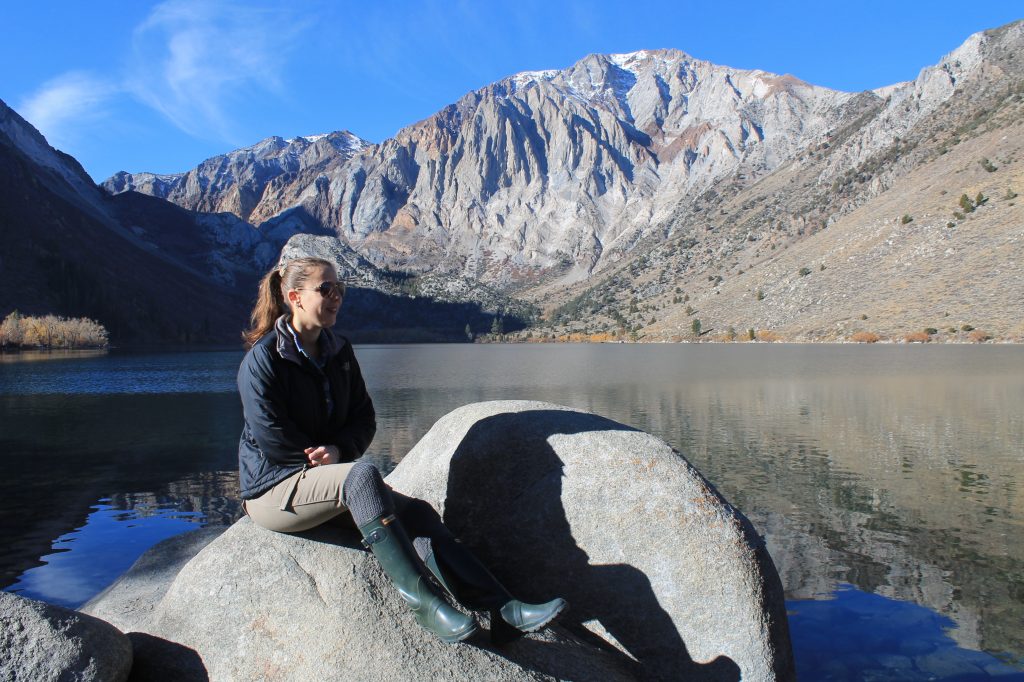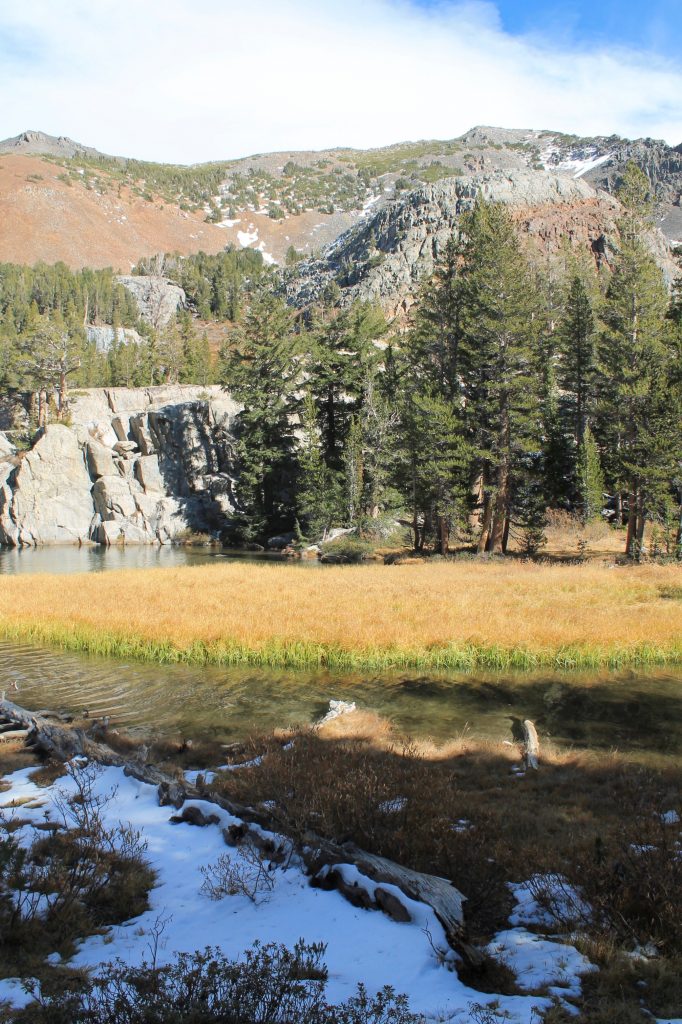 SHOP MY SARTORIALISMS: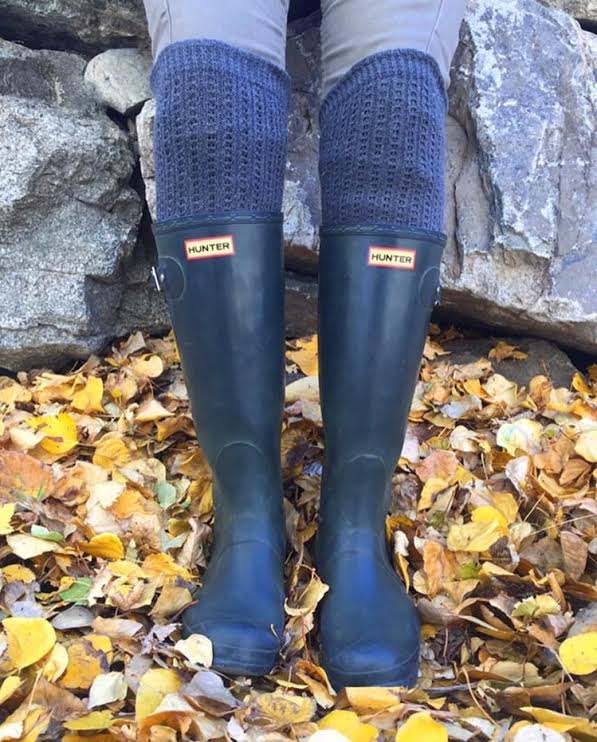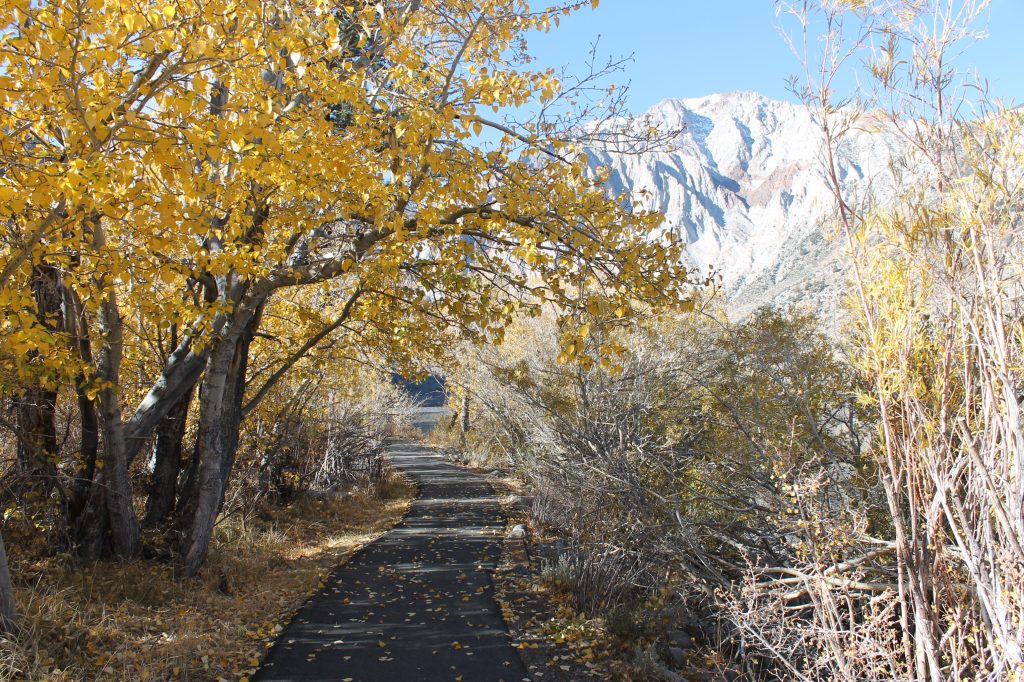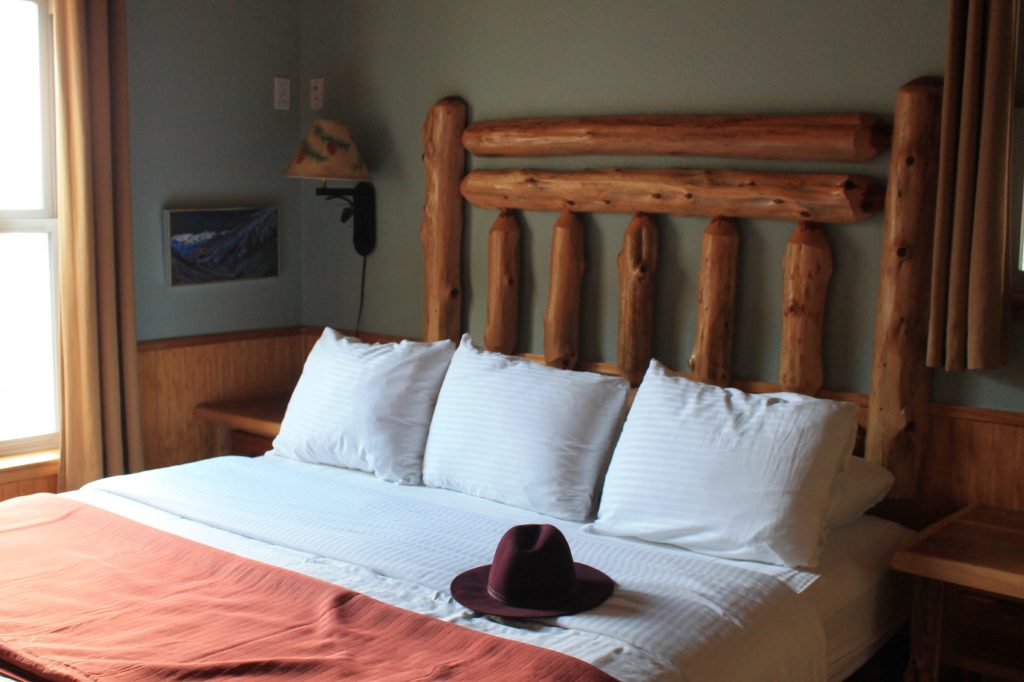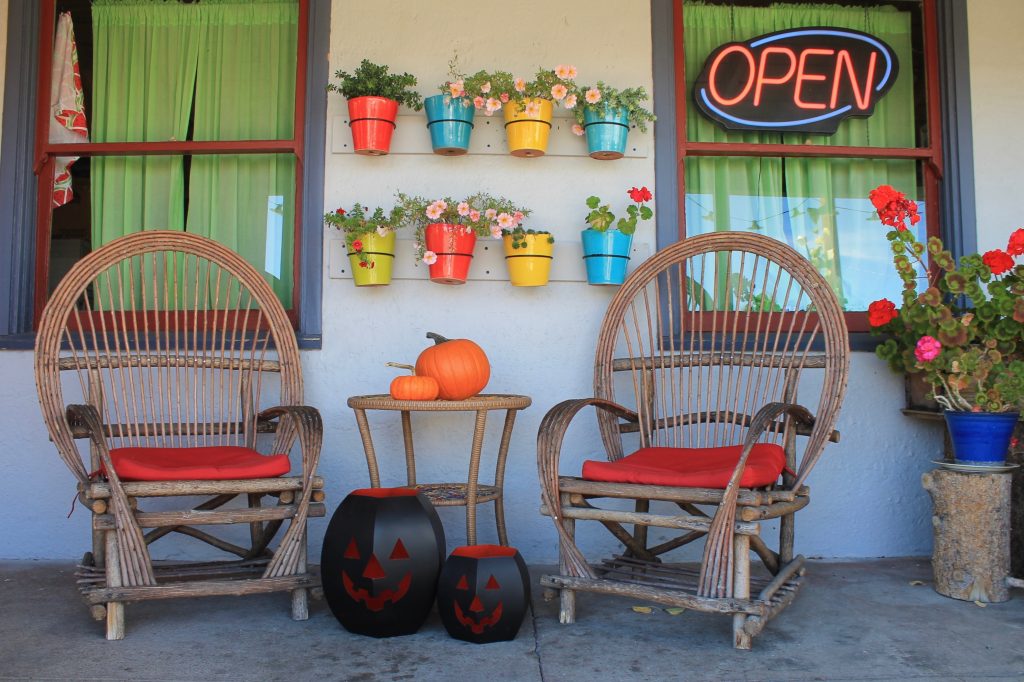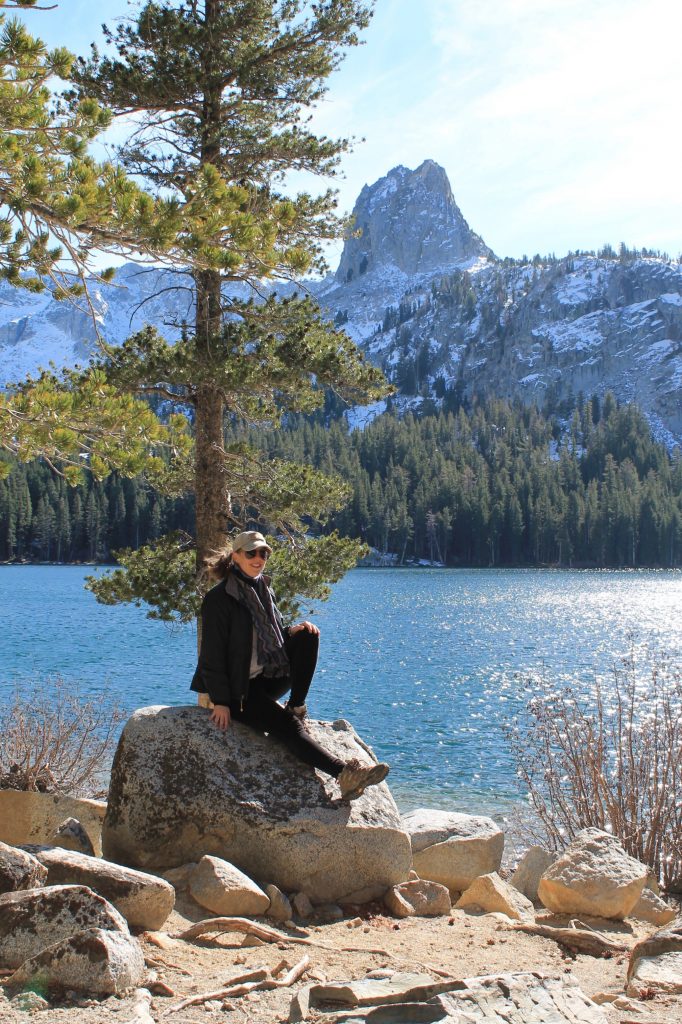 SHOP MY SARTORIALISMS: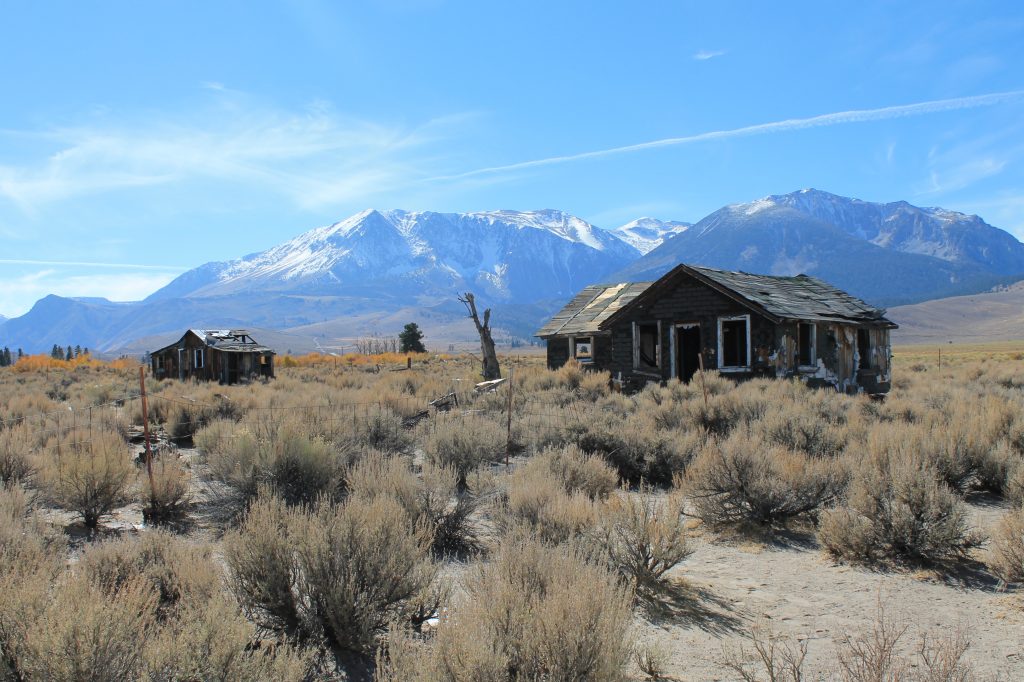 Photo No. 1: Convict Lake | Photo No. 2: June Lake | Photo No. 3: Twin Lake | Photo No. 4: Arrowhead Lake | Photos No. 5, 6, 7 and 8: Convict Lake Trail | Photo No. 9: Convict Lake Resort Cabin | Photo No. 10: Latte Da in Lee Vining | Photo No. 11: Lake George | Photo No. 12: Abandoned Houses down the 395