It's the city that's often covered in foggy layers, a place many dream of visiting, while others dread the high cost of living. Candidly speaking, it's the place where I once thrived professionally and oddly enough where I emotionally hit rock bottom. San Francisco, to me you will always be a place of agony and ecstasy.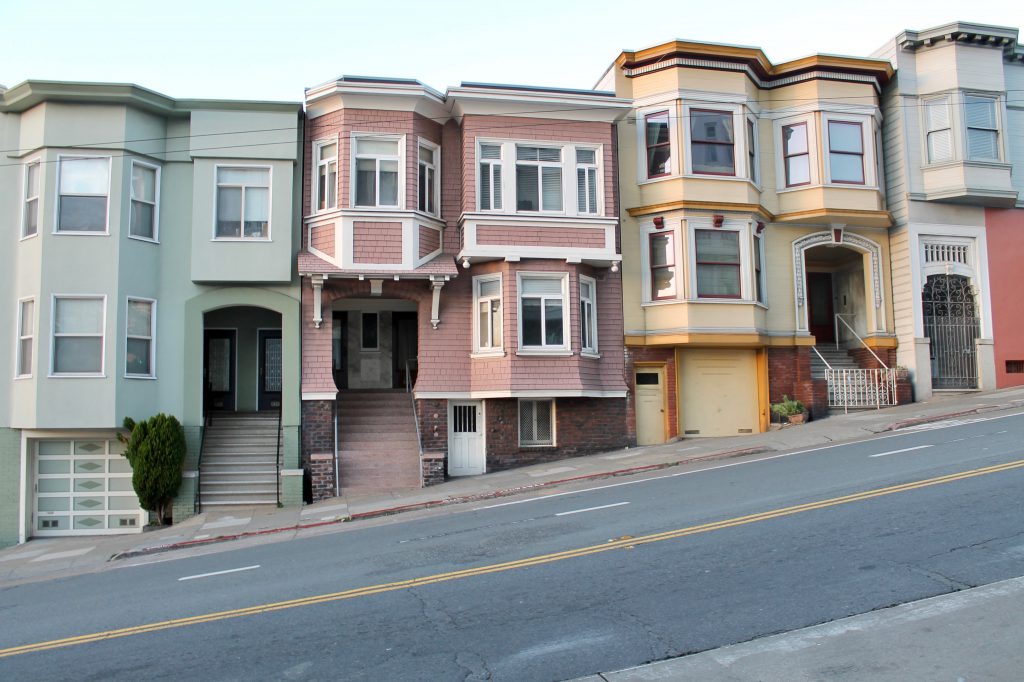 I came back to the City by the Bay last November for the wedding of one of my best friends in Sonoma. Doing the touristy thing as a former local is a whole different game plan — mostly in part to its imminent expiration date. There is an adrenaline rush to cram it all in, despite my vast knowledge of its nooks and crannies.
That being said, the city has changed exponentially since my departure, so at times, I too felt like a visitor. What was once a diverse city full of character, artists and thinkers has transitioned into an urban playground for the who's who of Silicon Valley — and their deep pockets.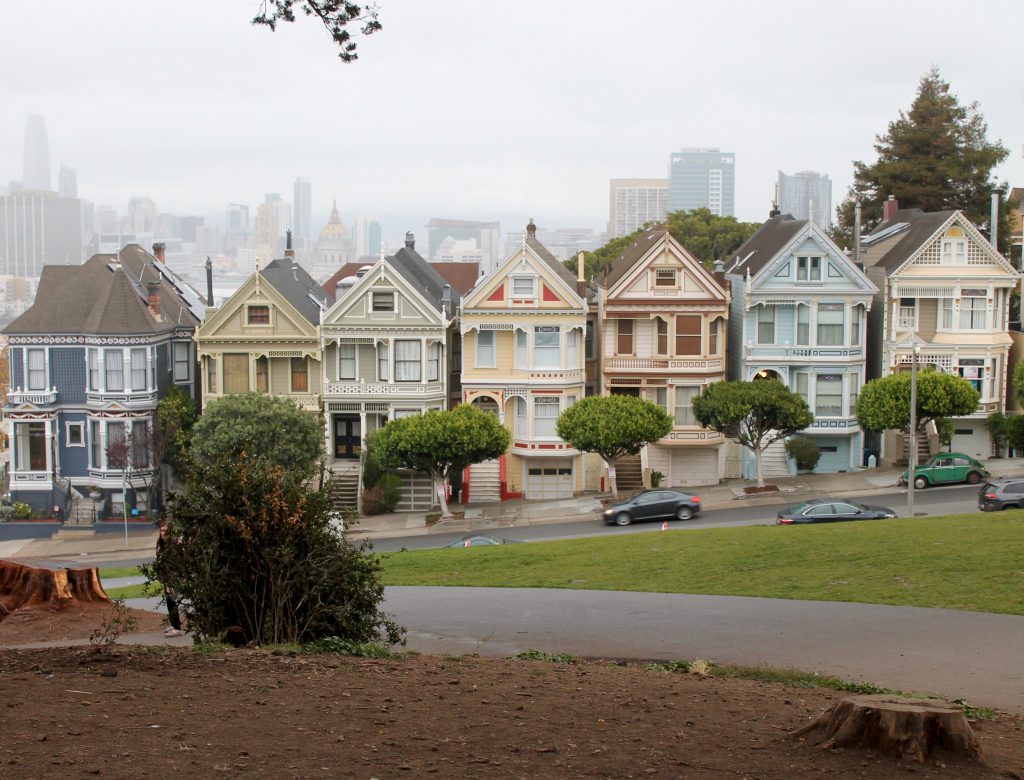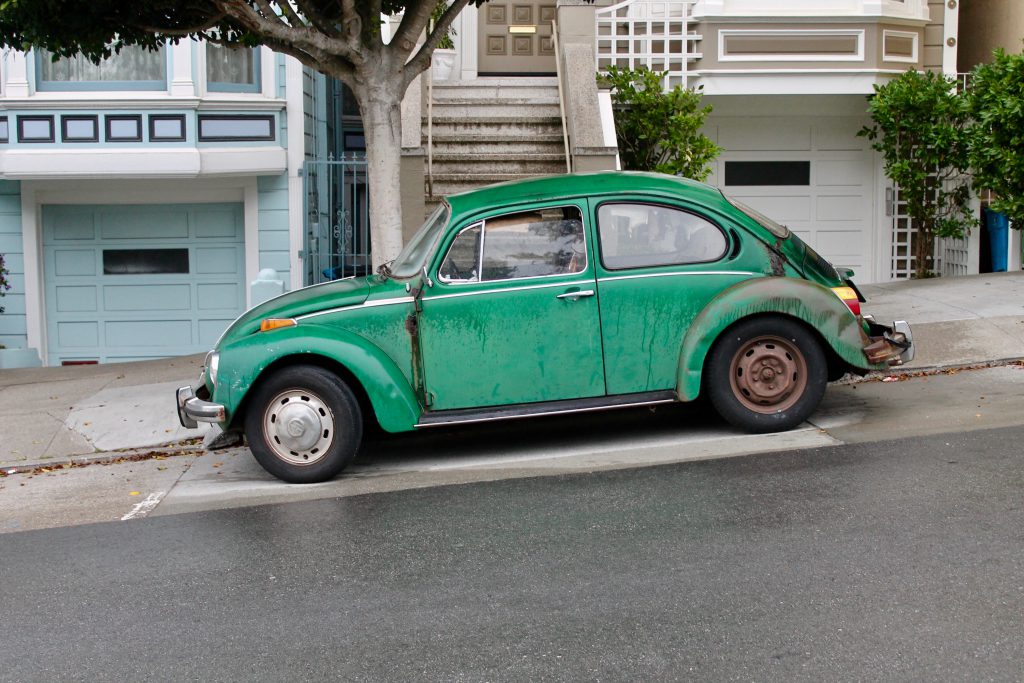 Sleep
There are no shortage of fine stays, cute boutique hotels, and Bay Area-born Airbnb has a plethora of quaint abodes of all sizes and prices. Charlie and I stayed at the SF Proper after snagging a sweet deal on Hotel Tonight. This was a true San Francisco treat, considering I often crash with friends, but this locale beats any couch! (Sorry, super hospitable pals — I still love you, though!)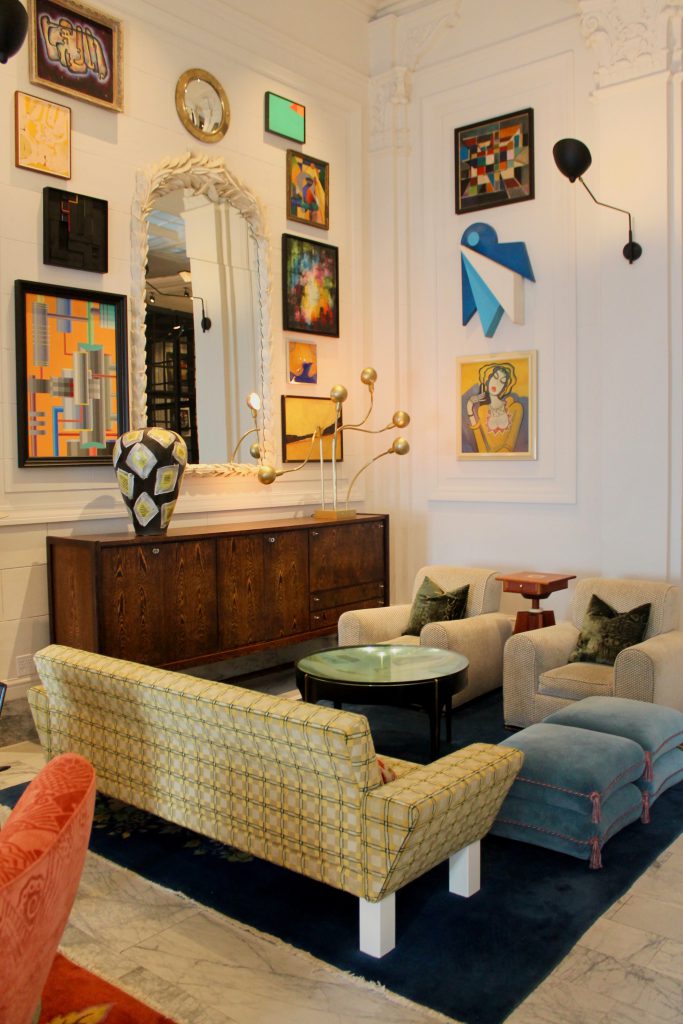 This Kelly Wearstler designed hotspot sits inside a 1926 historic flatiron-shaped structure inspired by Beaux-Arts architecture. The sophisticated lobby is a colorful fusion of eclectic furniture, modern geometric shapes, quirky patterns, and commissioned art created by local artists with the building's original finishes, such as classic pillars, marble details, and high ceilings.
The rooms are just as impressive — outfitted with a muted palette of neutrals, gray floral wallpaper, rich textures, comfy beds, and vintage-inspired pieces designed by Wearstler herself. It blends an old world pied-a-terre feel with the right touches of a modern metropolis. Top-notch gadgets such as wireless speakers adorn the nightstand, and guests can order room service, schedule in-room massages, or book reservations around town from the Proper app. It is San Francisco, after all — a place synonymous with technological prowess.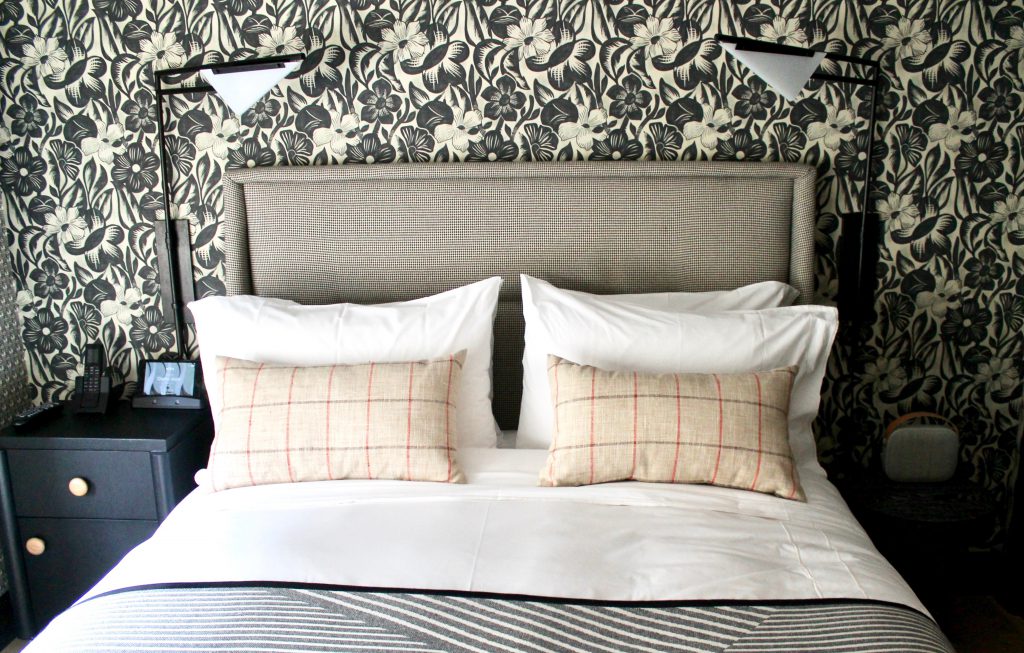 Boasting beautiful views of the skyline, Charmaine's is raising the rooftop bar quite high. It gets crowded quickly and lines are common on weekends (when I saw this, I wondered — is San Francisco getting LA-ified?), so get there early and grab a table with a fire pit on the terrace. Sliders, hot dogs, charcuterie plates, and churros are just a few of their popular dishes. Villon offers an all-day menu like ricotta pancakes and eggs Benedict for breakfast, and late night snacks like their much acclaimed Hawaiian Bread.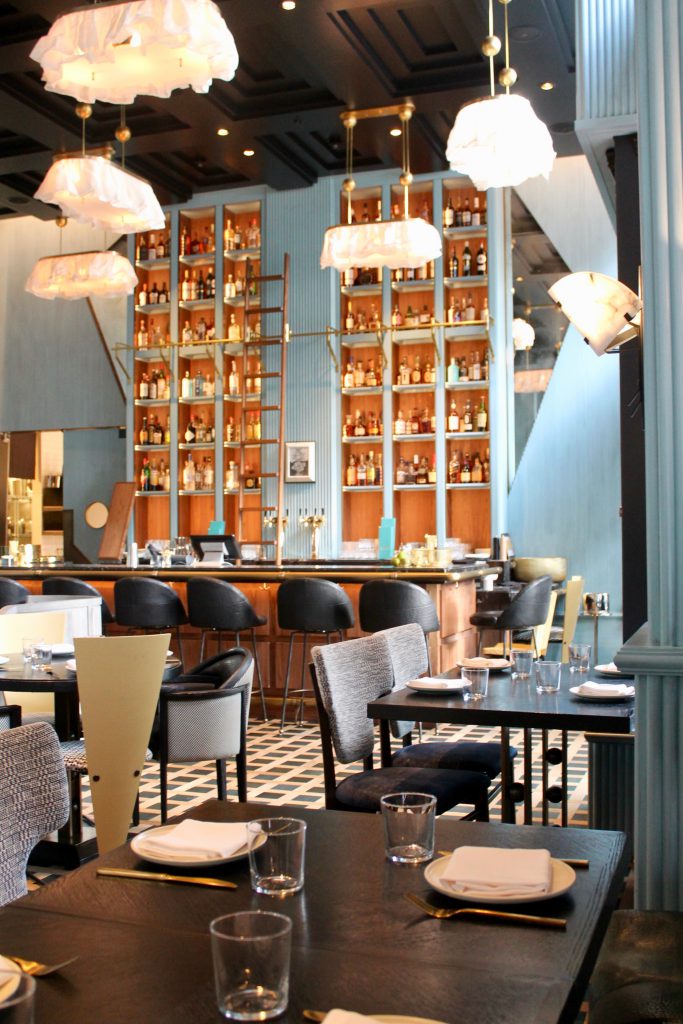 Do
The city abounds with options for every tourist type, and this time around, Charlie and I took a very leisurely approach with little planning. Before the Wine Country celebrations, we roamed the hilly streets and checked out some of my favorite haunts with friends in the Marina, and aimlessly walked around Russian Hill, North Beach, and its nearby residential areas.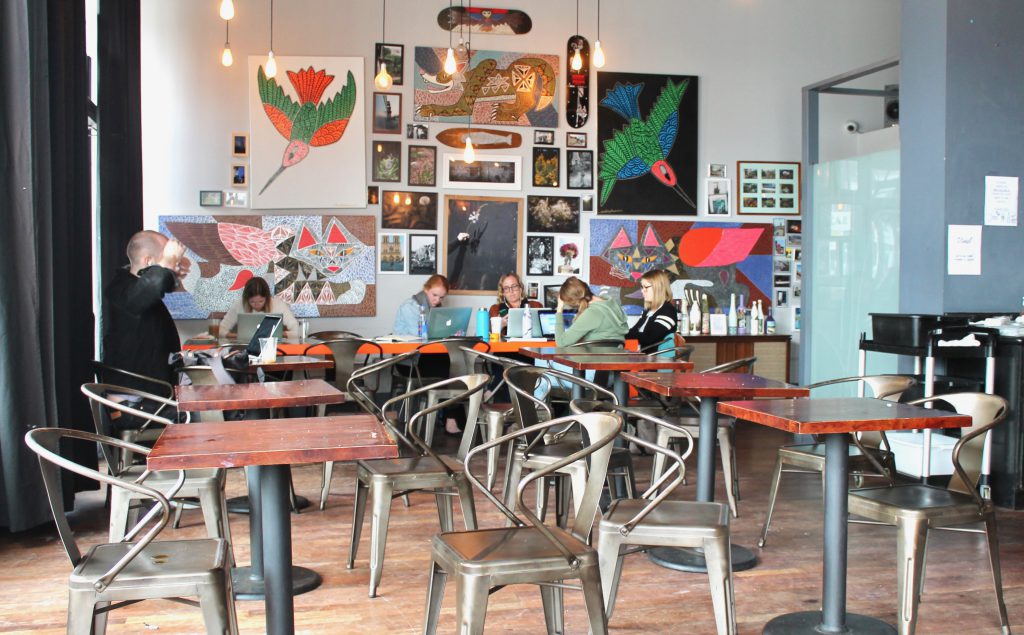 On our last day, we made a pilgrimage to the old neighborhood and said hello to the facade of my beloved Alamo Square Pad and my old neighbors, the iconic Painted Ladies. I worked from Vinyl, a popular coffee shop and wine bar on Divisadero Street with WiFi and friendly staff. Instagram favorites Sightglass Coffee and The Mill are close by, though not optimal to get work done, as they are loud, and do not have Internet.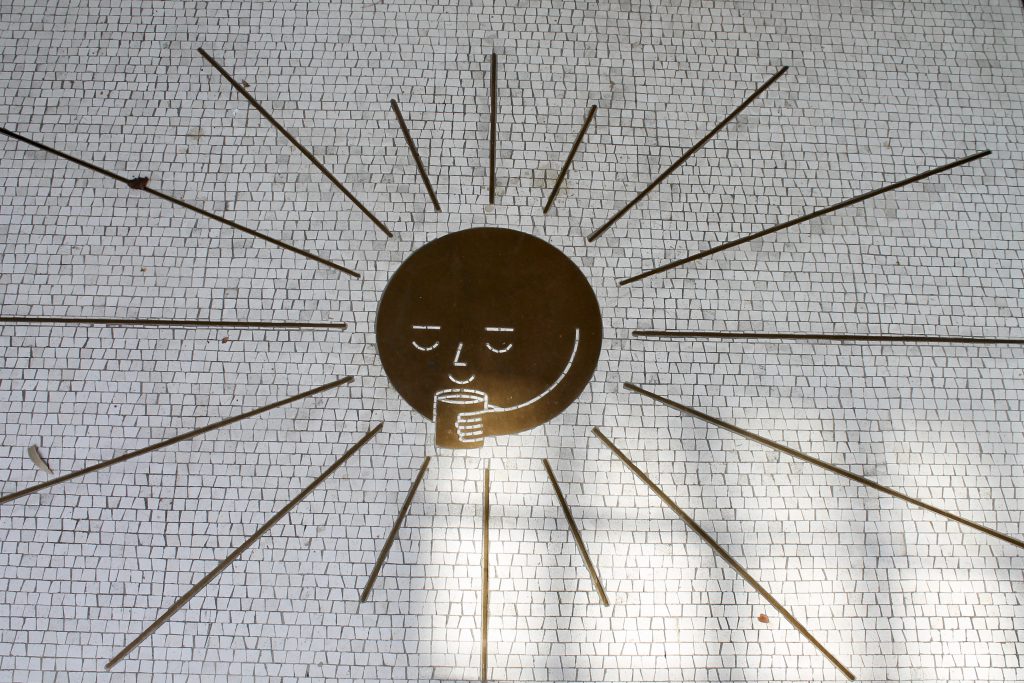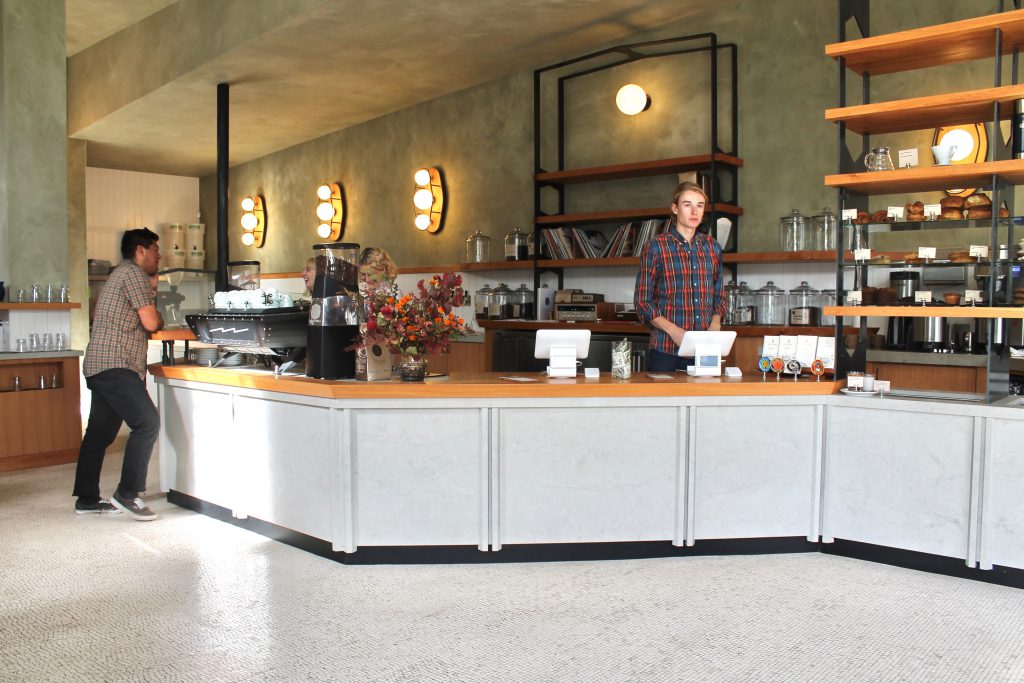 Eat
It's no secret that San Francisco attracts the most insatiable appetites — and as most locals do, I have an endless list of eateries. Brunch always reigns supreme, so immediately after settling in, we made a beeline to Rose's Cafe in the Marina. This place gets packed on weekends and does not take reservations, so get there early or at around 2:00 p.m. post lunch craze. The smoked salmon breakfast pizza and soft scrambled eggs are two of their most popular dishes  — and save room for their French toast because it's light, fluffy, and divine.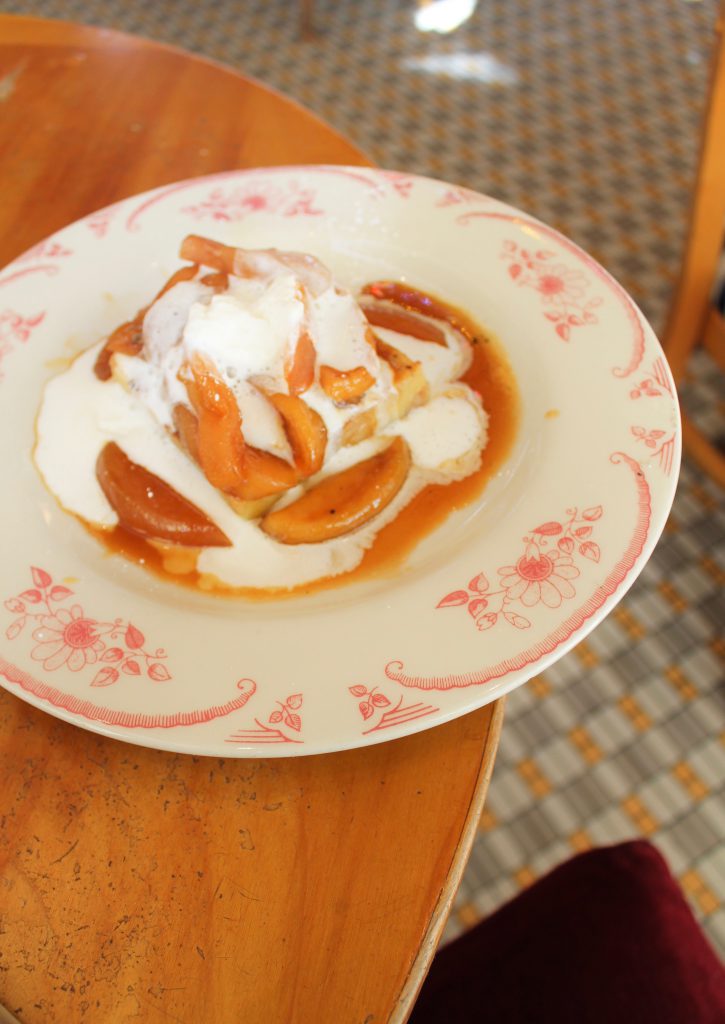 I reminisced about all the delicious places on Divisadero and Hayes Valley. I lived a block away from Nopa one of the hottest places, known for its California fusion fare that won over pretty much every foodie, and Nopalito, my go-to spot for a traditional organic Mexican meal and a refreshing margarita.
Other frequented locales during my seven-year stint include La Mediterranee for Middle Eastern dishes with a home-cooked feel & Souvla for some of city's best french fries and frozen Greek yogurt.
Limon Rotisserie and La Mar hit the spot when Peruvian food cravings kicked in. Limon has a more casual vibe and generous portions of pollo a la brasa and lomo saltado. Super star chef Gaston Acurio's first U.S. locale La Mar received immediate praise by critics when it opened more than 10 years ago and has managed to stay on top. It features a seafood-centric menu with several types of ceviches and other traditional dishers, and an array of pisco based libations that make their bar one of the hottest happy hours in town.
For Italian, Delfina and Cotogna are second to none. Delfina has been a mainstay long before start-ups and smart phones. Head to the original location in the Mission, but reservations are a must. Their Pacific Heights locations is more casual and offers a smaller menu, but satisfying indeed. Jackson Square's Cotogna is perfect for wood-oven pizzas and home-made pastas.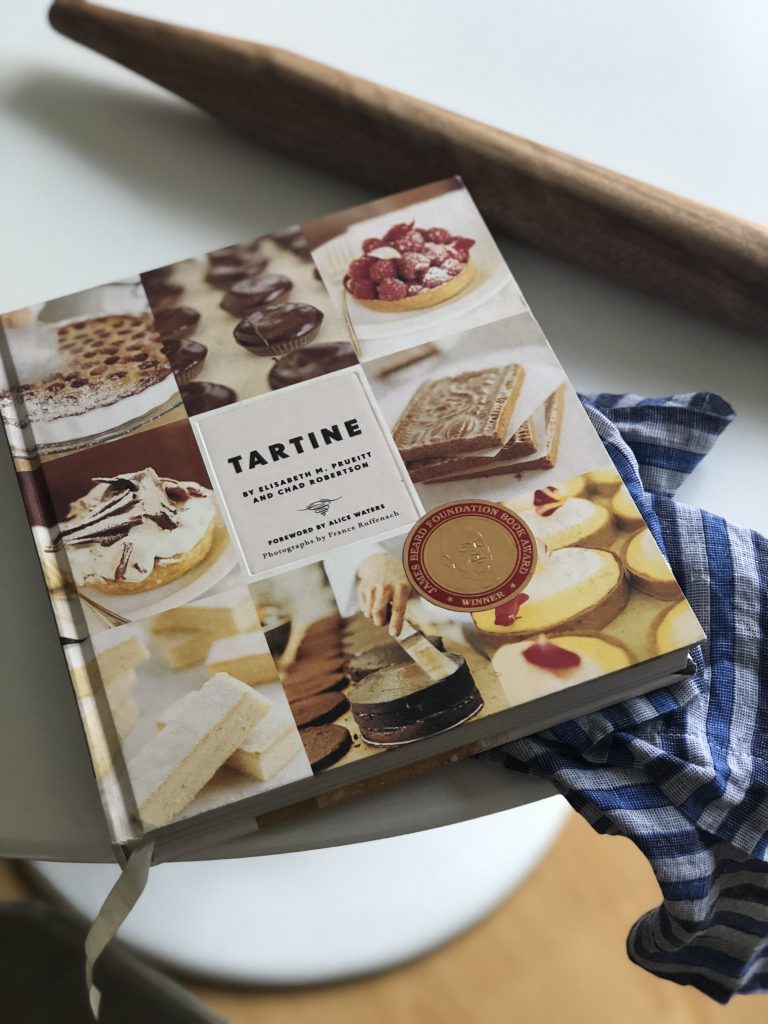 For those with a sweet tooth, Tartine has an incredible selection of pastries, decadent desserts, and thankfully, they're setting shop in LA soon. Can't wait to indulge in their signature bread pudding and lemon bars. Not too far from Tartine is Bi-Rite Market, a popular grocery store with delicious made-to-order sandwiches and some of the best ice cream in town.
Shop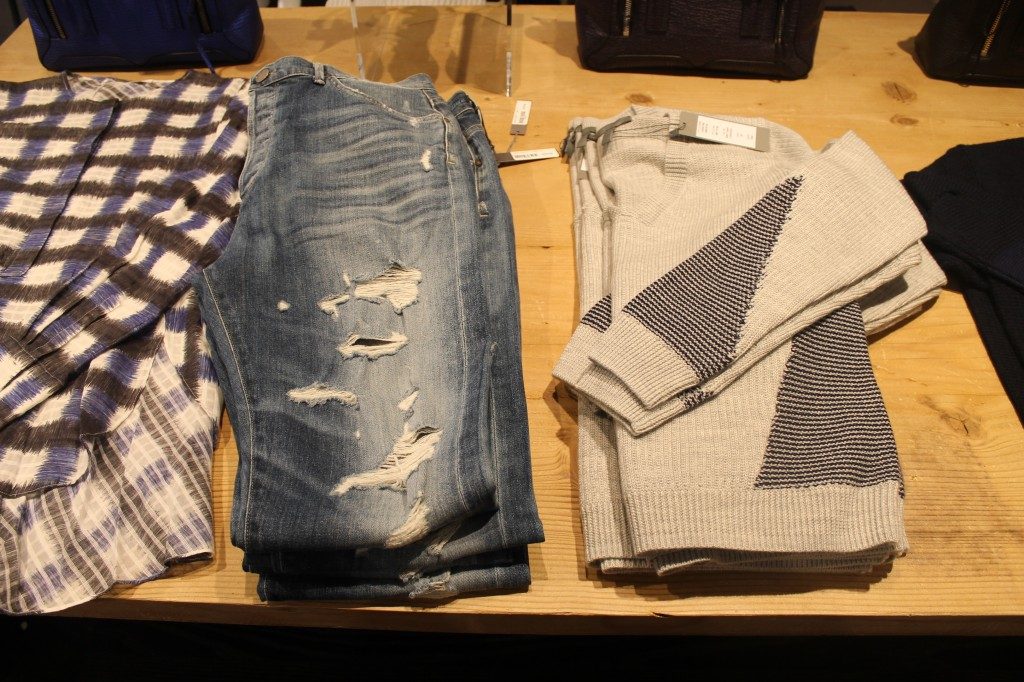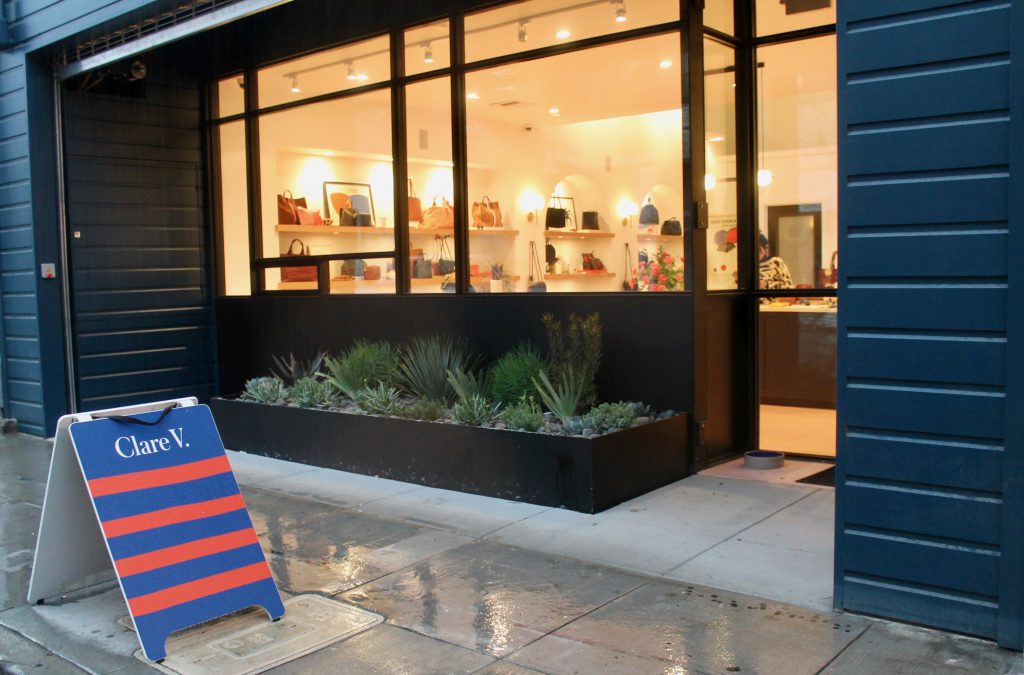 This time around, I didn't peruse the shops as I used to in when I lived in Hayes Valley, but my favorite local gems are still around. I wrote about Rand & Statler in 2014, and this Hayes Valley outpost still features some of the hippest designers like Acne Studios, Comme des Garcons Play, and Alexander Wang. Filled with unique finds, The Perish Trust on Divisadero houses a curated selection of home and kitchen pieces, and creative collaborations with brands such as Warby Parker eye wear, Scribe Winery, and Anthology Magazine. Tucked away in a Hayes Valley alley, Clare V carries a varied selection of the LA-based eponymous handbags and accessories collection.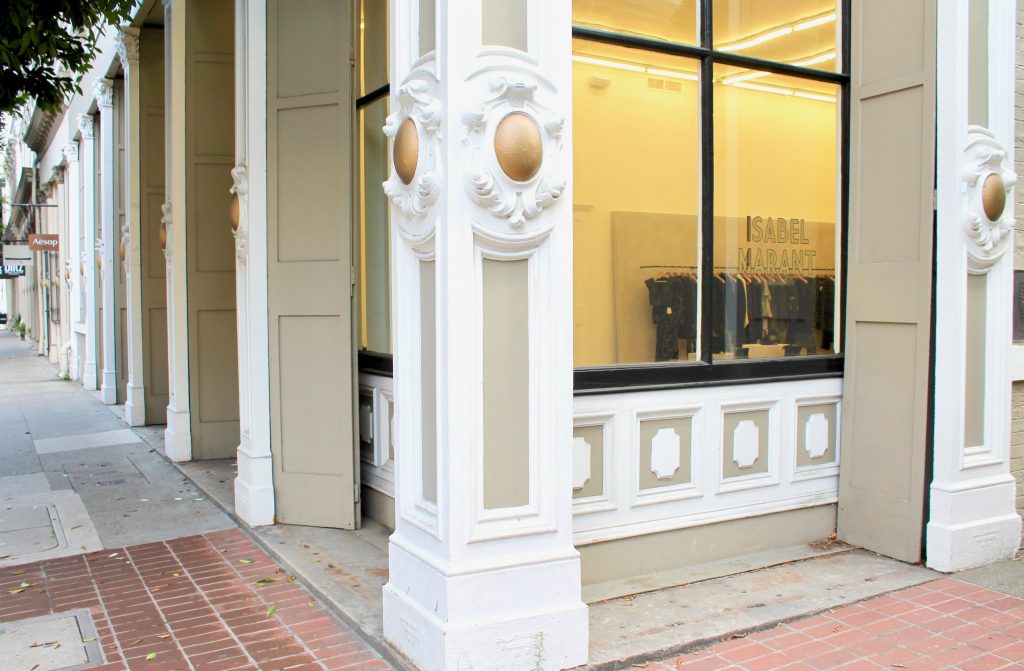 Jackson Square's full-fledged upscale shopping scene has come a long way since my days as a digital producer at ABC7, just a couple blocks away. Home to some of the city's only remaining gas lamps, this charming neighborhood was once the home Diego Rivera and Frida Kahlo, and many of the buildings survived the 1906 earthquake. A.P.C., Aesop, Shinola, Filson, and Isabel Marant line the beautiful streets not too far from the Transamerica Pyramid.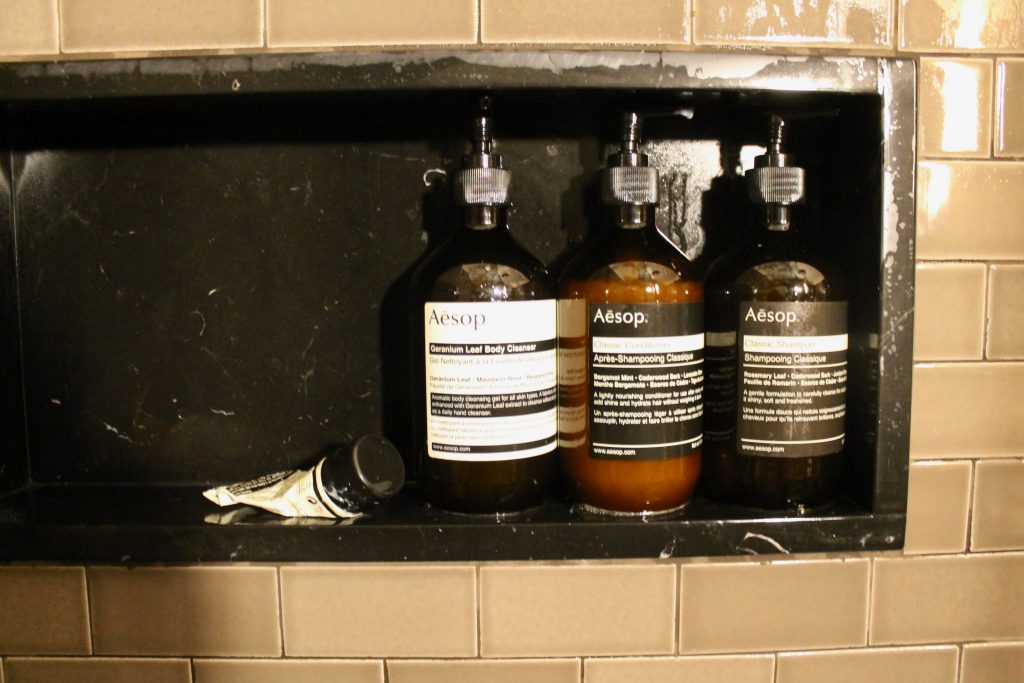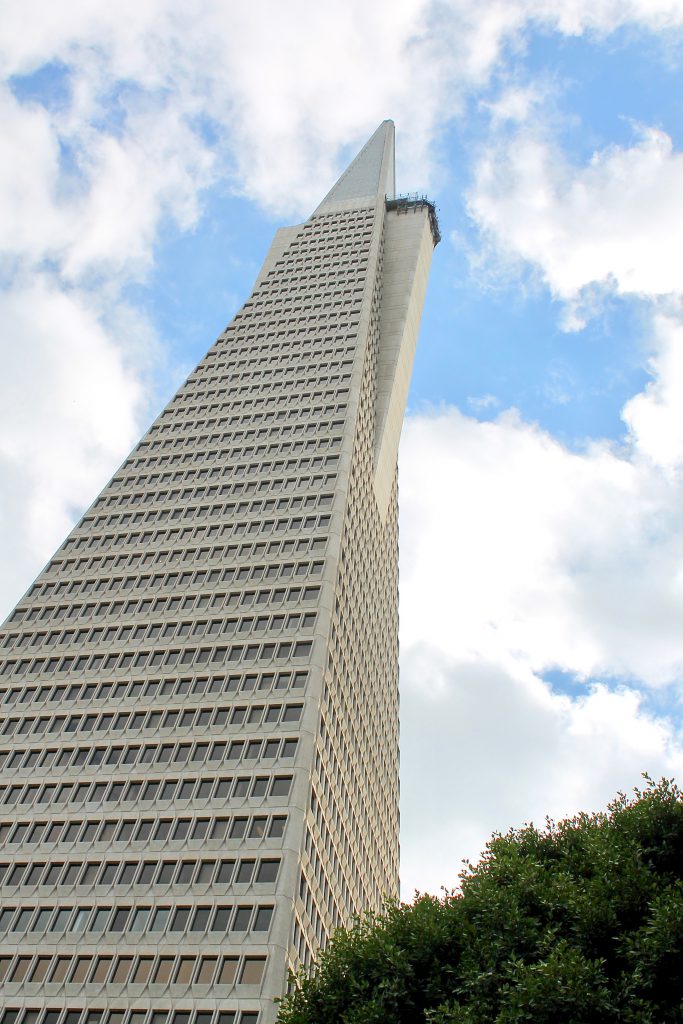 Pack
Notorious for its microclimates and abundance of fog — even reaching influencer status on social media as Karl the Fog, San Franciscans know the art of layering. A good pair of shoes, sweaters, scarves, and tees are a must when exploring around town.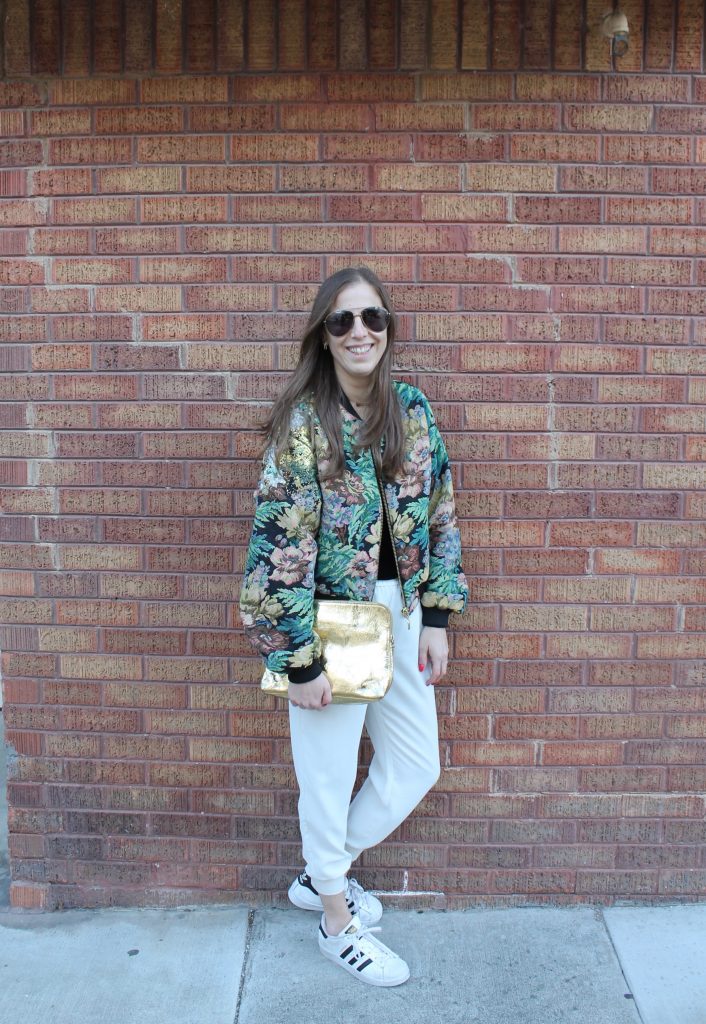 Sandra Weil floral bomber (sold out, but similar here — also seen here) | Athleta sweatshirt (on sale) | Joie Mariner pant | Adidas Superstar sneakers | Carrera Aviator sunglasses | Phillip Lim cutch (similar here)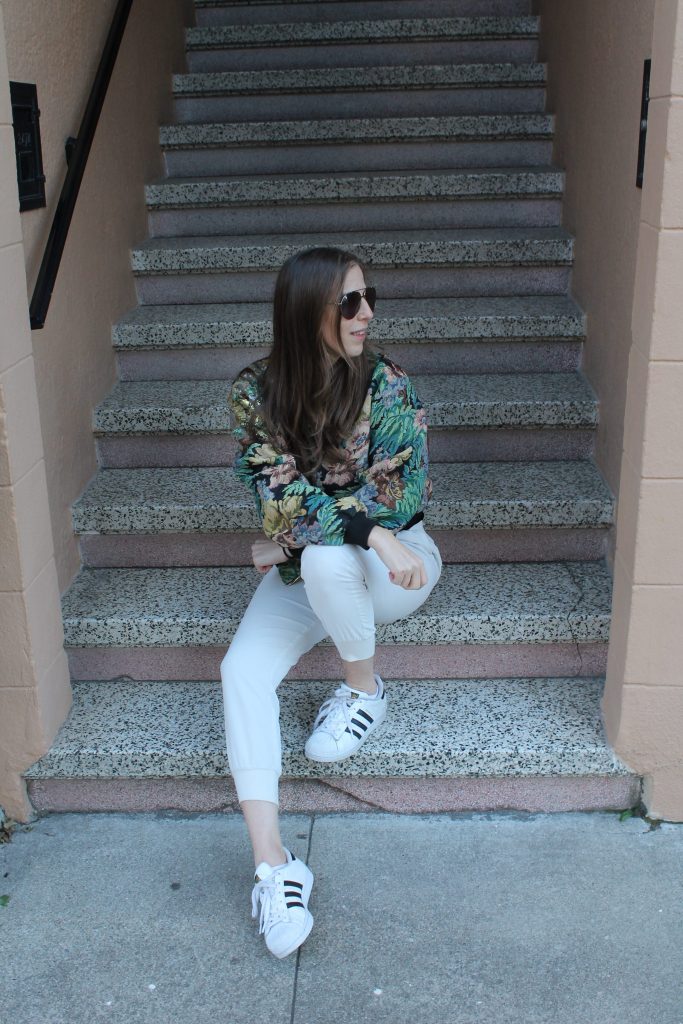 Overall, the city is chill, so dressed up attire is simply a flowy flower dress (a stylish alternative to Scott McKenzie's iconic suggestion to wear them in your head), a moto jacket, and booties or cozy cashmere sweaters, a button down, and a nice pair of high-waisted black pants for a preppier feel.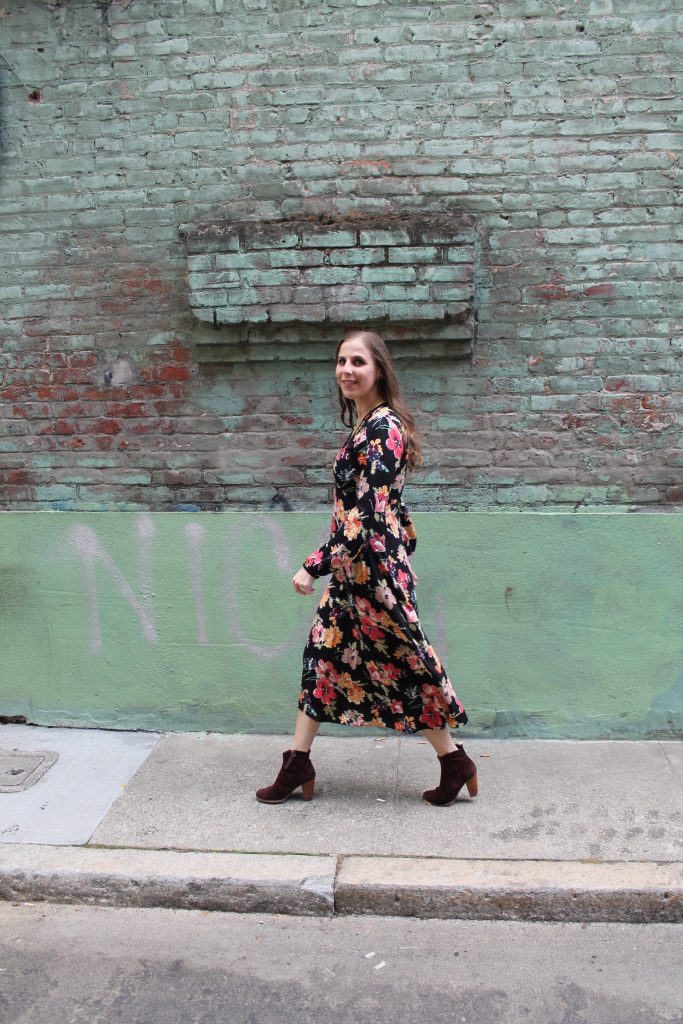 Zara dress (similar here) | Joie booties (similar here) |
Shop my San Francisco Packing Essentials 



Writing this piece brought nostalgia, joy, and pinch me moments, as it's still feels surreal to have called it home for nearly a decade. For some, it's where Beat poets roamed, Kerouac wrote, and Janis Joplin recorded some of her legendary hits. For others, it's a place with rents as high as the newly minted high-rise condos, and too many bon vivants.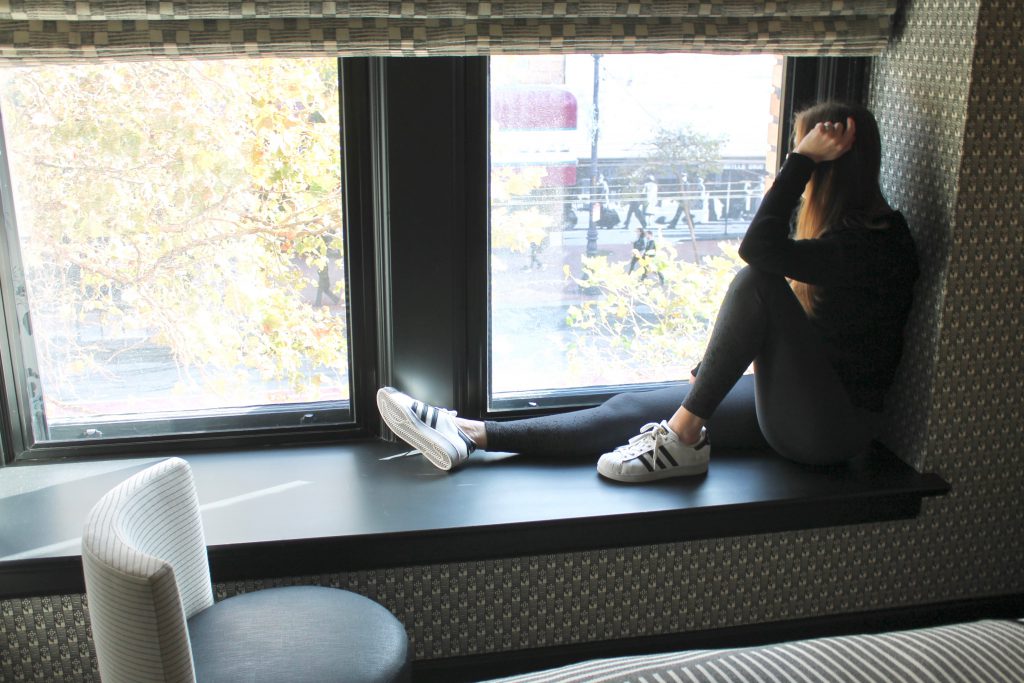 No matter where I live, this place has left an indelible mark in my heart — I guess I left it there, even as I am about to embark on a flight back to Los Angeles.
Ryzenberg On, is Signing Off
Photo 1: Hilly Street in San Francisco's Cow Hollow neighborhood
Photos 2 & 3: Alamo Square and the famous Painted Ladies
Photos 4-7: SF Proper Hotel
Photo 8: Vinyl Coffee and Wine Bar in San Francisco's NOPA neighborhood
Photos 9-10: Sightglass Coffee in San Francisco's NOPA neighborhood
Photo 11: French toast at Rose's Cafe in San Francisco's Marina District
Photo 12: Cookbook from San Francisco's Tartine Bakery
Photos 13-14: Rand & Statler and Clare V. in San Francisco's Hayes Valley
Photos 15-16: Isabel Marant and Aesop in San Francisco's Jackson Square
Photo 17: Transamerica Pyramid