Oh Summer, must you leave us? Well, before we bid adieu to the season of surf and sand, I am going to revisit one special summer weekend — my birthday in Catalina.
Catalina Island is only less than two hours away from Los Angeles and it feels like worlds apart. This place is chock full of gorgeous blue waters, quaint streets lined with turn-of-the-century homes, golf carts (no cars are allowed on the island), and an incredible amount of charm.
At first, I thought it was going to be more like a tourist trap, but boy, was I wrong. Charlie and I got there pretty early and did some exploring, as we checked out the sites, Victorian inspired architecture, and grabbed a quick bite to eat. He then surprised me with a Jeep tour of the island, complete with a fun guide and lots of twists and turns. We both learned that the island is owned by the Wrigley family (as in gum and Chicago's Wrigley field) who bought it in early in the 20th Century after the island was almost bankrupt due to poor management and bad businesses.
The Wrigley family revitalized the property and even invited Hollywood to shoot on location, as many Westerns were made here. Along with the Westerns came the buffalo roaming the hills (for film purposes), but they remain on the island even though movies aren't made there anymore. Now they are quite an attraction, since they are clearly not native to this habitat.
Catalina has something for everyone, no matter what your speed. For the outdoors lover, there are all sorts of water sports, camping, and hiking. But if wining and dining are more your taste, check out some of their delicious eateries like the Avalon Grille, the Blue Water Grill, and Steve's Steakhouse, where we celebrated my birthday.
Oh, and if you are planning on staying the night at one of their cozy inns or an Airbnb, make sure to rise early to watch the sunset, because, as I have heard it is quite special.
If a getaway is on your list this Labor Day weekend, Catalina Island may do the trick, and if it's your birthday, even better, because the ferry is free rountrip. Enjoy a fun vacation that's only not only rather close to most of SoCal, but it feel like you've been whisked away to a far away place.
Ryzenberg On, is Signing Off.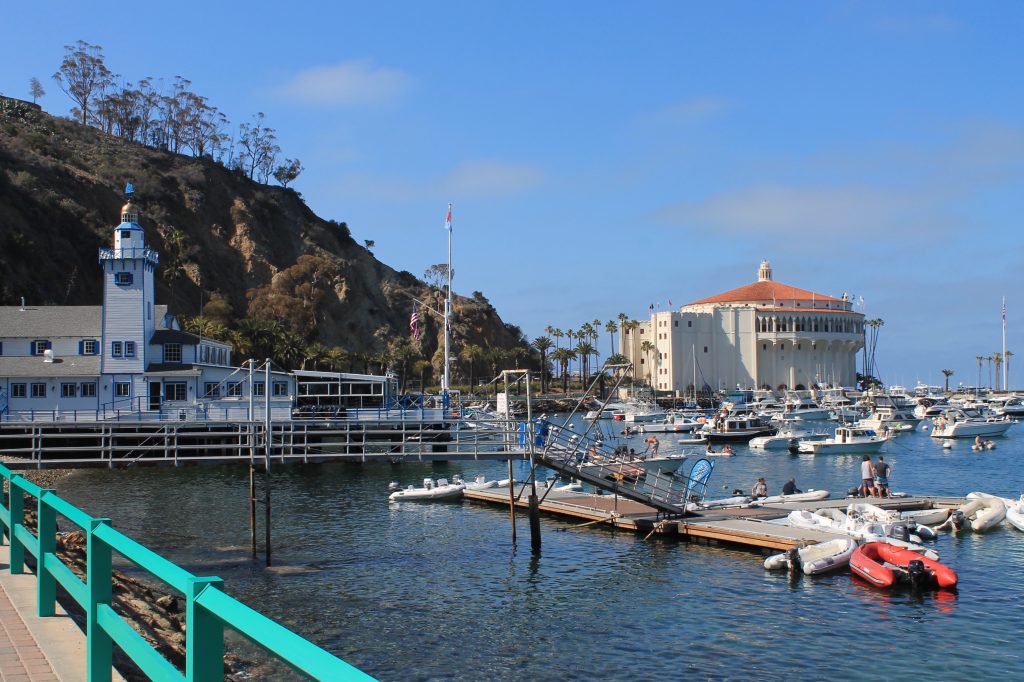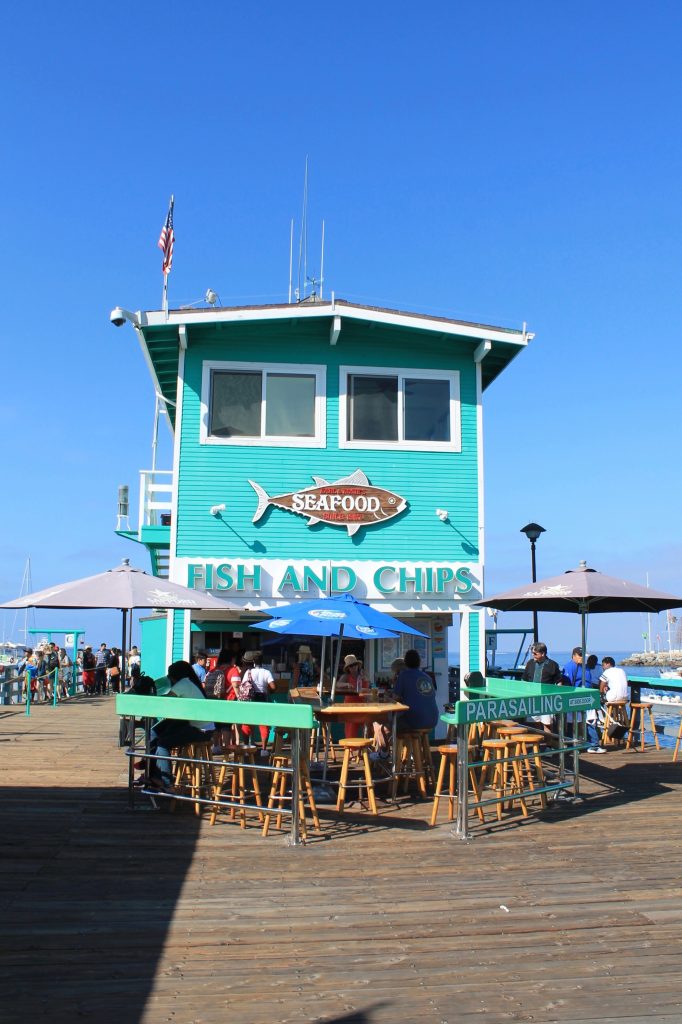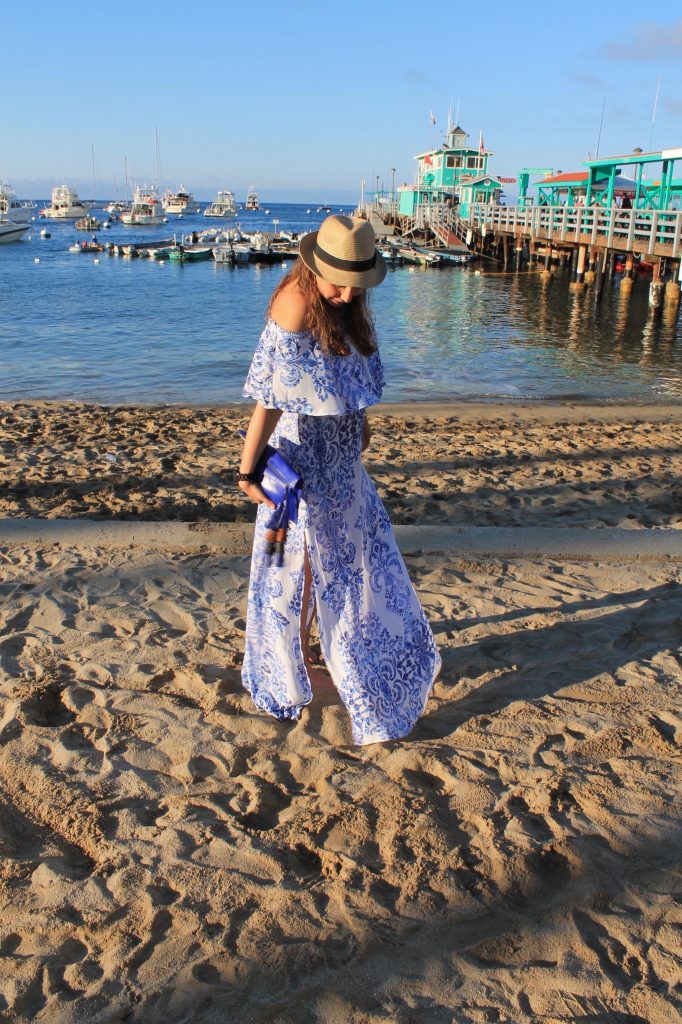 SHOP MY CATALINA SARTORIALISM: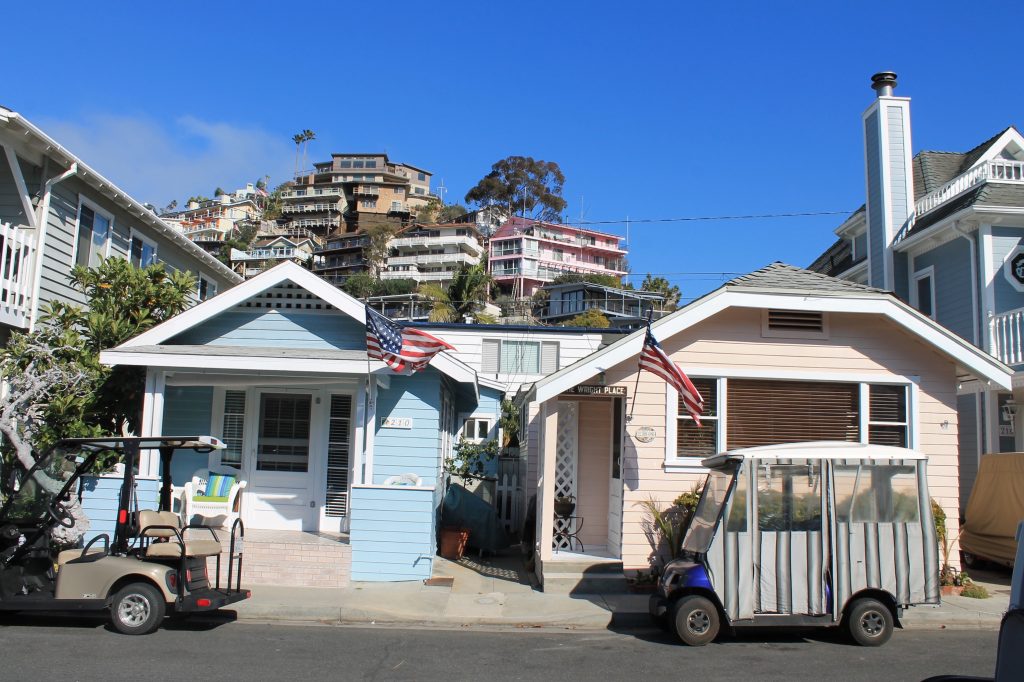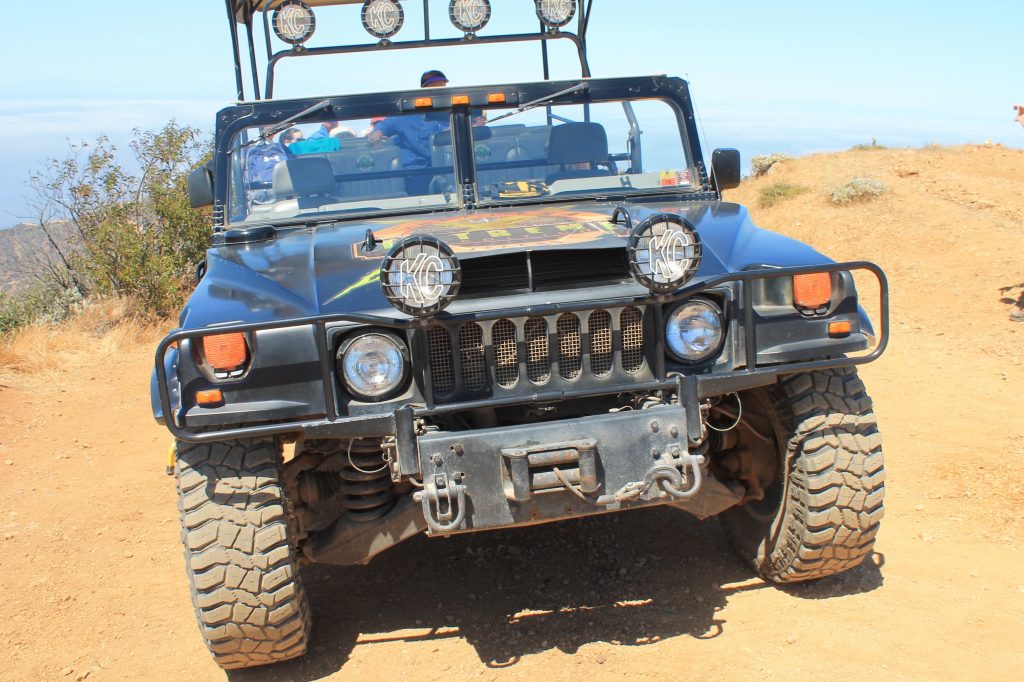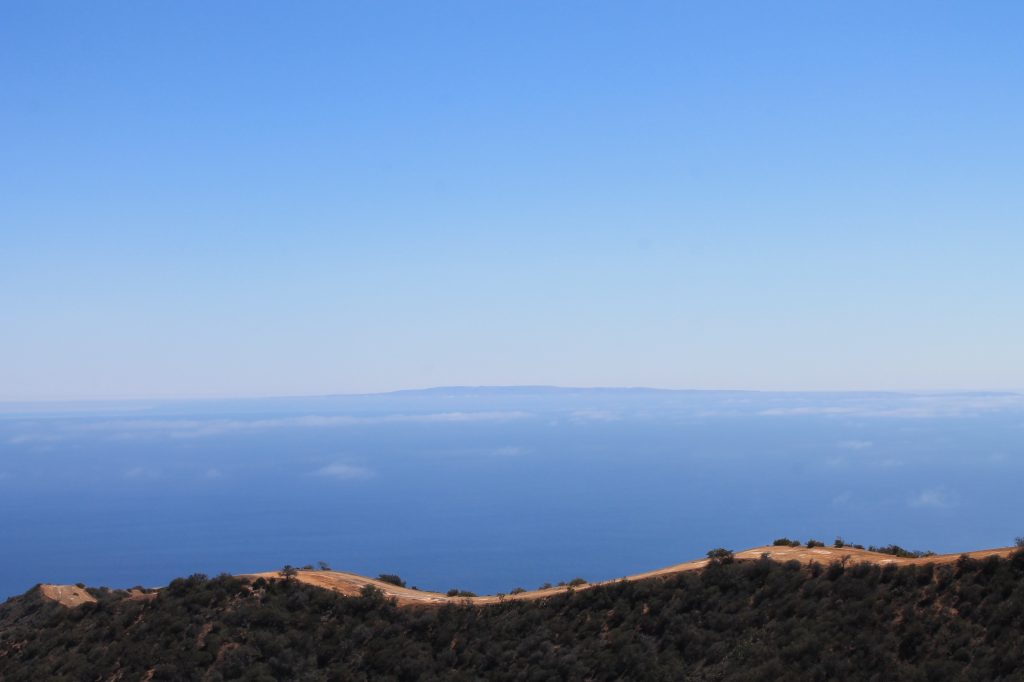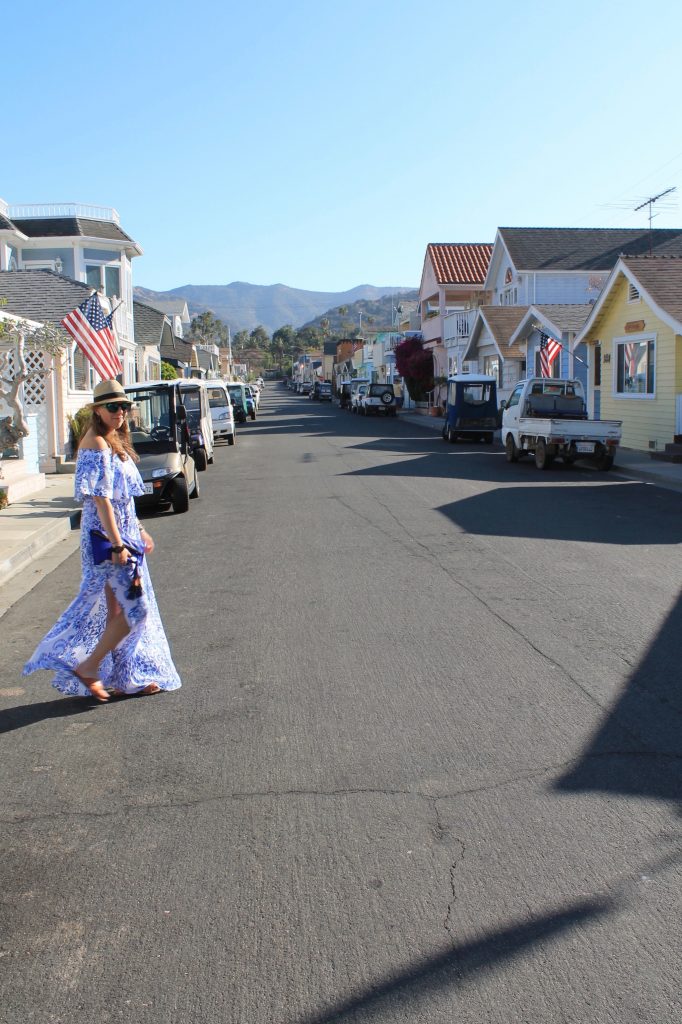 Show Me Your Mumu Dress | Old Navy Sandals | Nordstrom Fedora | Carrera Sunglasses | Nora Lozza Clutch | JORD Watch c/o