Bring out the blankets and start sipping those pumpkin spice lattes because fall is here! Though I am on the couch and sick, fighting some sort of throat infection, I can't wait to step outside, feel the crisp air, and bring out some of my favorite pieces to heavy rotation again.
I found these pictures when I was transferring all of my photos from my old computer to my new one, and I realized I never blogged about this, and it was actually one of my favorite looks from last year.
Charlie and I went to Yosemite last October for his sister's wedding, and we ended up making quite a few stops down the road. I was adamant about snapping pretty much everything, because the views up there are simply majestic. We are heading back to Mammoth Lakes in just a few weeks and we are both looking forward to spending a few days doing nothing but enjoying nature.
Who else is excited about shorter days, cooler temperatures, and gorgeous foliage? Because despite living in Southern California, I always manage to enjoy fall and its splendor to the fullest.
Ryzenberg On, is Signing Off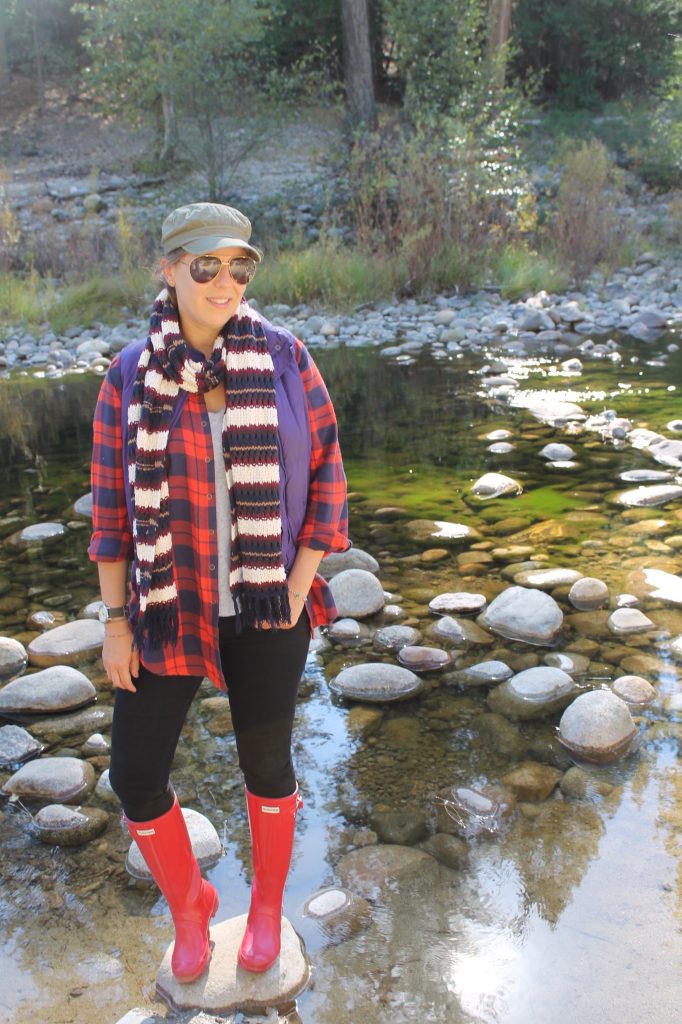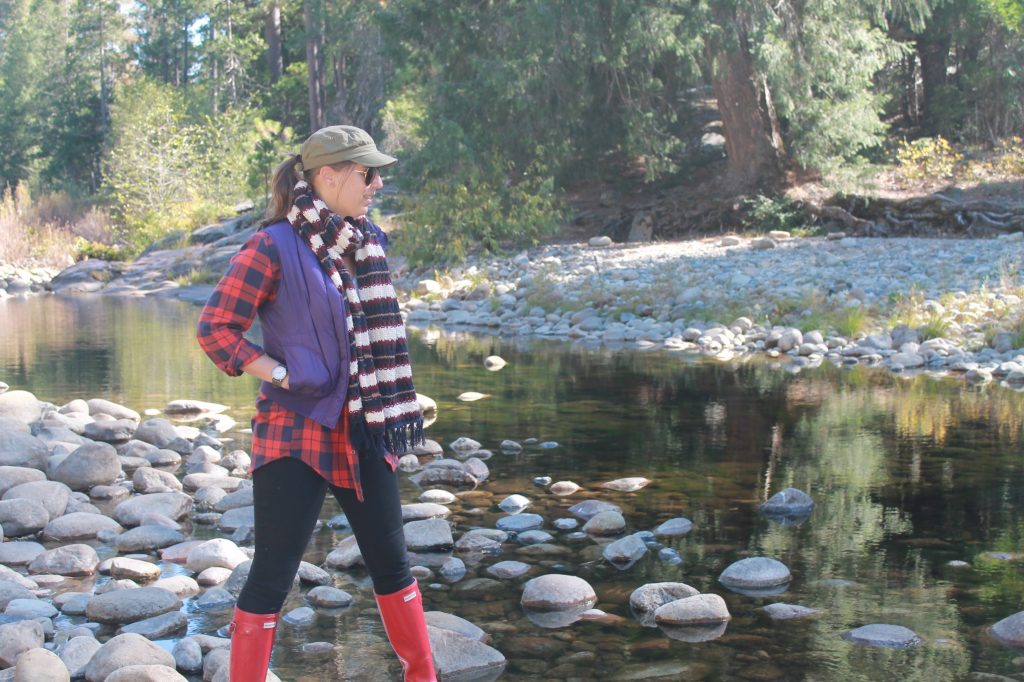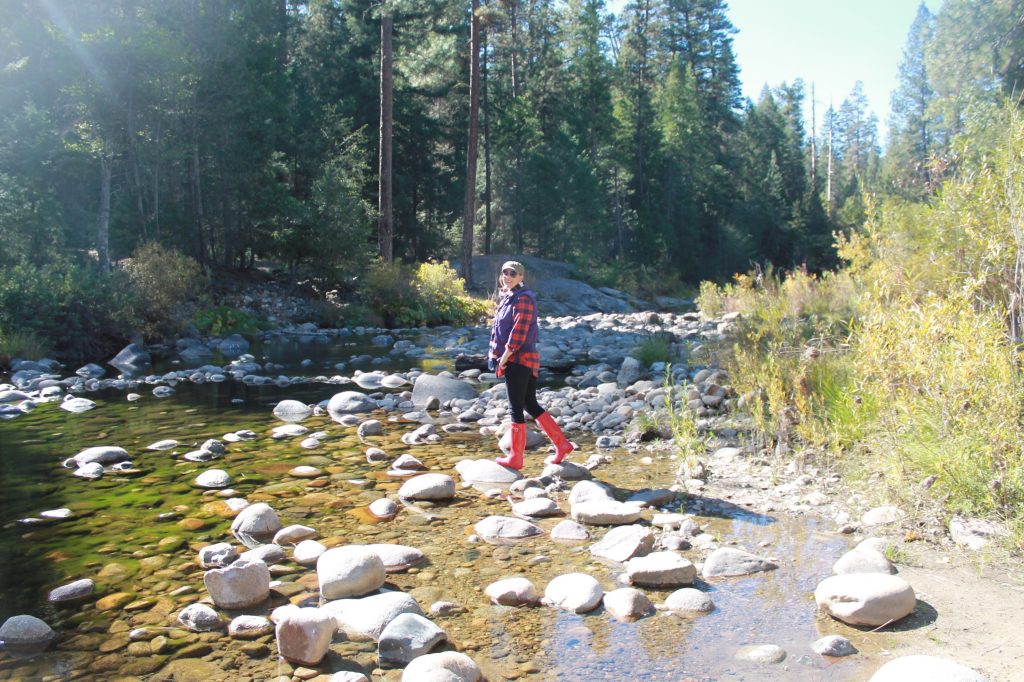 Fall Sartorialisms: Plaid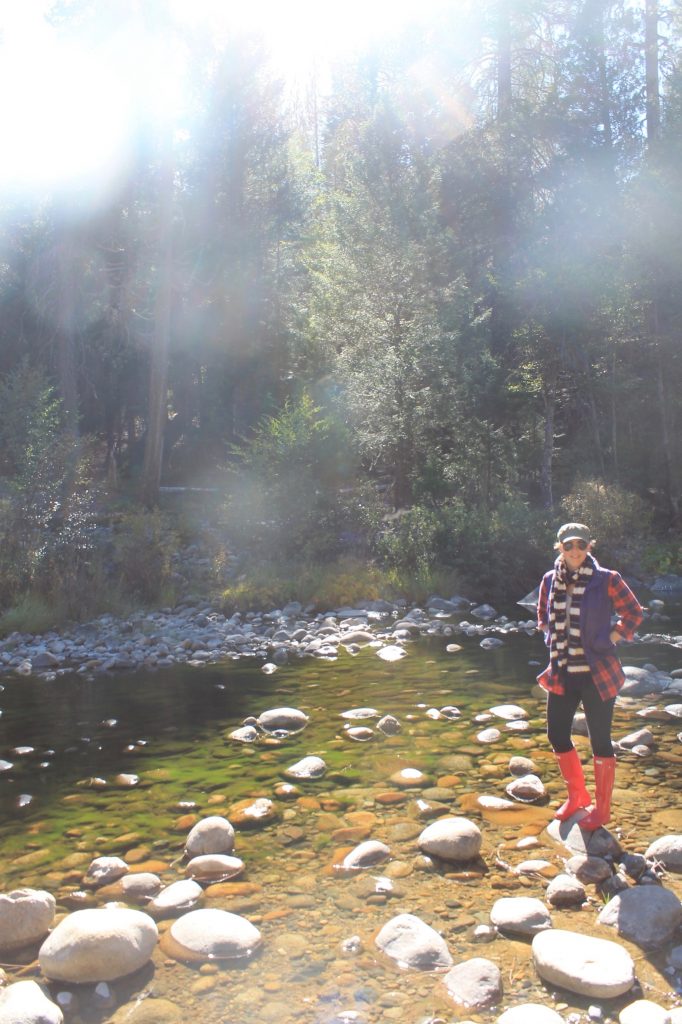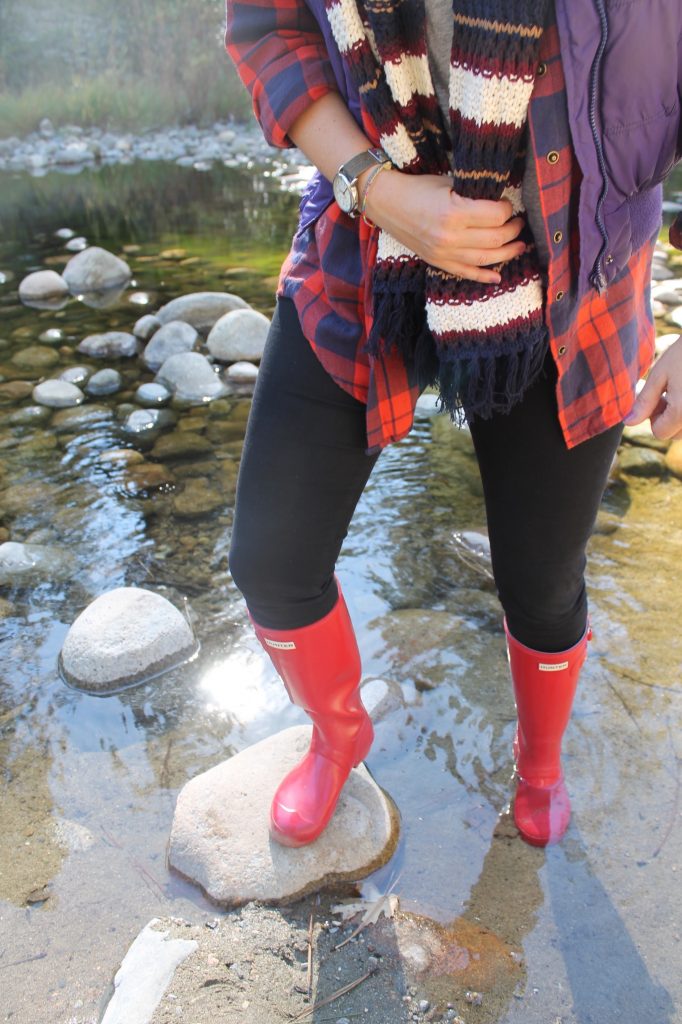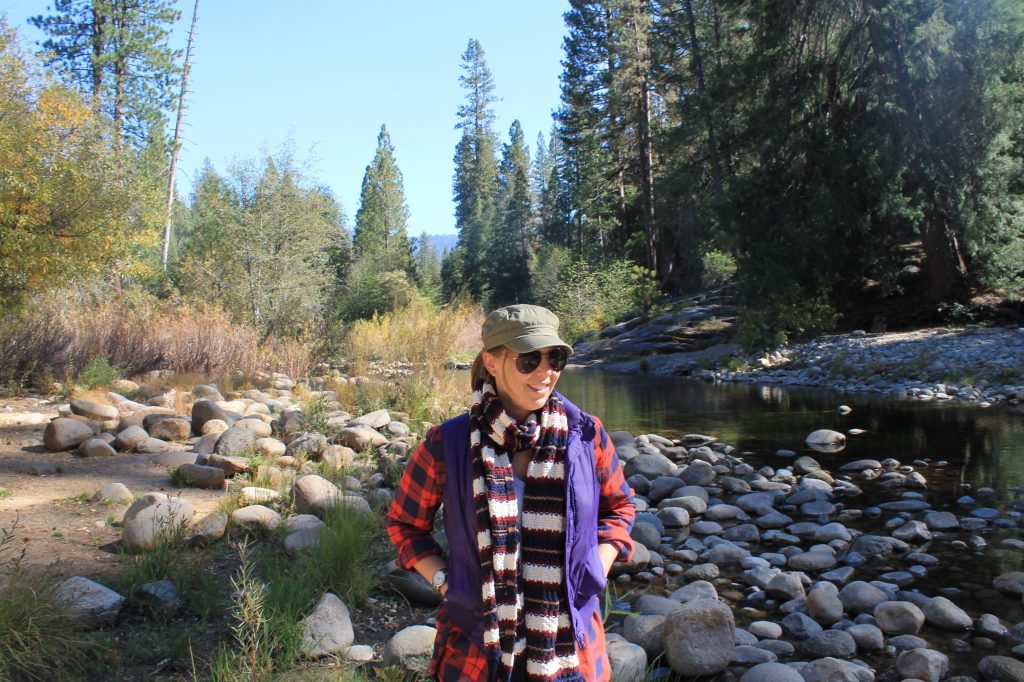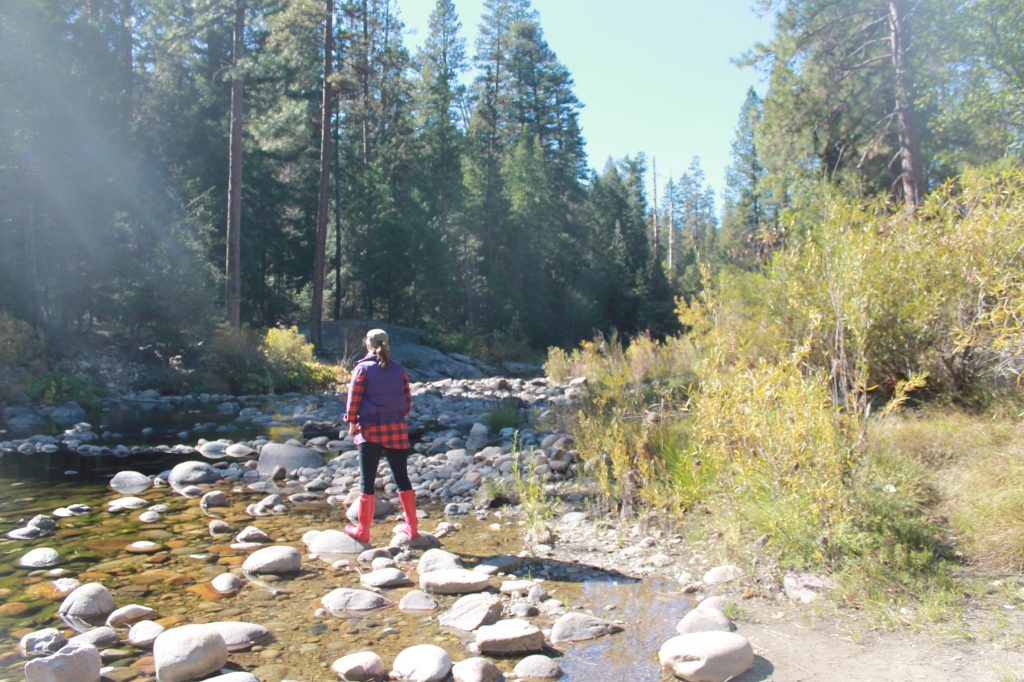 Frame Denim Pants | Nordstrom Flannel | Old vest (similar here) | Hunter Wellies | Carrera Sunglasses | Chaser LA Frontier Scarf (on sale)