Skipping on Coachella this year? Well, you are not the only one, and if you are looking change things up around the home, be sure to stop by Pasadena for their monthly Rose Bowl Flea Market.
When it comes to outdoor markets, this place is a Mecca for all vintage, antique and even brand new furniture. It's filled with treasures, trinkets, wall art, posters, toys — well you name it and they might have it. My tip is to get early, as many of the good pieces get snagged early.
I was there a few months back with my partner-in-crime Sarica and bought incredible housewares, which, in all honesty, have not all been properly placed. I also got great accessories, jewelry dishes and even a tunic — yes, let's just say it was a good bargain hunting day.
What I love about Southern California is the abundance of street markets, vintage fairs, antique shops and novelty outlets all tucked in many corners. Now that summer is fast approaching, I will visiting plenty of this locales and document them here and everywhere else including Snapchat (RyzenbergOn), which I am slowly learning — though I am not a big fan!
Wherever you are this weekend, make it a memorable one and if you happen to be by Pasadena, be sure to make a bee line to the Rose Bowl…it's well worth it.
Ryzenberg On, is Signing Off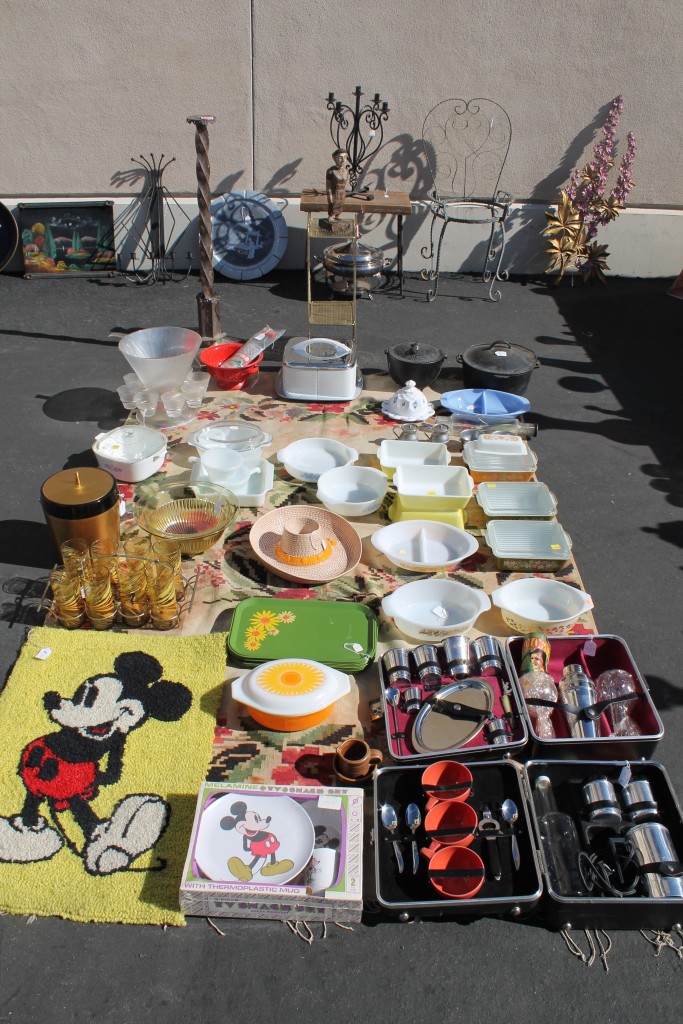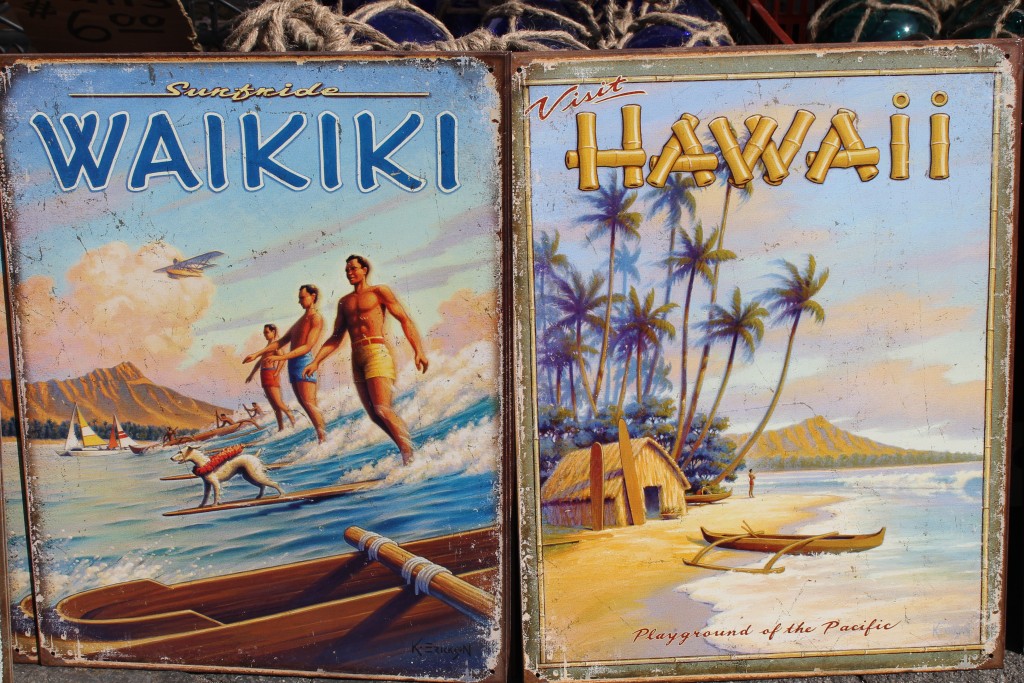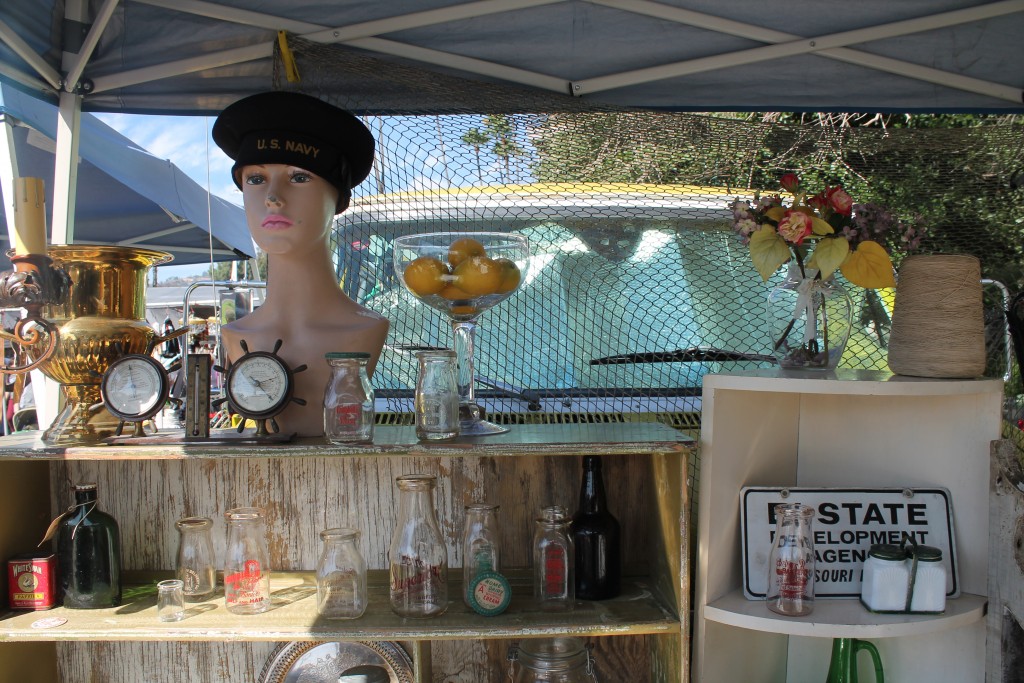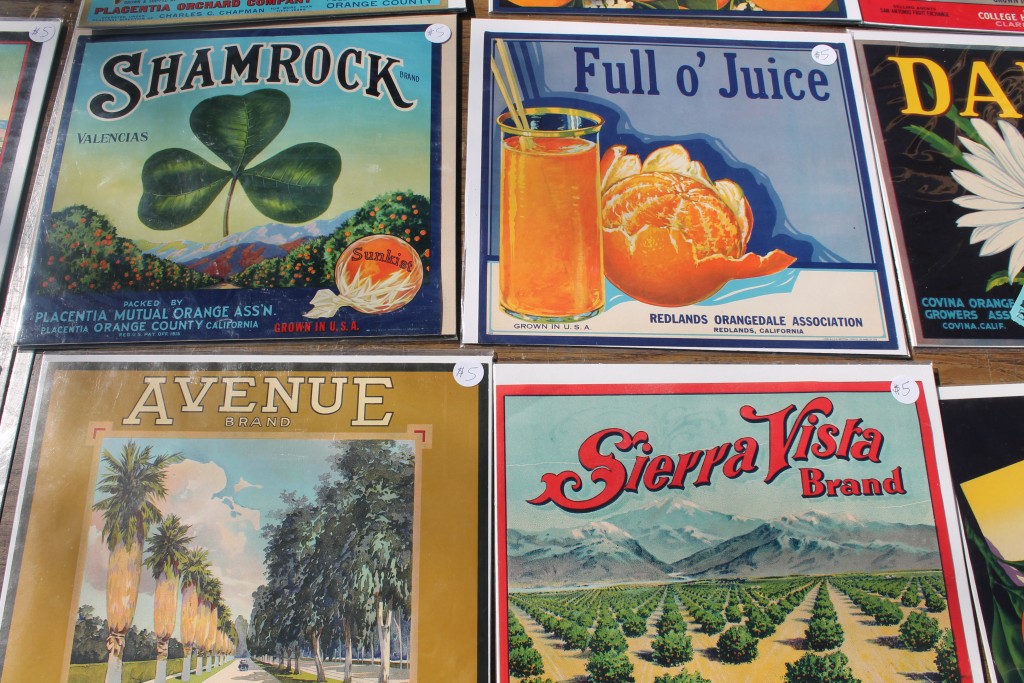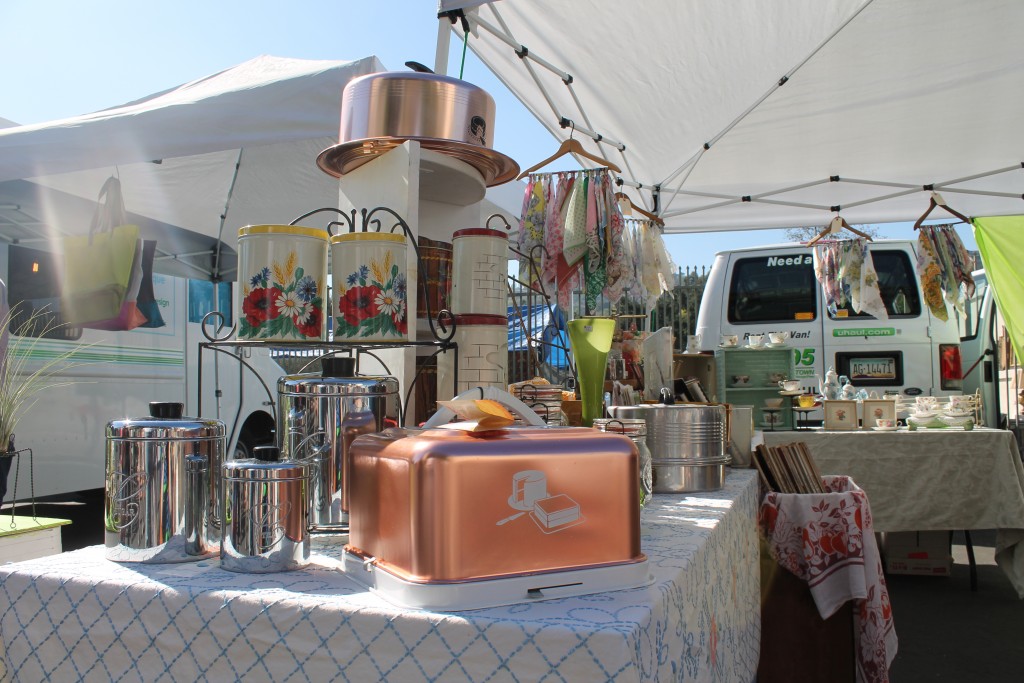 Rose Bowl Flea Market | Every second sunday of the month | 1001 Rose Bowl Drive | Pasadena, CA 91103