Today, we celebrate Mother Nature and all of the goodness she brings. And because of the abundance and richness she blesses us with, many brands are inspired to create incredible products that not only nourish ourselves, but also take incredible care of our planet.
I recently discovered some of these products and I am so happy to incorporate them in my daily routine because they are eco-friendly, safe for the skin and use very few chemicals — score!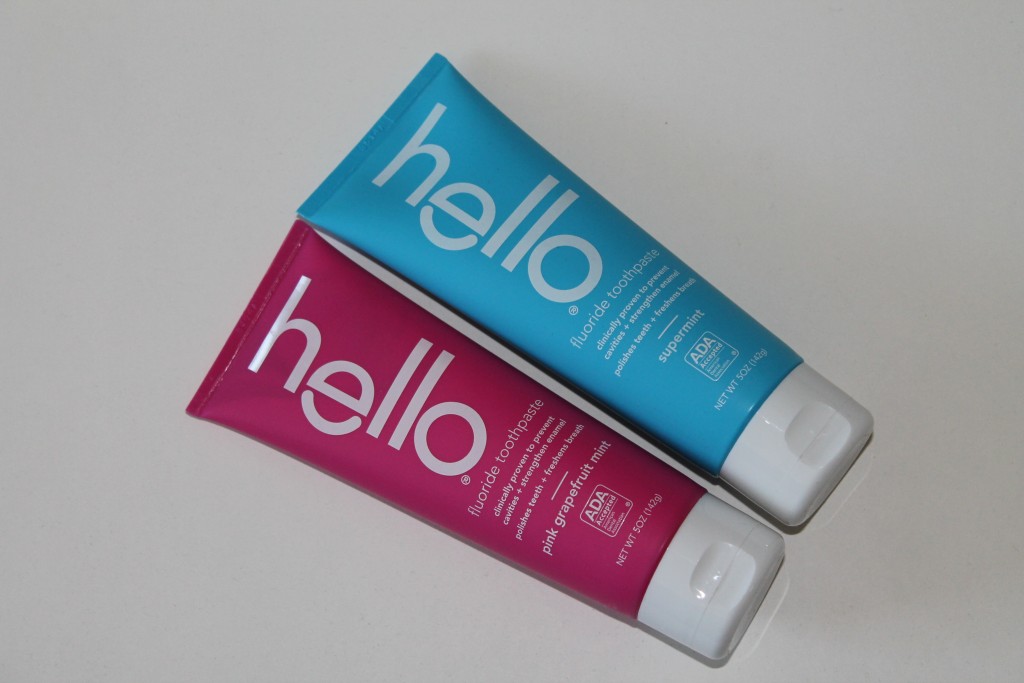 Say hello to clean and fresh pearly whites: This toothpaste comes in lots of great flavors and effectively cleans your teeth and gives you fresh breath. It's also vegan and free of any artificial sweeteners, alcohol and dyes. Plus, the packaging is fun and easy to use.
Quench your thirst with Icelandic Glacial: This water comes straight from the 'Land of Fire and Ice' and its production is all sustainable. It offers the first 'CarbonNeutral' bottled water that's recyclable and has zero carbon footprint. The taste, I must add, is super fresh and delicious as it quenches and nourishes all at once — plus, another bonus is reusing the bottle.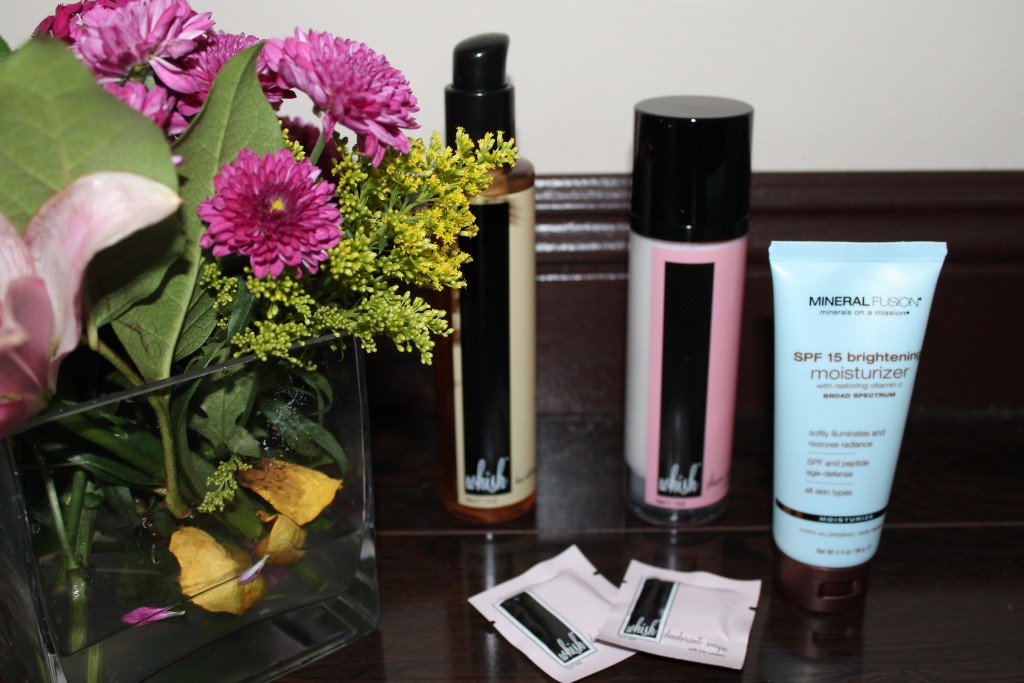 Smooth Operators: Been wanting to try Whish products for a while and happy to say it was worth it. They left me with smooth skin, smell delicious and their deodorant swipes are perfect for those on-the-go moments. Plus, they contain safe non-toxic ingredient like beeswax, shea butter and green tea which are all soothing and indulgent. The Mineral Fusion moisturizer is super light and left my skin with a natural glow without that dewy residue. It contains vitamin c and coconut oil, which helps the skin stay healthy and hydrated. Best of all these all-natural line of products is cruelty free, hypo-allergenic and free of paragons.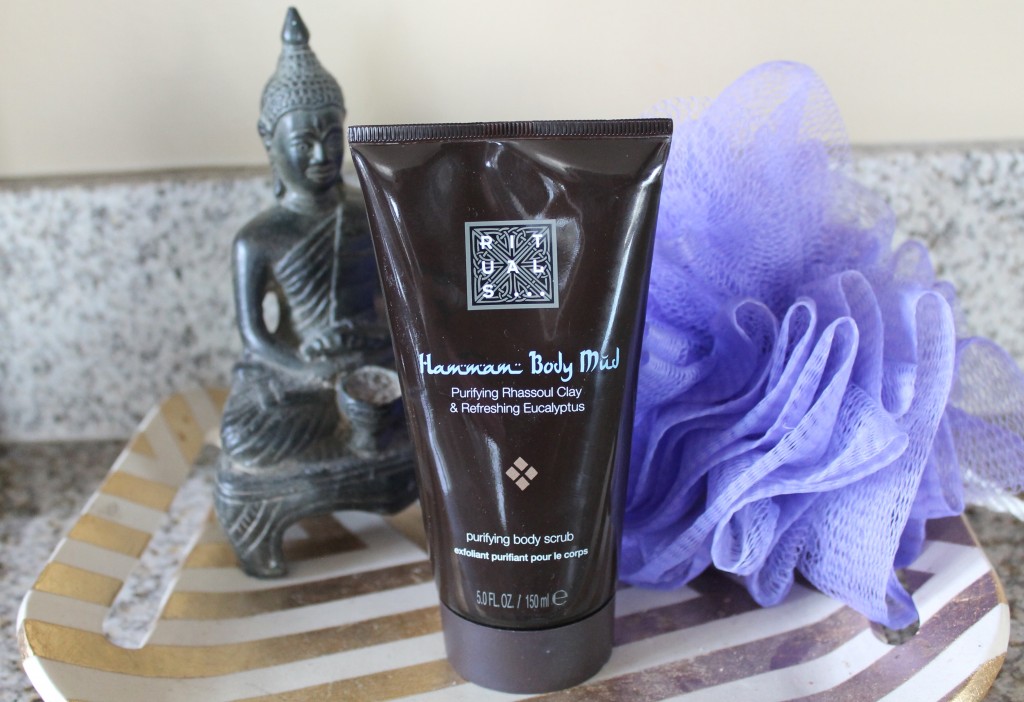 Hammam Me up: I am in DESPERATE need of a vacation, but since I know there isn't one in sight, I am resorting to fun and creative ways to wanderlust at home. I've been familiar with Rituals for quite some time but this Hammam Collection is simply divine. This old cleansing tradition originated in Turkey many, many moons ago and it cleans the body, soul and spirit all while bringing balance. Their body mud is now a staple during my showers as it leaves my skin refreshed, invigorated and smelling of my favorite scent eucalyptus!
So there you have it! These products are all super affordable and great additions to anyone's routine. May everyone always celebrate this beautiful planet and its incredible resources that we all must respect and love unconditionally.
Ryzenberg On, is Signing Off
SHOP MY PICKS