Earlier this month, I took off during the week for a little getaway in Palm Springs, in between Rosh ha Shanah and Yom Kippur. It was exactly what the doctor had ordered. The Jewish High Holidays are incredibly meaningful to me and this little time away allowed me to clear my head, put things in perspective, and more importantly, reflect what's to come.
Along the way, I decided to stop and snap a few pictures, though it was nearly 100 degrees and I was almost melting! It was still fun to wander around the desert. When reviewing these images, I initially felt, 'no way will I do a post, I look so large,' but shortly afterwards, I thought these photos are so much fun, unedited and candid images of my daily happenings. I was like, 'Ryzenberg, embrace it, live it, and enjoy it.'
We are so hard on ourselves. Self-criticism is the easiest thing to do, as if it's something accepted or even expected. If we give ourselves too much credit, we are viewed as self-absorbed or even hubristic — and nowadays, society is expecting us to opine, which often can lead to self-deprecation, and to a degree, self-loathing.
It's important to introspect. Without it, you can't be fully self-aware. And not drawing the line between honest criticism and unnecessary harshness is just as bad as not taking a breath before you speak out in anger. The breath, the line, they're just like a vacation. A buffer from the societal pressure to be practically perfect in every way, even though they know they aren't.
Ryzenberg On, is Signing Off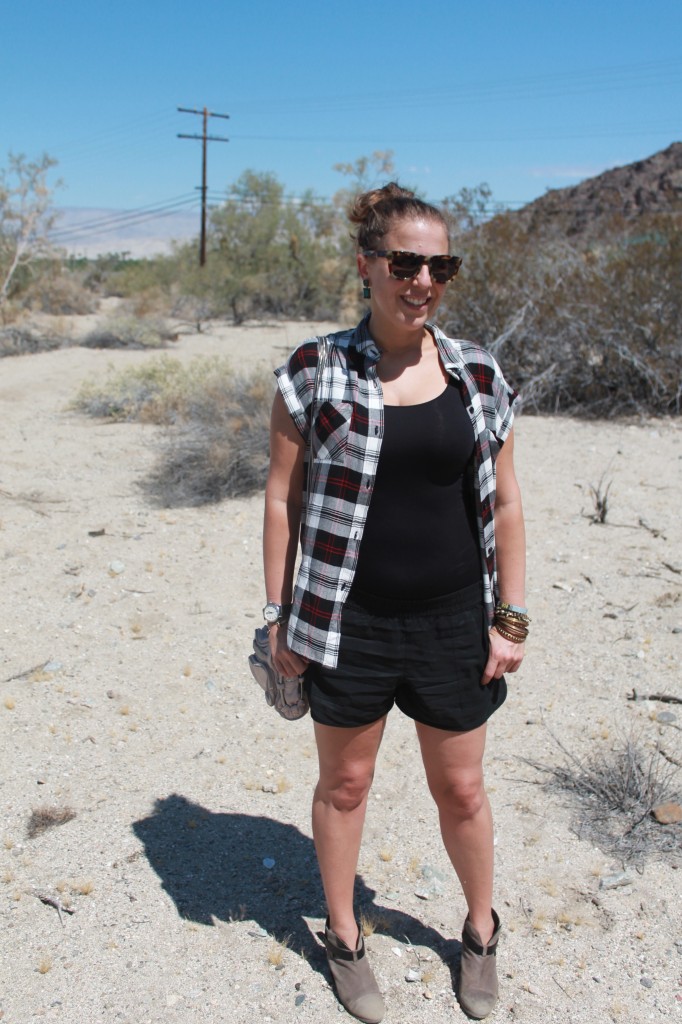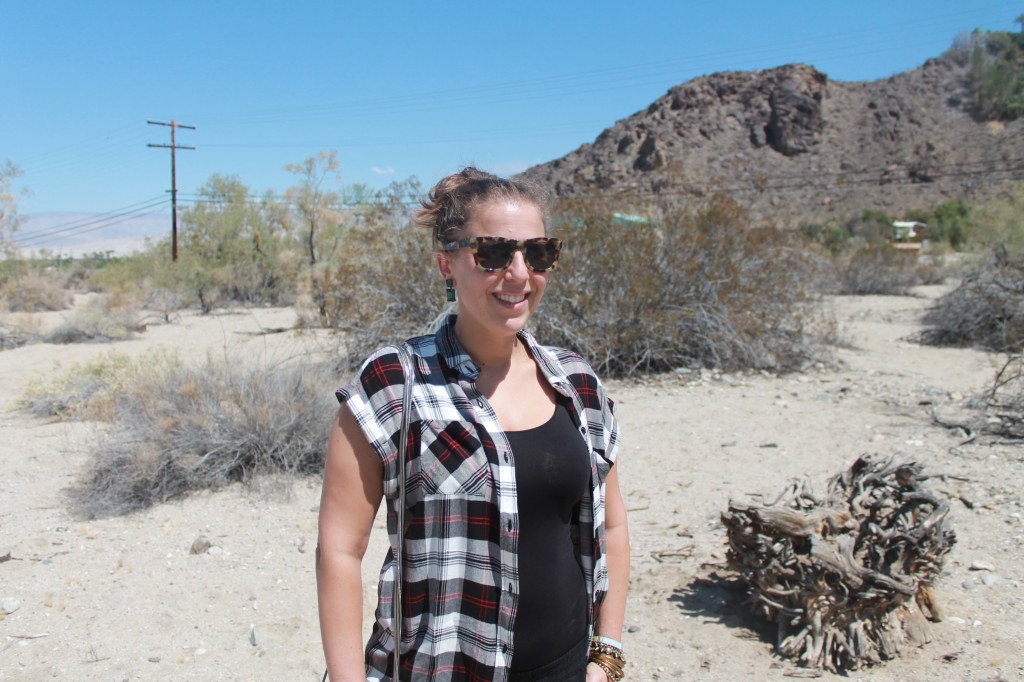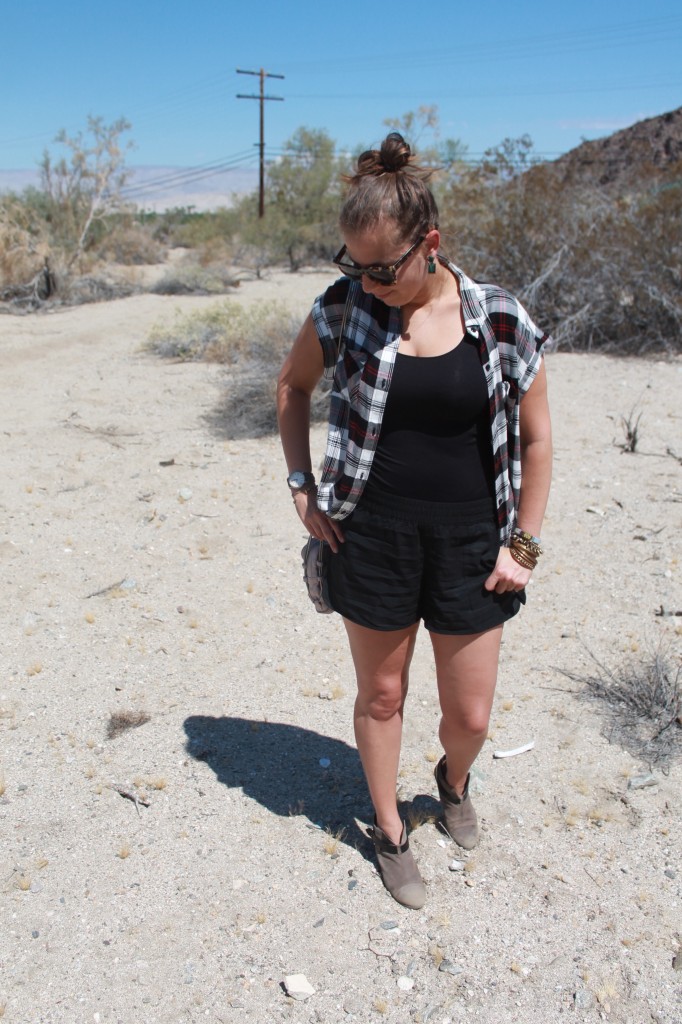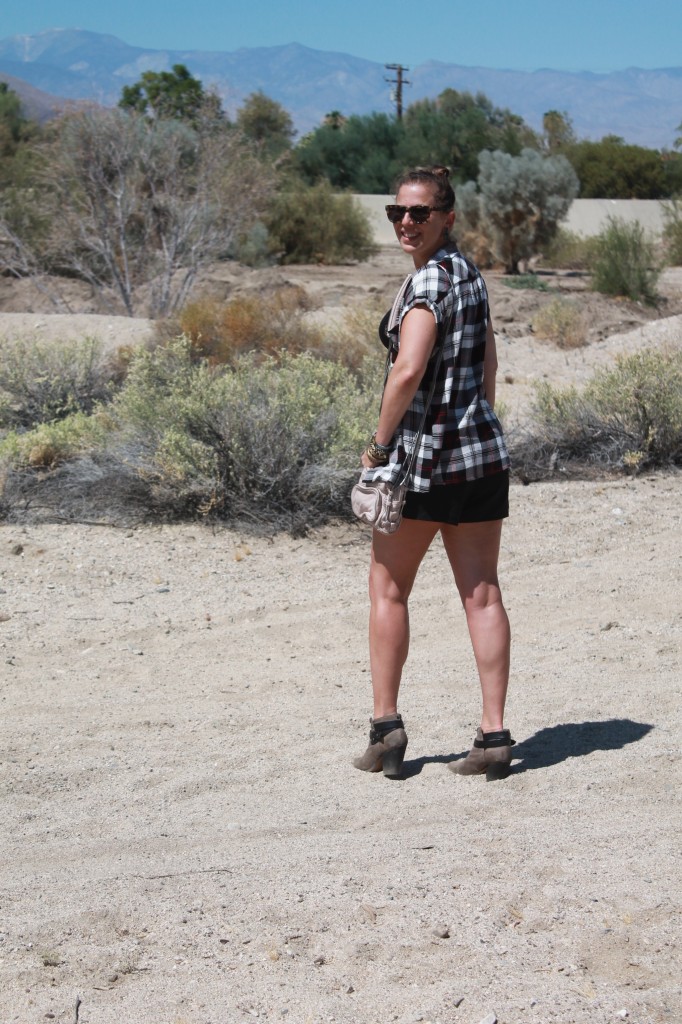 SHOP MY SARTORIALISMS: