Ron Robinson is one of those places where I feel like a kid in a candy store. The moment I set foot at their Santa Monica flagship, I was mesmerized with the variety of products and how carefully curated everything is. I mean, if there is one store that epitomizes California cool, this is IT!
The mastermind behind it all is Ron himself, who worked for the ultra-posh Fred Segal for years before founding this gem in 1978. We can say he's done a little bit of everything; sales, management, buying, you name it, he's conquered it — and that's most likely the reason his vision is so successful.
The shop has a mix of eclectic items from local LA makers like Sisters of Los Angeles and Apothia Los Angeles to limited-edition books and a fantastic selection of Chaser cozy tees and Missoni scarves. It's everything my heart desires — and more. They carry those hard-to-find labels often seen on 'it girls' around the world and they even have an incredible selection of Fornasetti pieces and Byredo fragrances. They also have a fun collaboration with Martone Cycling, purveyors of awesome bikes that are perfect for cruising the Santa Monica Pier.
Need a little something for the little ones? They have everything from outfits, toys, and books for boys and girls. I mean, this is really a one-stop-shop for everyone — birthdays, bar mitzvahs, weddings, and just because — there is a find for that.
I frequent their Saturday morning yoga classes, which are free of charge and come with yummy snacks from local restaurants and refreshing natural juices. Ron and senior buyer Karen are normally there, so don't be shy and introduce yourself, because they are simply fantastic!
Don't be left out and make sure to subscribe to their newsletter. Be the first to know their latest happenings, sales, and in-store events.
I have a feeling some major damage will be done here come the holidays, whether it's for some of my pals or me (and most likely it will be the latter one!)
Ryzenberg On, is Signing Off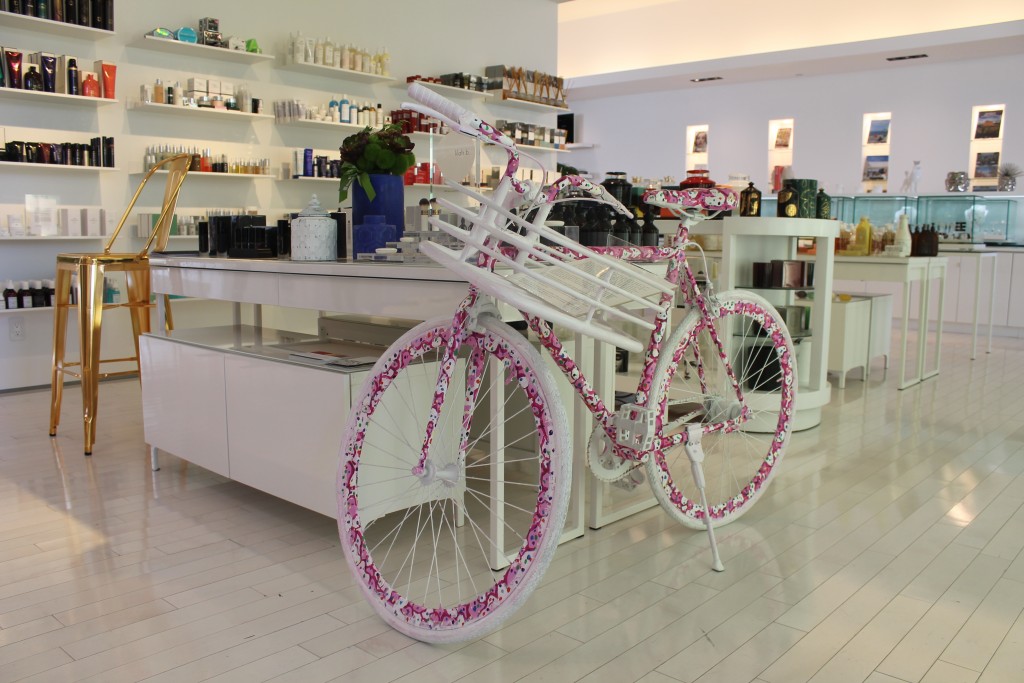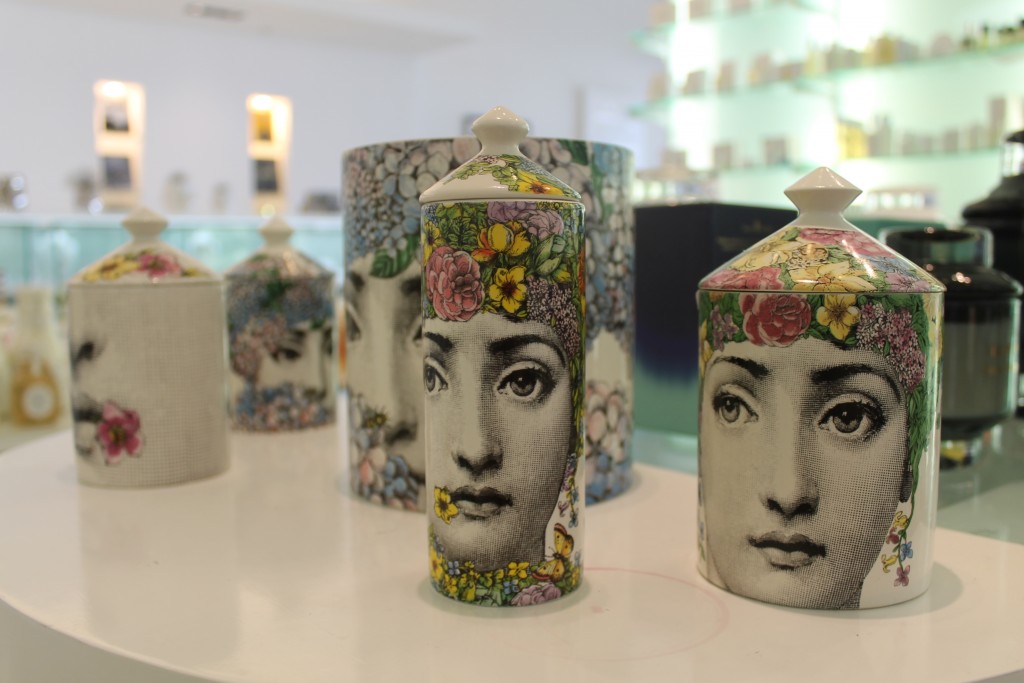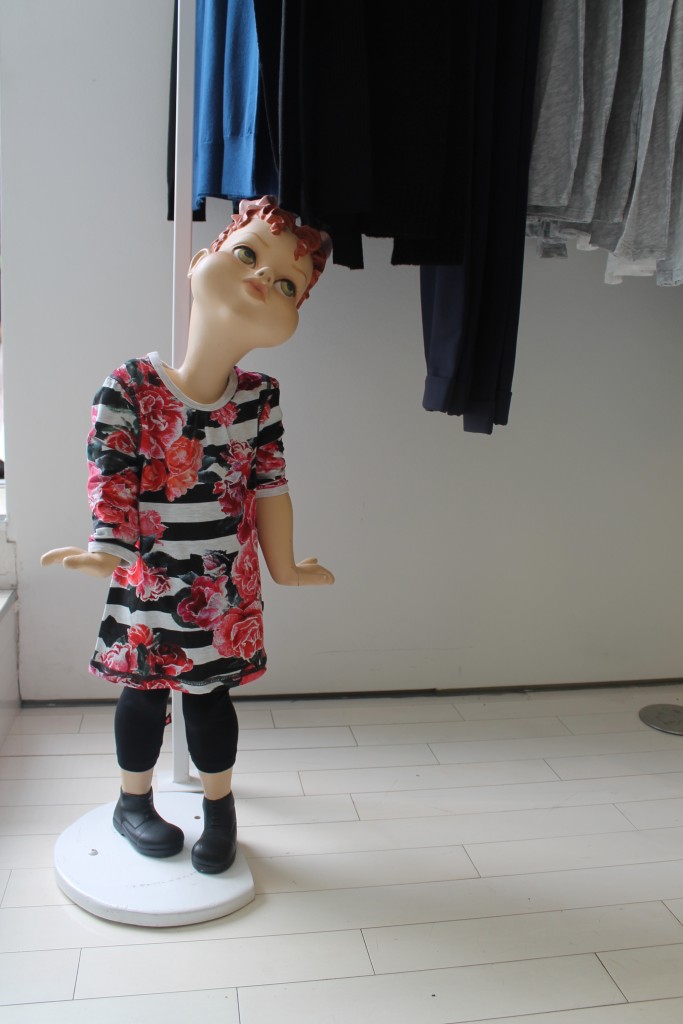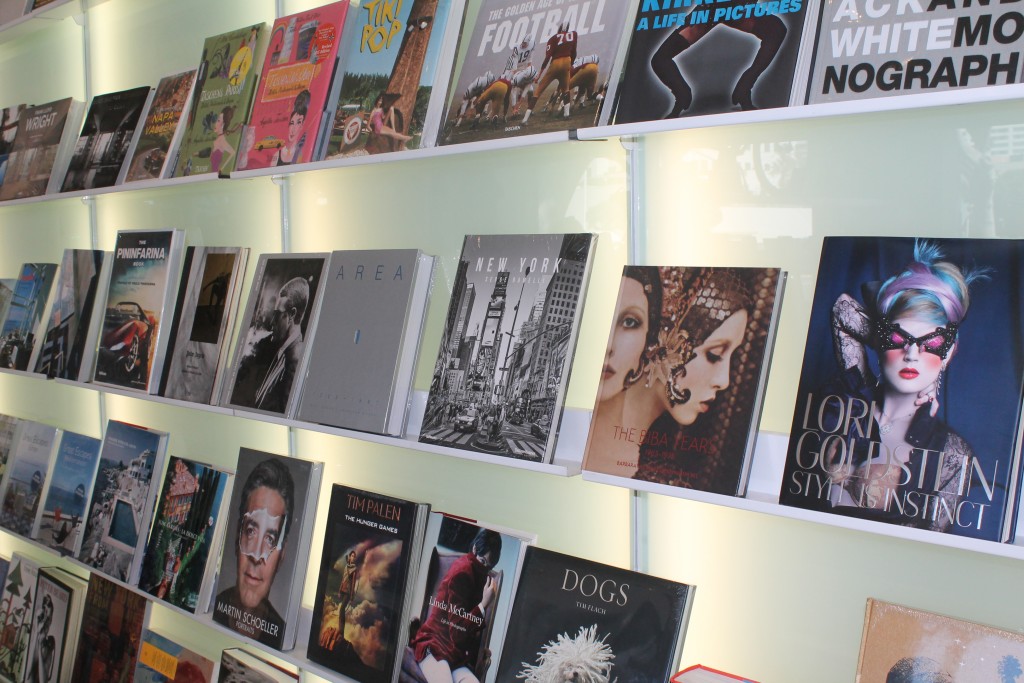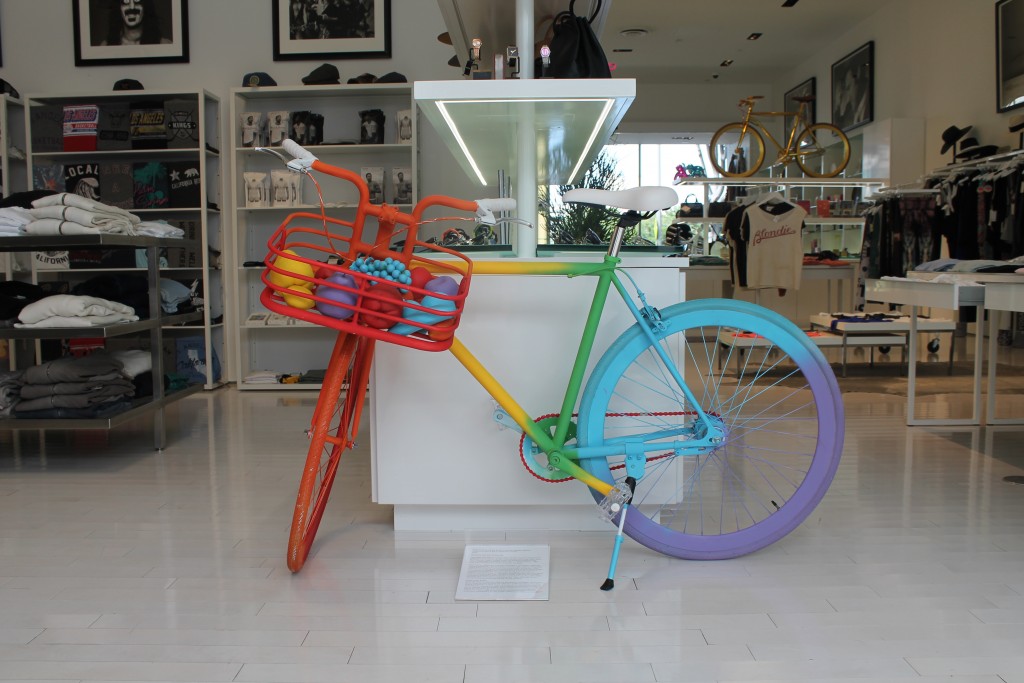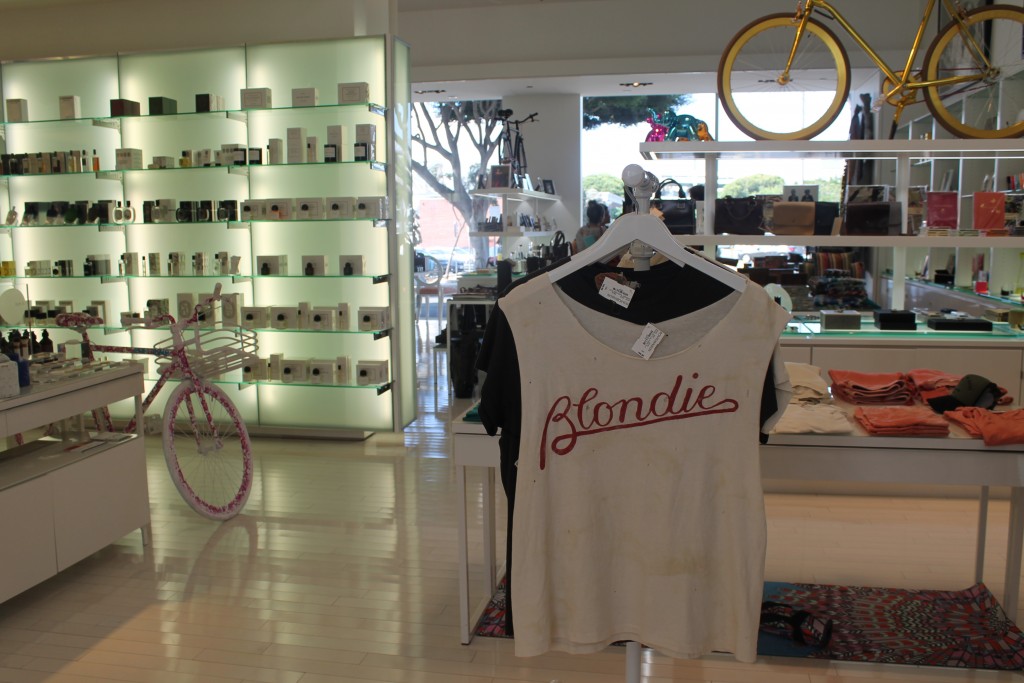 Ron Robinson | 1327 5th Street | Santa Monica, CA 90401 | 310.458.1160