Since I moved down south, I haven't been able to take as many vacations due to work obligations and well, financial matters, but every now and then, I try to get away — even if it's just for one or two days.
Last fall, the man friend and I packed up and ventured to Palm Springs for a few days of pure bliss and relaxation. We enjoyed every amenity The Parker has to offer, and even soaked some sun rays in between.
I've been lucky enough to visit Palm Springs rather often, and one thing that I love about this resort, is its ability to be incredibly fun, with a hint of irreverence. This Jonathan Adler-designed property boasts super comfortable rooms that are Pinterest worthy, two pools, a spa that feels like a Nantucket country club, a Trina Turk boutique on the weekends, two delicious eateries, and ample outdoor space filled with a fire pit, chess, bicycles, a lemonade stand, and games.
I decided to spend one of the mornings frolicking around the croquet garden, which happens to be my favorite spot. As for my sartorialism, I chose resort wear, apropos to the locale. Whites are a must (even if it was just after Labor Day) well, because it's Palm Springs! Also, I opted for some fun footwear, though not the most practical for the grass, but who cares, it looked fabulous.
Expect more weekend adventures, because we'll be back to the desert in just a few short weeks! I am pretty sure we'll be stopping by Norma's to grab a delectable meal, complete with chocolate pancakes, because when it comes to indulgences, this is the place do it!
Ryzenberg On, is Signing Off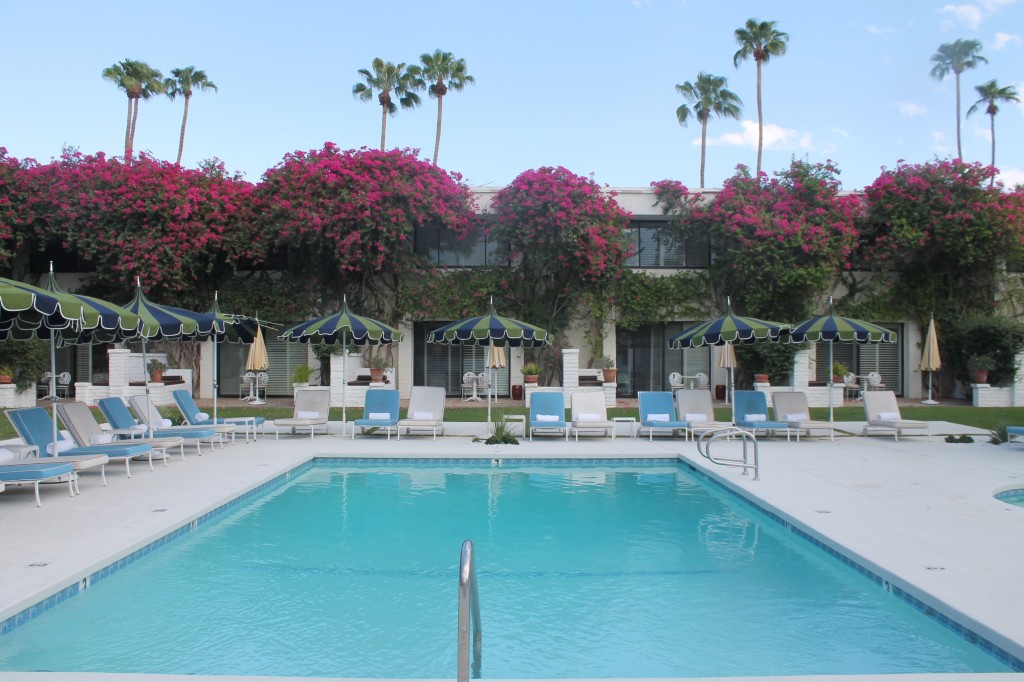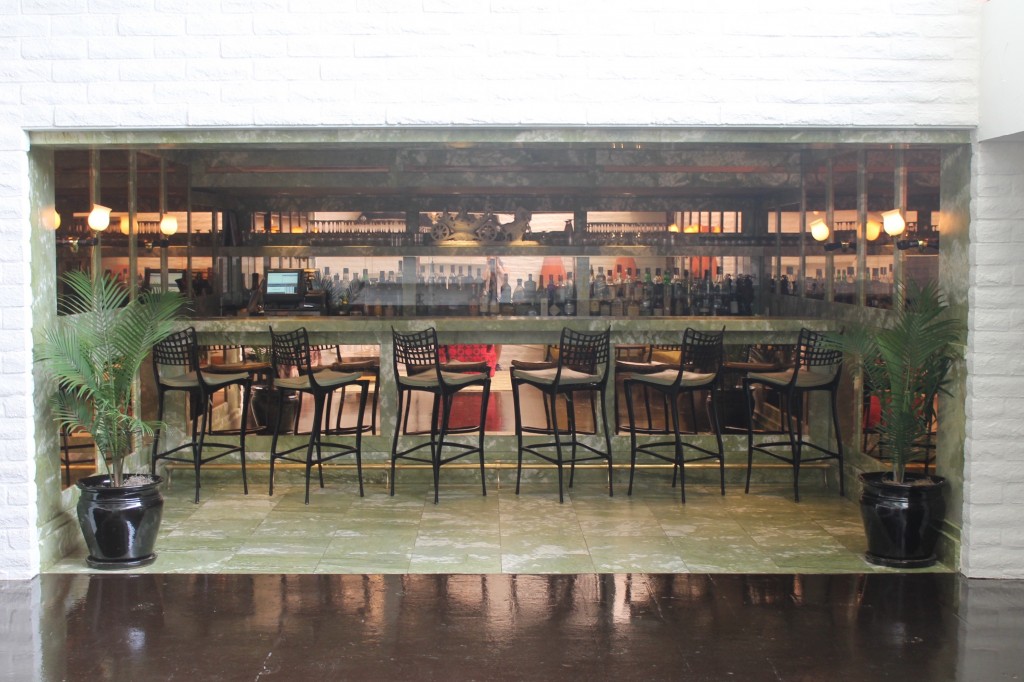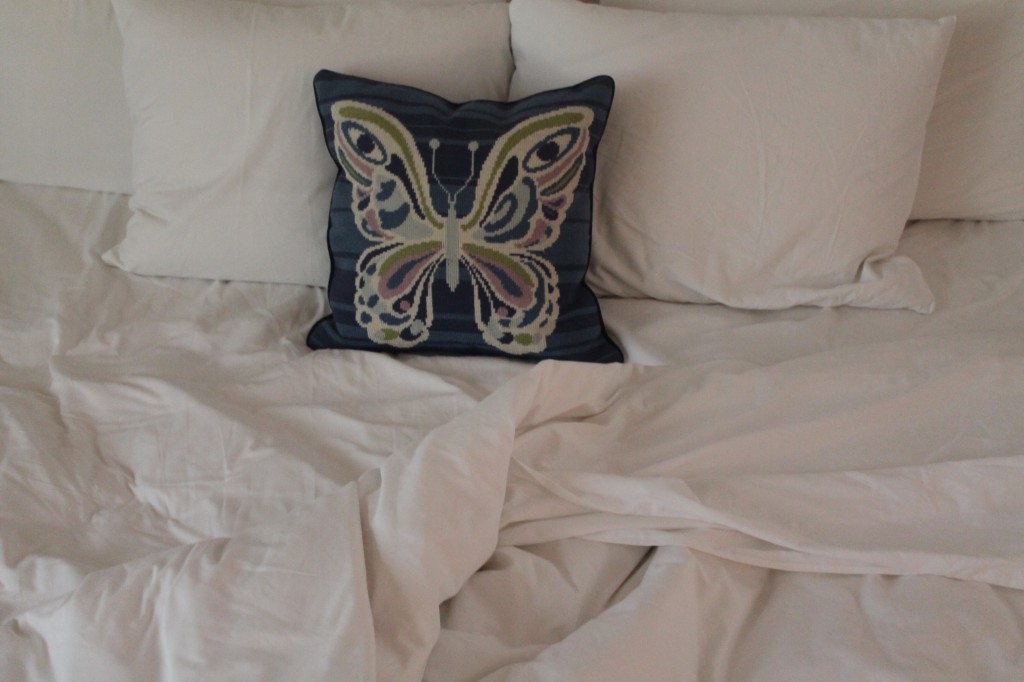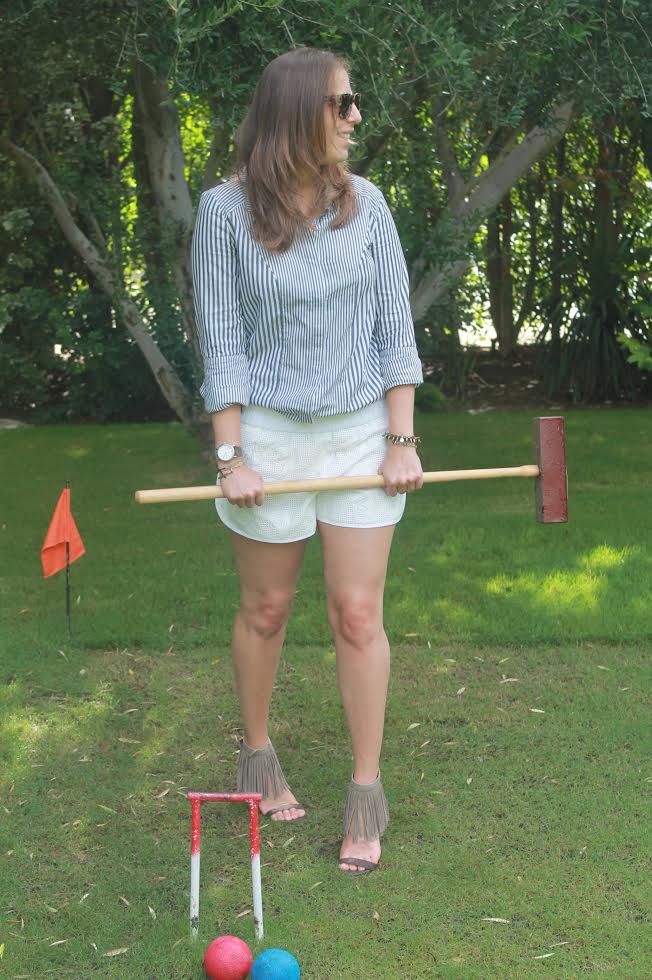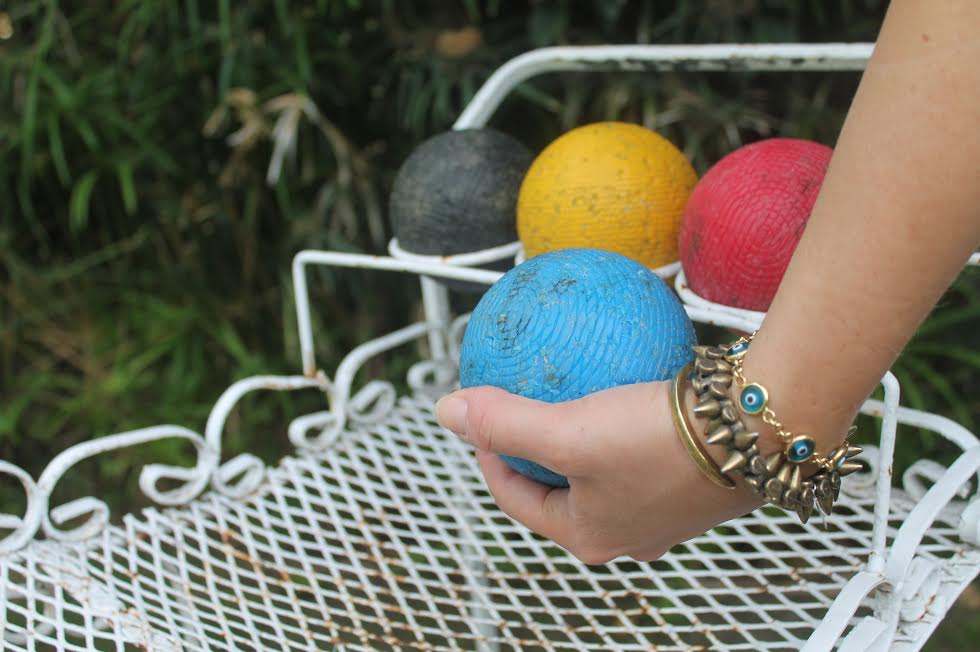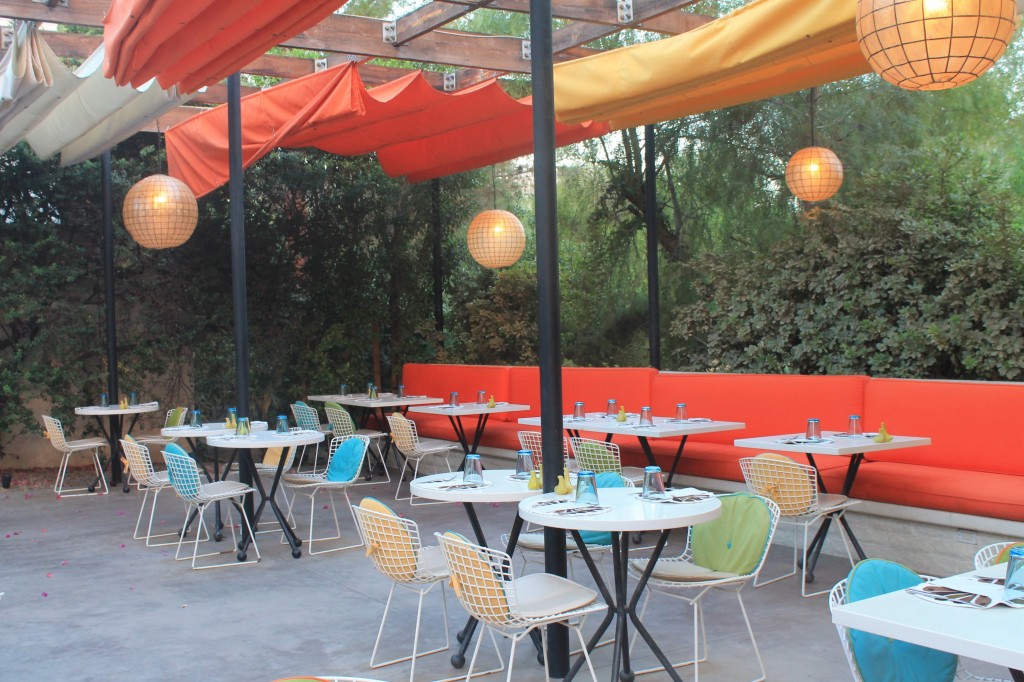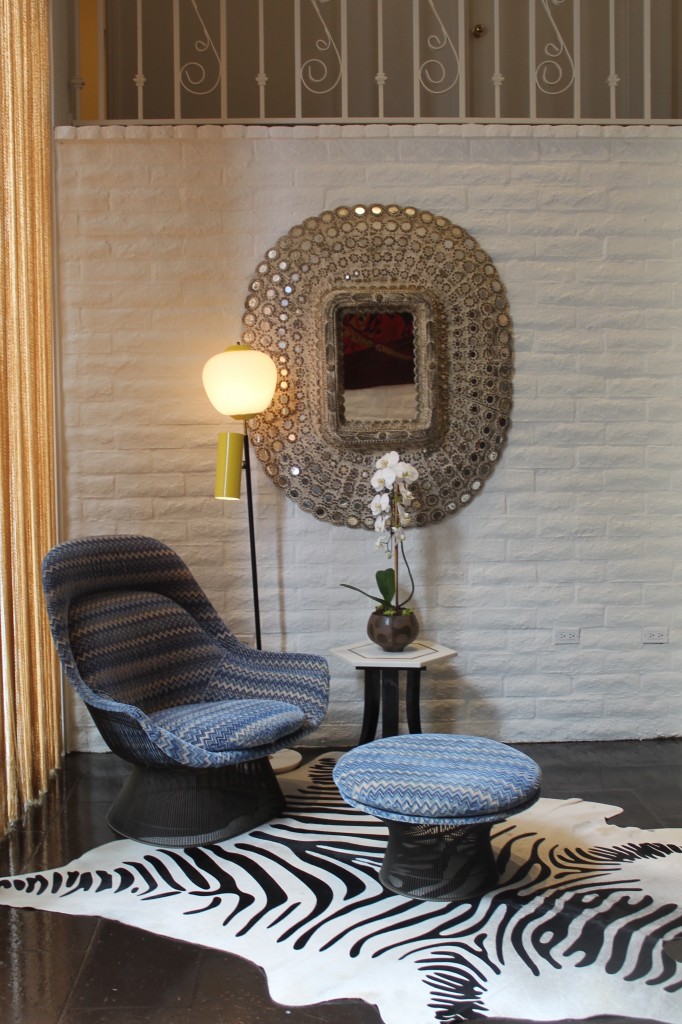 The Parker Palm Springs | 4200 East Palm Canyon Drive | Palm Springs, CA | 92264
SHOP THIS SARTORIALISM: