Pretty much everyone can attest that straw bags were this season's MVP. Simple, yet sophisticated, they add  romanticism to any ensemble, and exude a bohemian coastal vibe.
Made famous by Jane Birkin in the 1970s, she often paired her wicker basket with flared trousers, Breton stripes, and chic sun dresses. Nowadays, this IT trend is embraced by fashionistas on Instagram and around the globe — whether on the beaches of Miami, the French countryside, or the bustling streets of New York.
Three popular styles came in handy time and again — especially when wedding planning, grocery shopping, or running errands.
THE COLORFUL CANASTA
Growing up, my mom toted around large woven baskets around town, especially when produce shopping and at the beach. I often went with her to specialty shops in Lima and vividly remember the various styles created by local artists. They were well-made, sturdy, and structured — and lasted for years.
Nannacay created a bag that brought me back to my childhood days, and I snagged it on SUPER sale earlier this summer. This online retailer has a wide selection of bags, hats, and accessories with intricate and playful details such as pompoms and knitted fringe.
Meaning 'sisterhood' in Aymara, a South American dialect spoken in parts of Peru,Brazil, and Colombia, Nannacay is the brainchild of Marcia Kemp, who was inspired to create this line from her globetrotting adventures. Handcrafted by women in rural areas of the Andes and the Amazon, proceeds from sales help local artisans and their villages grow.
SHOP MY PICKS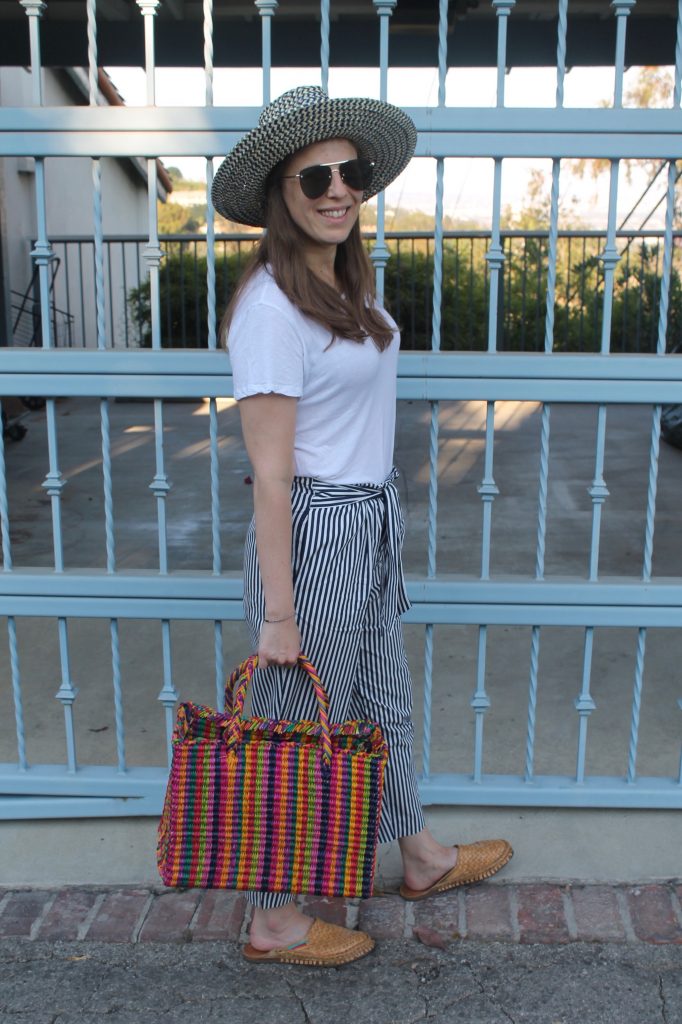 SHOP MY LOOK

THE CROSS BODY BUDDY
This little number became my weekend go-to purse. Though this J.Crew style is sold out, many designers came up with versatile and playful variations. Its part picnic basket appeal and part retro purse with a ladylike aesthetic, they give any look a fun twist.
Summertime unofficially ends after Labor Day, so now is a good time to grab this quirky accessory.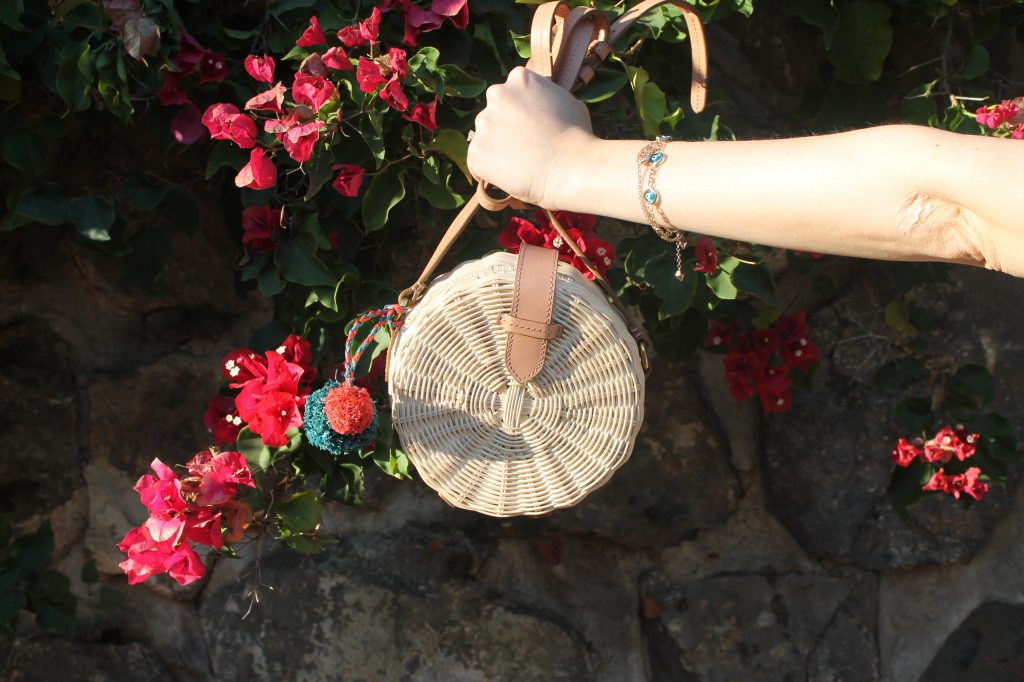 SHOP MY PICKS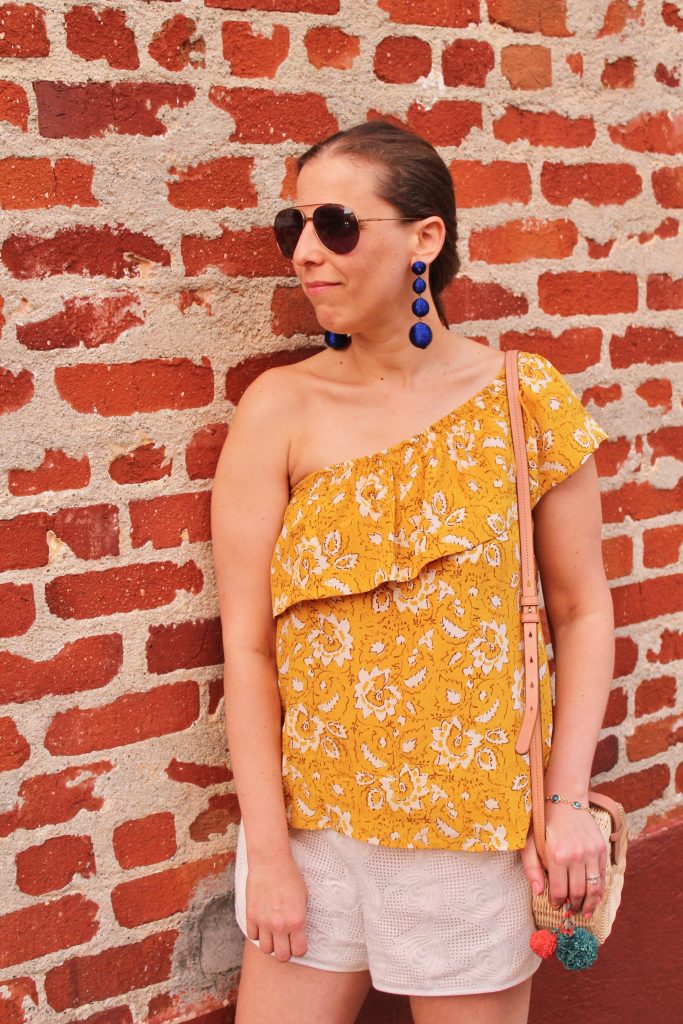 SHOP MY LOOK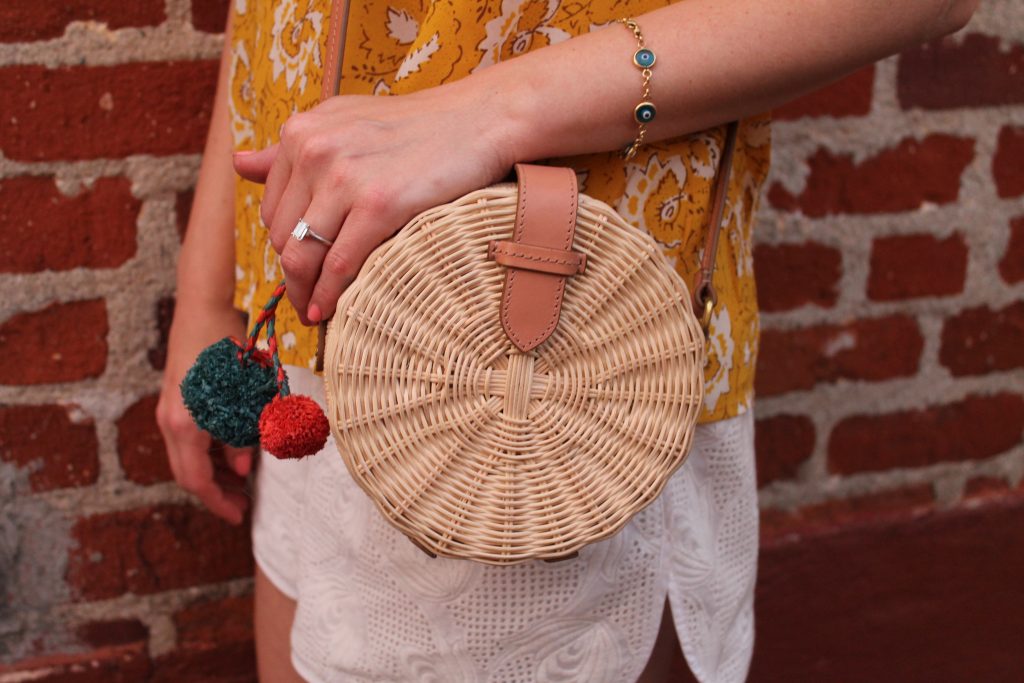 THE MOROCCAN ROUND BASKET
These bags are a staple amongst French open-air markets, and it's in part due to its flexibility and excellent craftmanship. Handmade in Morocco from natural materials such palm leaves, these totes work well at the beach and around town.  It also works as a summer work bag that feels more like a vacation than a board meeting.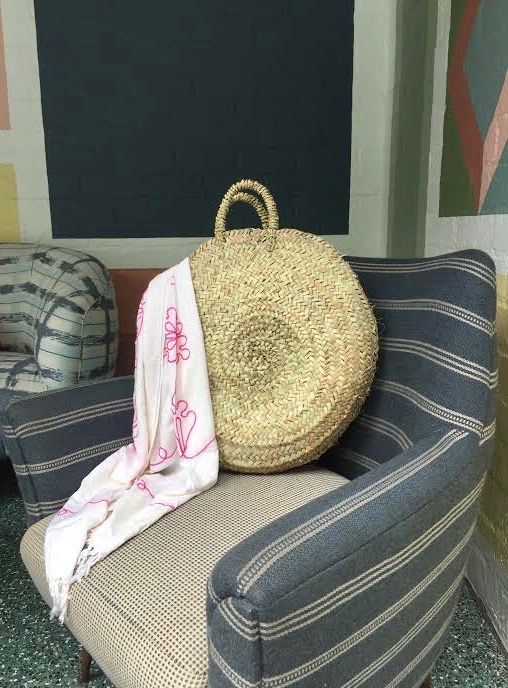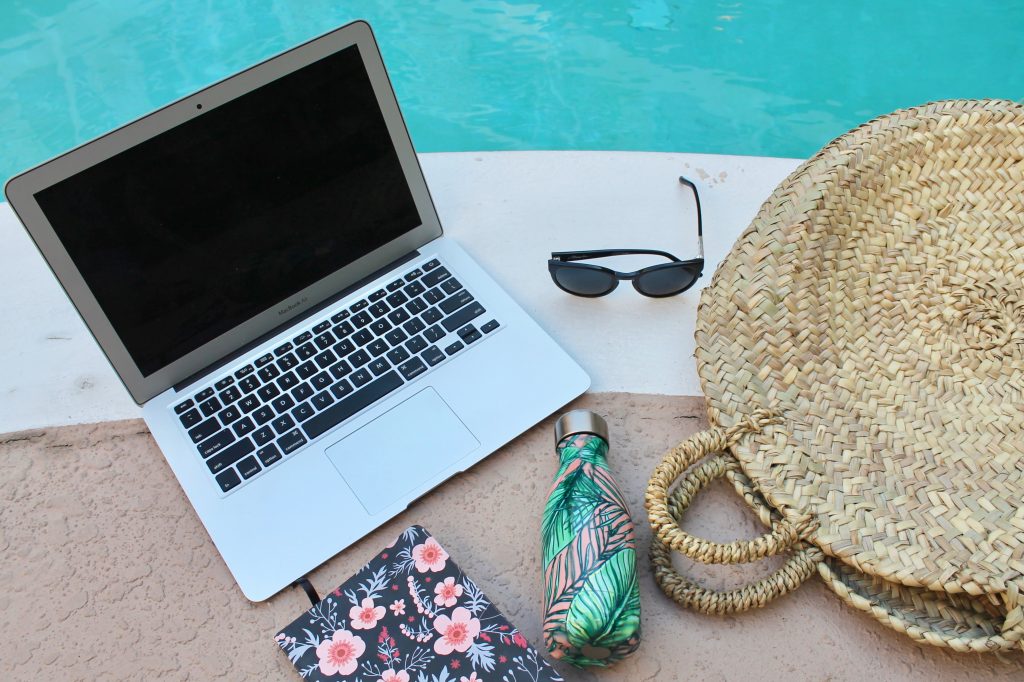 SHOP MY PICKS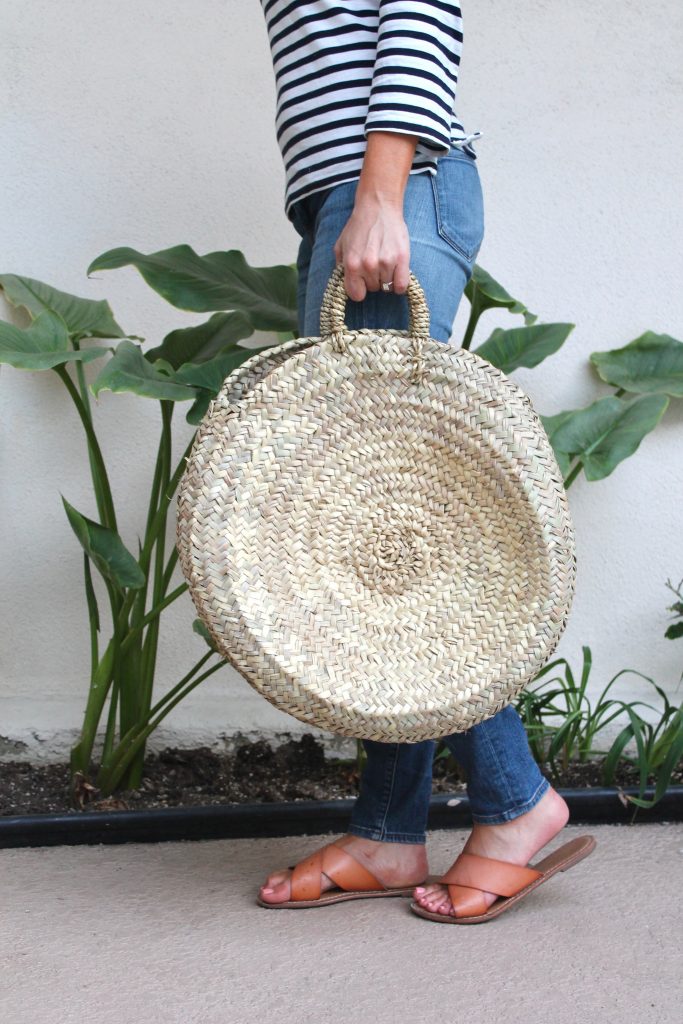 SHOP MY LOOK