Face masks have proven to be the beauty treatment du jour! Everyone from celebs, bloggers, and experts are embracing this at-home trend, which tackles the effects of sun damage and wrinkles, and helps keep skin hydrated, luminous, and free of toxins.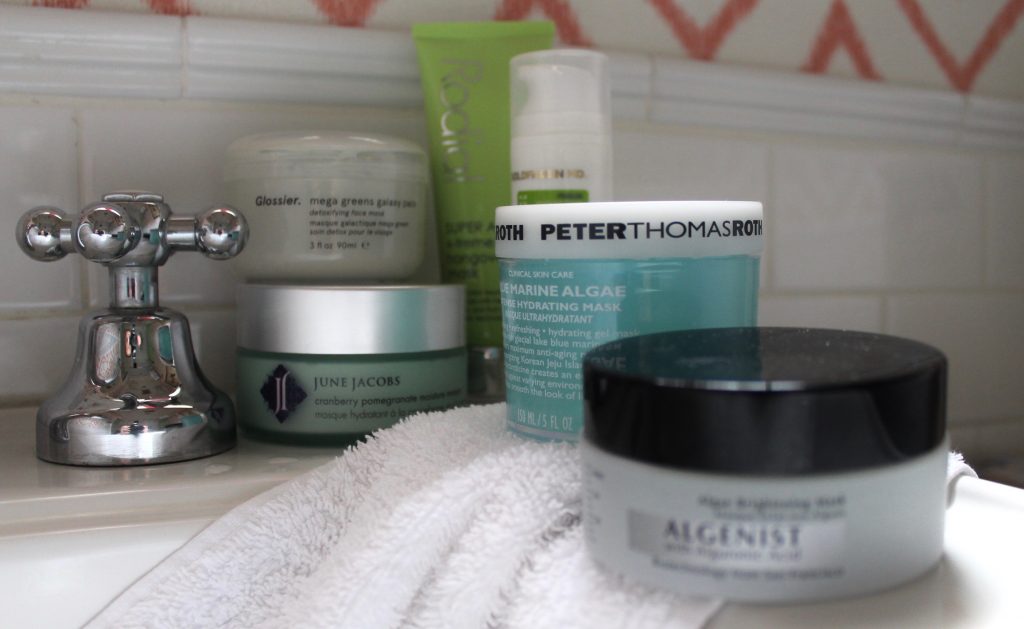 Whether it's selfies on Instagram or a myriad of brands claiming to have the next best thing — the search for the right mask can be daunting — and overwhelming. I recently pampered myself and tested seven masks ranging from exfoliating potions, thick pastes, and sheet masks, to see what the fuss is all about, and the best type for my skin.
Infused with six different kinds of algae, lactic acid, and fruit acid, this mask left my skin deeply exfoliated and visibly hydrated. Although at first it tingled, when I washed it off I saw no redness or signs of irritation. This is perfect for everyday use and works on all skin types.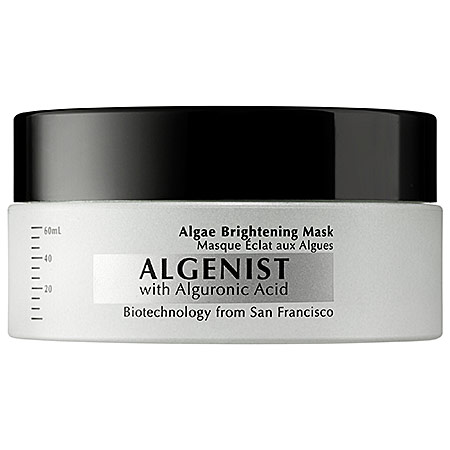 Quickly gaining a cult following thanks in part to its Instagram popularity and interactive pop-up shops, Glossier is taking a more personal approach to skincare . This mask is packed with vitamin-rich leafy green ingredients such as spinach, parsley, and cress, which detoxifies the skin and fights toxins. The kaolin clay works on all skin types and has a thick texture that feels like a paste, which releases excess oil and build-up.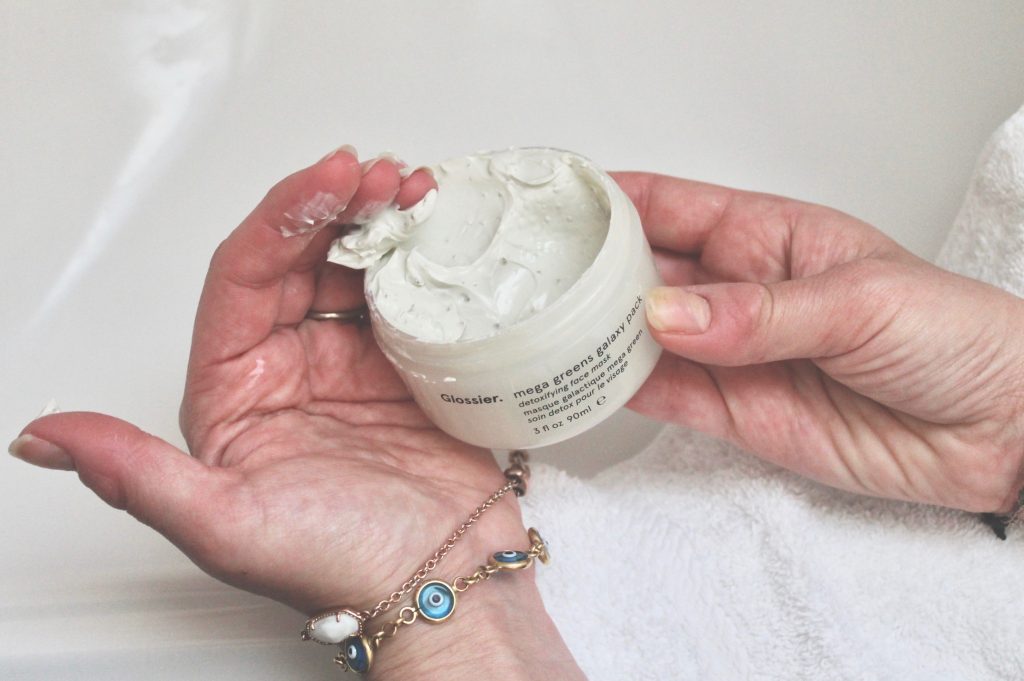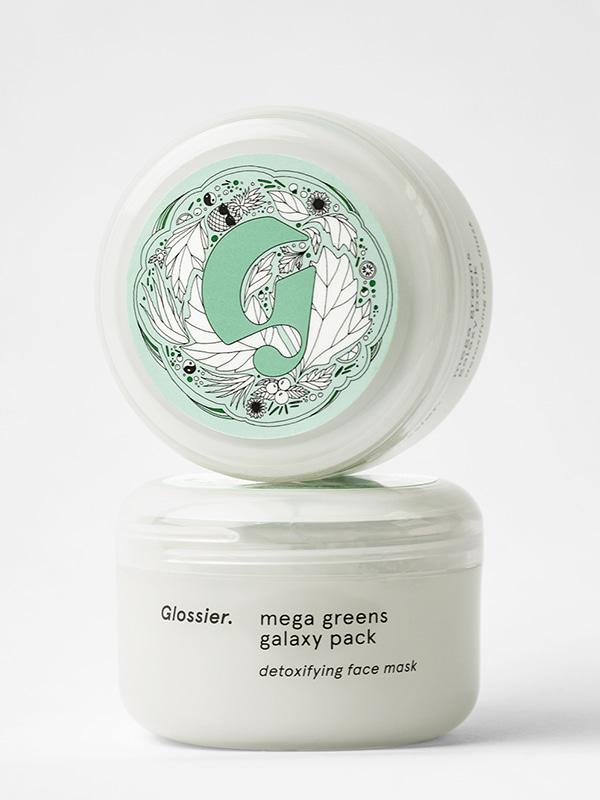 Thought the sheet mask phenomenon originated in Asia, it's now pretty ubiquitous worldwide. They often show results quicker than traditional face masks, and are the perfect way to get ready before a big night, special event, or after a long flight.
Hailing from South Korea, this translucent Bio-Cellulose mask contains natural ingredients such as vitamin rich coconut juice and vitamin c. These potent elements help  skin achieve a healthier and brighter appearance and reduces dark spots in just 20 minutes. Their Silkmud Pink Clay Mask does double-duty as a sheet and clay mask. The mask is infused with various types of clay that gets rid of blemishes and deep cleans skin, leaving it radiant and revitalized. This is perfect for oily and acne-prone skin.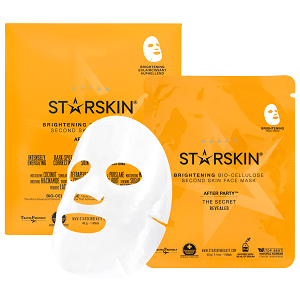 The texture of this mask is more gel-like than the other types I tested, but it nourished my skin and gave it a much-needed boost. Best of all, it helped smooth out some fine lines and wrinkles, which are begging to appear in my face and neck, and helped protect it from the effects of dehydration. Algae is known to revitalize skin, as it's packed with acids and antioxidants that help dull skin.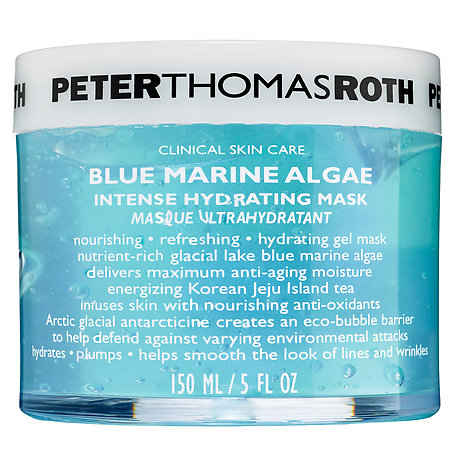 This U.K brand is a hit in Europe and luckily, it's now available in the U.S. The x-treme Hangover Mask is lighter than other products out on the market, but it does the job just as effective. When I use it, my face feels fresh, and with a much brighter complexion. This is perfect when you are a bit delinquent with your regimen — because let's face (pun intended) it, it happens to ALL of us.
Natural elements such as mud and charcoal help firm and fight any signs of aging. This mask has the perfect consistency, and my skin felt fresh and was glowing when I woke up. VitaminSea.beauty is all about healthy ingredients such as sea kelp,  that promote healthy, luminous skin.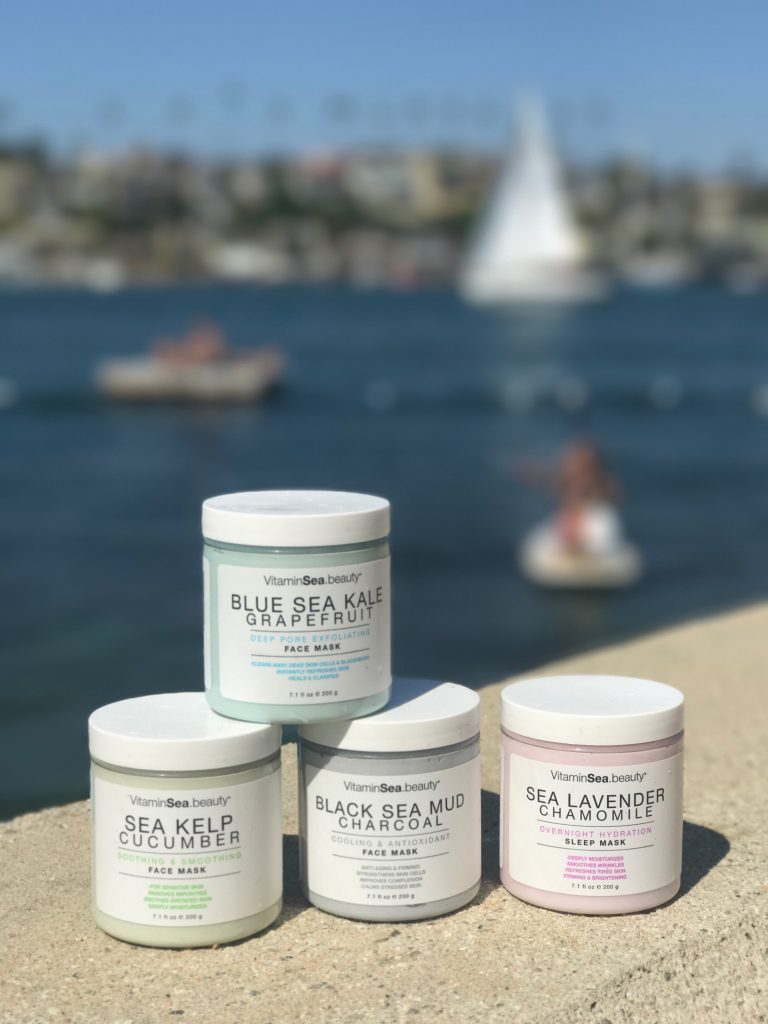 This peel contains lactic acid, which helps get rid of dead surface skin cells and shrinks the appearance of pores. After just a few times, my skin felt radiant, rejuvenated, and with a brighter and more even skin tone. For best results, use two or three times a week in the evening and apply it to the face, neck and décolletage for about three minutes.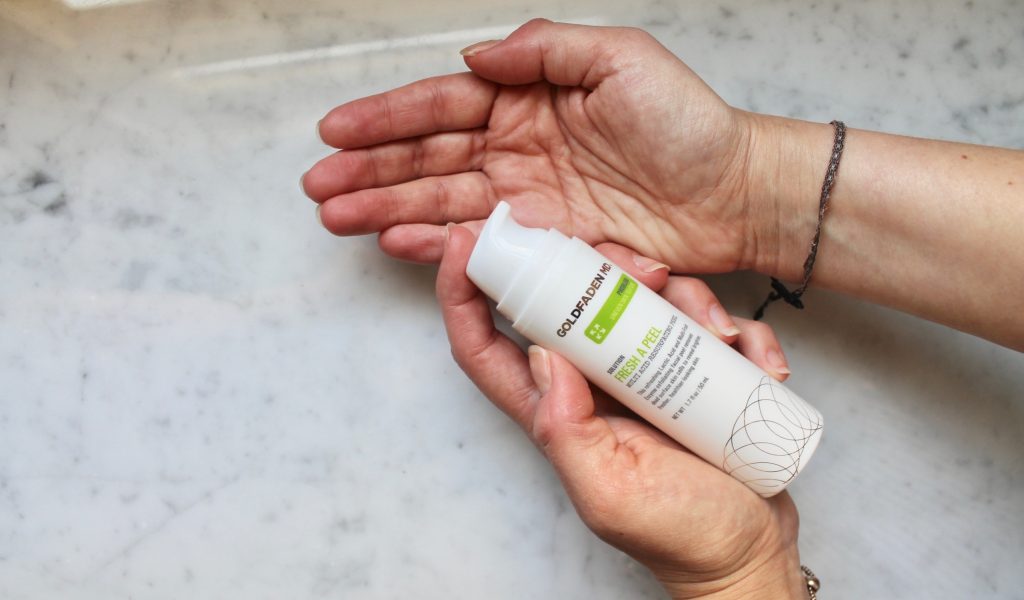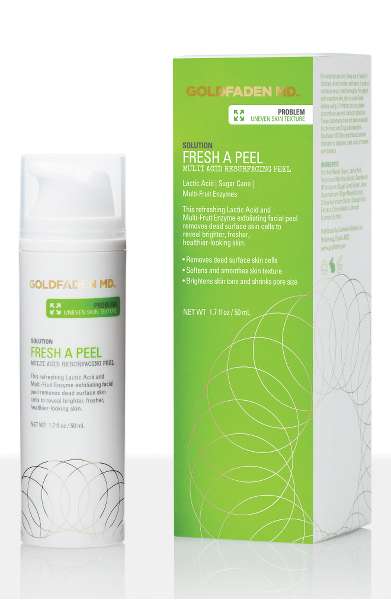 GET MY PICKS

Long gone are the days of cumbersome treatments and expensive facials, as masks do the trick when it comes to skin improvements. I enjoy finding new products to change up my beauty regimen, and look forward to more masks and at-home pampering.