There are certain closet staples that manage to take center stage in my wardrobe, and this Summer it was all about the effortless aesthetic. Flowy pieces with soft wallpaper-like prints, statement straw bags, and oversized hats took over my Instagram feed and served as major style inspiration.
As I prepare to bid adieu to the dog days of Summer — OK, maybe not in Los Angeles, as warm weather is known to linger around for some times, it's time to pick those 'can't live without pieces' that earned the MVP stamp.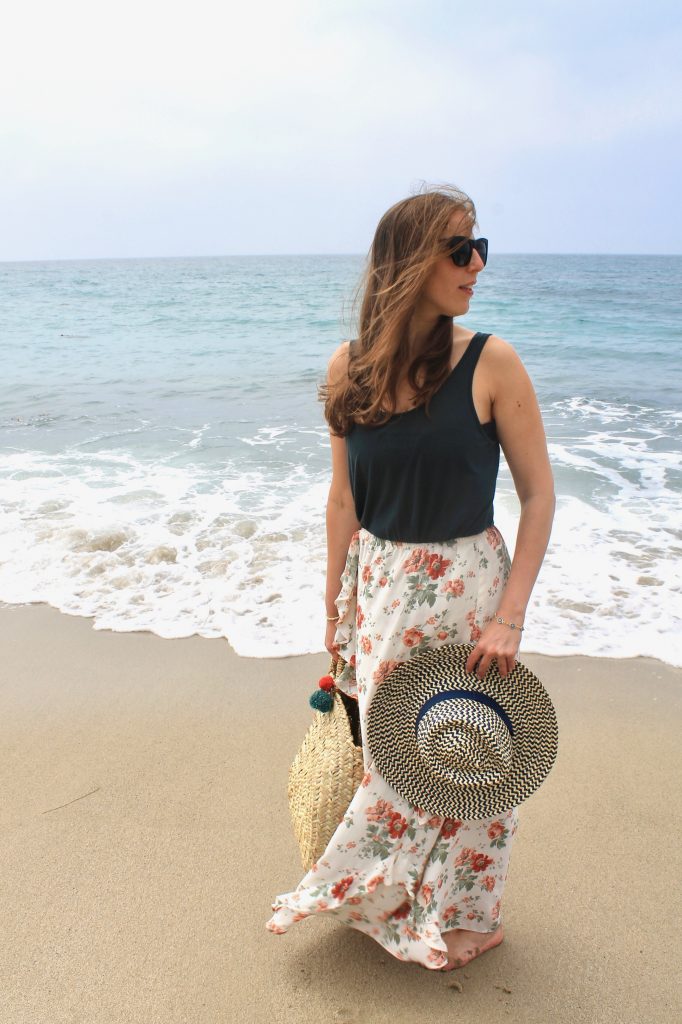 The Maxi Skirt
I re-kindled my romance with long boho-inspired skirts, which can be traced back to my high school days. Back then, it was all all about sporting them with cardigans and Doc Martins (it was the 199os, after all), and these days, I pair them with breezy tops and sandals. This fun and versatile look transitions well into fall with an oversized denim jacket and the right pair of booties.
Buy Now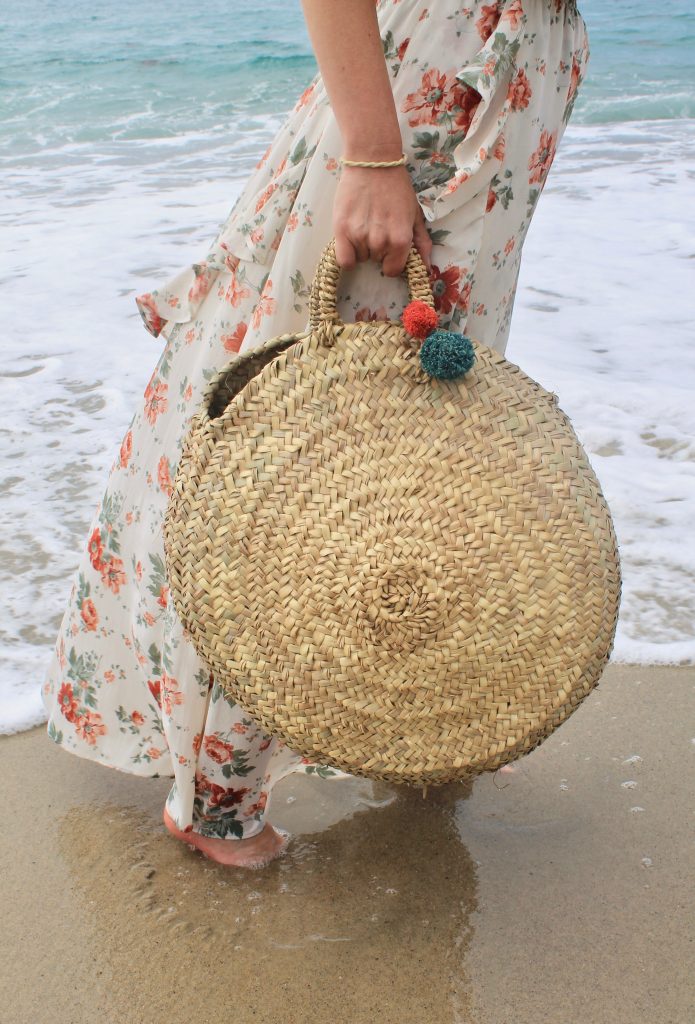 The Circle-Shaped Straw Bag
One can attest that woven bags were one of  Summer's top trends, and rightfully so due in part for its cool-girl appeal and playful feel. I rounded off my top picks, and this particular style goes with an array of warm weather looks. The texture is sturdy and even holds a laptop and other work necessities quite nicely, while maintaining its shape.
Buy Now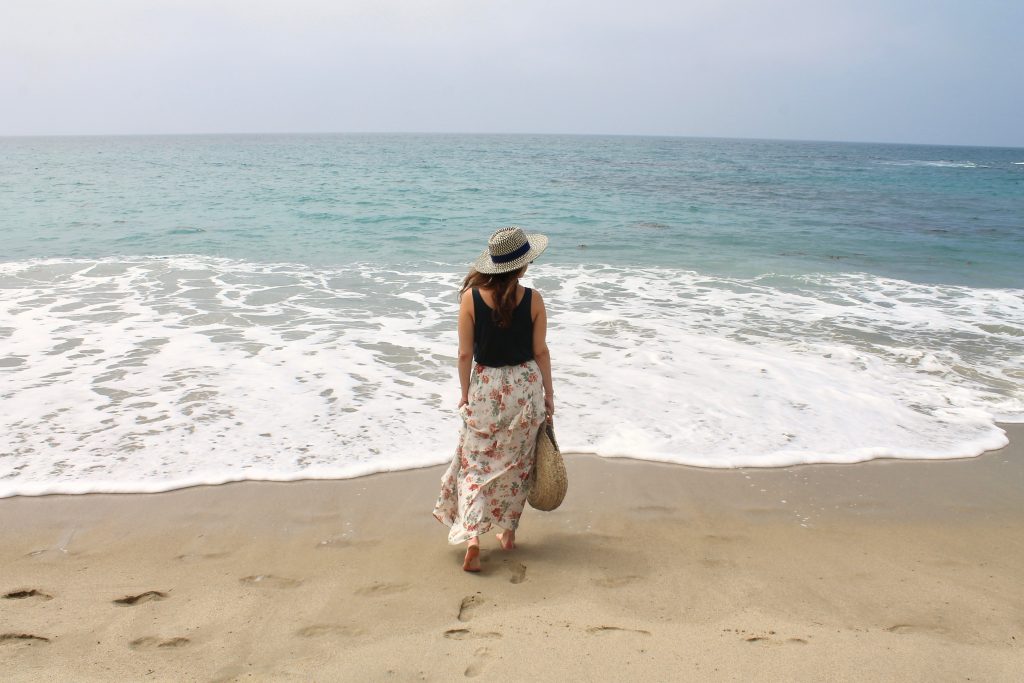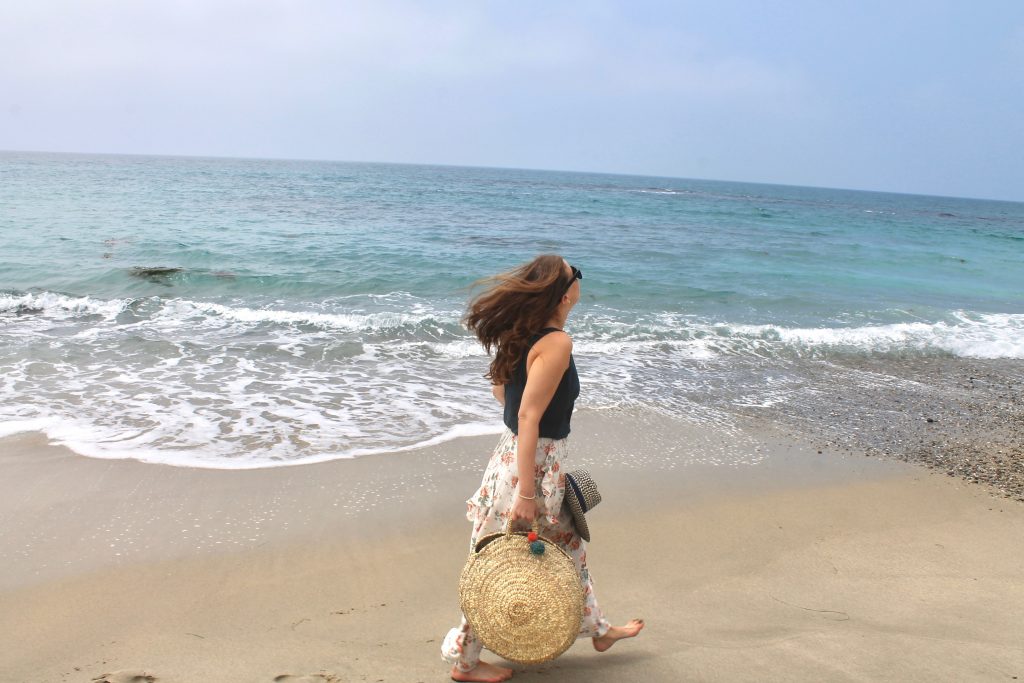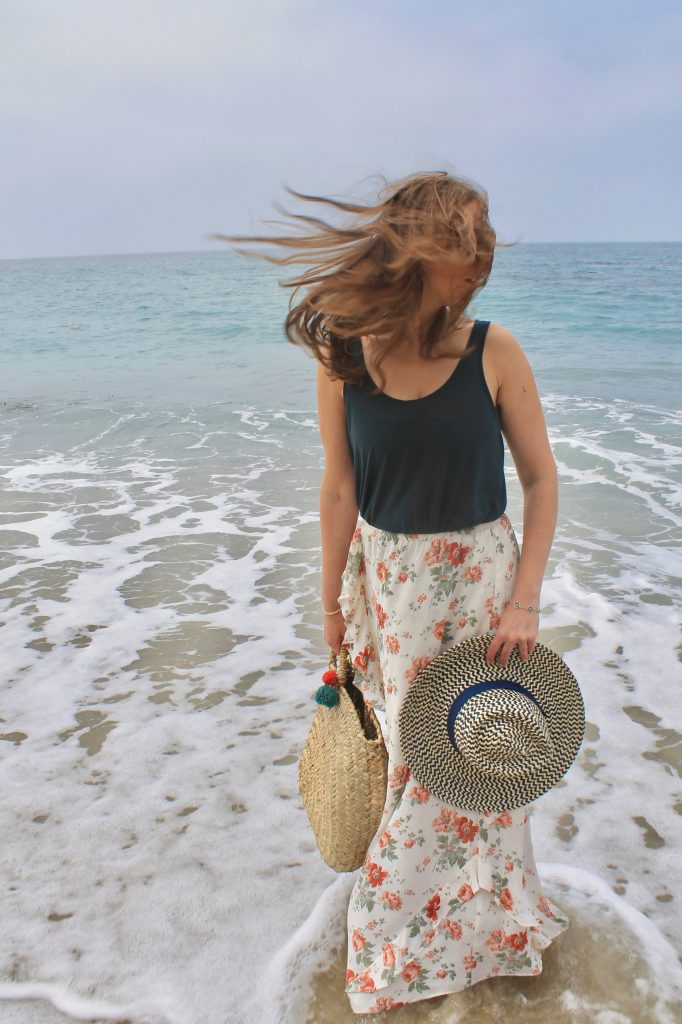 The Straw Hat
Confession: My newly appreciation for hats also turned me into a hoarder. This Brixton topper was on heavy rotation this Summer, with a fantastic fit and just the right amount of UV protection. It stole the spotlight during my weekend bachelorette festivities in Palm Springs, so I ended up snagging a few extras as gifts for some special gal pals.
Buy Now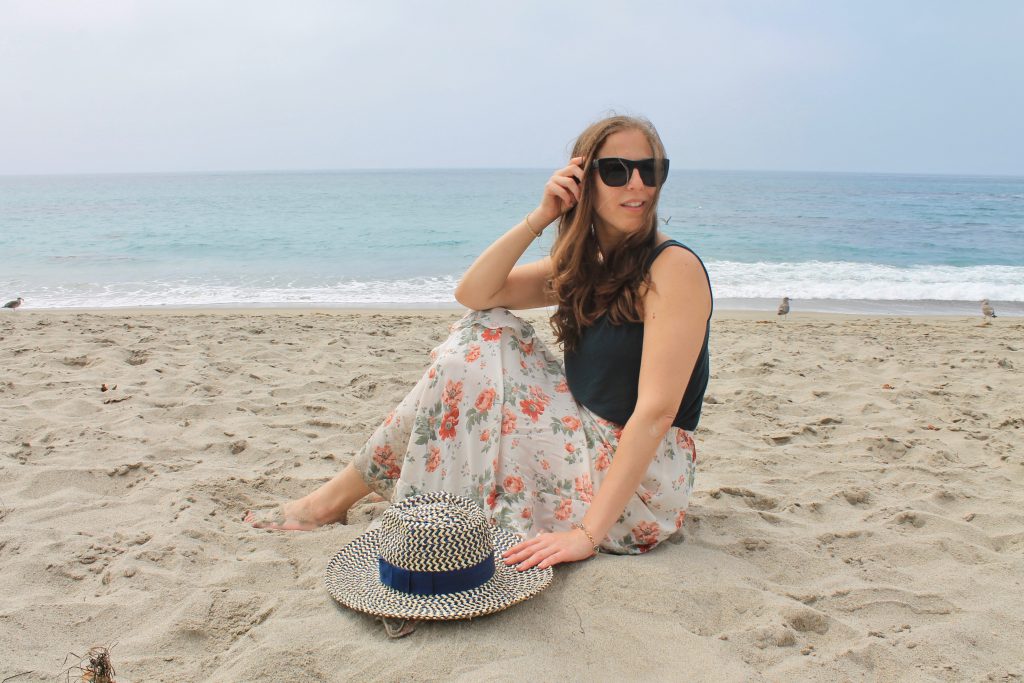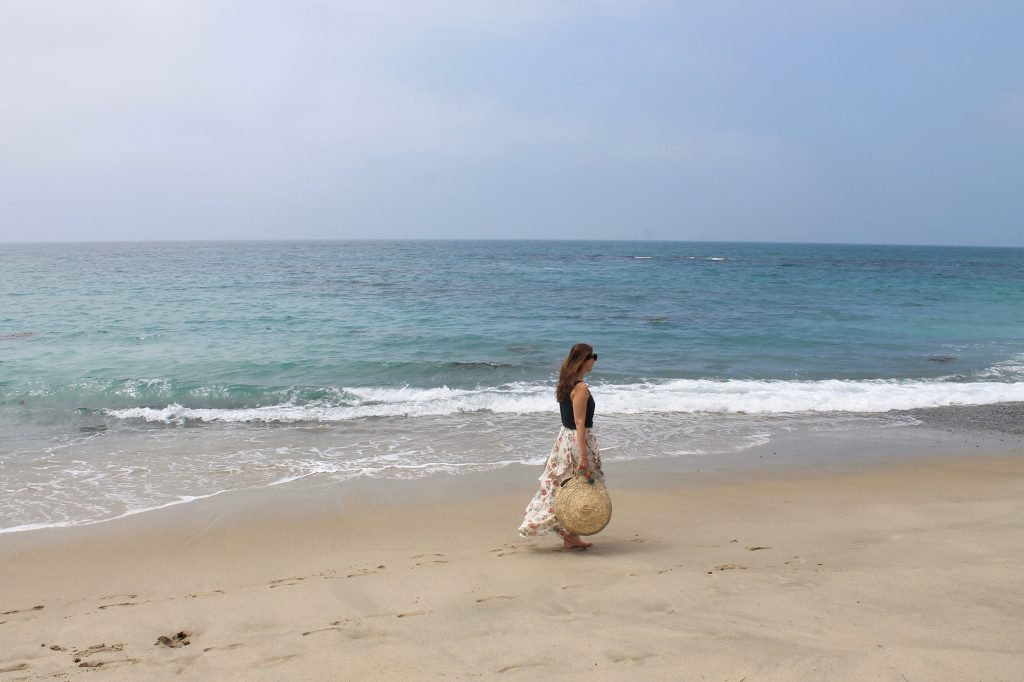 The Statement Slides
Light, Comfortable, and laid back, simple slides are the perfect summertime accessory. They are easy to pack, and can squeeze in anywhere from crafty carry-ons to luxurious luggage. Its versatility is endless, as they can be worn to the pool, light cocktails, or even a stroll around town.
Buy Now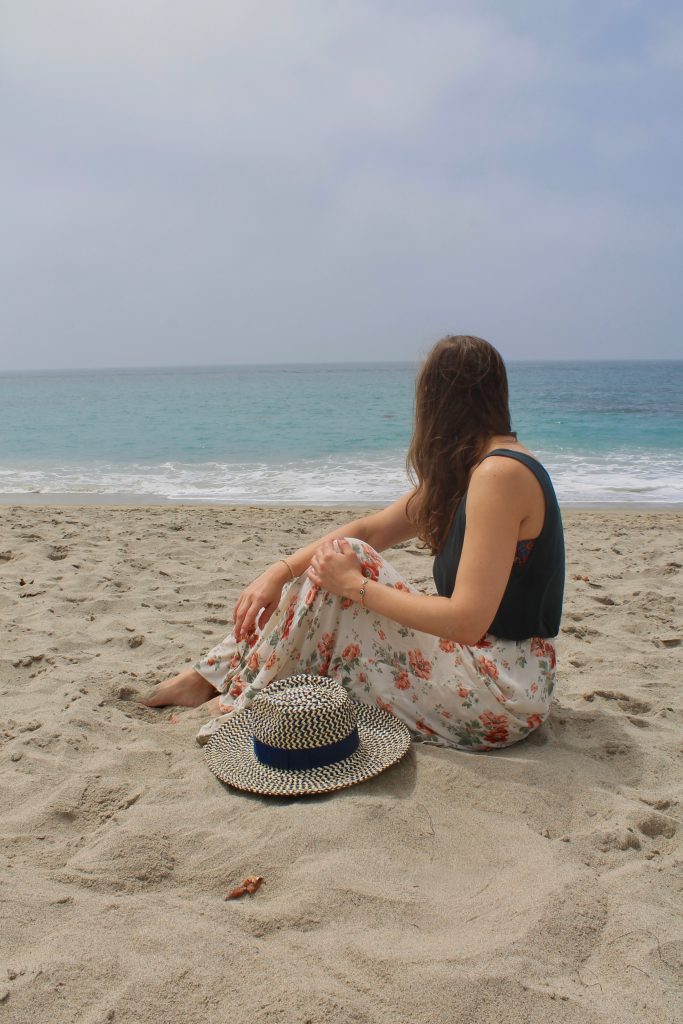 The Everyday Stripes
This time around, I unexpectedly bought a pair of striped pants at Zara that quickly became one of the best purchases of the season. It was one of those buys where at first there was fear of buyer's remorse, but that quickly deflated as I wore them religiously with a white tee and slides. When my best friend came to help with last-minute wedding details, she quickly made a beeline to grab her own pair. This whole look is reminiscent of the South of France with a clean-cut feel and timeless appeal.
Buy Now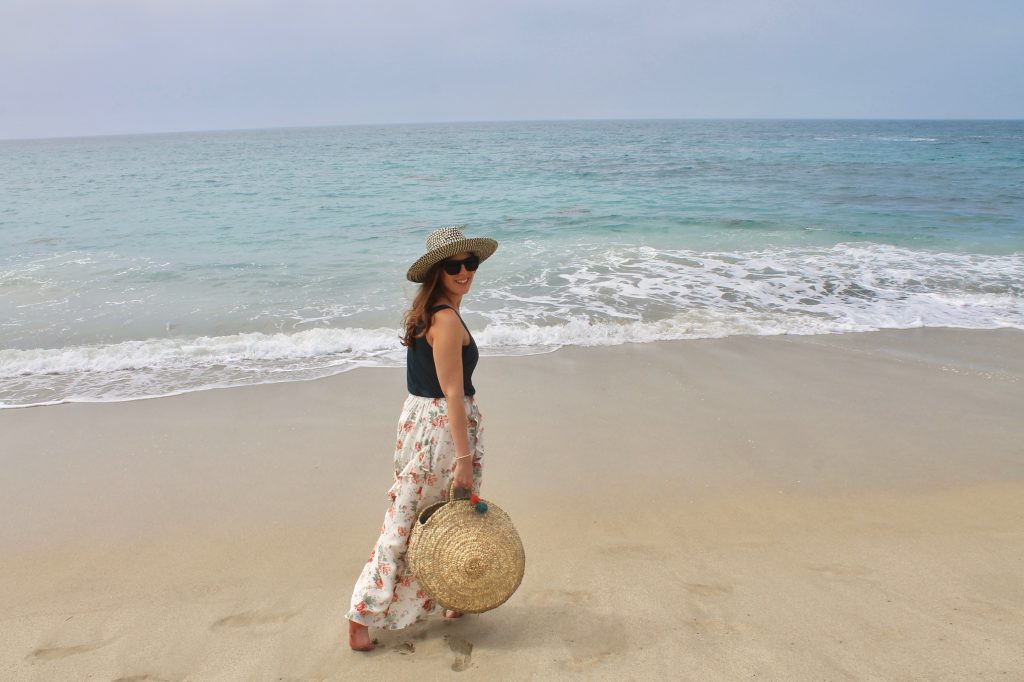 Are you ready for Fall? Be sure to check out some of my favorite transitional styles in just a few weeks, for those days when the air feels crisper and the leaves begin to turn colors!
Ryzenberg On, is Signing Off