'Tis the season for outdoor soirees, longer days, sherbet colored skies, and itty bitty clothing! I could not be more excited to welcome Summer, and here are my five reasons why:
1. Floral Everything: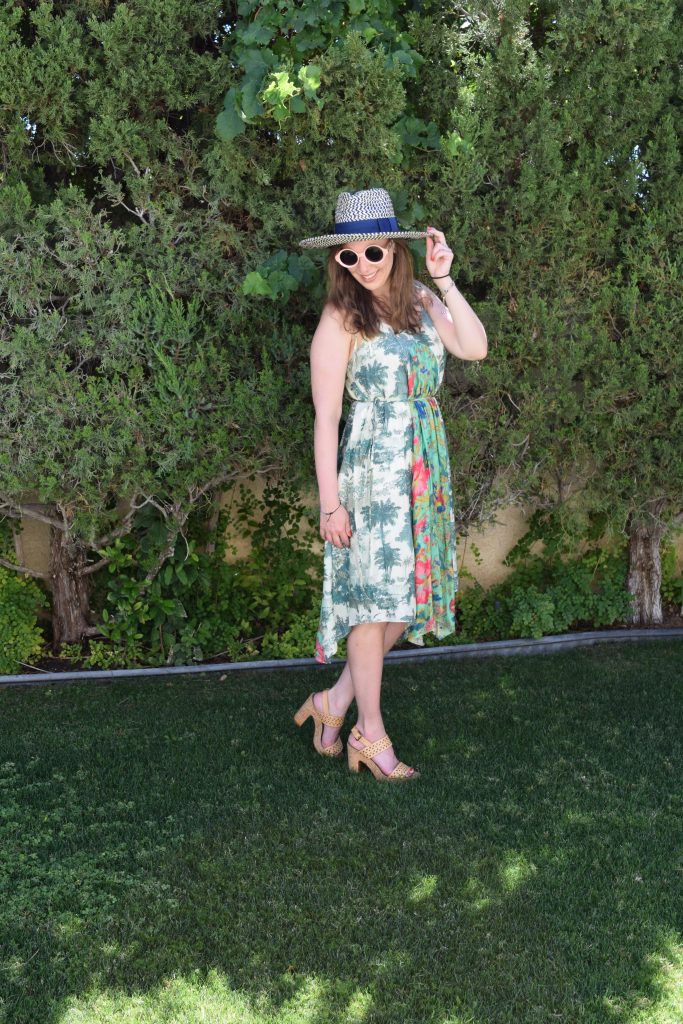 I know, I know — this isn't exactly groundbreaking, but every summer florals are resurrected in some ways that are playful and wearable. For the past few years, I have been enamored with the banana leaf trend, as it screams getaway, and lately, even mixing different patterns works. Whether it's a crop top, clutch, or even long floral skirts, the possibilities to sport it are endless.
Shop My Floral Favorites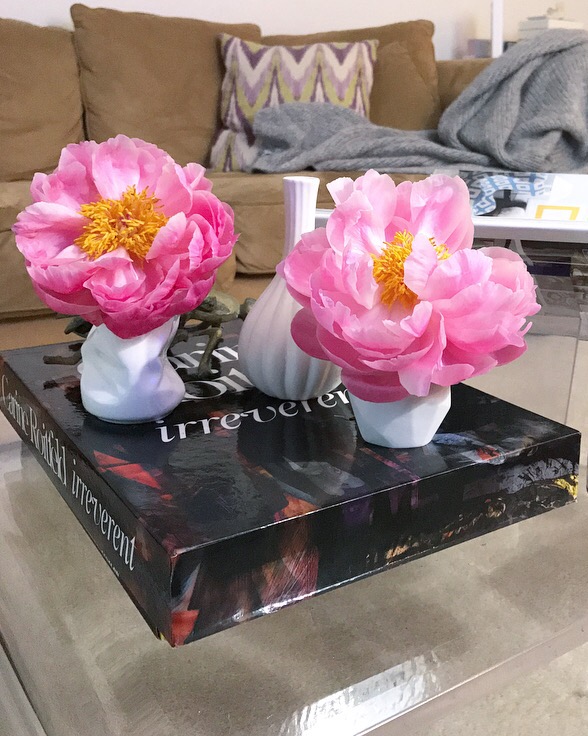 Give your place a vibrant touch with a bright bouquet of buds. Sunflowers, Dahlias, Lavender, and Hydrangeas are in abundance from June to September, and if Peonies are your pick — hurry up — as they tend to disappear in July.
2.Time to Go for A Dip: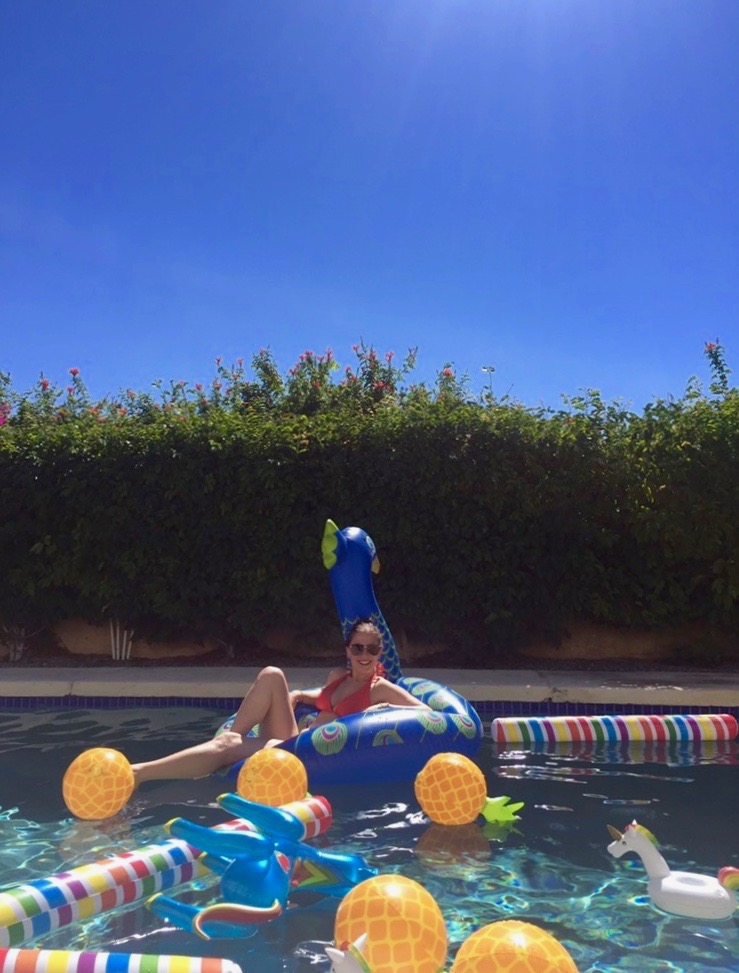 There is no better time than the present to jump in the pool. From fun toys to delicious cocktails and beautiful bathing suits, for many this is Summer's main event — whether at home or on vacation. Sunnylife has and array of floats and toys such giant swans, flamingos and watermelon beach balls that kids and adults will enjoy. Oriental Trading (featured above) also has fantastic options that won't break the bank.
Shop My Must Have Pool Toys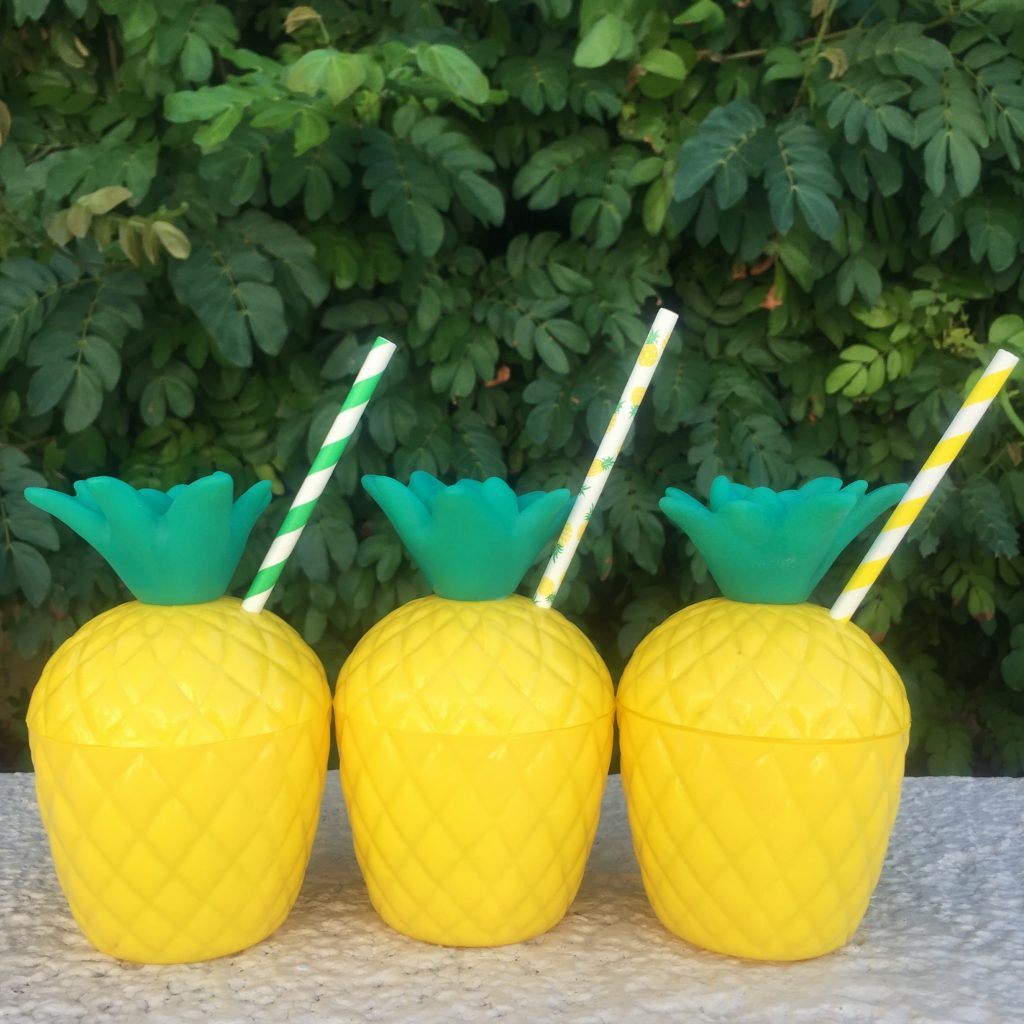 3. Picnic Season: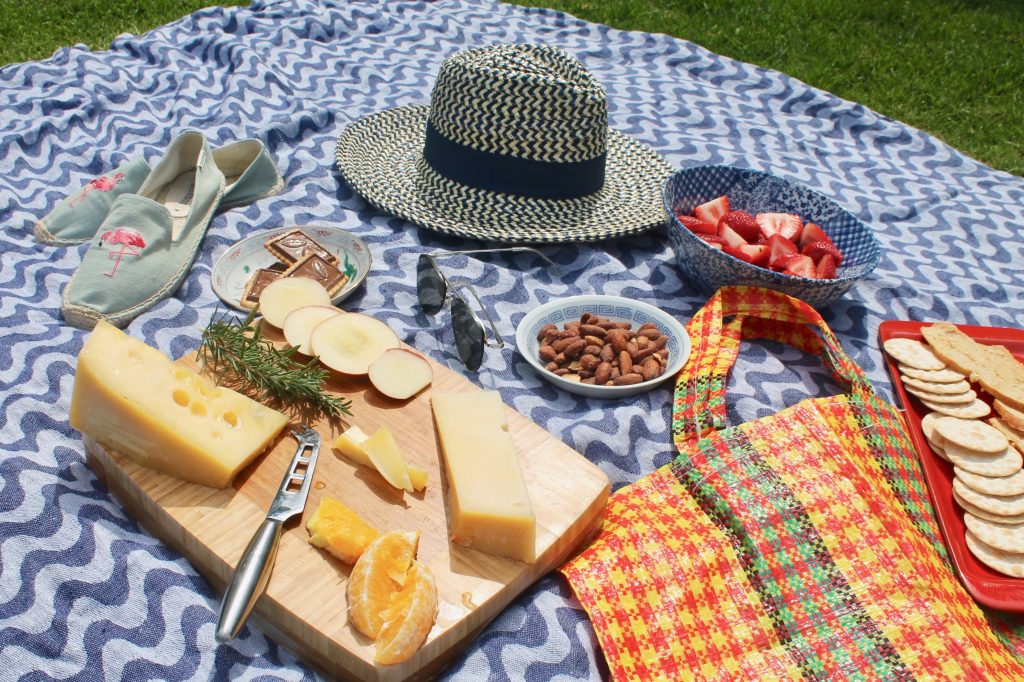 Grab a blanket, a baguette, some vino and enjoy it all al fresco. There are no shortages of outdoor concerts, soirees, and bonfires — and you can even take your picnic out for a boat ride to watch the sunset. No matter where you enjoy your outdoor feast, remember to lather up that SPF, grab a hat, and wear a good pair of sunglasses!
Shop My Picnic Essentials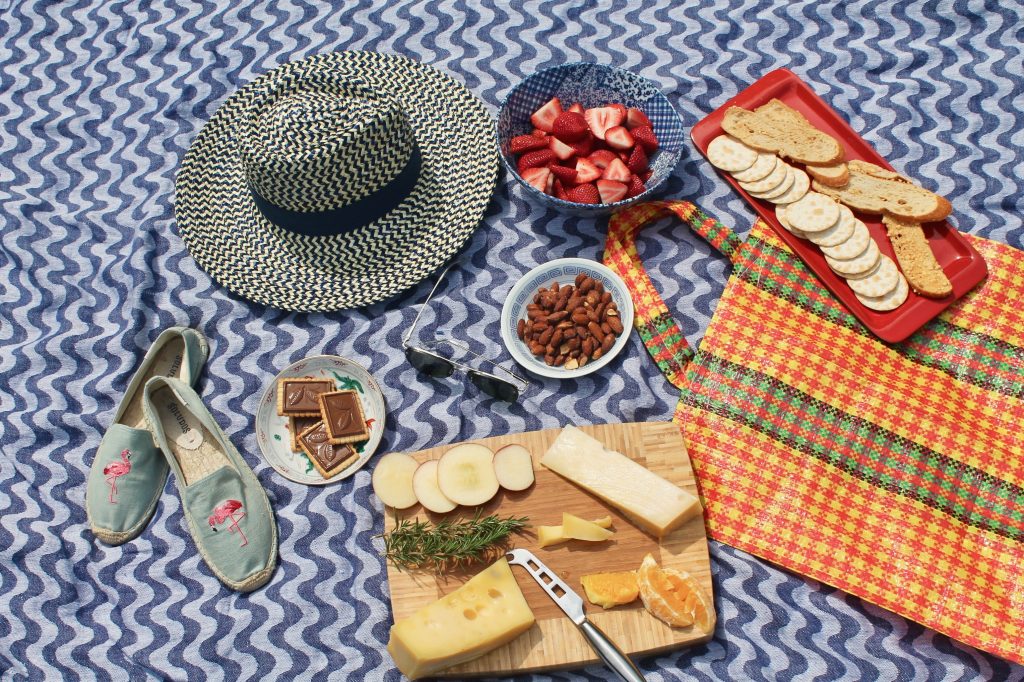 4. Adventure Calls: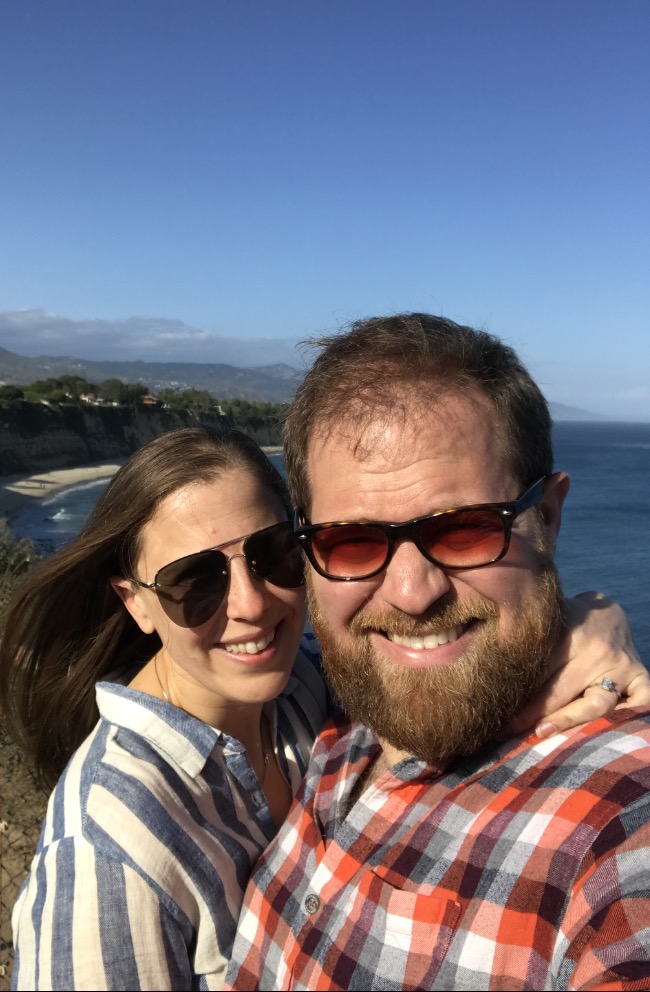 Get in the car, fill up that gas tank, and get going. I often feel a rush when a spontaneous road trip is planned and I am a bit spoiled in Southern California because the options are endless.
Some of my favorite spots near Los Angeles include Malibu, pretty much anywhere near PCH and the twists and turns of Mullholland Drive.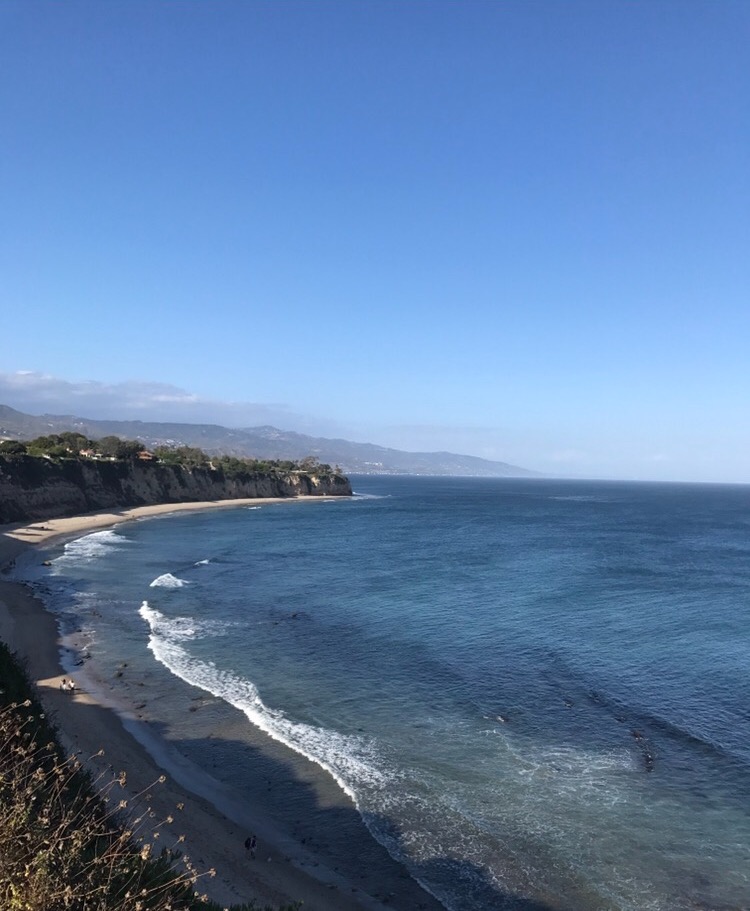 5. Fun Fashions & Textures: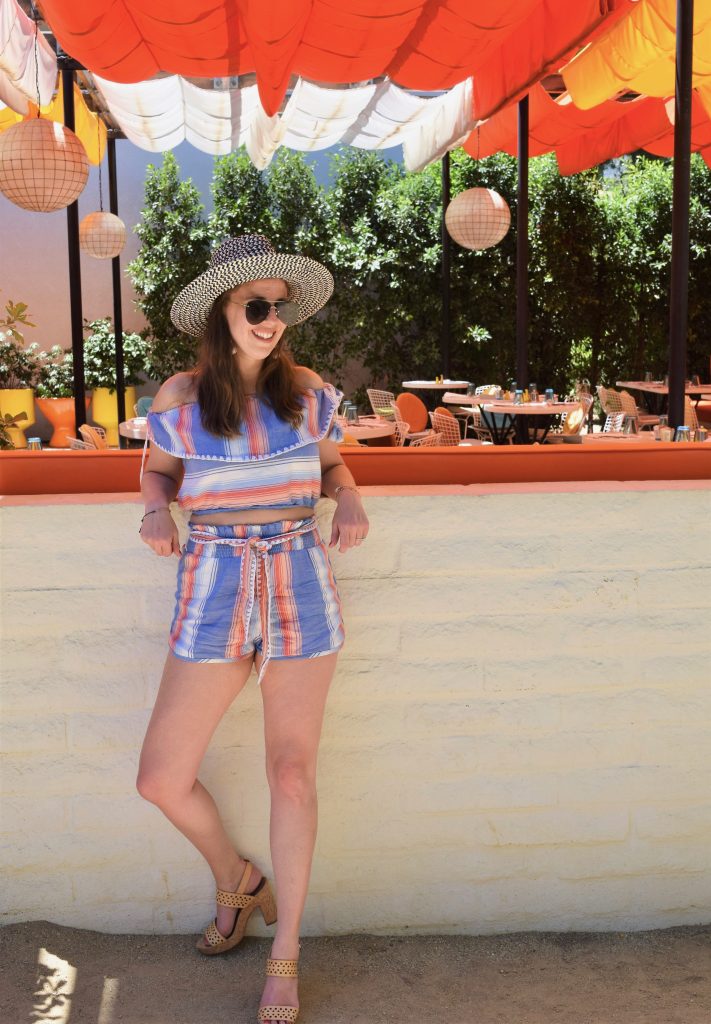 Summer style is all about having fun, letting loose, and well, showing a little skin. One of the big trends that I'll be sporting this season are crop tops, peasant tops, and high-waisted shorts. Far and few are the days that I do not wear stripes, so they will also be on heavy rotation. Other fabulous styles I'm looking forward to include bags of all styles and sizes, big beach hats, and maxi dresses.
Shop My Favorite Styles 
Happy Summer Solstice and enjoy every moment these magical three months will bring.
Ryzenberg On, is Signing Off