Los Angeles is my second home, and as we all know there is certainly not a shortage of cool haunts. While strolling on 3rd Street during my last visit, I stumbled upon one of my top stops — Beckley Boutique.
This mega-chic space carries all of my favorites like LA's own Clare Vivier, Helmut Lang and of course my signature cuff from Giles & Brother. Along with incredible lines from designers worldwide, the store's owner, Melissa Richardson Akkaway, launched BECKLEY BY MELISSA, a ready-to-wear contemporary line.
My pal Sarica and I spent a good chunk of the afternoon chatting with the store manager and marveling at all the amazing pieces. They have cheeky gift ideas for the home, and even a fun goldfish-in-a-bag soap. Can't wait to pay a visit next week while I am in town, because I am sure they are chock full of goodies from the holidays.
Don't fret if you can't make it, they have an awesome online store and a fantastic blog filled with photos and inspirations for every occasion. I promise you, the staff is sartorially gifted when it comes to fashion finds and one-of-a-kind ideas for last-minute holiday picks.
Ryzenberg On, is Signing Off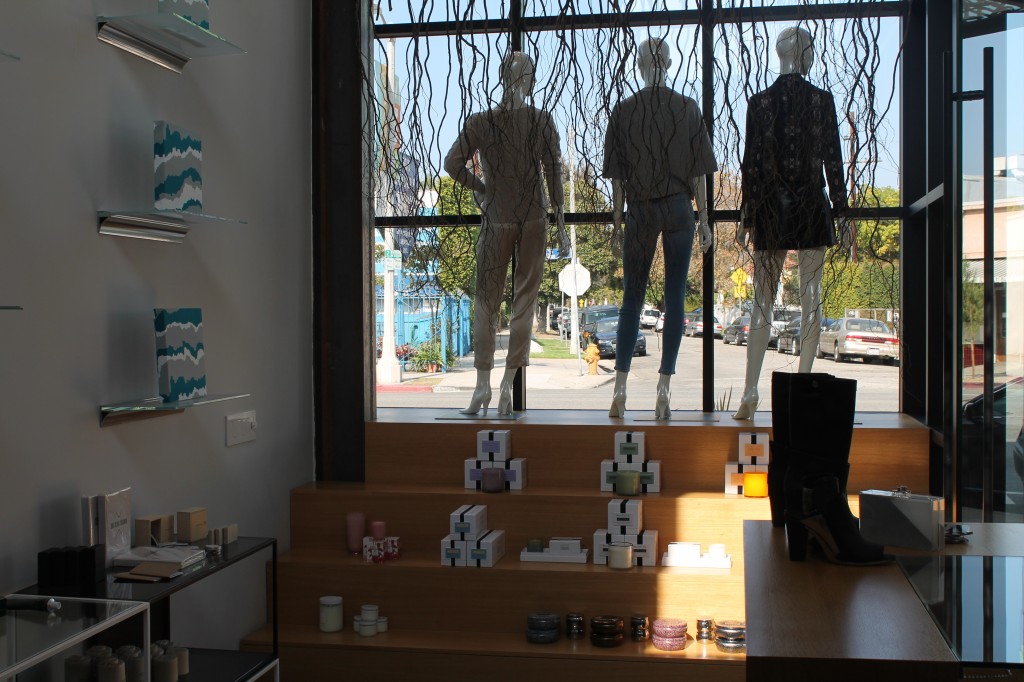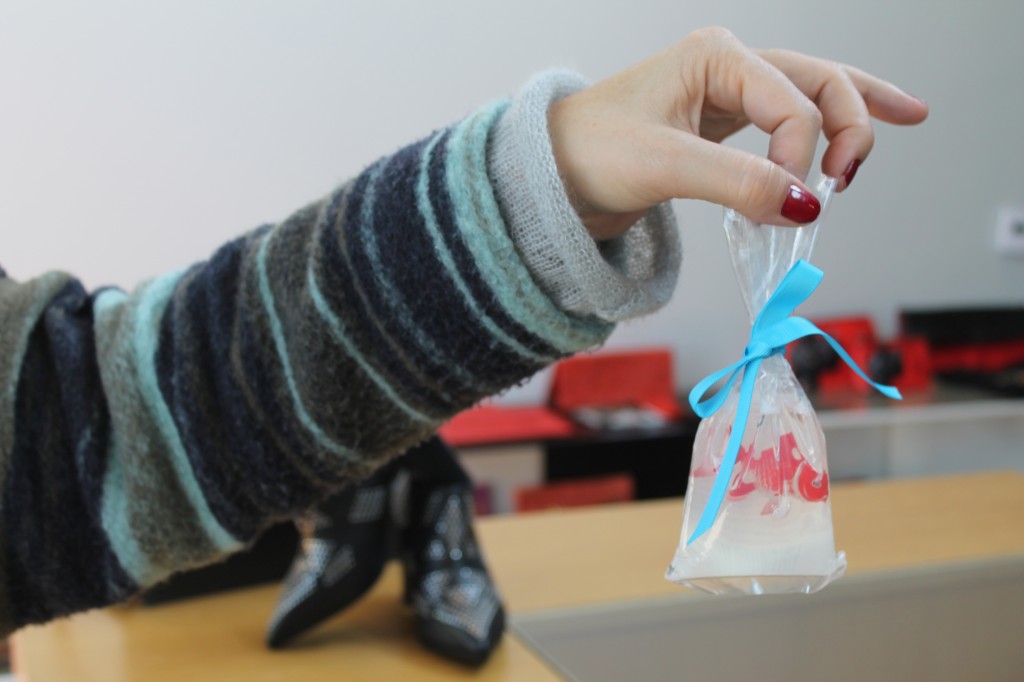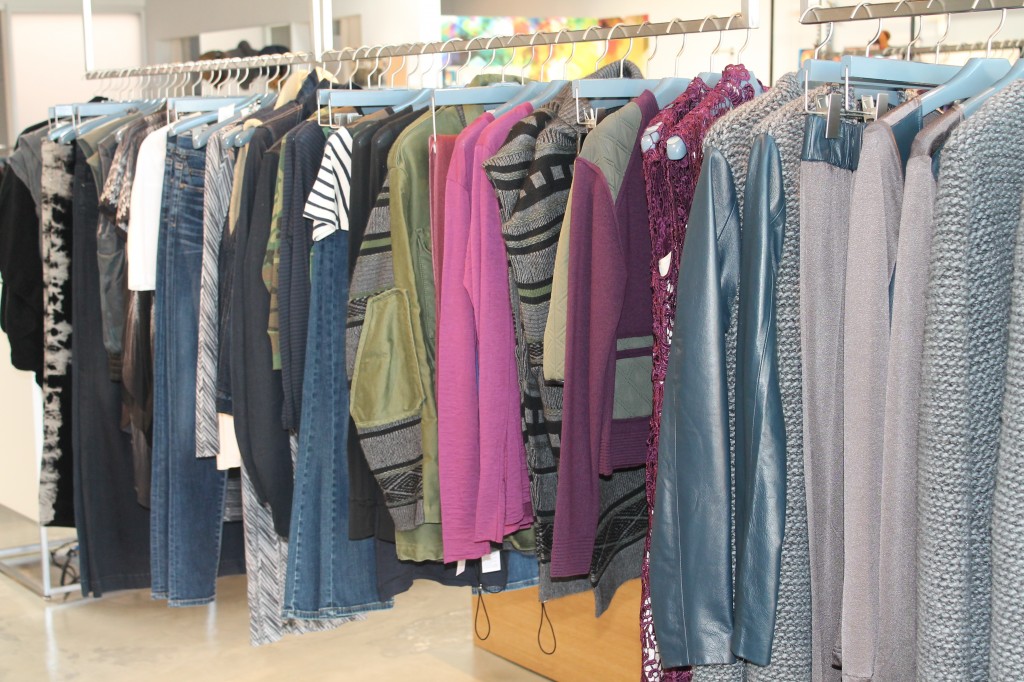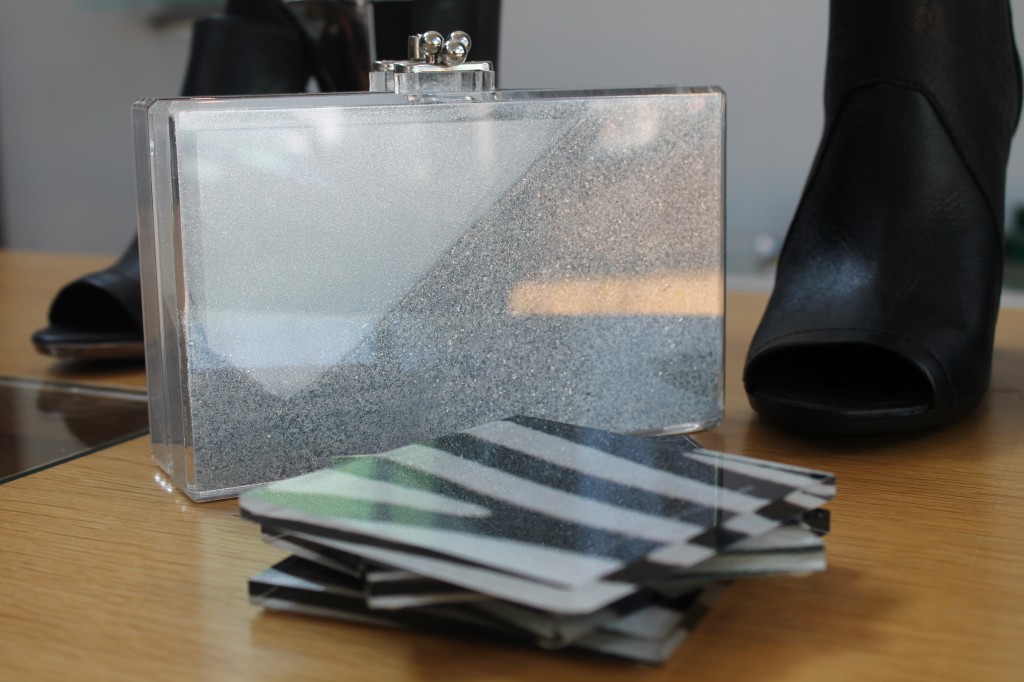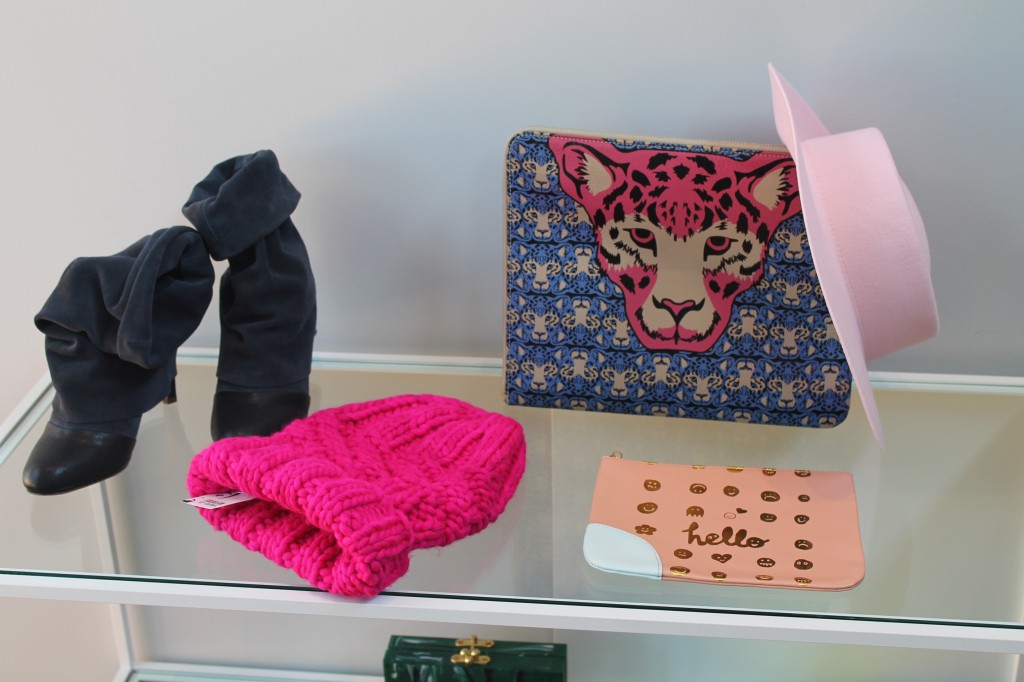 Beckley Boutique | 8138 W. 3rd Street | Los Angeles, CA 90048 | 310.652.3500 | Mon-Sat: 11a-7p Sun: Noon-6p