I jumped on the bandwagon of the whole loungewear to outerwear trend, and there is no better place to wear drawstring pants than Boca Raton, FL. Needless to say, they are soft, silky and very on par with what some of the inhabitants of this ritzy town wear.
Now let me clarify something about good old Boca. I went to high school here and spent most of my teenage years living in a town were there are a lot of retirees, college kids and young families — but for some odd reason, it feels like the 'Greatest Generation' really stands out, so I got to see my share of leisure suits.
I give you my interpretation of pajama pants, tank tops and pumps!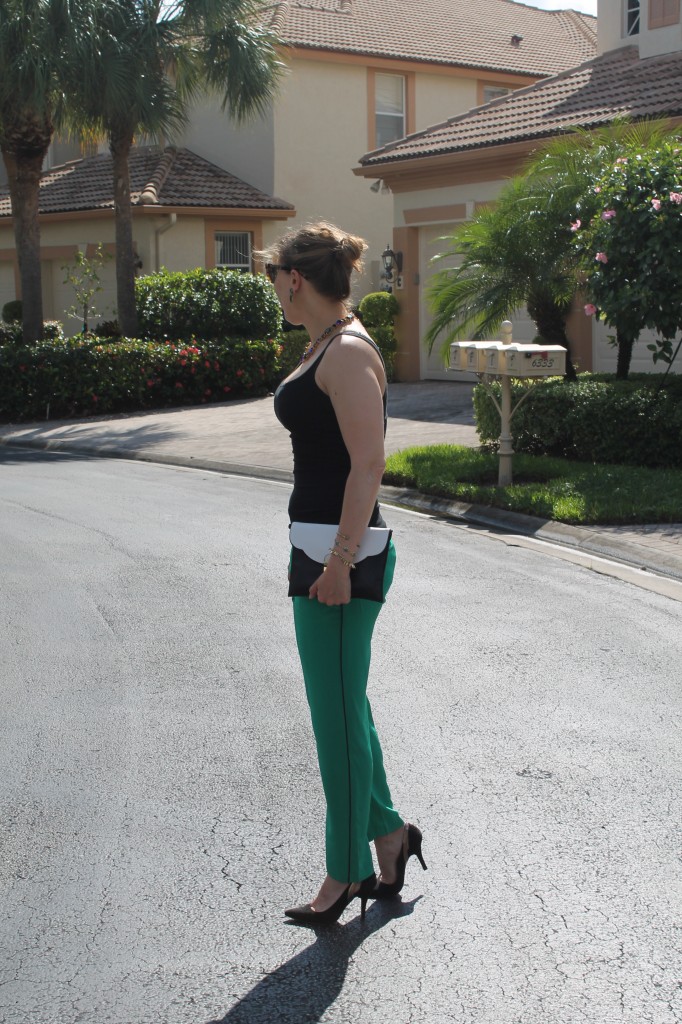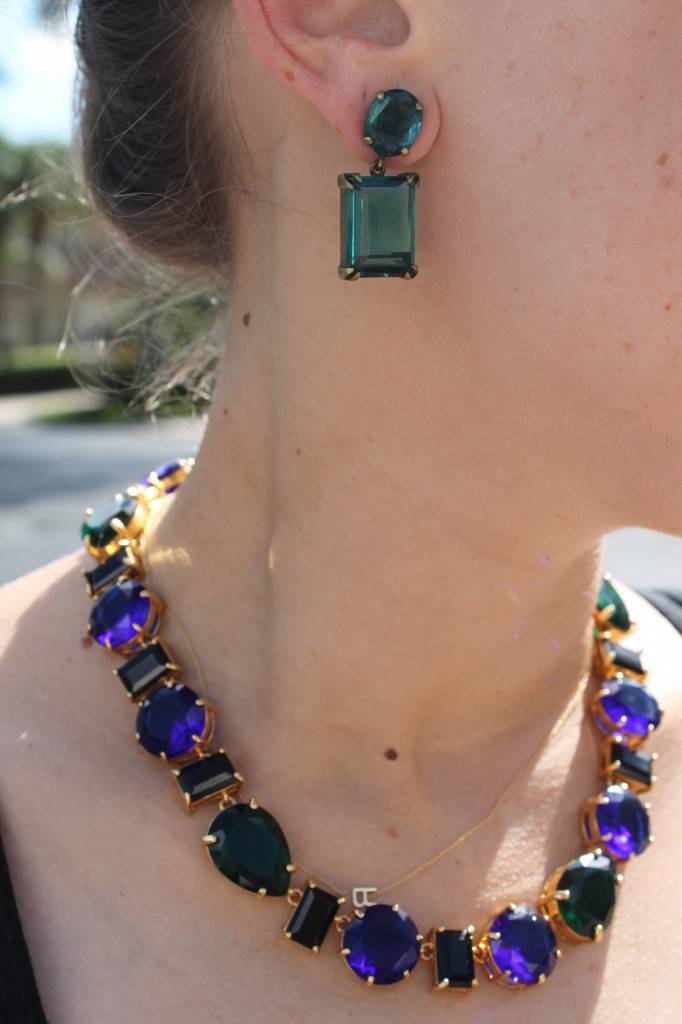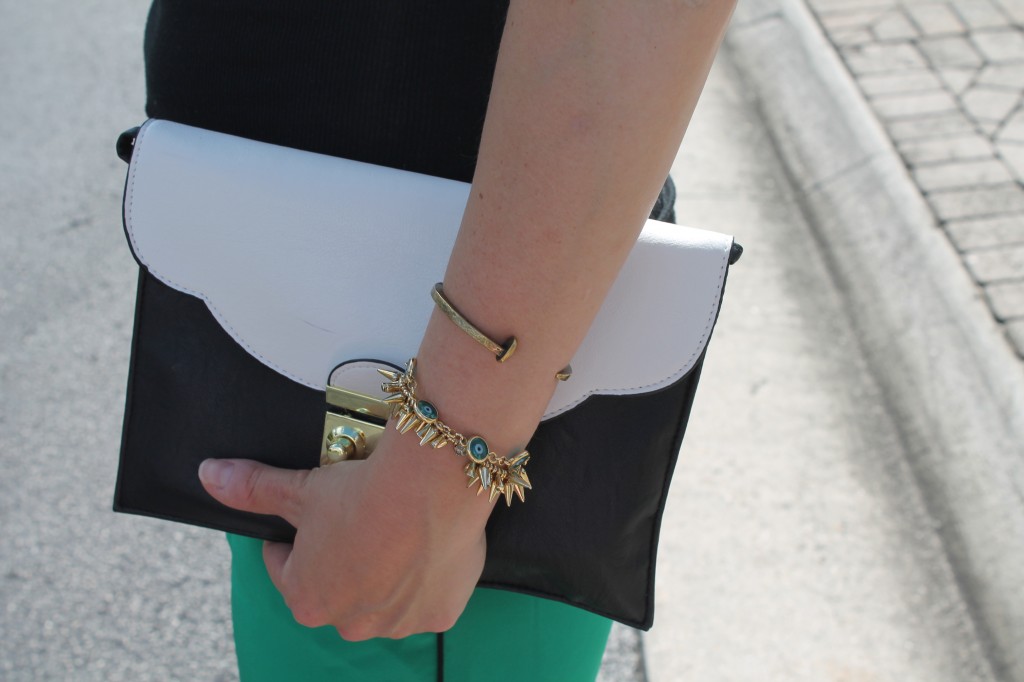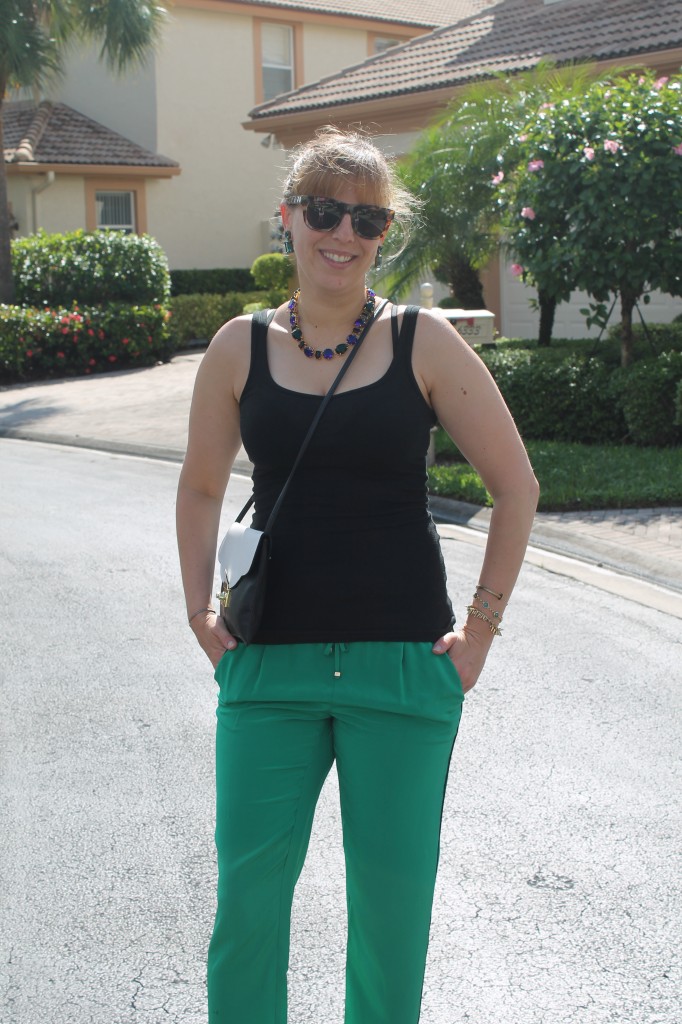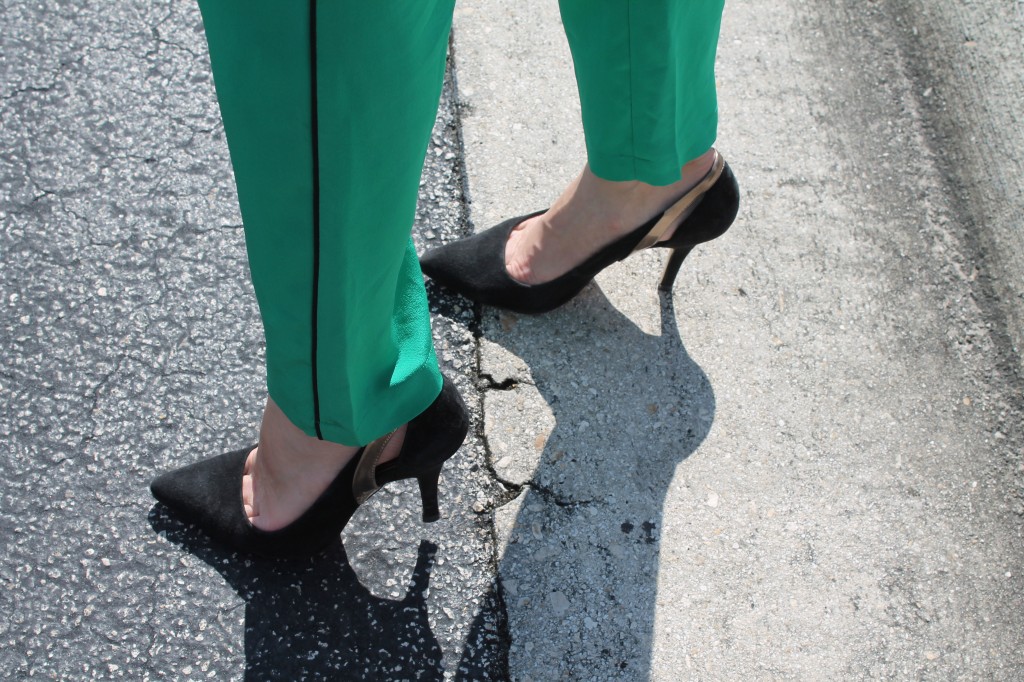 Intermix pants (mine were on sale, but a similar pair here) | Target tank top | Calvin Klein pumps (similar here) | ASOS clutch c/o | J.Crew earrings (on sale) and necklace (similar here) | Super sunglasses | Giles & Brother, vintage and Stella & Dot bracelets