The holidays came early to Mill Valley as the Marin County town recently welcomed a huge power player in home decor. West Elm now has a fantastic new store in Strawberry Village, after calling Corte Madera home for a couple of years.
A group of bloggers got together at the Makeshift Society in San Francisco and caught up while enjoying bites and bubbly. Soon after, we rode a shuttle and ventured to the North Bay for some fun with decoristas. The place is filled with incredible pieces fit for every room and it got me inspired for the season. There is pretty much a little (or rather large) something for pretty much everyone on your list and everything is divine.
After all the merryment, we boarded the shuttle to head back to San Francisco, and sadly the van had some unexpected troubles, so we all bonded and waited for rides across the Golden Gate. This gave the night an unexpected twist, but allowed me to get to know the gals from West Elm and some fellow blogger plans, as they were terrific throughout the ordeal. Aside from the logistical issues, the night was perfection in every way.
What I like about West Elm is its modern aesthetic mixed in with traditional touches like cozy throws, plush pillows, scrumptious dinnerware and a variety of seasonal items. The countless displays around featured gorgeous table settings, bedding that may delay your morning routine and kitchenware that will make even the least culinary gifted (referring to moi, of course) attempt to become the next Julia Child.
Don't be shocked if you walk out with a few things for yourself, as this store might make you dream of becoming an expert in all things domestic! Thank you to the three Ks (Kendall, Kendra and Kelsie) for your amazing hospitality and for having me as your guest.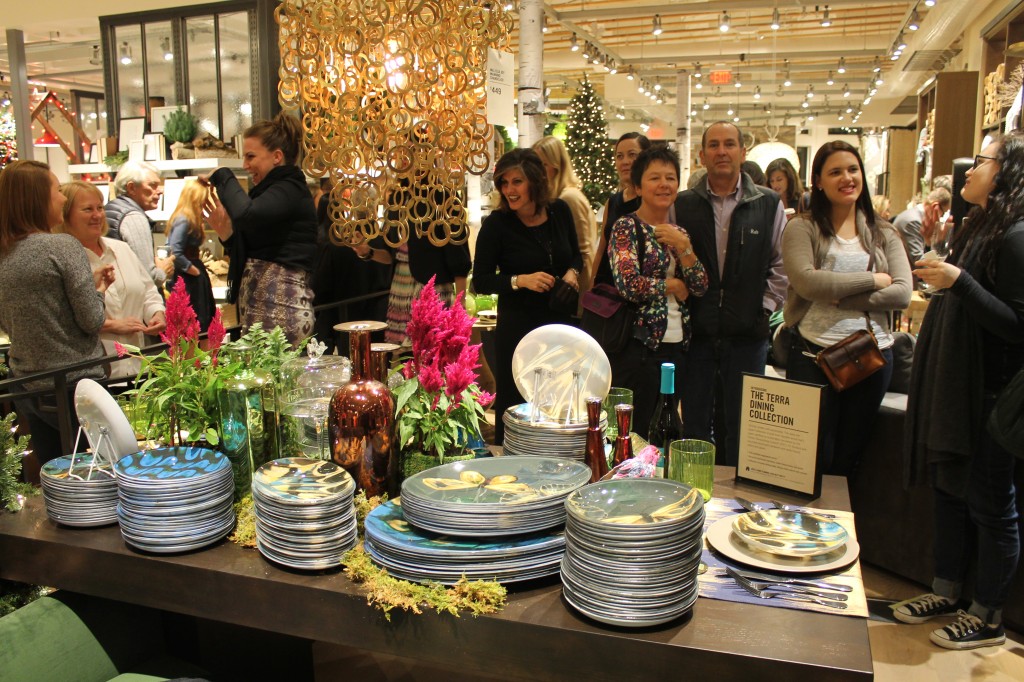 Tis the Season to Be Jolly: West Elm was a full house the day of the opening party and few walked out empty-handed.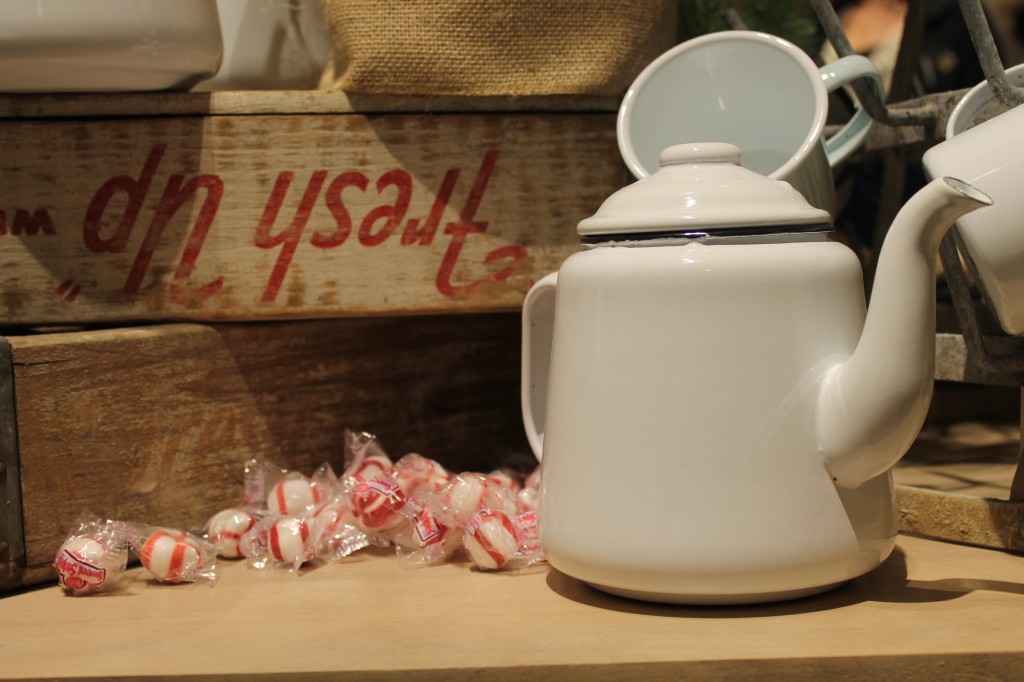 Peppermint Touches: This display makes me wanna have a some peppermint bark and some hot cocoa!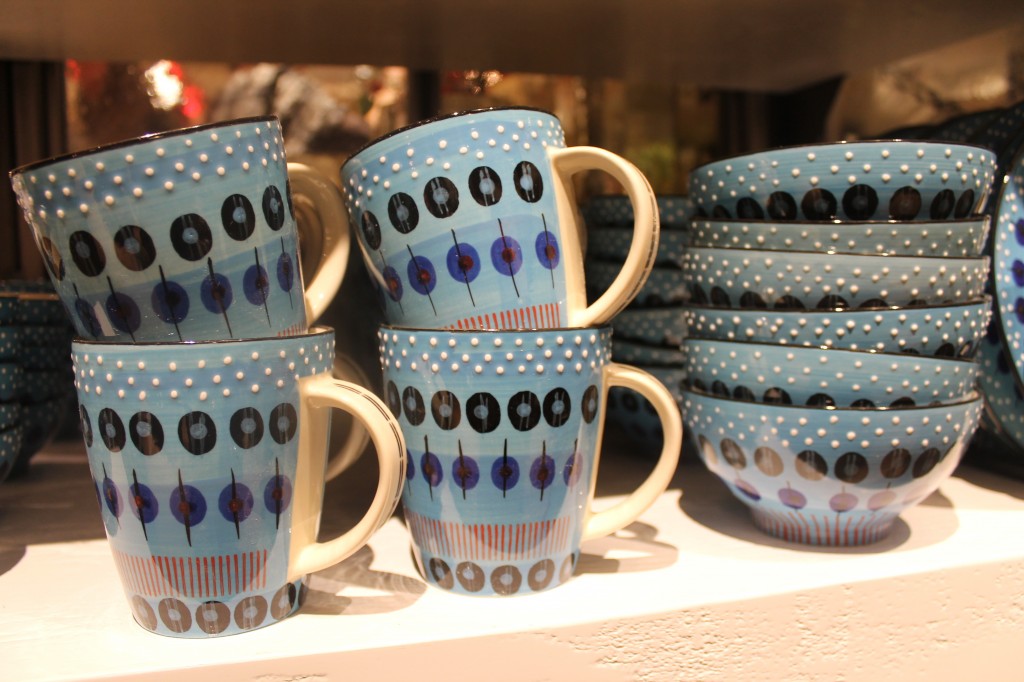 Ceramic Galore: This will wow your guests — hands down.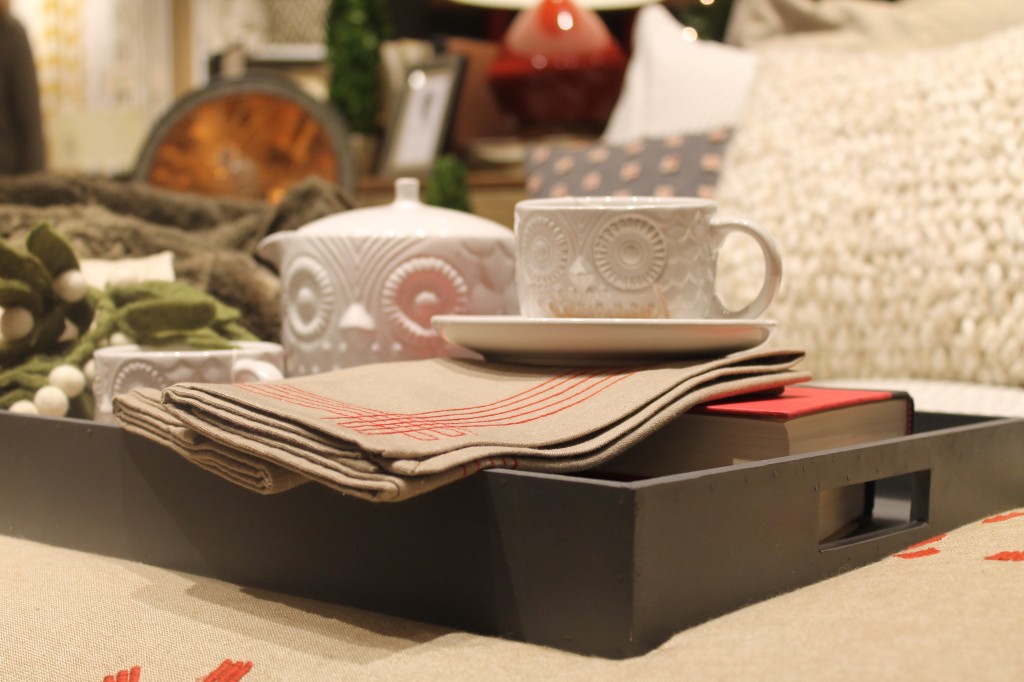 Breakfast is a hoot: And in bed? Yes, please!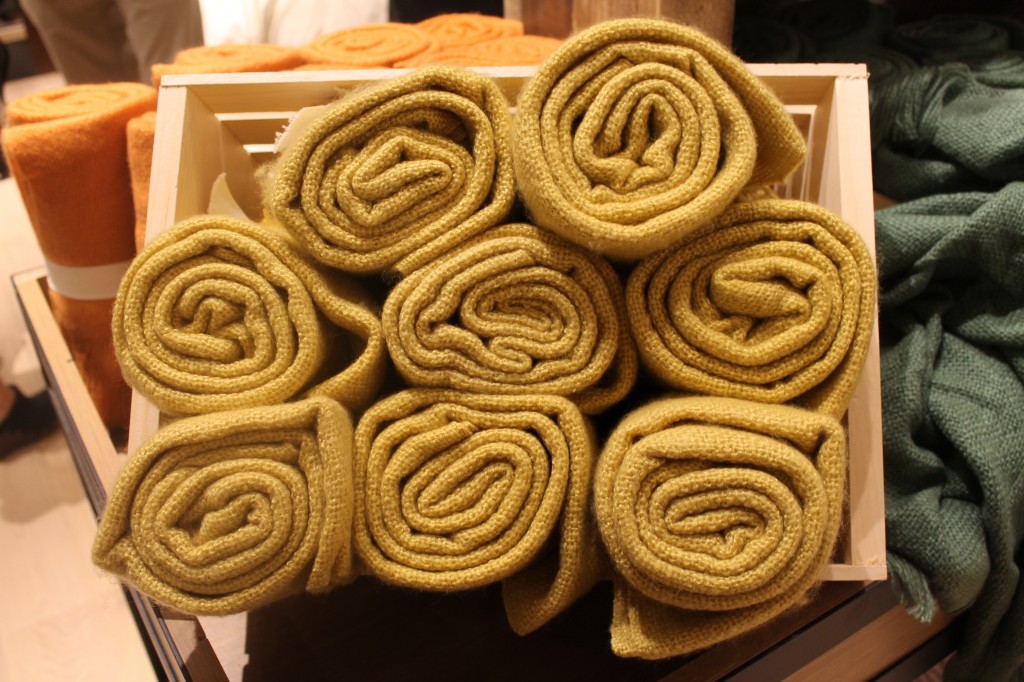 Snuggling Time: These throws are the perfect gift. They are soft, come in fantastic colors and will make you want to wear it day in and out!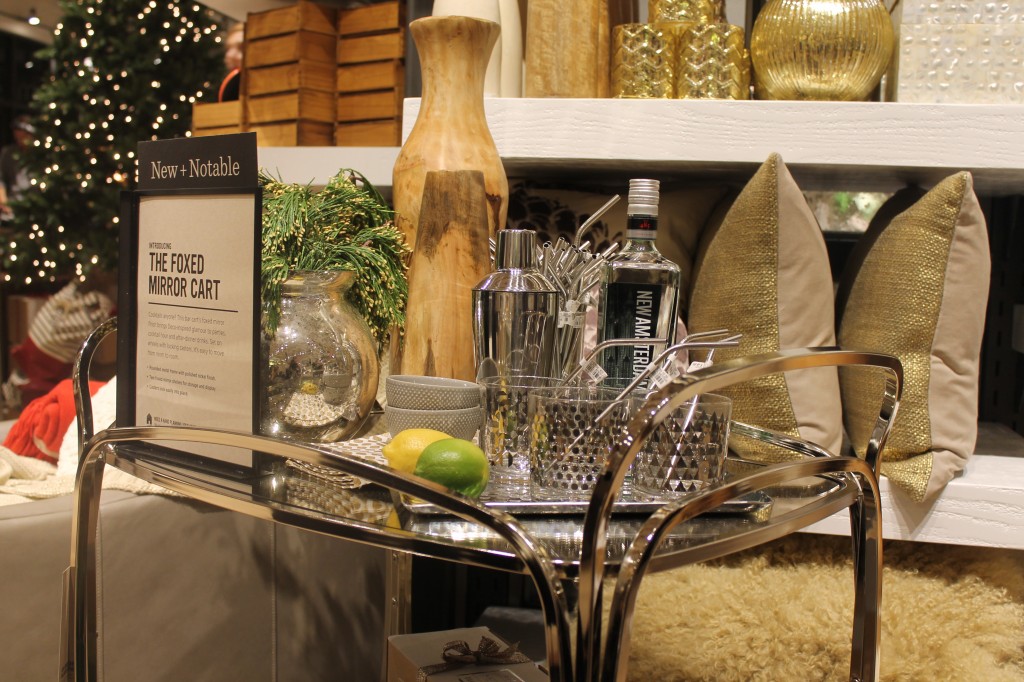 Happy Hour is here: Because no matter what time it is, always remember it's always 5 p.m. somewhere.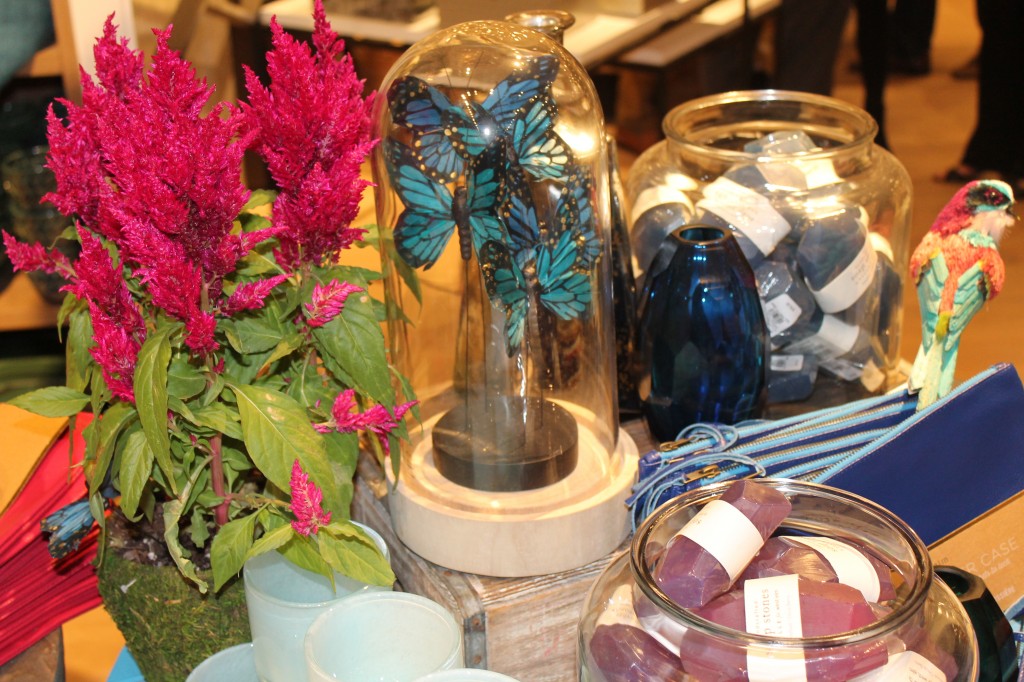 Colorful Details: Want to mix things up? Go for vibrant colors for the holidays and your affair will sure be remembered.
West Elm | 800 Redwood Highway | Mill Valley, CA 94941 | 415.388.2950 | www.westelm.com
Ryzenberg On, is Signing Off