I meant to write my Peru guides A YEAR AGO (I kid you not), but wedding planning, a new apartment, and pure procrastination deterred me from creating some of the best content for this beloved dog-and-pony show.
What I originally started penning in February of 2017 sat in my draft box as the months passed. Occasionally, I'd return to tweak, rewrite, do more research, and add to it. At times, my insecurities would creep in, and make me feel unsure of my writing and photos. I even asked myself if any of this was worth sharing.
After months of pondering whether or not to publish, I simply said 'enough is enough, it's time to get this adventure going,' and suddenly felt inspired to share my recent visit with all of you.
Without further ado, here are my must-sees and dos in Peru's cosmopolitan capital. I was born and spent my childhood here & vividly remember how the 1980s and early 1990s were riddled with crime, government corruption, and terrorism. These were times of uncertainty, curfews, blackouts, and restrictions that forever marked us all.
Filled with character, incredible views of the Pacific Ocean, towering skyscrapers, and vibrant nooks (or huariques, as the we like to call them), I compiled a list of my favorite places and even a three-day guide. A few hours on the way to Machu Picchu are not enough to get a glimpse of this thriving South American metropolis, so save extra days to explore.
Grab a pisco sour (or chicha morada if you want to keep it sans alcohol) and get ready for a fun itinerary!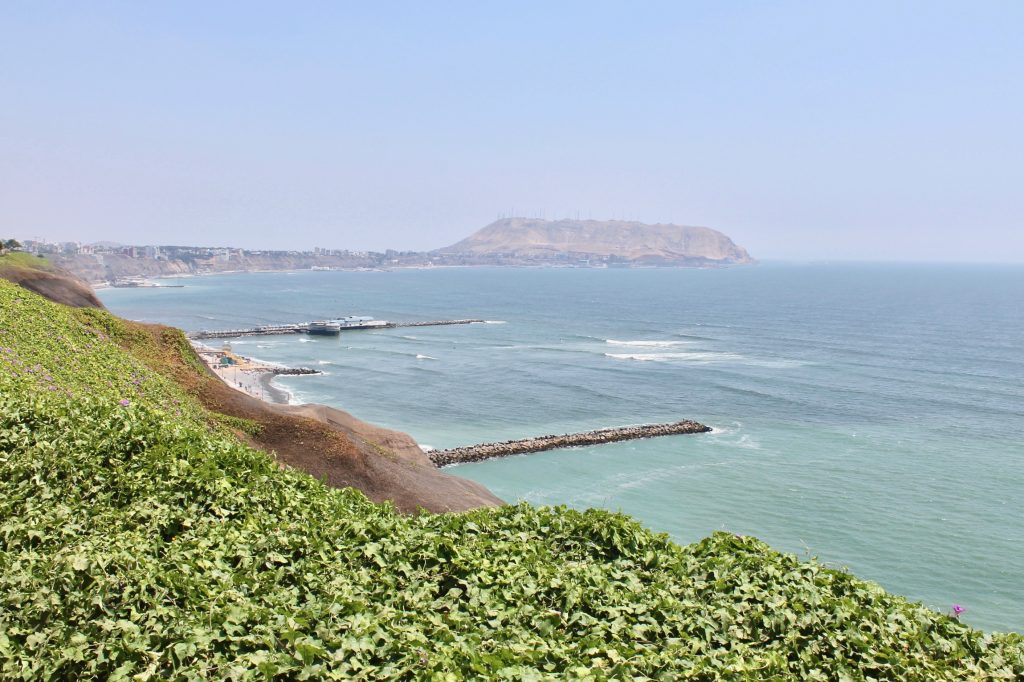 Getting There
If you are flying from the U.S., there are plenty of non-stop routes from Miami, New York, Washington D.C., Los Angeles, and Atlanta. One of my favorite airlines is LATAM, with comfortable seats, spacious aircrafts, and excellent service. Charlie and I flew from LAX and the total flight time was just under nine hours.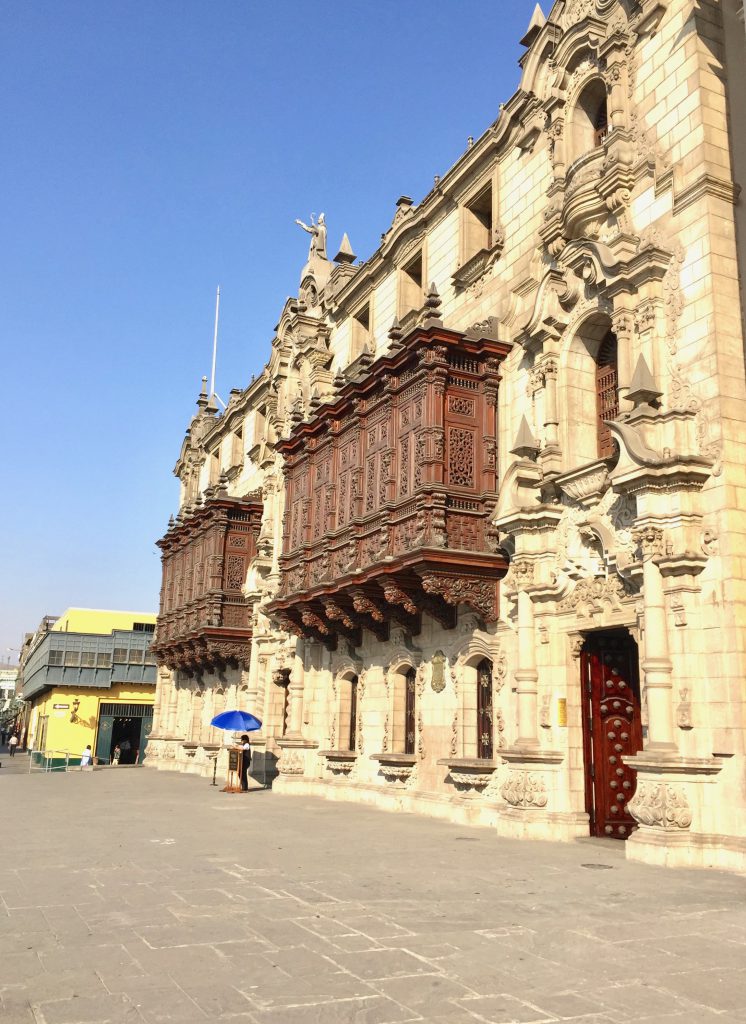 12 Fun Facts About Lima and Peru
Peru is home to more than

3,000 varieties of potatoes and 300 different types of corn

. It's safe to say they are a staple of many popular dishes.

Guinea pig

(or

cuy

in Spanish) is a

delicacy

, especially in the

Andes

. It's definitely an acquired taste, but if cooked correctly, it can be delicious.

Some of the world's

finest cottons

, including

Pima and Tanguis

, are produced in Peru.

Hang ten because Peru is a

surfer's paradise

! Just south of Lima,

Chicama

has the

longest left-hand wave

and

Mancora

, about a one hour flight from Lima, has the

longest left-handed point break

. It's believed that surfing has been popular in Peru for nearly

2,000 years

.

Peru has

1,625 types of orchids

, and many can be found growing

near Machu Picchu.

The nearby

Inka Terra Hotel

is home to South America's

largest privately owned collection

, with

over 500 kinds

.

Peruvians wear

yellow undergarments on New Year's Eve

to represent

good luck and prosperity

for the New Year.

Founded in 1551

, Lima's

Universidad Nacional Mayor de San Marcos

is the

oldest

functioning university in the Americas.

An avid fisherman,

Ernest Hemingway

spent 45 days in the Coastal town of

Cabo Blanco

in 1956, where he and director John Sturges filmed the movie 'Cabo Blanco.'

Peru's national animal is the

vicuña

, which come from the same family as llamas and alpacas. With more than 22 colors, vicuña wool is said to be the world's most luxurious fabric, and can cost thousands of dollars.

John Wayne

met his

third wife

, Pilar Pallete on a movie set near the

Amazon forest

. They were married for

27 years

until he passed away, and she is the mother of three of his seven children.

Known as the

'Garden City,'

Lima is home to the world's largest fountain park.

Lima is built in a desert and is one of the driest metropolises in the world, second to Cairo.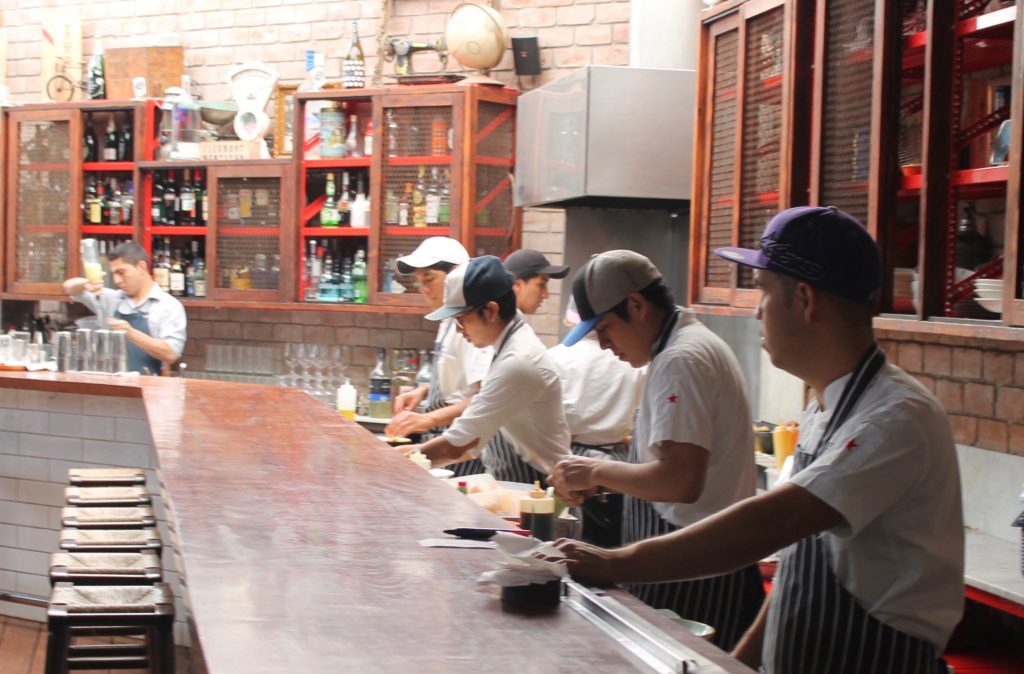 For The Foodie
When it comes to food, Peru is gastronomically gifted. Foodies flock for a taste of this cuisine known for its diverse blend of spices, unique seasonings, and fresh ingredients. Superstar chefs like Gaston Acurio (Astrid y Gaston, La Mar), Virgilio Martinez (Central), and Rafael Osterling (Rafael, El Mercado) are responsible for putting Peruvian food on the map (and plates) of the most discerning palates worldwide.
Peruvian ceviche is said to be the original with nearly 16,000 cevicherias in Lima alone! Lomo saltado, a stir fry dish of steak, potatoes, onions, and tomatoes seasoned with white wine and papa rellena, potato balls stuffed with ground beef are two of Lima's most sought-after dishes.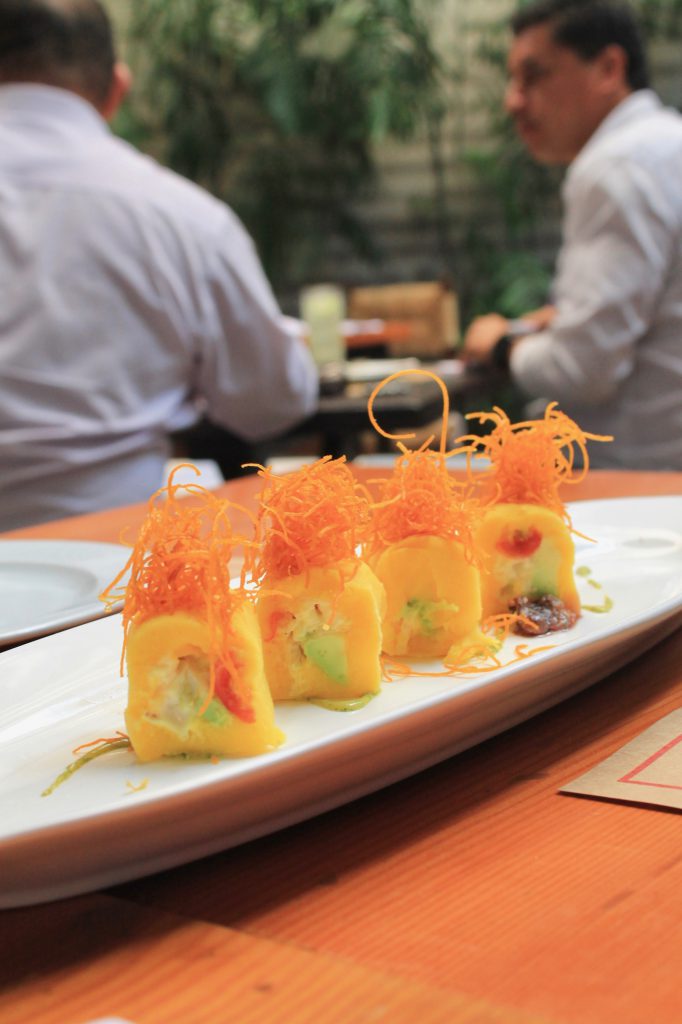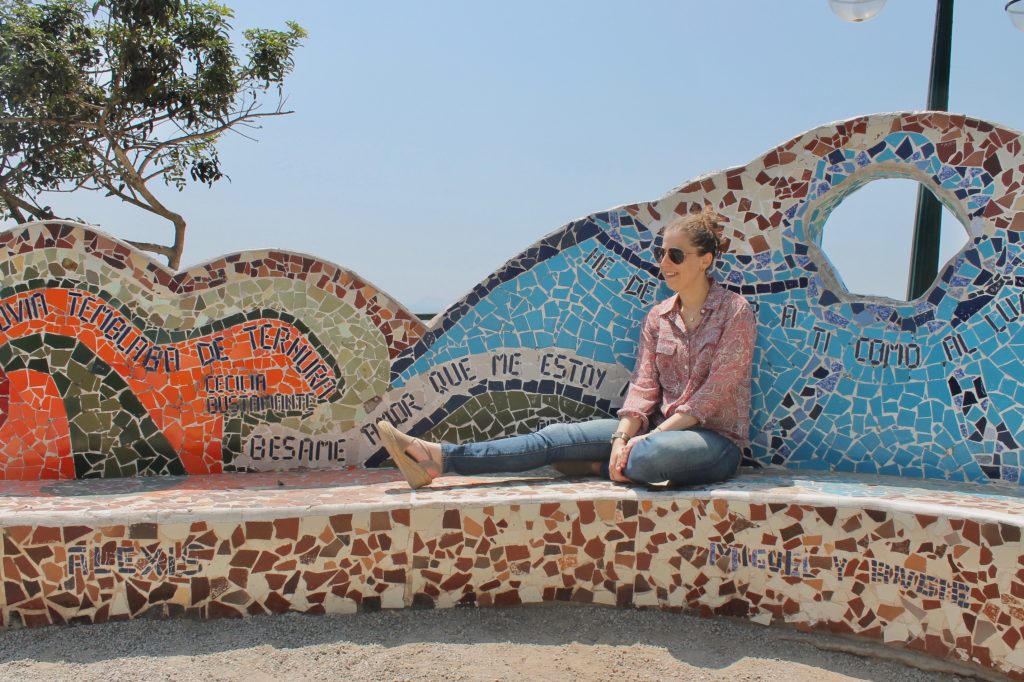 For the Romantic
Lima's Malecon Cisneros sits atop a lush coastal green bluff overlooking the Pacific Ocean with unforgettable sunsets. Take a leisurely stroll, grab a bike, and head to Parque del Amor for a picnic. Stop by the mosaic walls inspired by Gaudi's Park Guell in Barcelona and visit the lighthouse. There are many works of art throughout the six-mile stretch from world-renowned Peruvian artists such as Fernando de Szyslo and Victor Delfin. Extreme sports aficionados can go parasailing and paragliding for $50.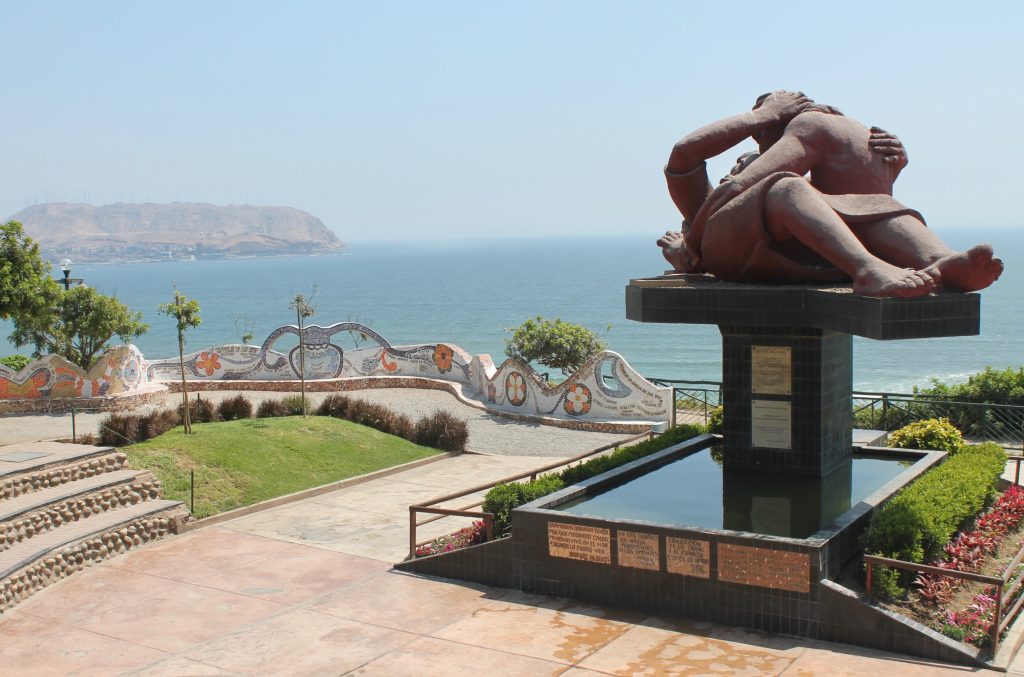 Word of Advice: Temperatures can be scorching and humidity is at nearly 100 percent during Spring and Summer, so bring water. Charlie and I walked around on a relatively hot afternoon in November of 2016, and he nearly passed out due to the conditions. Luckily, we found a tennis club nearby and chugged two large bottles of water EACH. During winter, the sea breeze can be chilly, so definitely layer up.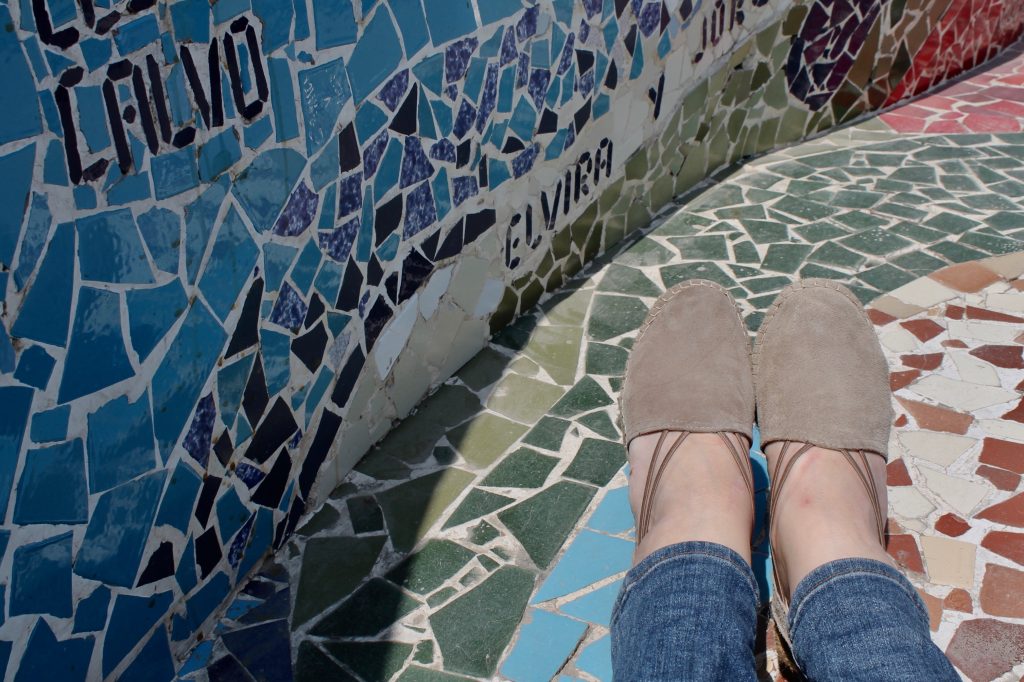 60 Hours in Lima
Playing tourist in Lima is my favorite, because it will always be home no matter where I live. I can explore and re-discover it over and over again with its colorful buildings, beach bum vibes near the coast, extensive history, and nostalgic nooks. Even with its ubiquitous gray skies this city is a gem. If you are pressed on time, three days is plenty to check out some sights.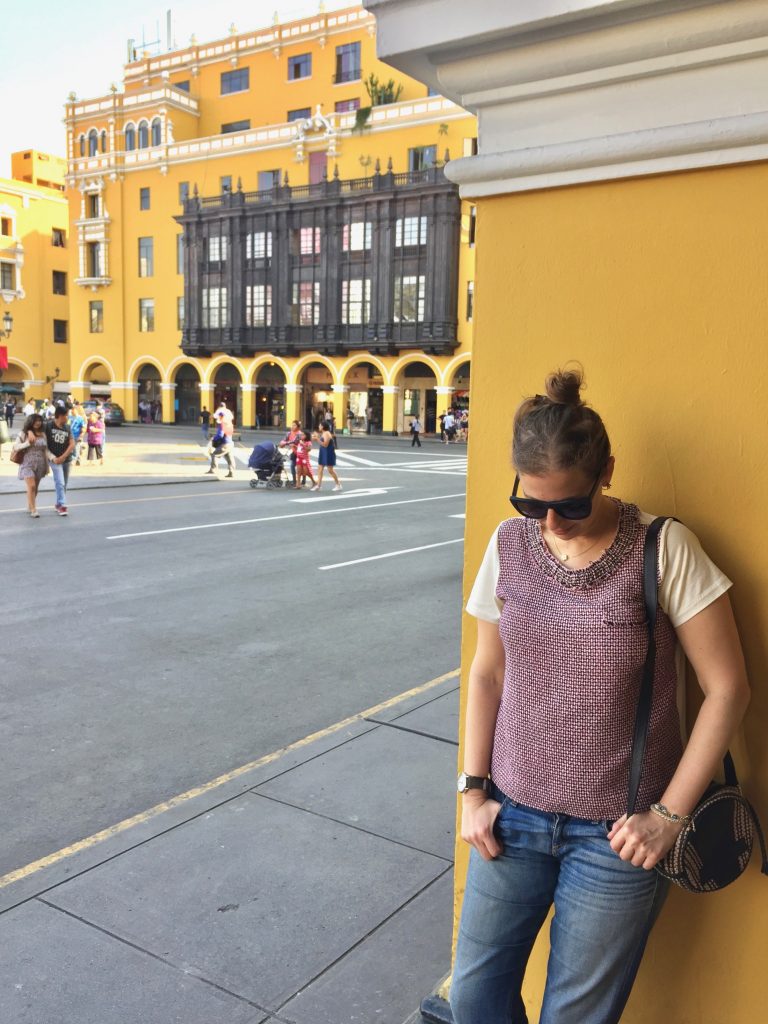 Day One
Begin your day with a hearty breakfast at Cafe de Lima in Miraflores, one of Lima's largest neighborhoods. I went twice during my last visit and caught up friends while eating a 'sandwich triple,' Peru's club sandwich with three separate layers of avocado, eggs, and tomato. Their pizzas, fresh juices, and coffee are also worth indulging. Aside from the food, the place is aesthetically beautiful with modern art from local artists and lots of natural light.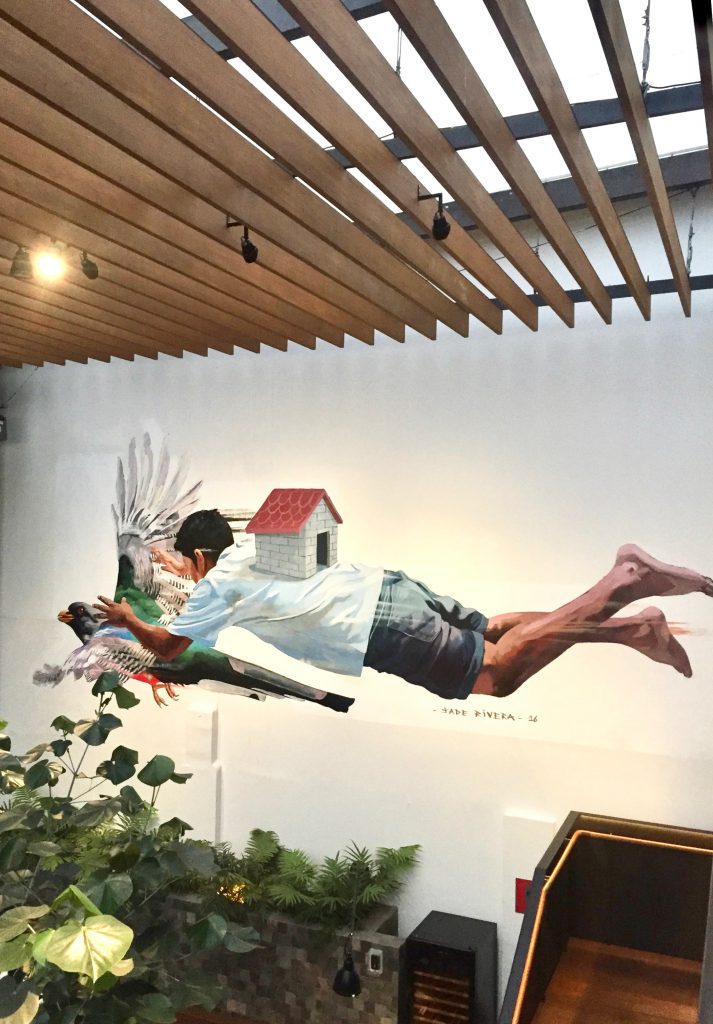 Once your belly is full, visit Parque Kennedy and peruse street vendors, art exhibits, and outdoor cafes. There is an abundance of friendly cats, though I wouldn't recommend petting them. If you are looking for a little pick-me-up, Cafe Haiti is a classic that's been around for more than 60 years, and quite popular with Limeños.
I frequented this place as a kid with my dad, and remember their butter toast (believe me, it's delicious) and fresh-squeezed orange juice. Their menu has everything from breakfast, Peruvian specialties, and sandwiches, to full entrees, desserts, specialty coffees, and cocktails.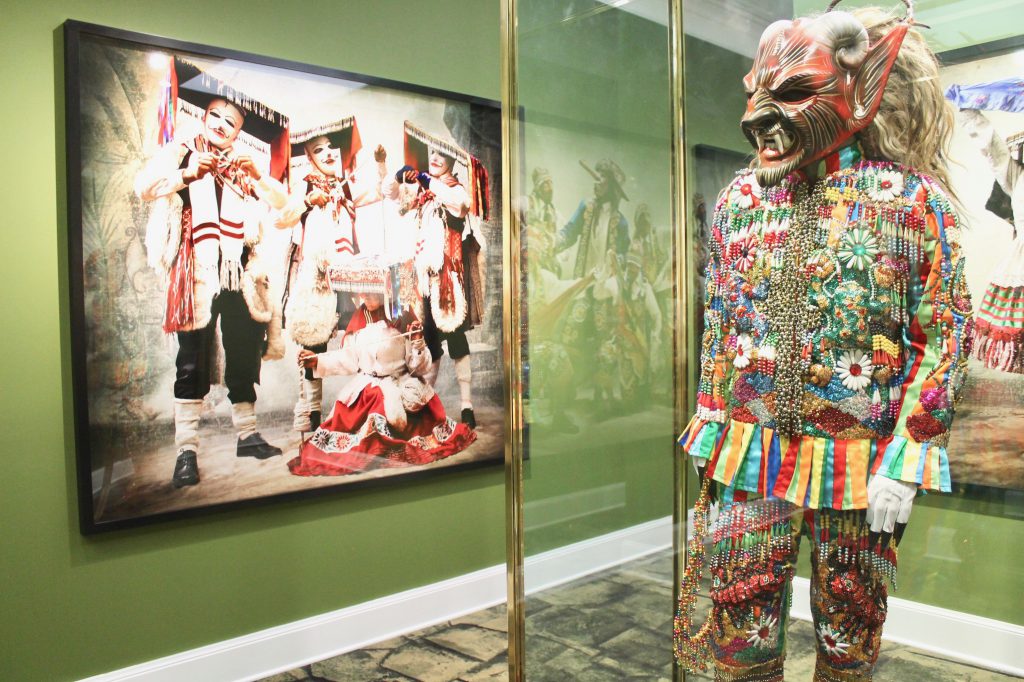 Known for its bohemian vibes, Barranco is home to some of Lima's literati such as Nobel Prize winner Mario Vargas Llosa. It's filled with quaint coffee shops, hip bars like Ayahuasca and Barra 55, prestigious art galleries and museums like photographer Mario Testino's MATE.
Regarded as one of the most romantic spots in the city, the 'Puente de los Suspiros,' known in English as the 'Bridge of Sighs,' boasts breathtaking vistas of the neighborhood and nearby beaches.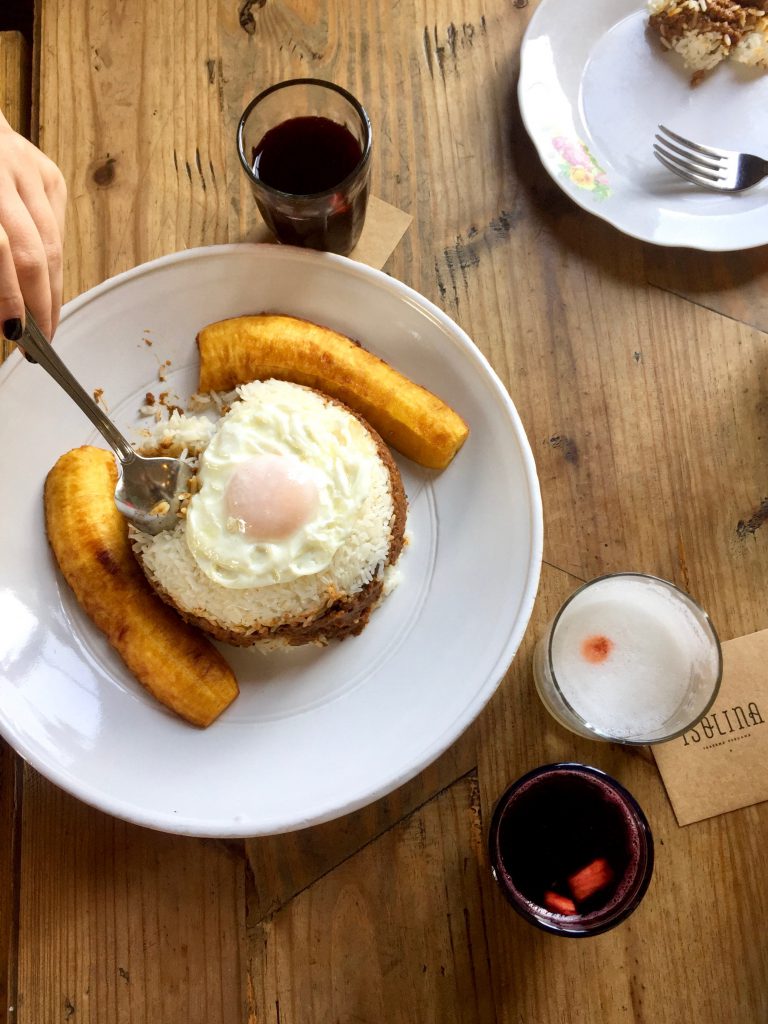 There are no shortage of good eats in Barranco and Isolina Taberna is on the top of my list. Minutes away from the Bridge of Sighs, this historic house oozes charm with lively tiles and dark wood finishes.
Its mouth-watering fare includes arroz tapado (white rice with seasoned ground beef), ceviche, and of course, lomo saltado. These dishes have a home-cooked feel that take me back to childhood.
Day Two
Wake up early and head to Centro de Lima, the city's historic center and UNESCO World Heritage Site. I recommend going in the morning or on Sunday, because traffic is brutal as the day goes by. Charlie and I mistakenly visited in the middle of rush hour on a Tuesday (in a car without A/C nonetheless) and it took us nearly 3 hours round-trip. Traffic jams in Lima are one of the main drawbacks, and the experience is chaotic — to say the least.
Lima's 'Plaza de Armas' is home to the National Palace and National Cathedral. Walk around the pedestrian-only Jiron de la Union, and check out 16th-century colonial and neo-classical architecture, along with its distinctive and elegant wooden balconies that go back to the days of Spanish Viceroyalty. A few blocks away sits the Basílica y Convento de San Francisco de Lima, a 17th-century Baroque-style convent and one of Lima's original cemeteries with fascinating catacombs and masterpieces from Peter Paul Rubens.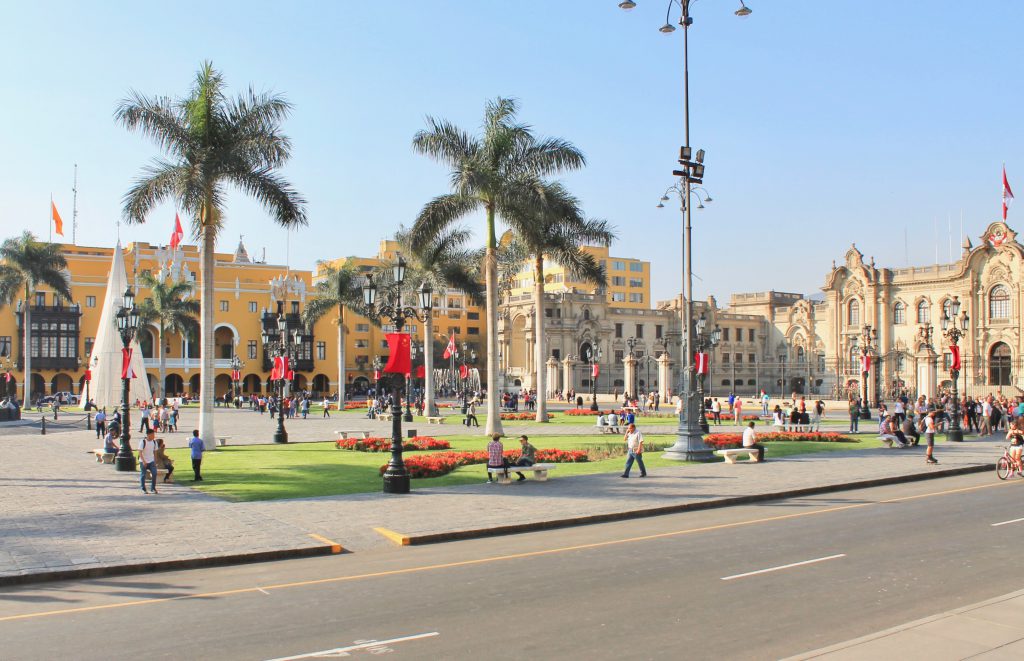 History buffs must visit 'Casa de Aliaga' — the oldest mansion in the Americas — that's been owned by the Aliaga family for more than 18 generations. This stunning landmark features a retrospective of the 'City of Kings' history from the conquistador days of Lima's founder, Francisco Pizzaro, to the Colonial and Republican eras of the 18th and 19th century. Though I haven't visited in more than 30 years, I vividly remember their courtyard, gorgeous floors, and traditional art. One-hour tours are available, but be sure to book in advance.
Asian-inspired shops and kiosks, as well as Chinese restaurants known as chifas line the bustling Calle Capon in Chinatown, just around the corner from Jiron de la Union. Chinese food in Lima is a unique and eclectic fusion of local ingredients and traditional techniques brought by Chinese immigrants in the 19th century. Enjoy a meal at Wa Lok or Salon Capon and order 'Gallina Cinco Sabores,' which resembles sweet & sour chicken, chicharron de pollo dipped in lemon sauce, and arroz chaufa, our version of fried rice.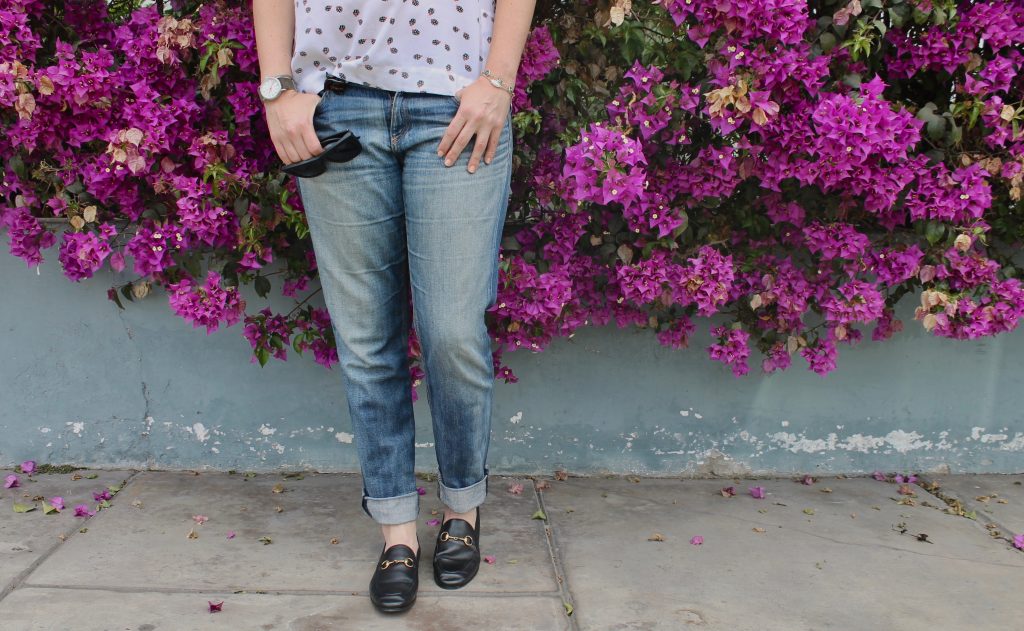 Finish the afternoon at Parque de la Reserva and watch one of the coolest water shows that is sure to make a splash. Known as 'Circuito Magico de Agua,' this spectacle features 13 interactive fountains with incredible light displays that are fun for people of all ages. At $1.50 each, tickets are a steal.
Word of advice when visiting Downtown: Pickpocketing is an art form, so be aware of all surroundings & belongings. The area gets somewhat dangerous and seedy at night, so definitely cap it off at dusk.
Day Three
Lima is filled with museums, but one that truly encapsulates and exemplifies Peru's rich history and culture is the Museo Larco. Tucked away in Pueblo Libre, one of the city's quieter residential areas, this 18th-century mansion is home to more than 3,000 years of Pre-Columbian treasures that once belonged to prominent collector Rafael Larco Hoyle. There is even a room full of erotic pottery, and a separate exhibit devoted to human sacrifice. Its colorful courtyard and gardens are filled with bright bougainvillea, ferns, and other native plants.
Get a taste of old school Lima at Taberna Queirolo, an iconic hangout since 1870 and considered an institution by locals. Grab a stool at the marble topped bar and enjoy a pisco sour or chilcano — a mix of pisco, ginger syrup, lime and sparkling water. Nosh on tamales and choros a la chalaca (a traditional mussels dish from the coast), chat with the bartenders who are experts in crafting the perfect libations, or simply watch a soccer game on TV.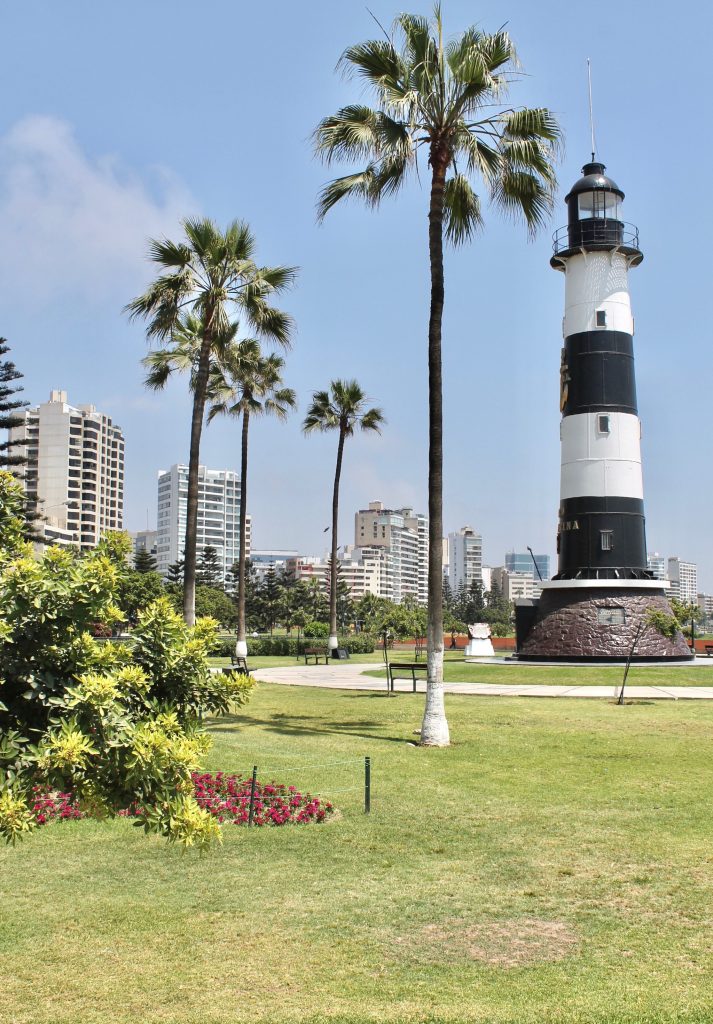 For the Shopper
Lima's burgeoning fashion scene is filled with designers paying homage to heritage, traditions, and sustainability — by utilizing a blend of top notch fabrics and textures.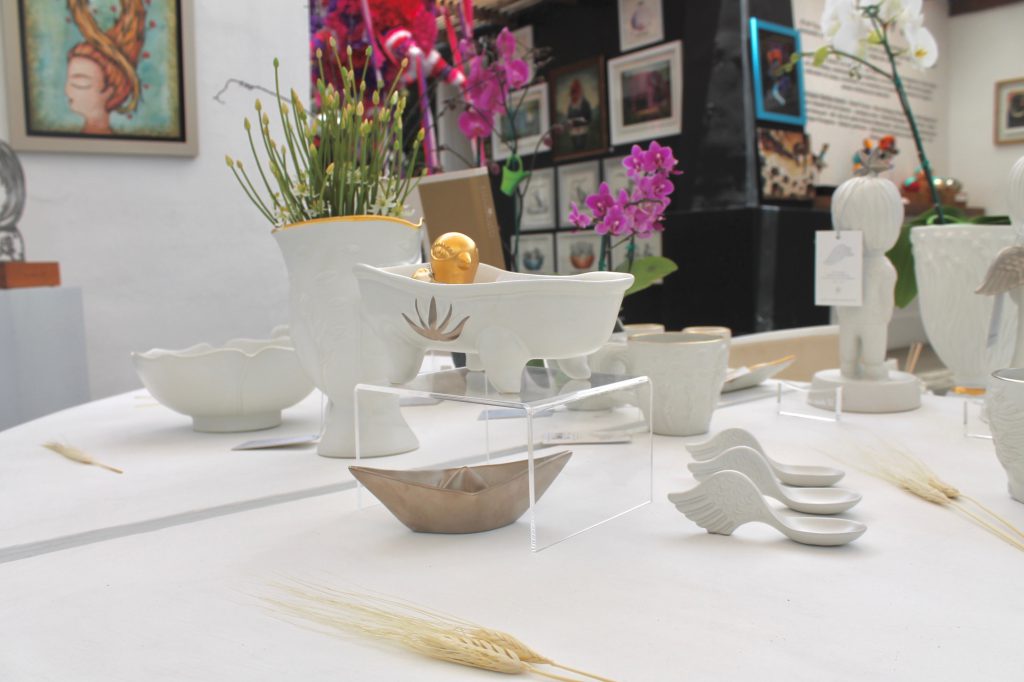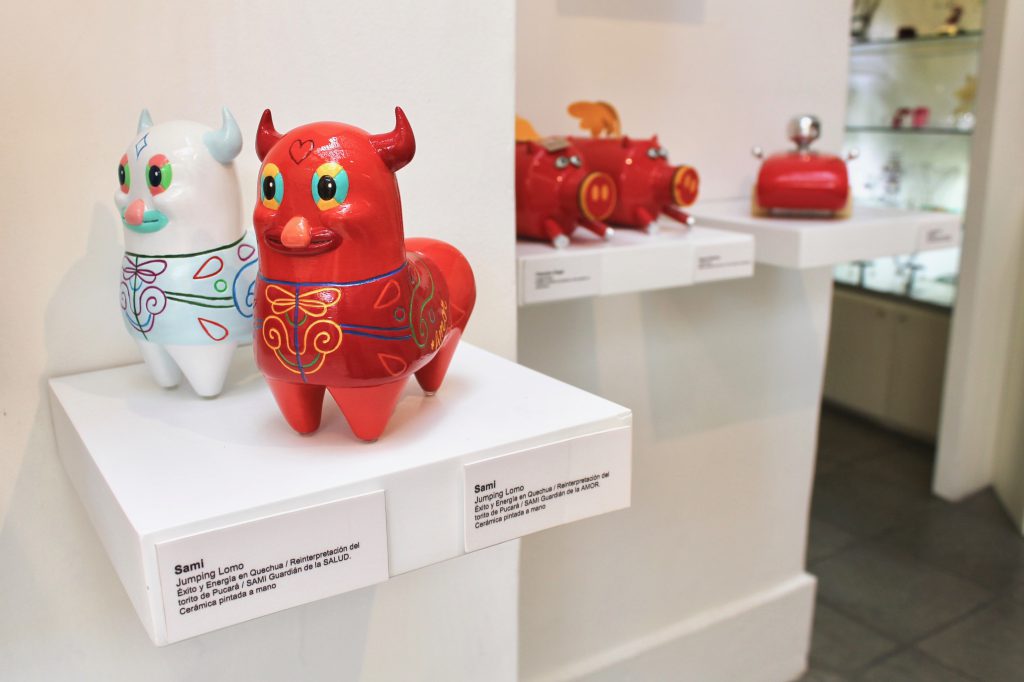 Indigo Arte y Artesanias features local contemporary artists and makers with a wide selection of woven tapestries, colorful pottery, and alpaca knits. This place is also a hot spot for art exhibits and popular with Lima's in crowd. The shop has other outposts at the Westin Hotel in Lima and in Cusco.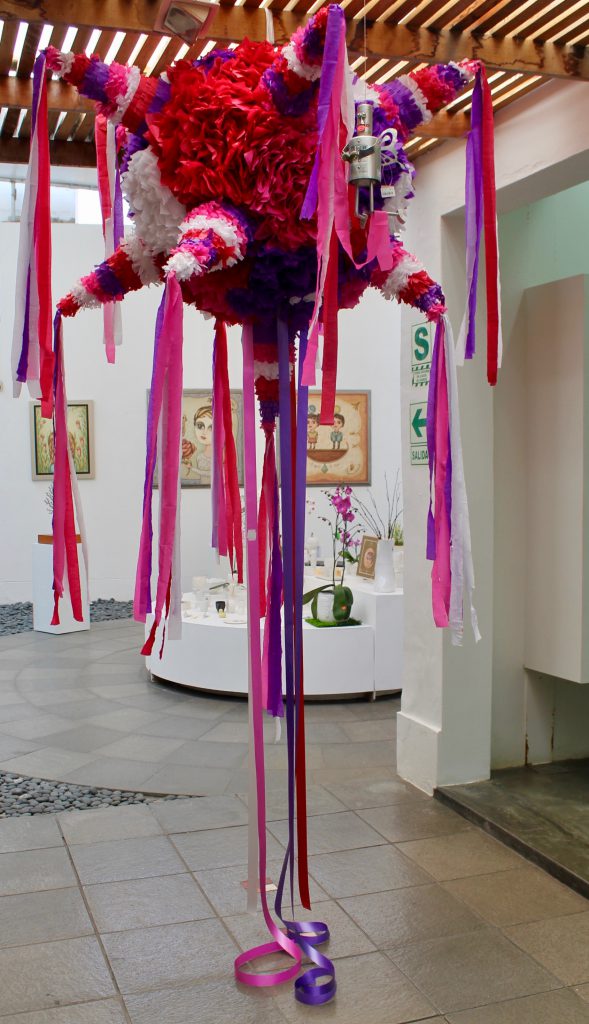 With impeccable craftsmanship and one-of-a-kind luxe knits and kaftans, Escudo is inspired by the rich history of Peru's folk art and vivid heritage. This brand prides itself by working with artisans from Huancavellica, a town deep in the Andes known for using handlooms and other traditional weaving methods.
For The Stylish Nature Lover
With its chic yet environmentally-friendly design, Morphology is one of Lima's most innovative destinations. Designed by the architecture firm of one of my oldest friends, this concept store emphasizes the importance of sustainability and is home to Lima's first butterfly sanctuary.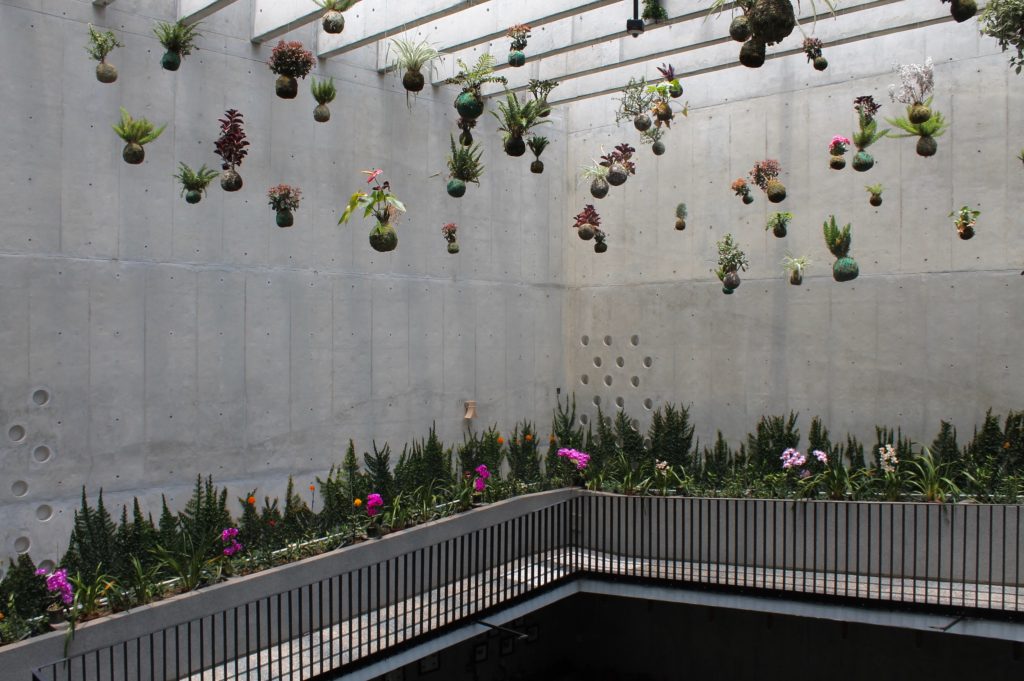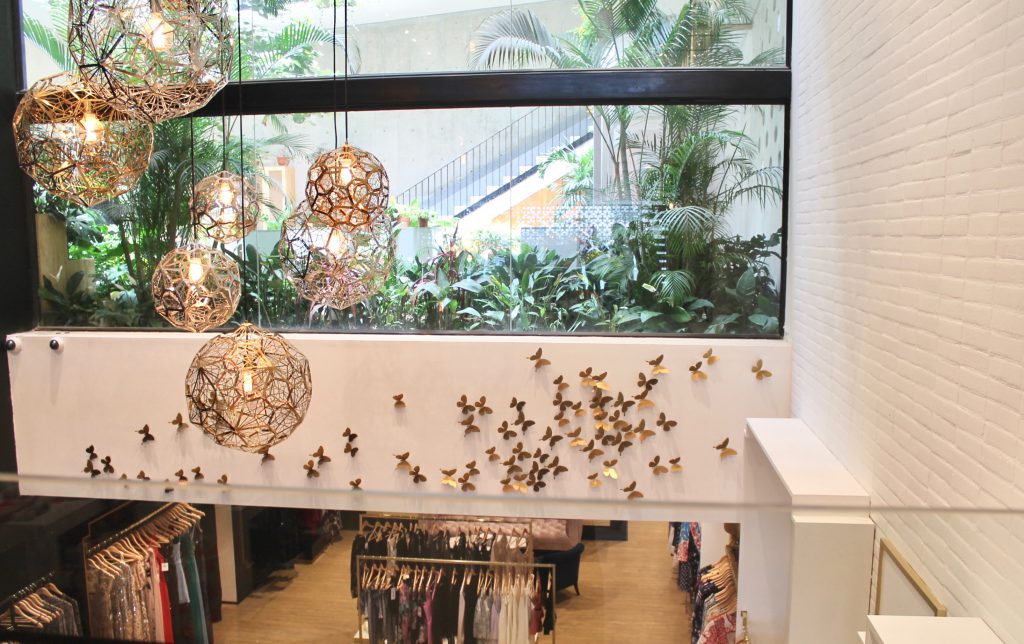 The shop has an impressive roster of ready-to-wear pieces from DVF, for Love and Lemons, Alice McCall and housewares from Jallpanina, Pais Textil, and Sofistia. Enjoy a healthy meal at Barra Verde, the rooftop restobar known for its delicious juices and organic fare.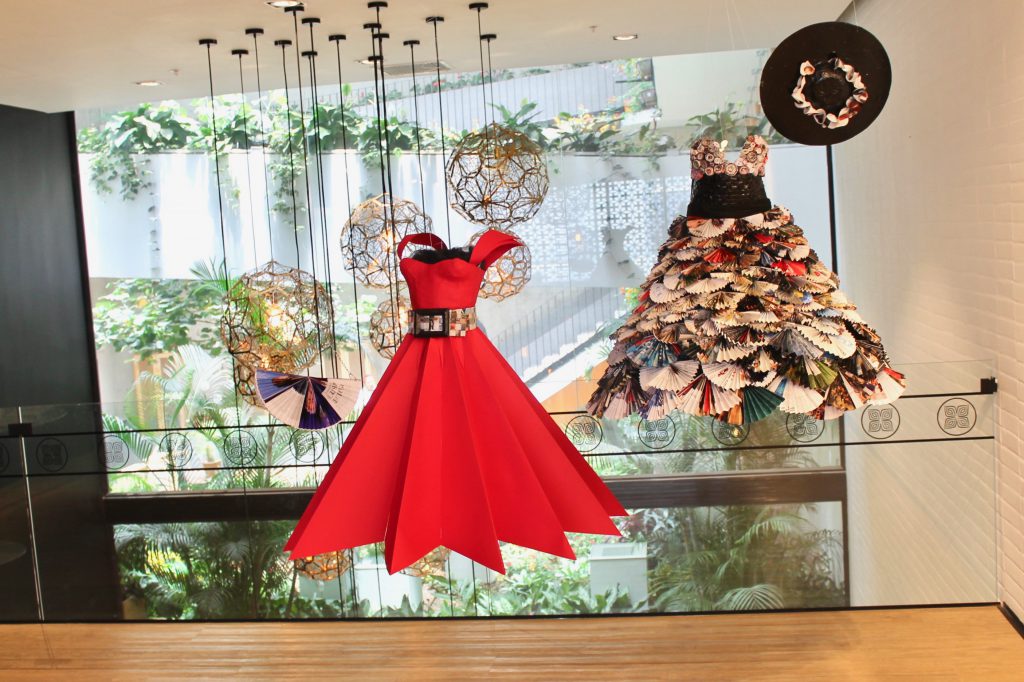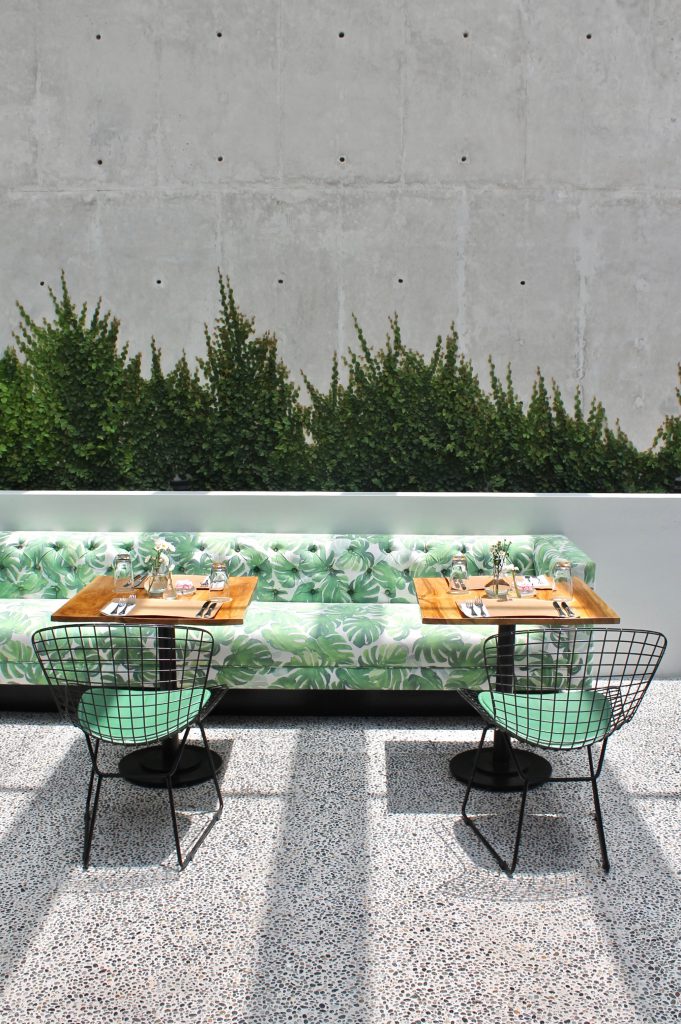 Where to Stay
With a mix of traditional vibes from bygone eras and modern amenities perfect for a five-star snooze, Lima is full of hotels for every budget.
Located in my old stomping grounds of San Isidro, the Country Club Lima Hotel is a 90-year-old historic masterpiece that once hosted Ernest Hemingway, Ava Gardner and Charles DeGaulle. It became somewhat rundown in the 1980s, but after an extensive $8 million renovation it regained its grandeur with exquisite finishes, a spa, and world-class restaurant, Perroquet. 
'Bar Ingles' is regarded by many as the hotel's crown jewel, with a beautiful glass ceiling, dark wooden paneling, and more importantly —  Lima's best pisco sour.
The swanky Hotel B in Barranco is popular with jetsetters and locals alike. This Belle Epoque mansion is the first Relais & Chateaux property in Lima and has 17 posh rooms equipped with oversized towels, luxurious bedding, and details that will make getting out of bed difficult. Other fancy services include in-room massages and room service. From its eclectic art to carefully curated vignettes in the lobby and library bar, there are no shortages of photo ops.
We stopped for afternoon cappuccinos and dessert, and it's definitely on my list for Sunday brunch.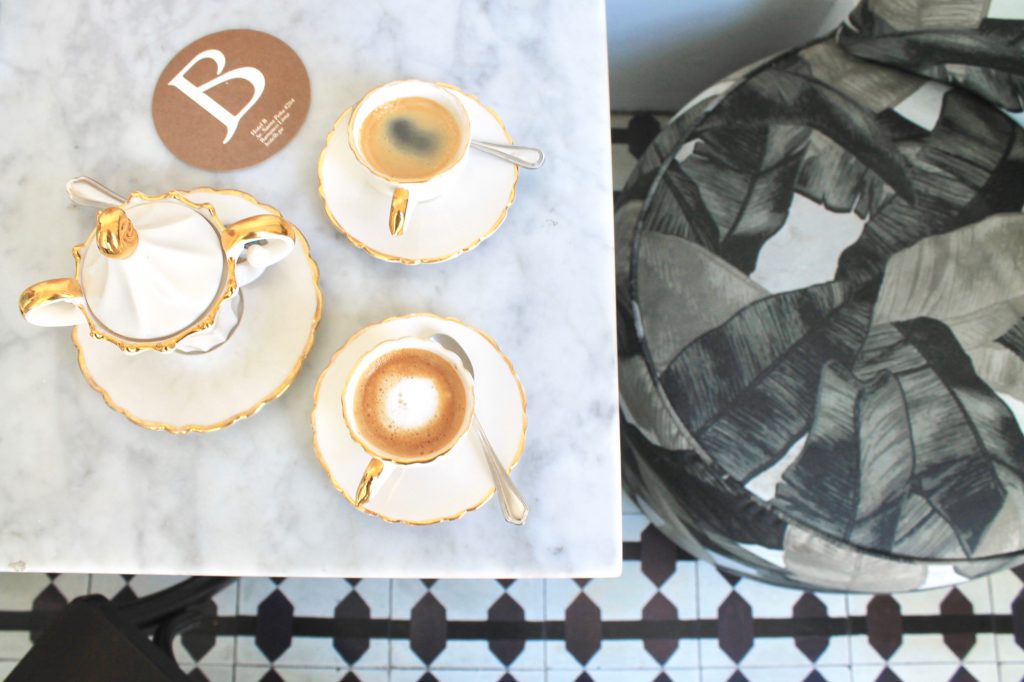 One down, a few more to go! Travel guides are my favorite to churn out though they are hard and plenty of research is key.
Lima is near and dear to my heart — especially with Charlie by my side. I have a feeling there will be a second edition during my next visit, because there is too much worth documenting.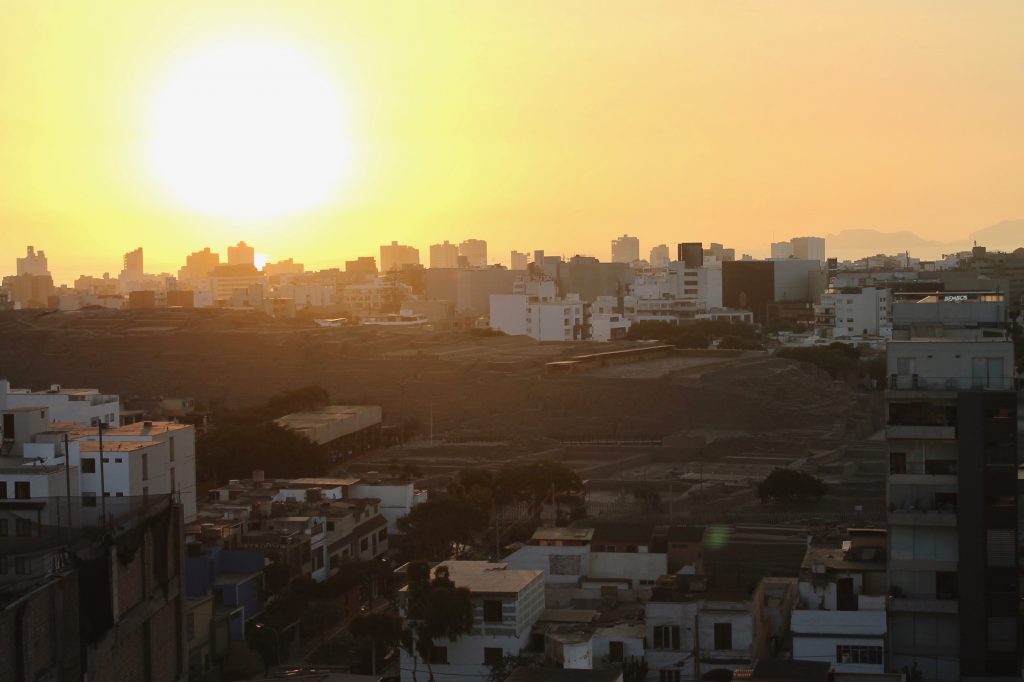 Wheels up to Cusco & I promise to have it ready in the next few weeks (OK, months at the latest) but stay tuned for more!
Ryzenberg On is Signing Off
Photo No. 1: A view of the Pacific Ocean from Malecon Cisneros in Lima's Miraflores district
Photo No. 2: Lima's historical downtown square known as Plaza de Armas
Photos No. 3 & 4: Rafael Osterling's El Mercado — one of Lima's trendiest restaurants known for its seafood
Photos No. 5, 6, & 7: Lima's Parque del Amor in Miraflores
Photo No. 8: Lima's Plaza de Armas
Photo No. 9: Cafe de Lima
Photo No. 10: Mario Testino's MATE Museum in Barranco
Photos No. 11 & 12: Arroz Tapado, ceviche, chicha morada, & pisco sour from Taberna Isolina
Photo No. 13: Lima's Plaza de Armas in the city's historic downtown
Photo No. 14: Lima's abundance of bougainvilleas
Photo No. 15: 'El Faro de la Marina' in Miraflores
Photos No. 16, 17, & 18: Galerias Indigo in San Isidro
Photos No. 19, 20, 21, & 22: Morphology Concept Store & Lima's only butterfly sanctuary
Photo No. 23: Morphology's Barra Verde — a rooftop restaurant known for its organic fare
Photos No. 24 & 25: Hotel B in Barranco
Photo No. 26: Lima's unforgettable sunsets from my dad's apartment in Miraflores