Marmalade Boutique's sister store, The Mason Jar is Cow Hollow's newest local gem. This piece of decor paradise is Hope and Pete Colling's baby and may I add, the store is as warm as their personalities.
This new kid on the block has gorgeous gifts ideas and home pieces suitable for every room. Be sure to walk in all the way to the end to check out the little working nook, as it is filled with surprises such as cozy blankets and even a vintage typewriter. The store's decor is very rustic and shabby chic and Pete, a furniture maker, built all of the custom-made cabinets.
This power couple know a thing or two about retail and home decor, as Refinery 29 documented it a few months back. Their modern Eichler-designed Marin County abode is filled with great style and treasures from around the globe.
If you have decor enthusiasts on your holiday list, (you know that's just around the corner) be sure to pop by The Mason Jar for some great dinnerware, candles, books or even jewelry. You might end up with a thing (or two) for yourself — I am not going to lie, I haven't stopped thinking about a poncho I recently saw and a pair of gorgeous pillows.
Want to stay up to date with this gem? Be sure to like their Facebook page and follow their Instagram account. Also, be sure to stop by on October 24th as they will be having the grand opening party.
Ryzenberg On, is Signing Off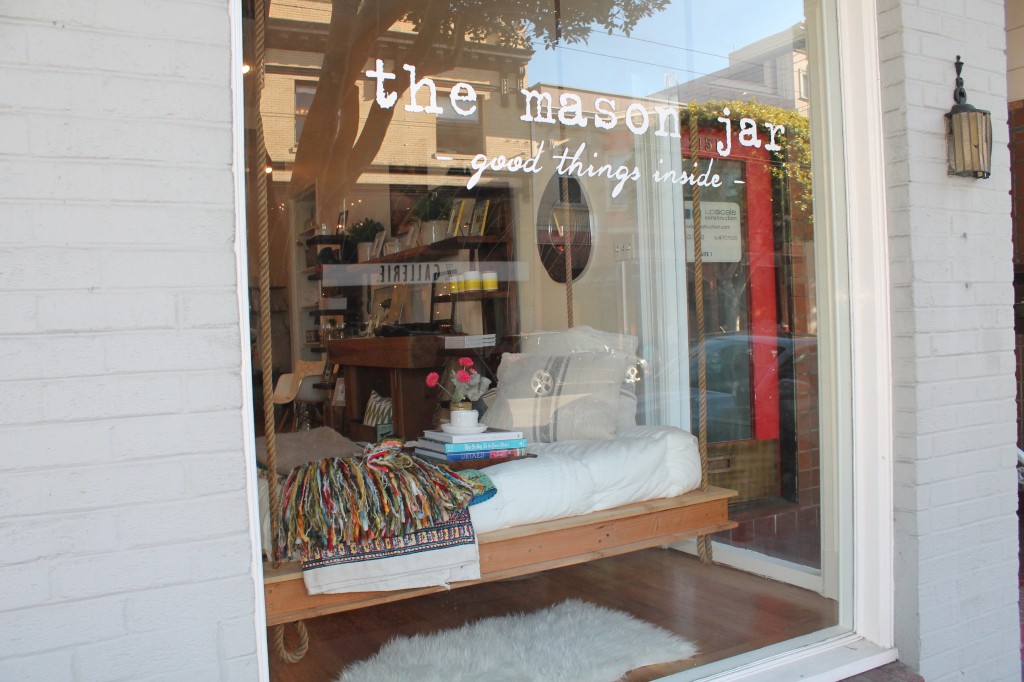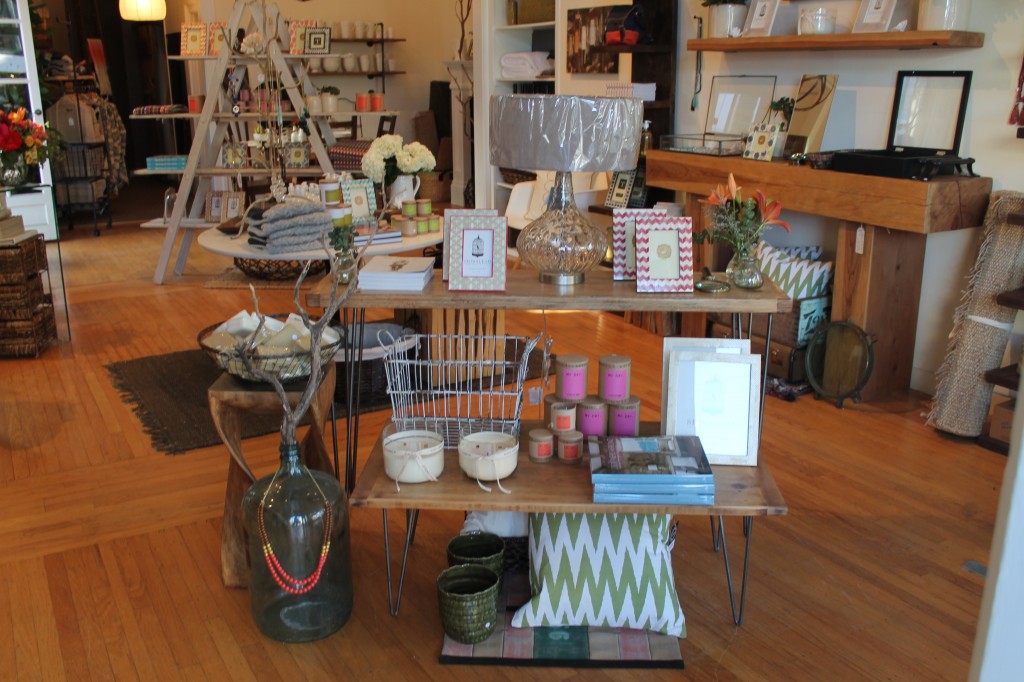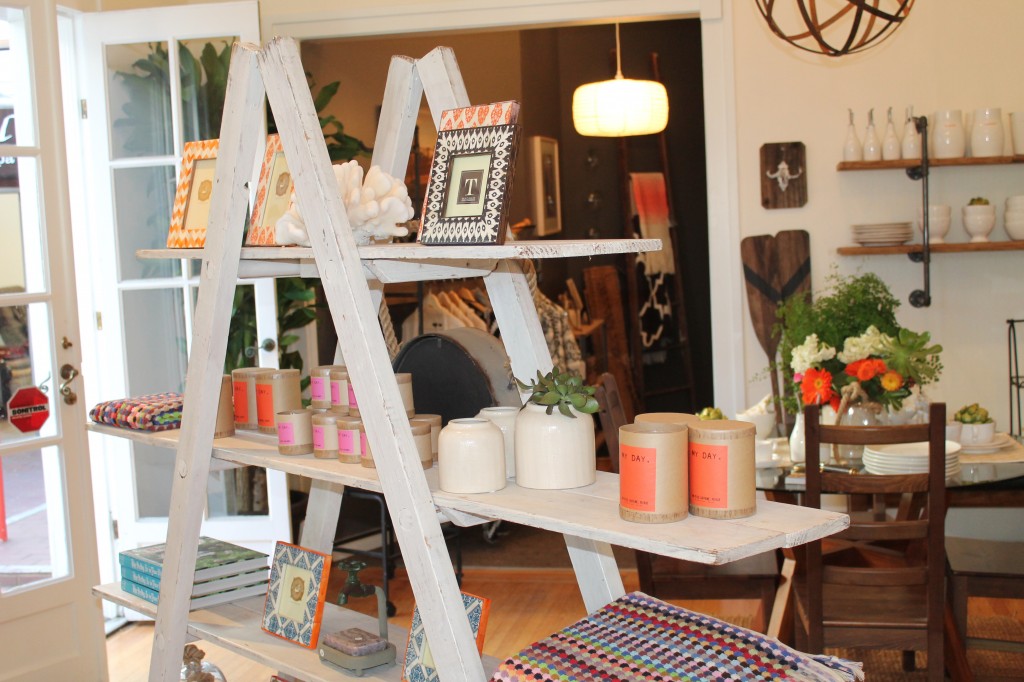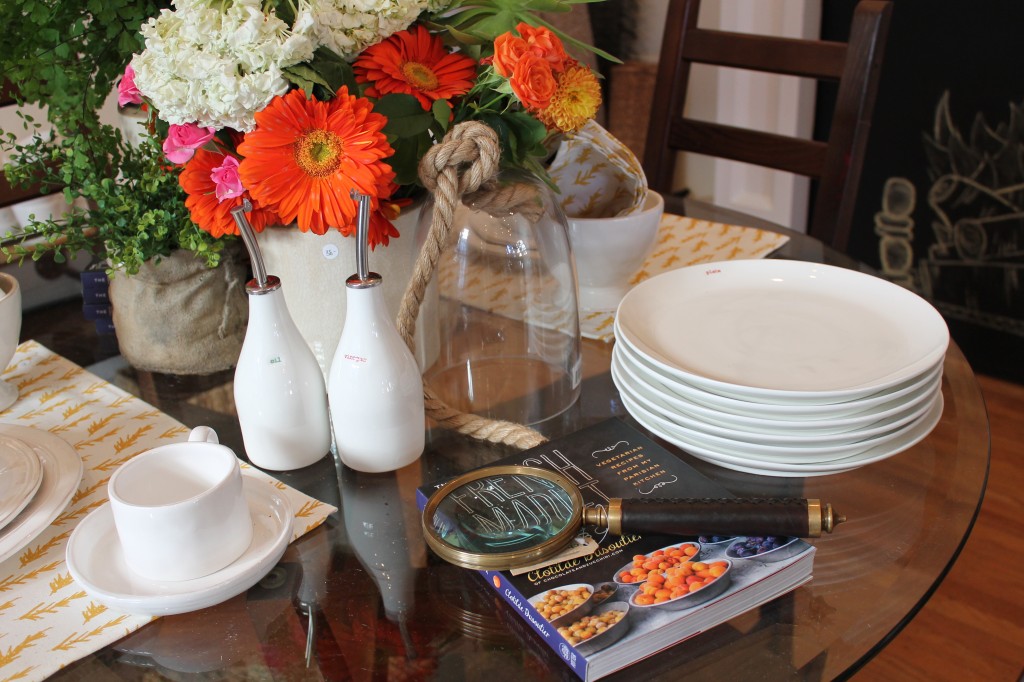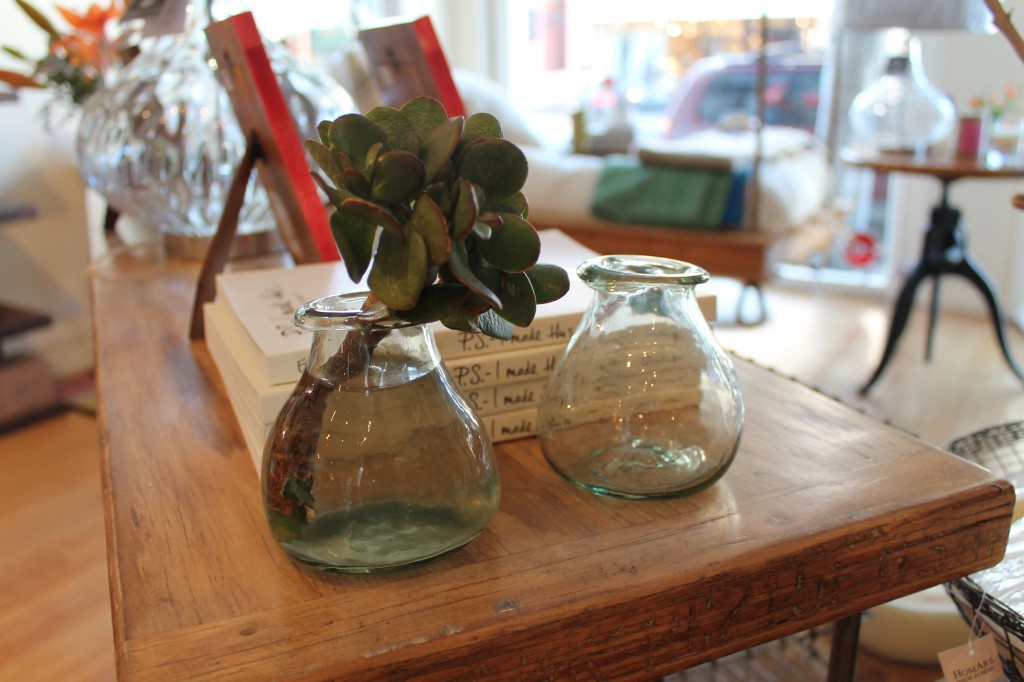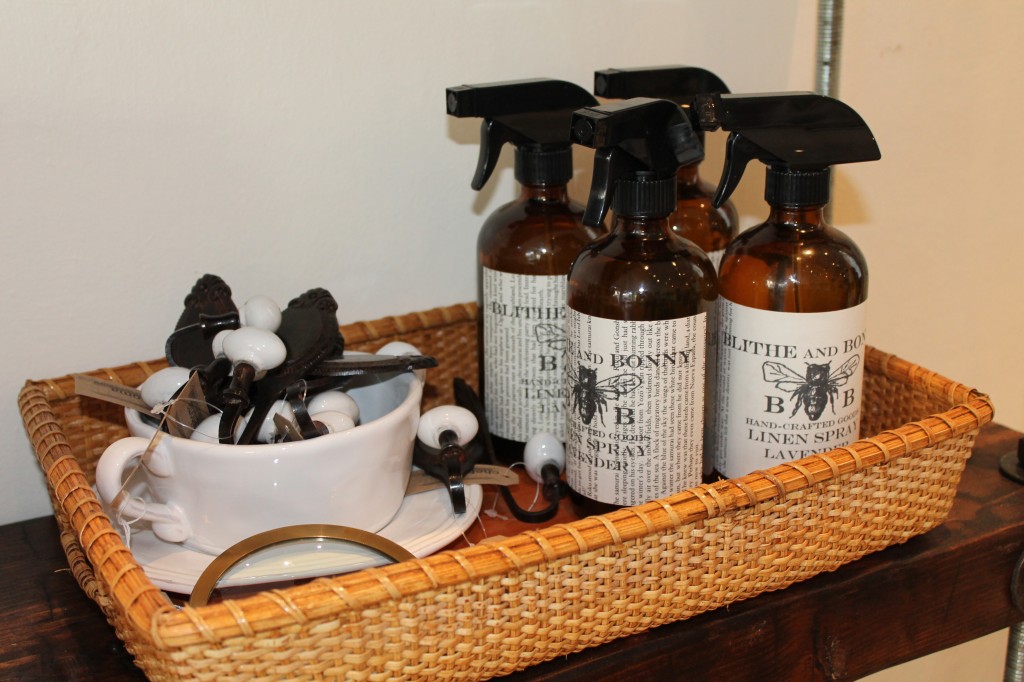 The Mason Jar: 2149 Union Street | San Francisco, CA 94123 | Phone: 415.638.6964 | www.themasonjarsf.com | Hours: Monday-Saturday 11am-7pm — Sunday 11am-6pm