Looking to get your beauty on this weekend? Then head to Russian Hill and make a visit to Beauty Co., one of my favorite local gems for all things grooming.
This part store, part services locale offers a combination of local brands like Floss Gloss, haircare favorites like Pureology, Moroccan Oil and Redken and even some European cult favorites like Mistral and Roger & Gallet.
They also offer supreme beauty services like mani/pedis, airbrush tanning, waxing and blow outs — so consider it an all-inclusive for all things beauty!
Guys, no need to feel left out, since Beauty Co. also has an array of perfect products for shaving, great razors and other potions sure to make you look, smell and feel good.
Sherri Ziesche is a beauty veteran with more than 20 years of experience under her belt. She started out as a freelance makeup artist, but realized her calling was in retail and opened the Original Beauty Company back in 2002. The shop became such a popular spot, Sherri decided to expand to an even bigger space and relaunched it in 2010.
I often visit this shop because Sherri makes me feel welcome, is very hands-on with the staff and incredibly passionate about her venture. She also has her own apothecary line called 'Ziesche' which, I must say, it is divine. I will be devoting another post solely to this line, because it truly stands out.
This is definitely the perfect place to have a girl's spa day, bridal party or birthday, since they have a special 'vault' reserved for private events. See the space is a restored bank, so it kept much of its charm and appeal from its previous owner.
I am telling you, this place is worth a visit, and once may not be enough. Consider yourself warned, as it will be hard (in fact, most likely impossible) walking out empty-handed!
Ryzenberg On, is Signing Off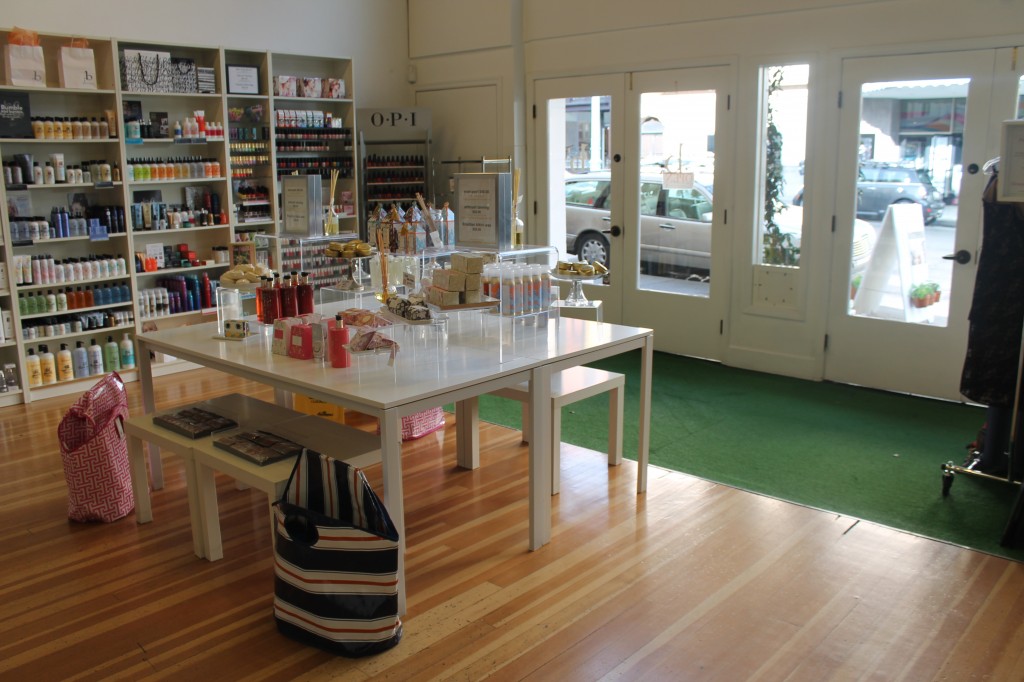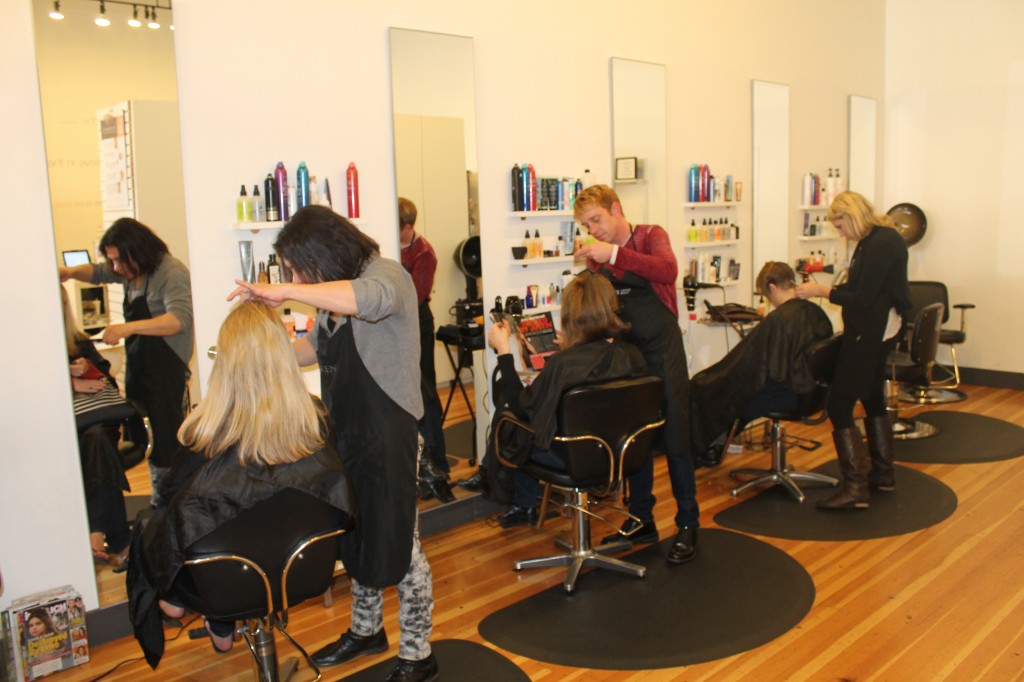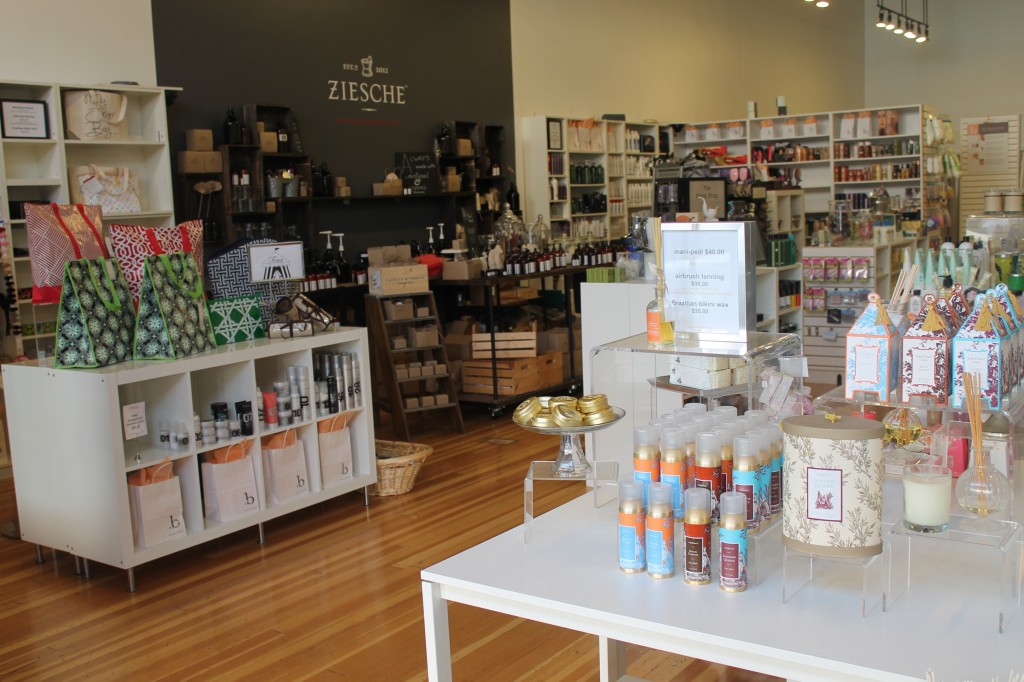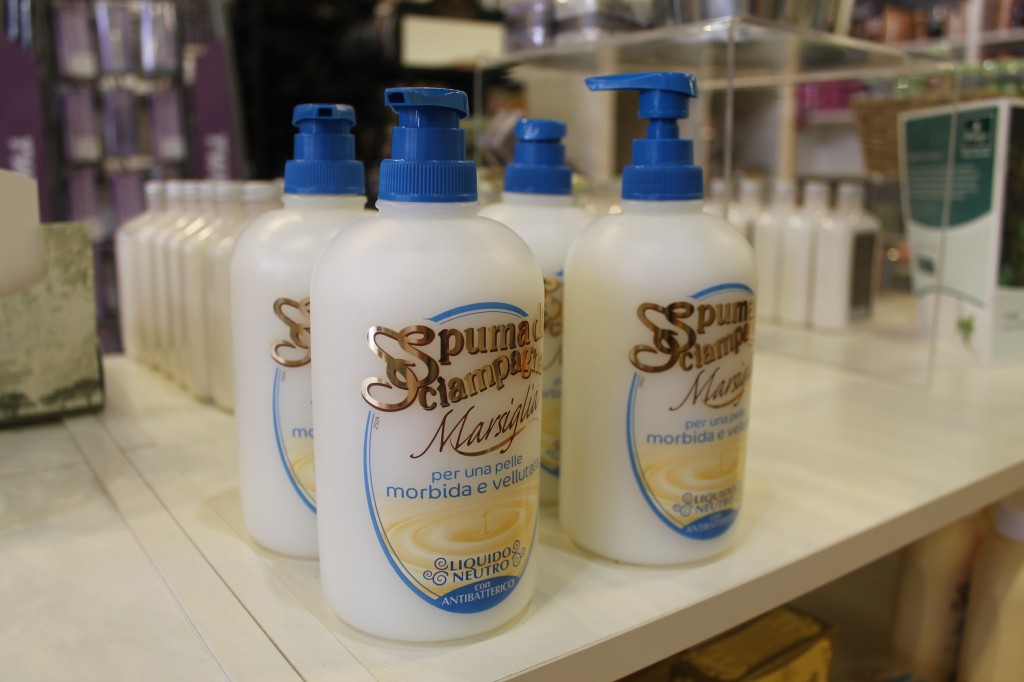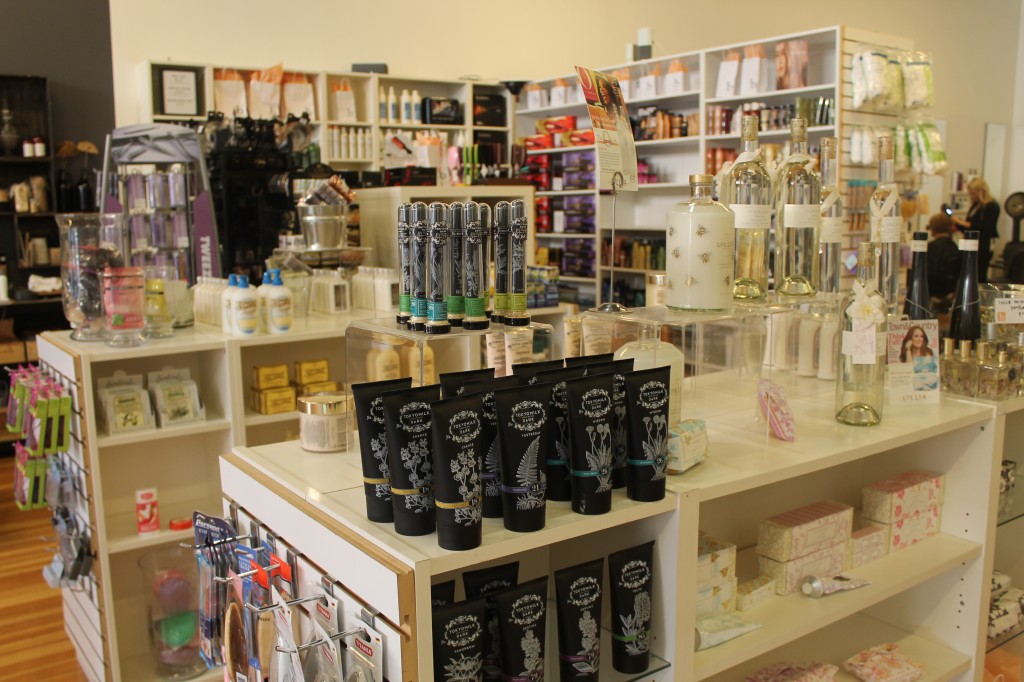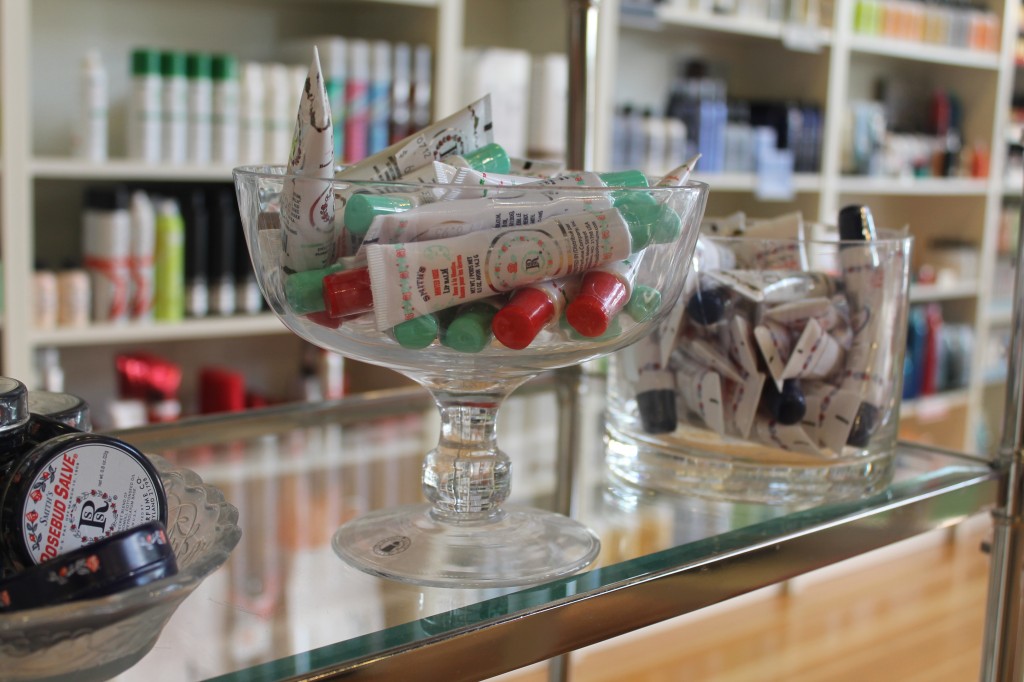 Beauty Company | 2325 Polk Street | San Francisco, CA | 415.567-8740 |