I know I've been somewhat delinquent with blogging, but as many of you know it can be quite a love-hate relationship for me. I decided to take a few weeks off, as I needed to recharge, re-evaluate and didn't feel the need to put of out contrived content, as that's not who I am.
June was a month of challenges, lessons and plenty of adventures that I will be opening up with very soon, but for now, I just want to leave you with something I enjoy putting together — a curated list of fun things
Well, now that summer is here, it is time to start planning all those fun festivities associated with longer days, warmer temperatures and lots of outdoor fun. So in just a few days, we have one big event to look forward to, which is Lady Liberty's birthday — our nation.
Now that we are on the subjects of BBQs and fireworks, we got to cover all the bases, here are some bare necessities to sport your most stylish red, white and blue ensembles. Because nothing screams USA more than Ray Ban Aviators, denim cutoffs, stars and stripes, knots, Chuck Taylors, bikinis, and of course good SPF!
Have a happy and wonderful 4th of July festivities.
Ryzenberg On, is Signing Off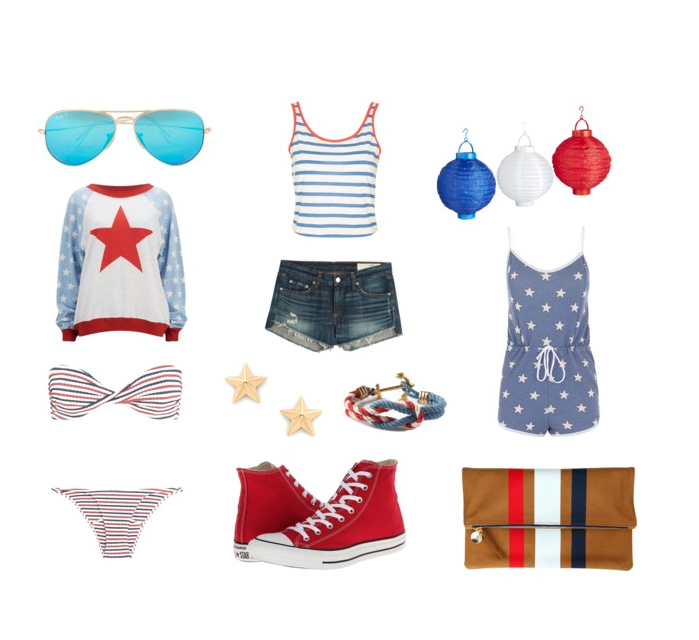 SHOP MY PICKS: