The Source Cafe pretty much epitomizes Santa Monica — it's friendly, fun, laid back and simply an outstanding locale for bustling Main Street. Though it's only here until mid-February, I have been taking advantage of their delicious drinks, scrumptious sandwiches and of course mouth-watering sweets. They refer to it as 'The Art of Nourishment,' and I 100 percent agree with that ideal.
What's the best part? All of their fare is organic, locally sourced and super healthy, so it's no wonder their Hermosa Beach spot is one of the most popular places in the South Bay.
My 220 Fitness trainer and pal Chris and I stopped by earlier this week to grab a bite post workout and both of us left quite satisfied. I ordered an avocado and radish toast and he got the egg and avocado panini and it was the perfect mid-morning snack filled with veggies, healthy grains and loads of flavor. What else can two health nuts ask for?
The whole staff is incredibly attentive; from Chef Amber Caudle – who introduced herself to us – to the manager and counter gal, who let me stay there all afternoon…and even had to suffer through a few of my phone calls — SORRY!
So next time you are in Santa Monica (or at least until next month) stop by the Source Cafe and grab a smoothie, salad or cup of Joe. After February, just head to Hermosa Beach because trust me, the trek will be worth it!
Ryzenberg On, is Signing Off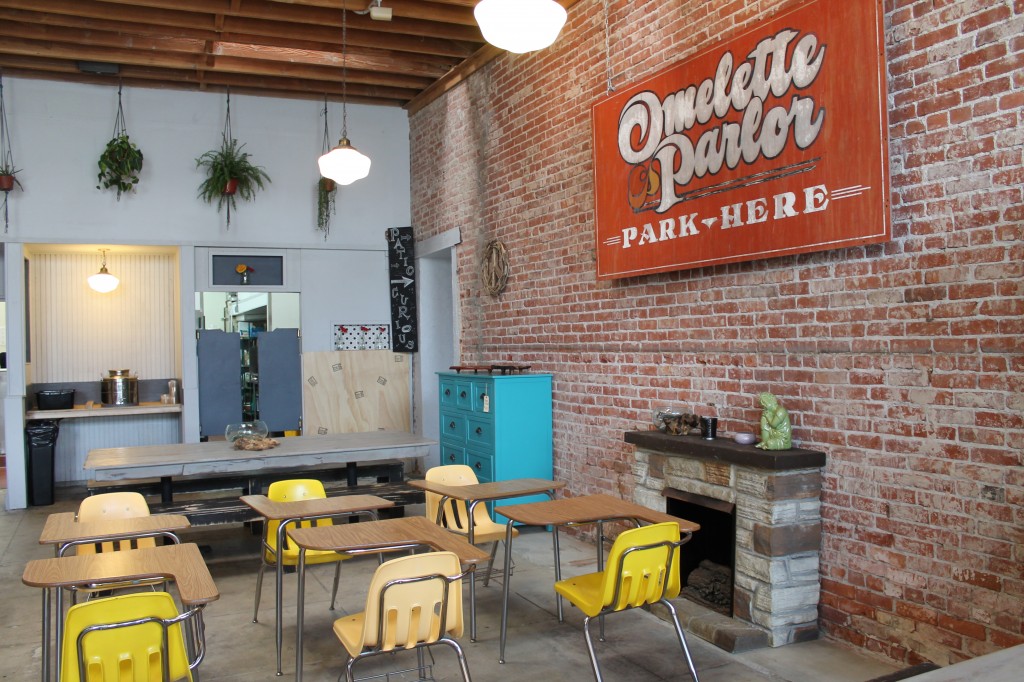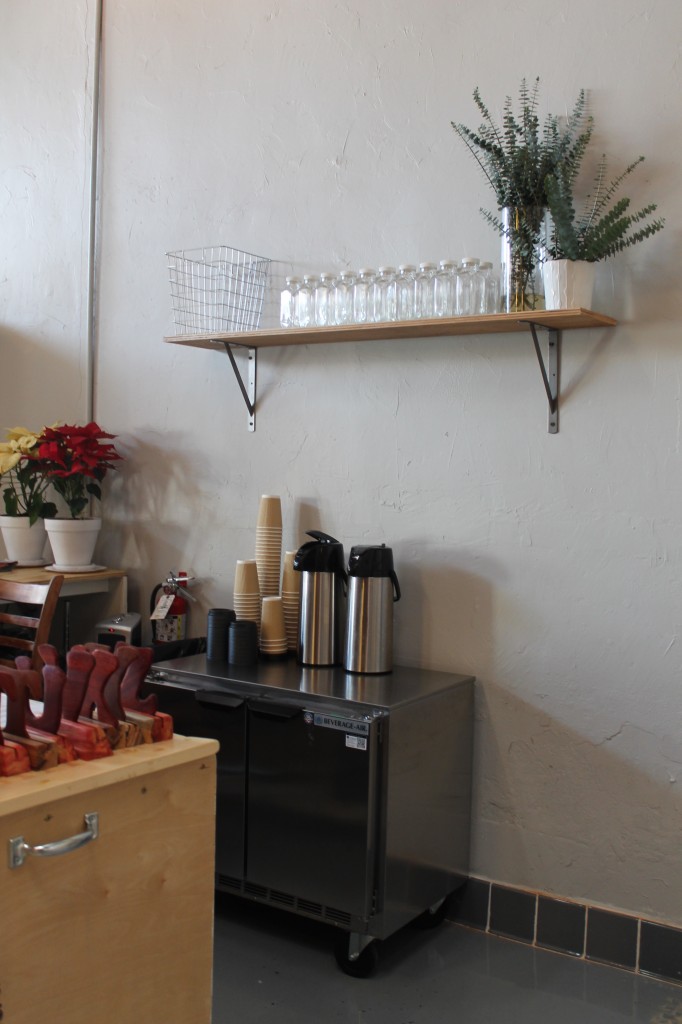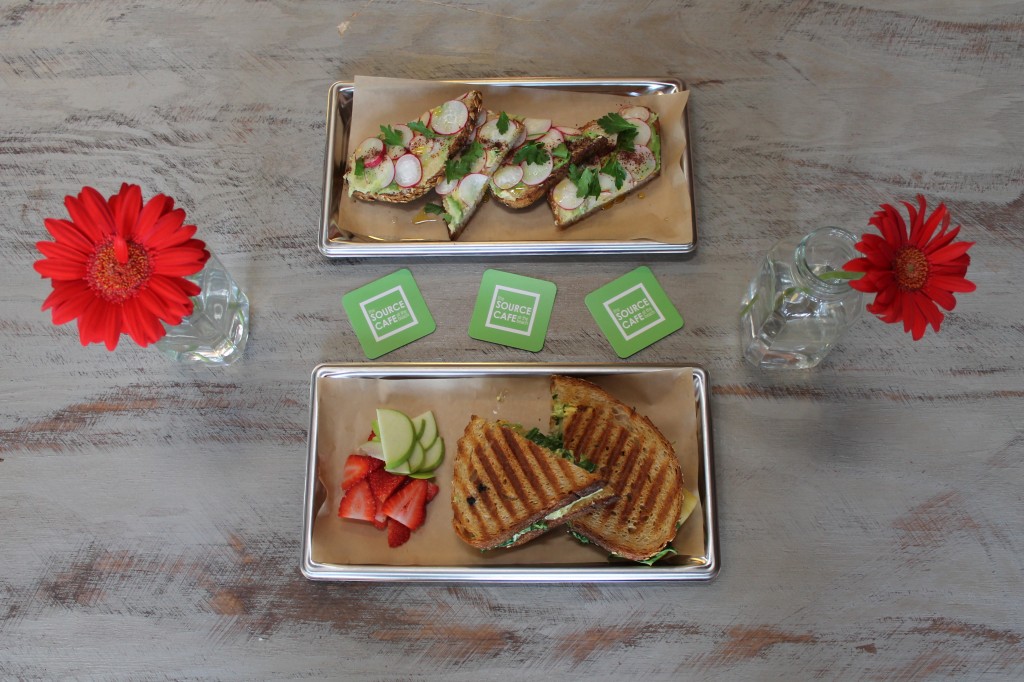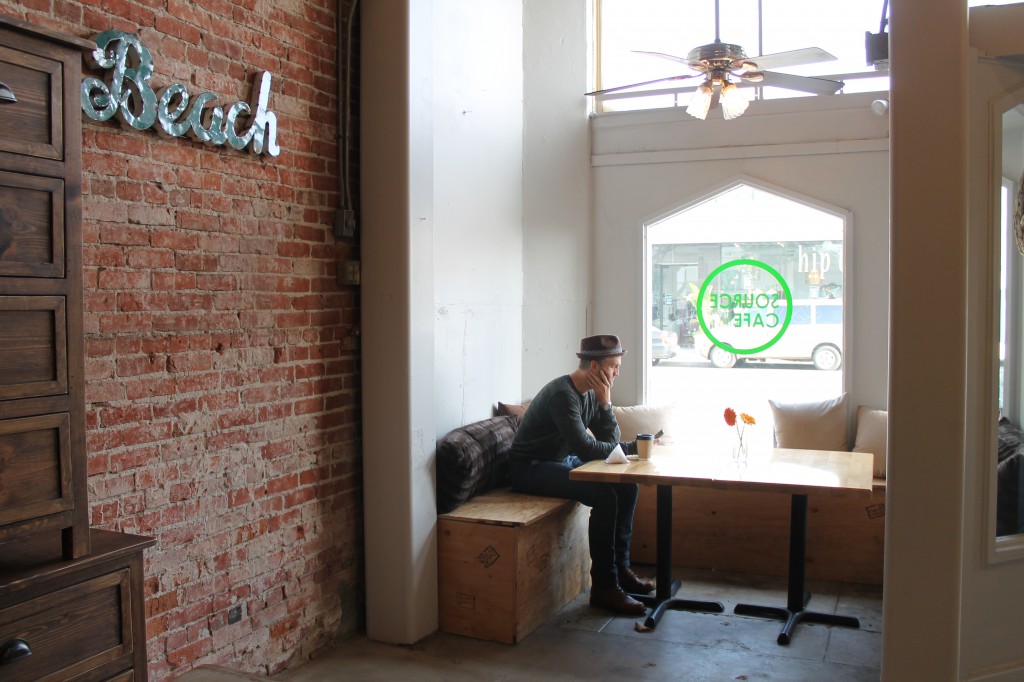 The Source Cafe Santa Monica Pop Up | 2732 Main Street | Santa Monica, CA 90405 | 310.399-5857
The Source Cafe Hermosa Beach | 509 Pier Avenue | Hermosa Beach, CA 90254 | 310.318.1600