Still searching for those 11th hour holiday gifts? Well if you happen to be in Los Angeles, make sure to make a pit stop at Tweak — one of the most eclectic and unique gifteries in the area. This locale is filled with quirky cards, fantastic coffee table books, candles and fun gadgets sure to liven up any party or space.
I chatted with Tara Riceberg, the owner and mastermind behind this entrepreneurial venture, and she is quite a riot. Her background expands from having lived in Eastern Europe, New York and Los Angeles to speaking six (yes, SEIS) languages. She told me how she pretty much hand picks everything and her keen attention to detail and passion for style and decor is everywhere.
After Christmas last year, they even posted a terrific sign of how the store was closing for a few days because the elves 'were tired' — I wish I had a picture, but nonetheless the story will suffice for now! When I asked Tara about the aforementioned signage, she told me she got the inspiration from 'Blazing Saddles' and immediately after that, I knew I had to write a local gem about this place and start a friendship with this gal because, come on, anyone who immortalizes a Mel Brooks scene  in that form, MUST BE friends with me.
Now back to the good stuff — check out all of the incredible things they even offer wrapping, which will have everyone at your gift swapping soiree fighting for some that little treat — I can pretty much guarantee it!
Ryzenberg On, is Signing Off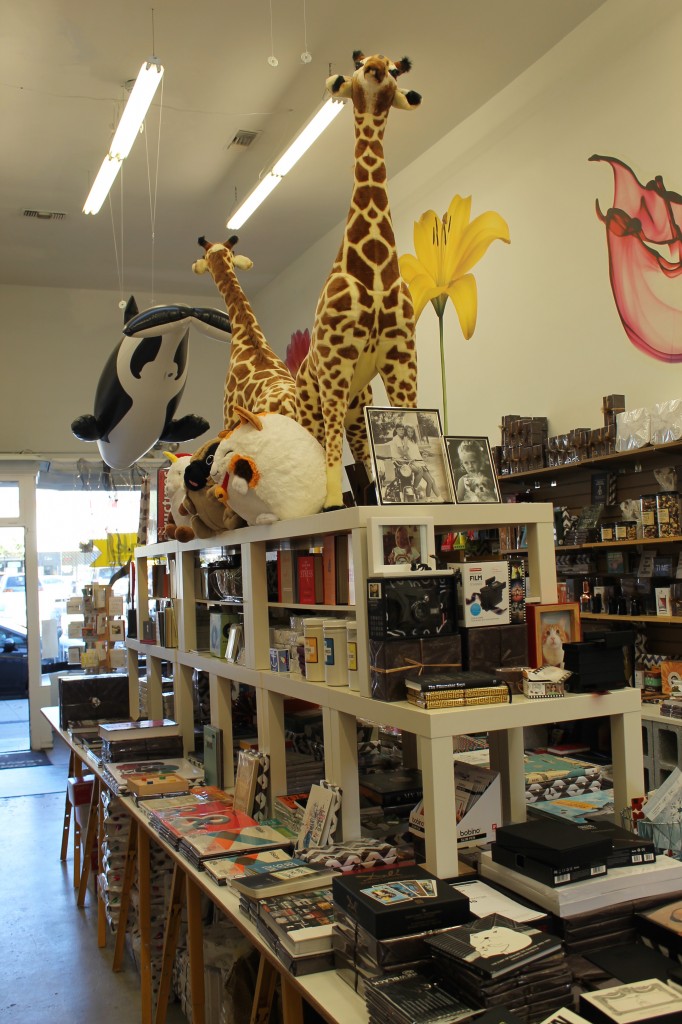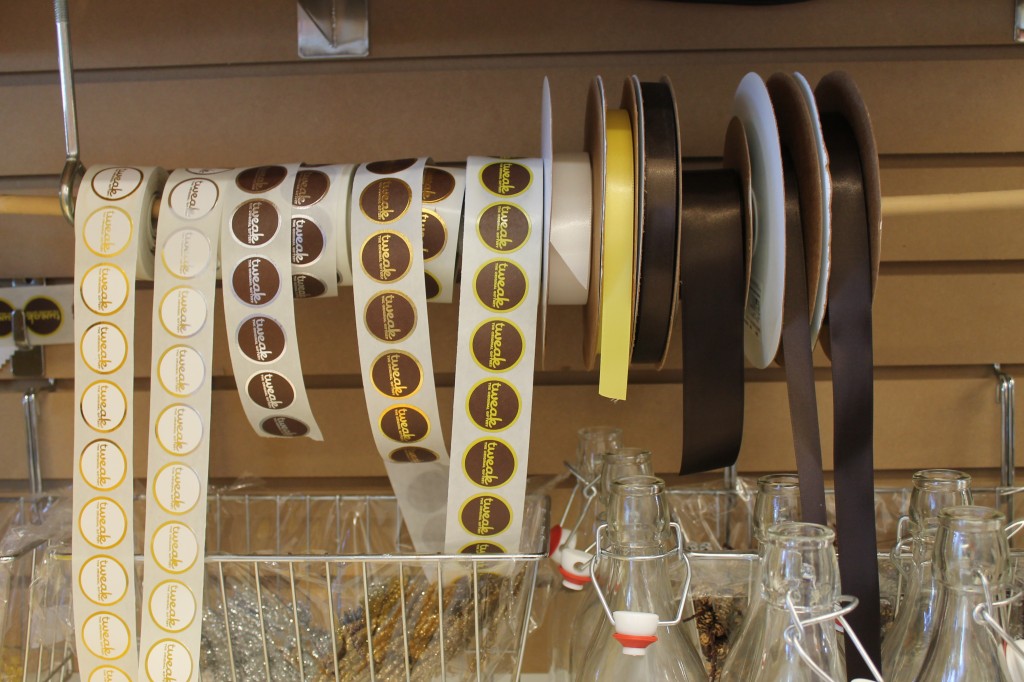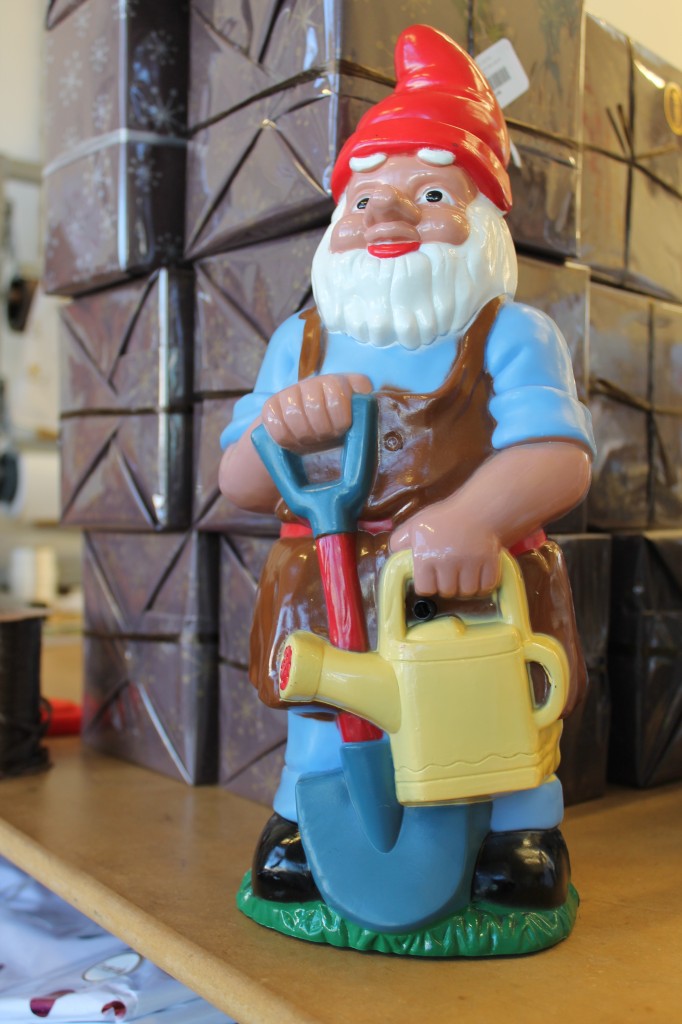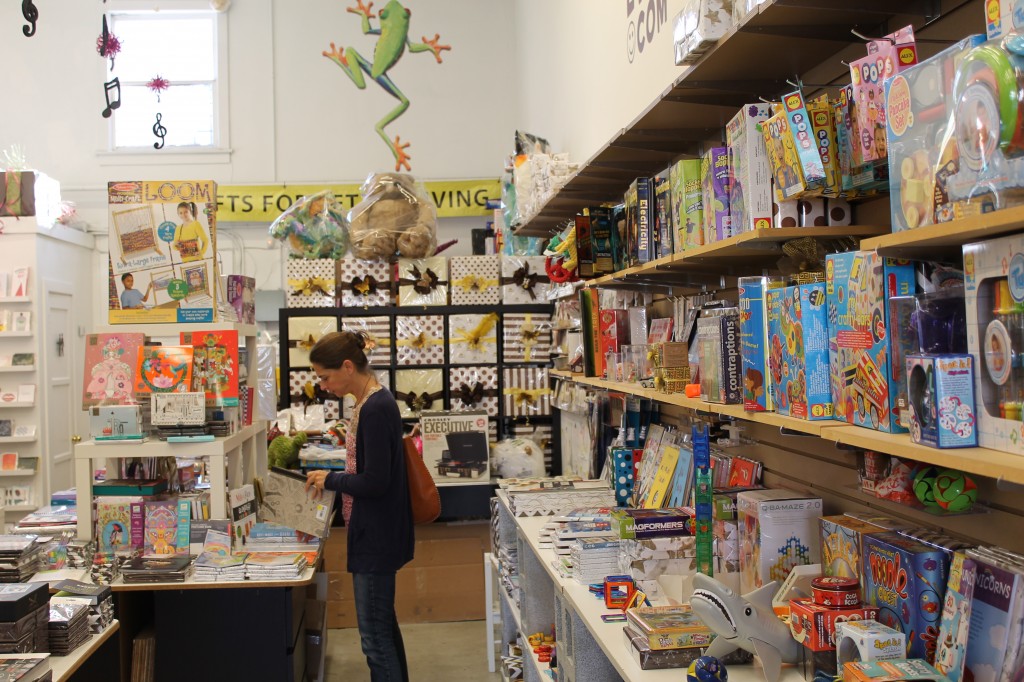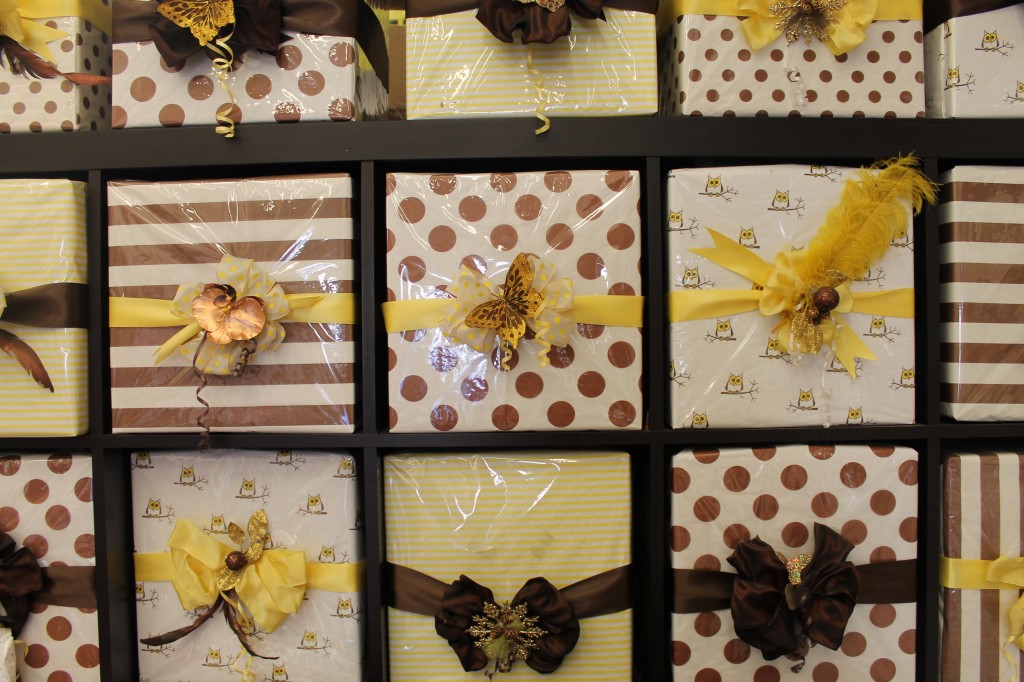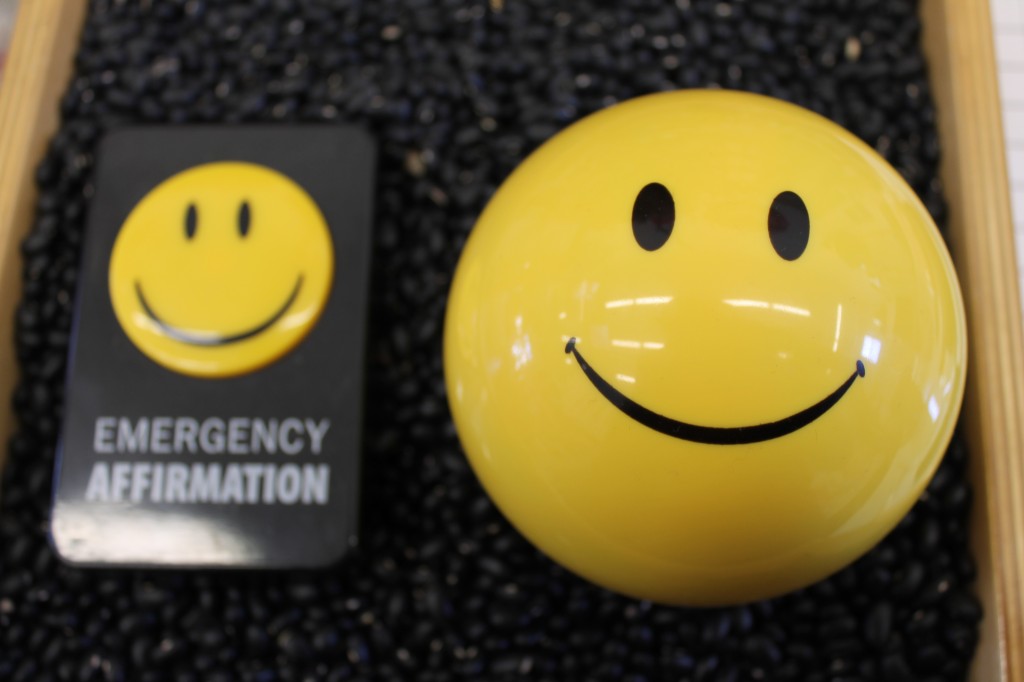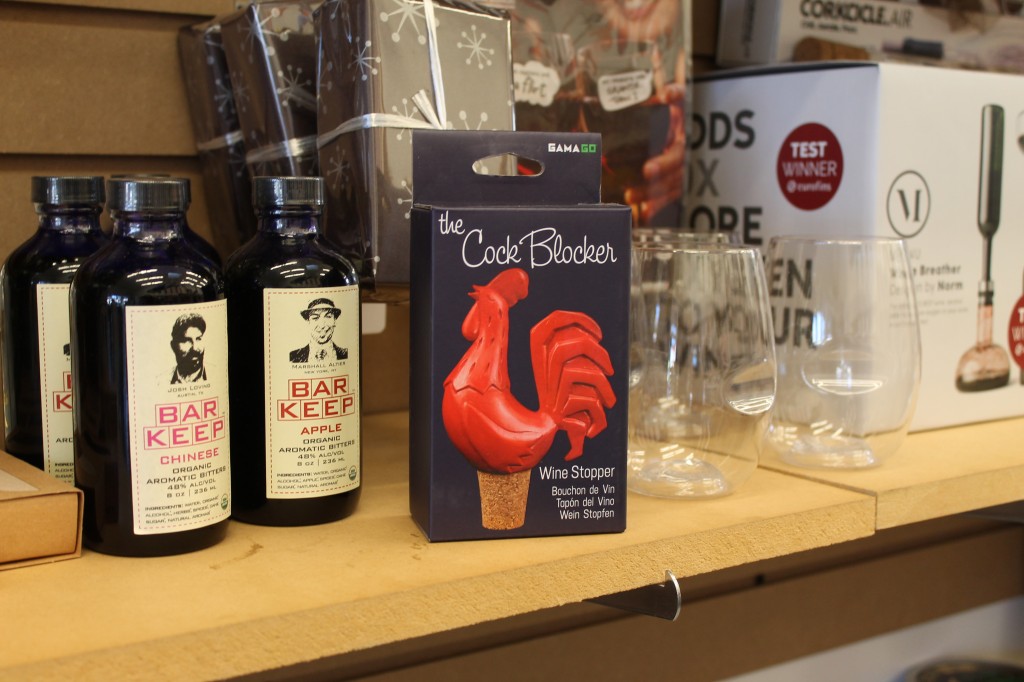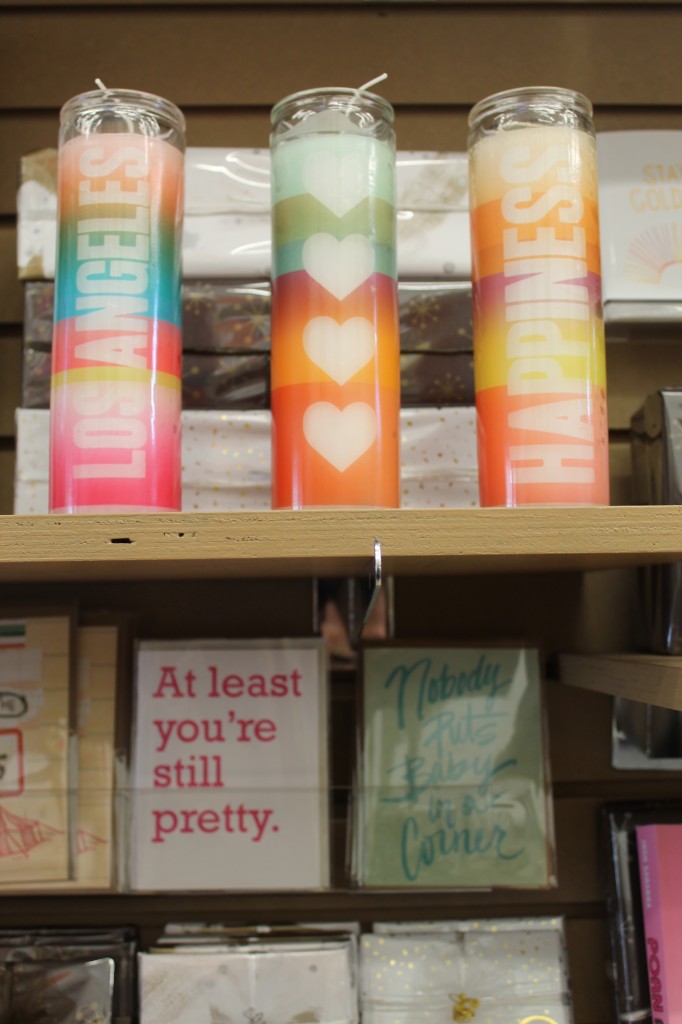 Tweak — The Original Giftery | 8384 Beverly Blvd | Los Angeles, CA 90048 | 323.653.6531