Now that Thanksgivukkah is history, it's time to remember all of Hanukkah's glory. The beauty about the 'Festival of Lights' is how it lasts for eight days — so you can still have five additional nights filled with traditions, latkes, jelly doughnuts and celebrations.
I give you some fun ideas to make your party be the talk of season and a few of my favorite things. Growing up, my grandmother and her friends hosted a killer party filled with storytelling, baking and endless gifts. They always ended with dreidels, a sleepover and some tomfoolery.
Nowadays, we continue the tradition a bit different since the family is scattered worldwide, but the memories prevail. Though I don't host a lot of parties (well, the Alamo Square Pad is a bit small), I try to at least light candles and inspire some decor.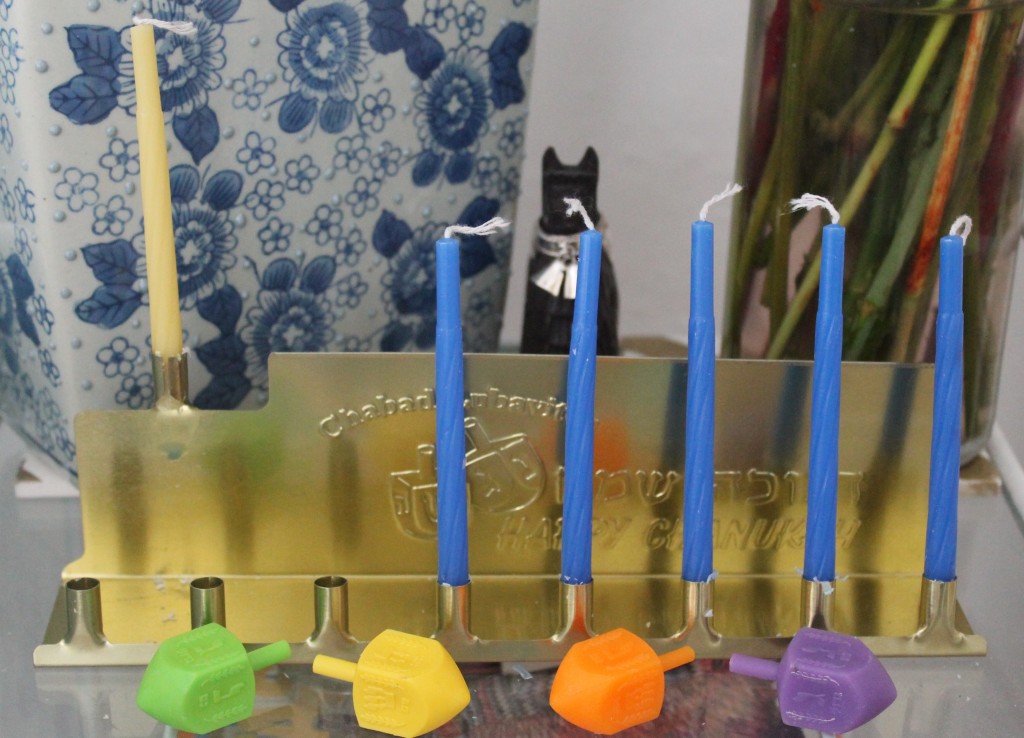 Menorah Madness: The little hanukkiyah chez moi! Candles, dreidels and my Peruvian llama are ready to party.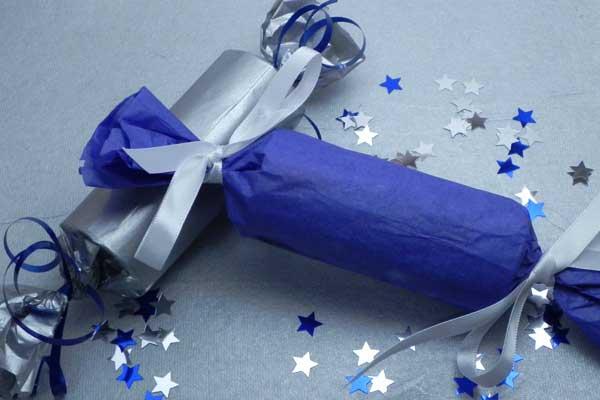 Lucky Stars: For hanukkah, it's all about silvers, blues, teals and any other festive combination. How elegant is this getup?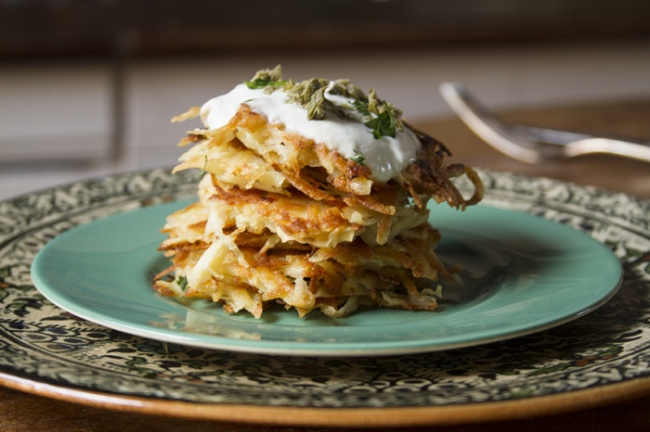 Like some Latkes? This is the piece de resistance, as fried foods are celebrated to commemorate the oil used to burn light for eight days during the war between the Maccabees and Assyrians.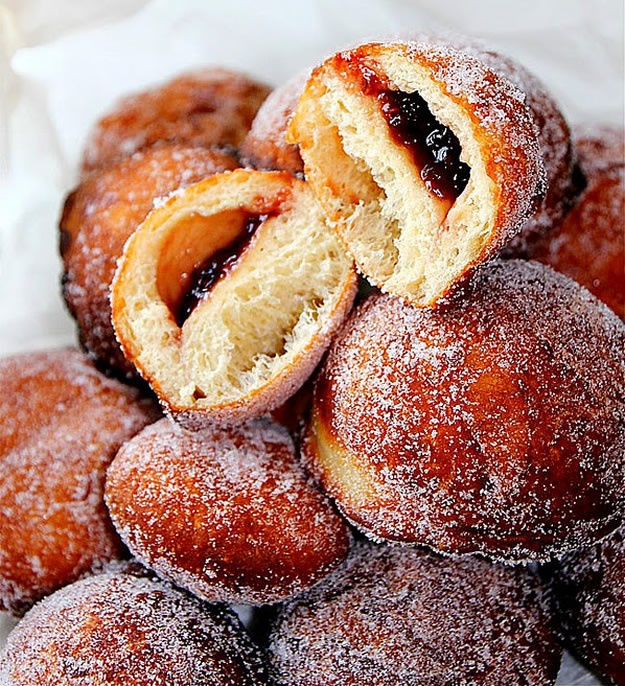 Sweet Traditions: During Hanukkah, jelly doughnuts known as sufganyot are enjoyed by all those with a sweet tooth.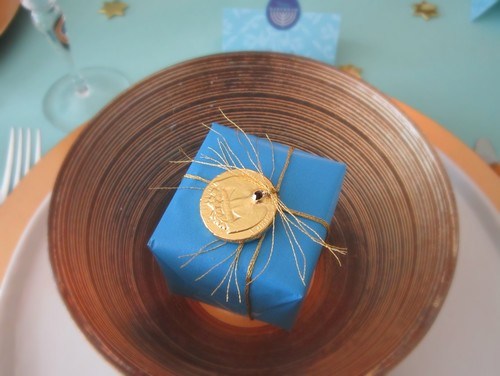 Gelt and Gifts: Mix traditional Hanukkah coins (known as gelt) with cute little gifts. The packaging is oh-so adorable!
Jag sameaj my lovelies and enjoy the rest of the holiday weekend! Can't wait to see what the rest of the season brings.
Ryzenberg On, is Signing Off
Photos via Pinterest (except the first one)