It was a night filled with delicious food, fantastic fashions, inspiring women and a start-up that has taken the world of e-commerce by storm.
Birchbox
came to the San Francisco and gathered a group of bloggers at Chambers Eat + Drink inside the Phoenix Hotel for an intimate dinner with co-founder Katia Beauchamp.
What was special about this incredible event was that Katia, the mastermind behind it all, told us how she started her venture during business school and some of the challenges of building a successful business. It was indeed an incredible story that left many of us wanting to learn more about entrepreneurship.
If you are not familiar with this service, you gotta do it, STAT. See what they do is simple — you sign up
here
for a personalized gift box for a yearly fee and every month you receive a fun little package in the mail filled with great products from beauty brands worldwide. It's kind of like dating, but without the commitment, jitters and awkward conversations. Love the product? Just go to their site and buy their full-sized version. Yes, it's that simple.
Great friends, good conversations and an unforgettable setting — it was an affair to remember.
Ryzenberg On, is Signing Off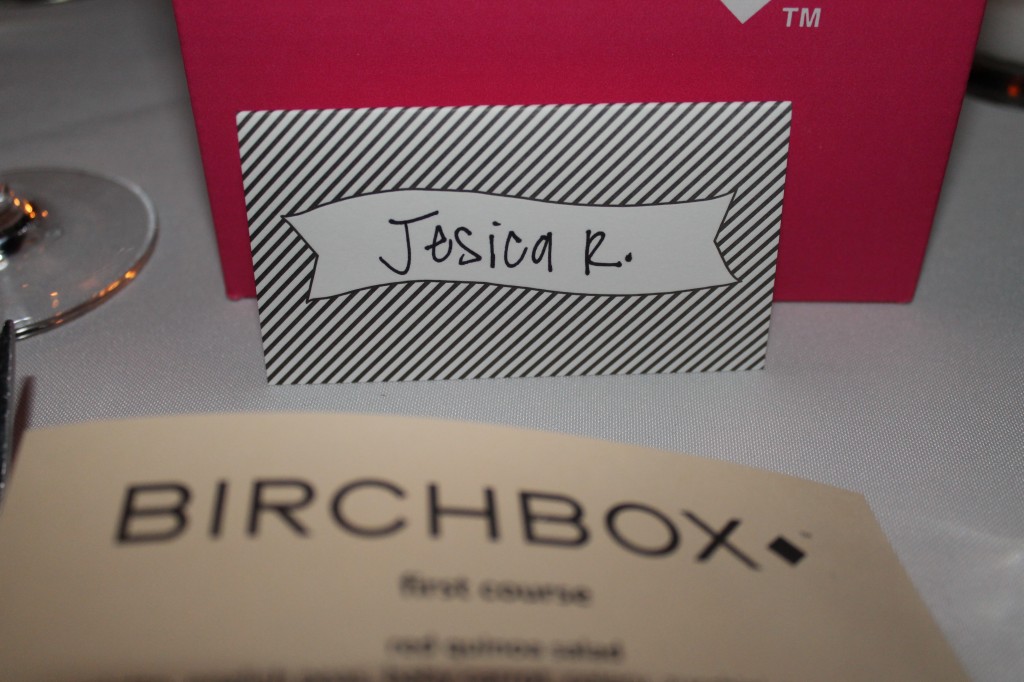 You are invited: Thanks Birchbox for having me over, and how cute are these personalized table cards?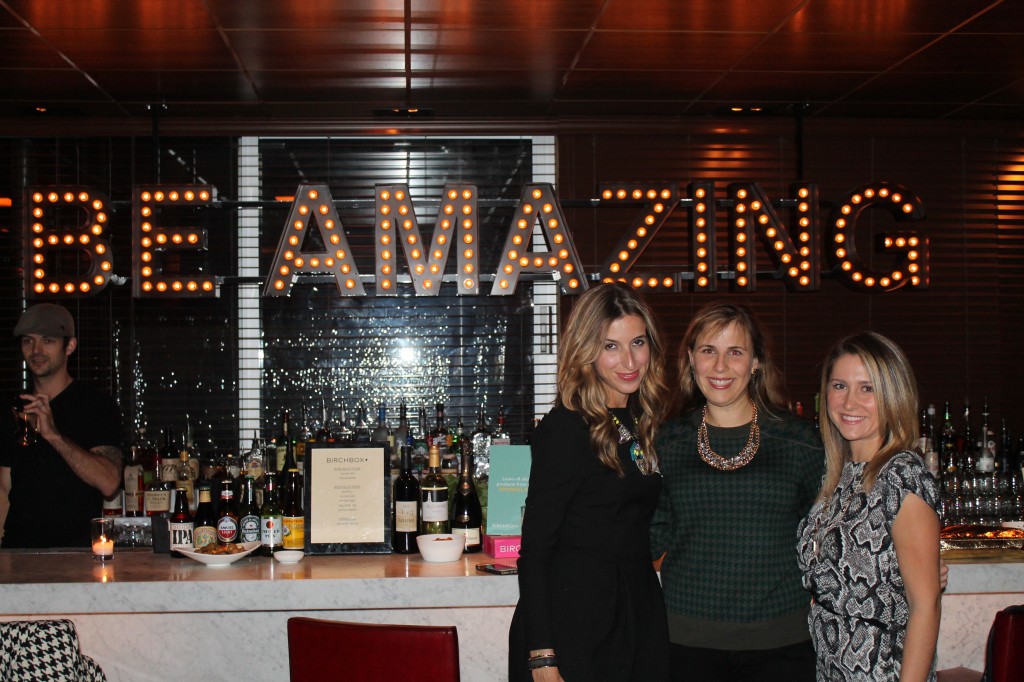 Be (and look) Amazing: Katia Beauchamp and the Birchbox team made us all feel very welcome throughout the entire meal.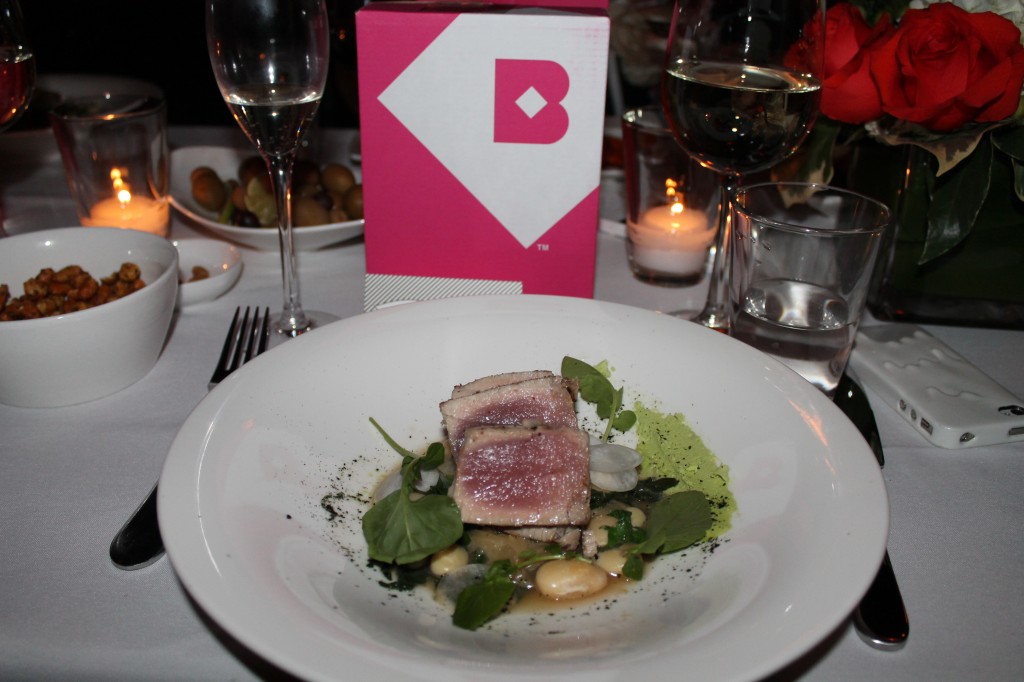 Buen Provecho: This mouth-watering seared tuna dish with fava beans was absolutely divine!
All in the Details: The decor was sweet and romantic — it almost felt like a sexy date night!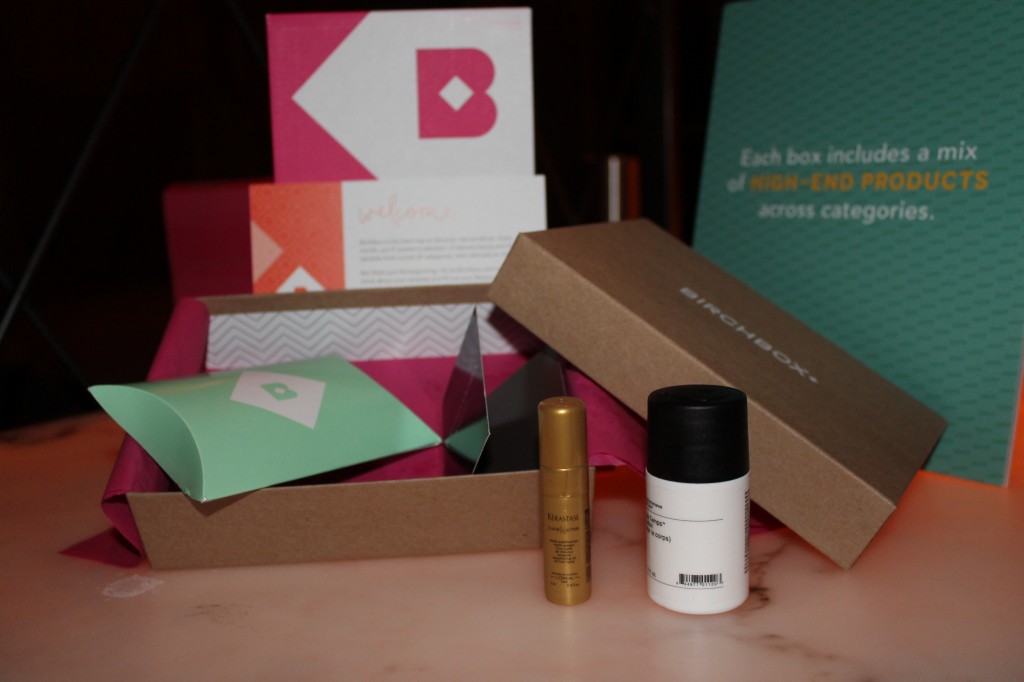 Take home Birchbox: Still using all of my goodies and I must say, the presentation had me at HELLO!