As you may imagine, I am a bit overwhelmed this week — the holiday, all the sales information, everyone running around, so I've decided to take a break from the madness and relive some fun fall memories.
Last month, Charlie (the man friend) and I ventured to Yosemite for his sister's wedding. Though we had limited time and various events to attend, we still managed to squeeze some time to explore. It was my third visit to this gorgeous outdoor paradise, but Charlie's first time as an adult.
We went on some mild hikes, around El Capitan and Yosemite Falls, but what really captured my heart this time around was the drive we did around the Tioga Pass. We stopped by Tuolumne Grove, Lake Tenaya, Porcupine Flat, Tuolomne Meadows. These are all incredible photo opps, and the lake truly took my breath away. The water is crystal clear and with the blue skies, it creates a magical picture.
What made this adventure even more special was the total spontaneity of it, as we really didn't have a set plan on our last day after the wedding. We just ventured out with a map and stopped along the way.
Despite my third visit, I discovered new sights and look forward to my next visit. The beauty of it all it that one can rough it out and camp, or go the five-star route and stay at the majestic Ahwahnee Hotel, right in the middle of the valley. This historical property has housed presidents, celebrities and jetsetters, and remains a national landmark. It offers spa treatments, deluxe accommodations, and superb dining.
There is also Tenaya Lodge, the Wawona Hotel, and Yosemite Lodge, as they are all good lodging option near the park. Of course, camping is always an option, as there are many stops and facilities for those who really want to get close to the wilderness.
The possibilities are endless when it comes to Yosemite, and I look forward to going back very soon. Upon researching things to do in the area, I also came across this divine A-Frame house that I'll be checking out soon, since it's a bit secluded and private. Imagine this in the middle of January, amidst a winter wonderland — I guess I might be on to something!
For more Yosemite travel tips, be sure to visit the National Park Service, page as they offer very thorough information about the valley and surroundings. I guess I am ready for a vacation, but then again, I was born for this.
Ryzenberg On, is Signing Off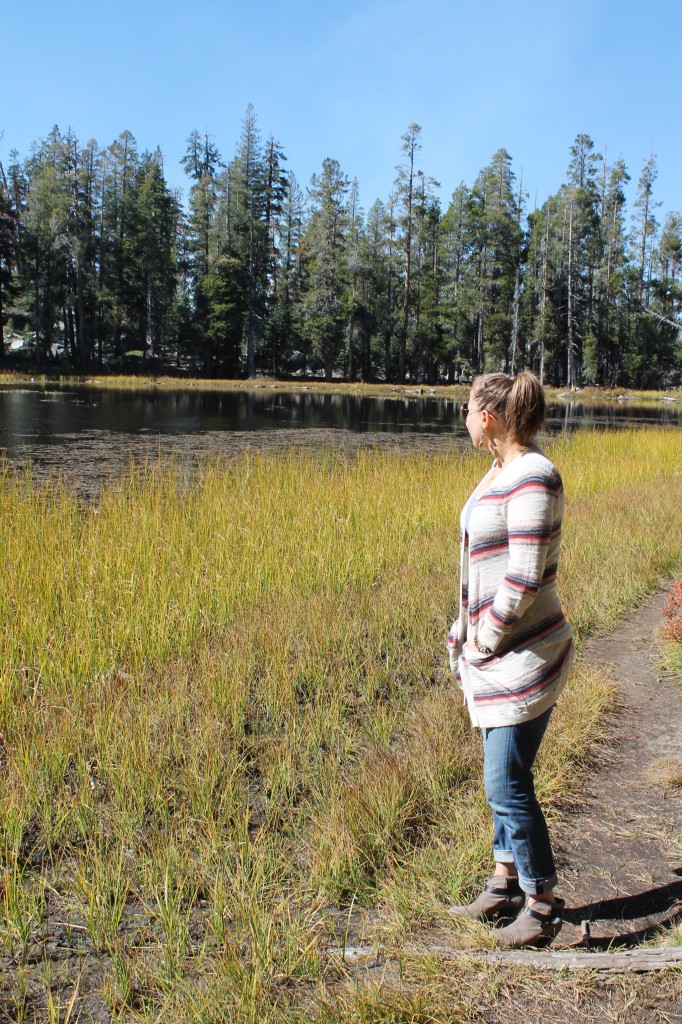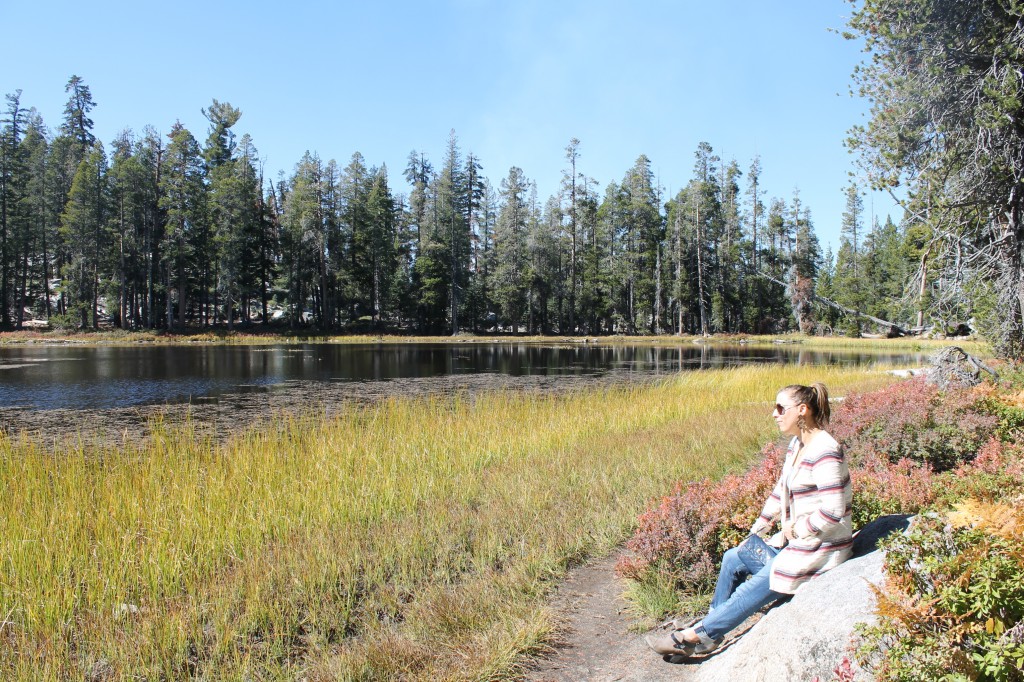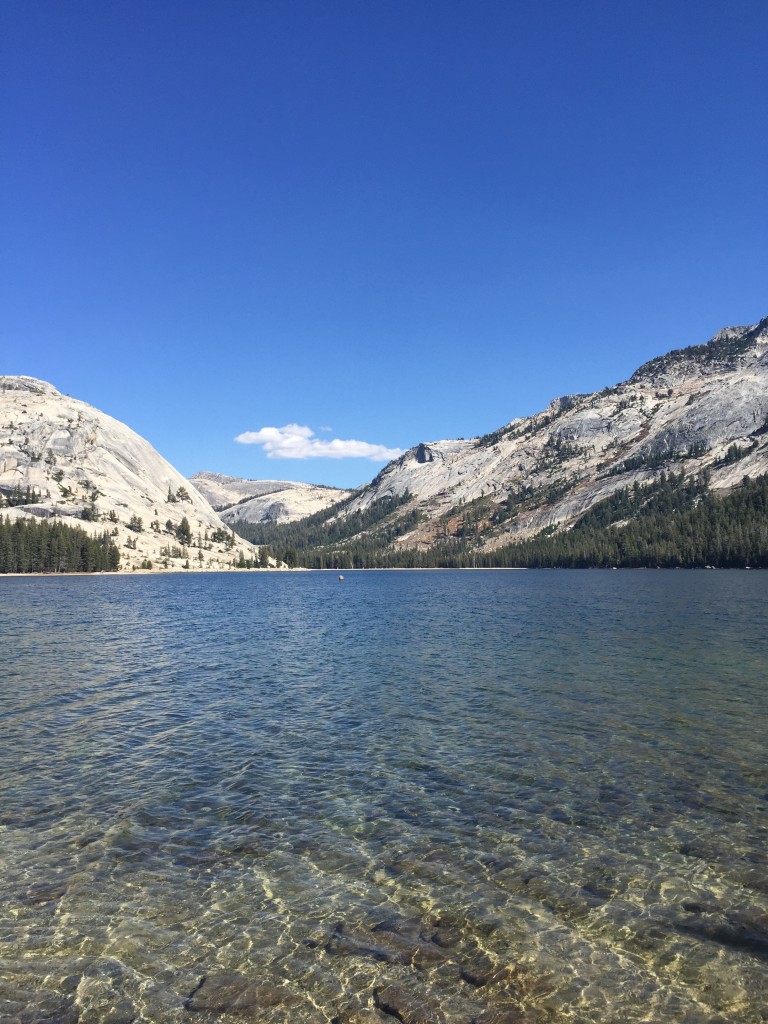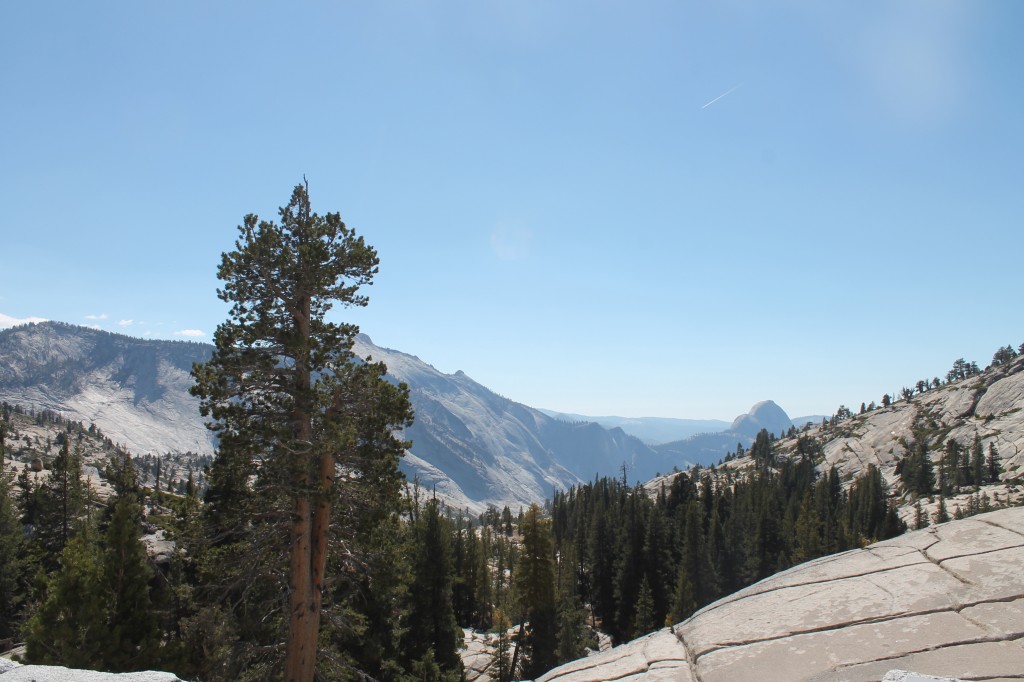 SHOP THESE SARTORIALISMS: