Let's accept once and for all that COVID-19 is here for the long haul. As we continue to practice social distance, keep six feet apart, and brace stepping outside after weeks of sheltering at home — proper safeguarding is a must. What's surreal is that Spring's IT accessory comes in the form of a cloth to shield our face. 
Many Los Angeles apparel businesses are part of L.A. Protects, a citywide initiative that turns leftover materials into protective gear for Angelenos. Other fashion companies across the country are following suit and putting their sewing skills to a good cause to ensure our health and well-being. Best of all, a portion of the proceeds will be going to various causes fighting this global pandemic.
Since N95 masks are meant for essential workers, there are a plethora of patterns, materials, and styles meant to shield your face from germs. Due to high demand and oftentimes limited resources, shipping may be delayed. 
Need a little guidance finding the perfect one? I got you covered: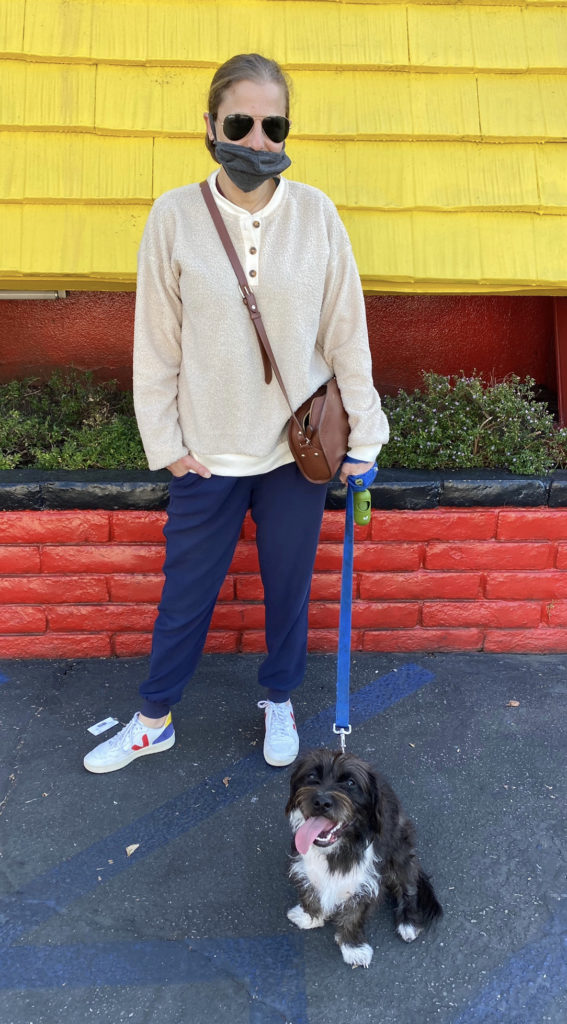 This popular denim line repurposed its sewing facilities to produce double-layered cotton masks. They come in an assortment of colors hues like dark and light denim and neutral. 
Using a CDC recommended design, these machine washable face cloths come in sets of four. For every Covering our Community Mask pack sold, they are supporting essential workers in need. 
This beloved eco-friendly powerhouse is selling non-medical reusable masks with tie strings for a more personalized fit. Sets are available in packs of five and bulk orders of 250 with free shipping worldwide. 
Made from canvas and cotton in downtown Los Angeles, these made-to-order masks are easy to clean and can be customized with embroidered initials or playful details like cat whiskers for kids.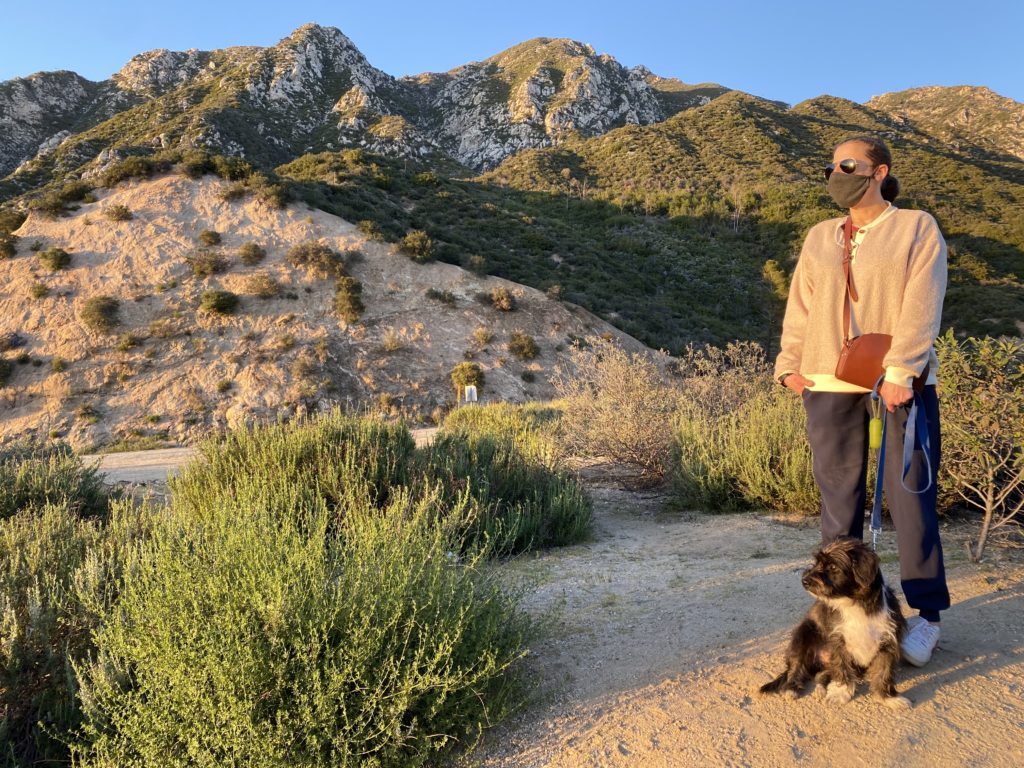 The Israeli-born, New-York based designer is often revered for her luxe loungewear and closet staples. She recently launched Nili Lotan Giving Back on her website and, and all proceeds from these tight-fastening cover-ups are going to NYU Langone Medical Center.
Thanks to Design Lab and World Red Eye, this South Florida based resort wear brand has given out hundreds of masks to hospitals in Miami and around the U.S. Their sustainable masks have elastic ear loops and come in playful patterns. 
This Los Angeles brand is making reusable masks with elastic hooks in solid colors and prints with a feminine flair. For every five masks sold, an additional five will be given out to essential workers in hospitals and grocery stores.
Known for its cozy beddings and timeless home essentials, this Venice based brand is making masks for personal use from 100 percent cotton sheets. For every purchase, Parachute is donating a set of masks to Baby2Baby and The Bowery Mission. 
Stylist-turned-fashion designer Andrea Lieberman joined forces with INTERMIX to create an exclusive collaboration of non-medical grade masks. Made from a washable cotton jersey, these reusable masks have an elastic strap for added breathing comfort. All proceeds from every set of three masks sold will go to Feeding America. 
Meant for everyday use, these double-layered covers are made from breathable and comfortable linen materials. Since this pandemic hit, creative entrepreneurs have turned to this e-commerce marketplace to showcase their stylish creations.