It was a typical December Saturday. I ran errands around town and made a stop at Striiike for Maggie to beautify my brows. The scene was somewhat atypical, since the posh space was hosting a holiday pop-up shop with some of LA's hottest brands.
Among them was The Wooden Palate with a collection of beautiful handmade wooden finds fit for foodies, design mavens, and those who appreciate high-quality creations that withstand the test of time.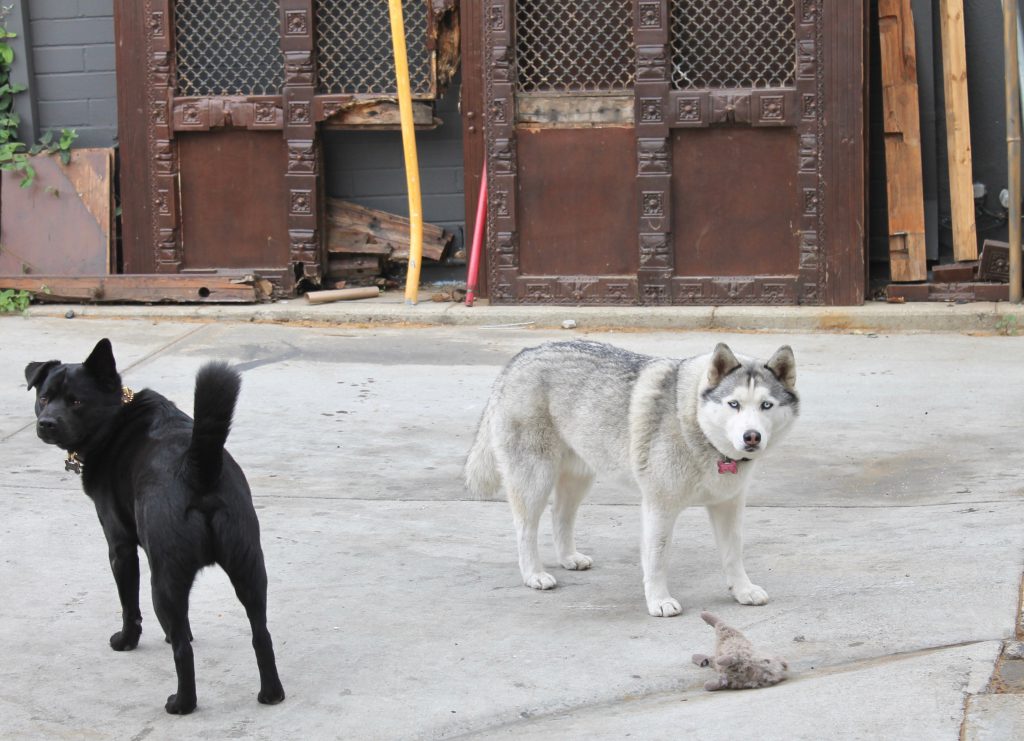 Just a few weeks later, Eileen O'Dea invited me to their woodshop where she and her husband Ryan Silverman make the magic happen. I jumped at the chance since one of their black wooden boxes passed my 'can't stop thinking about this for 24-hours' test with flying colors. I often apply this tactic when I come across something a little beyond my budget, but I knew this was special.
More than a handful of happy pups the couple rescued welcomed Charlie and me, and we spent the rest of the afternoon learning about how classic American hardwood, through detailed craftsmanship, comes to life in their bespoke pieces. They work mostly with Ohio River Valley walnut and American white oak, occasionally incorporating other materials such as brass and snakeskin.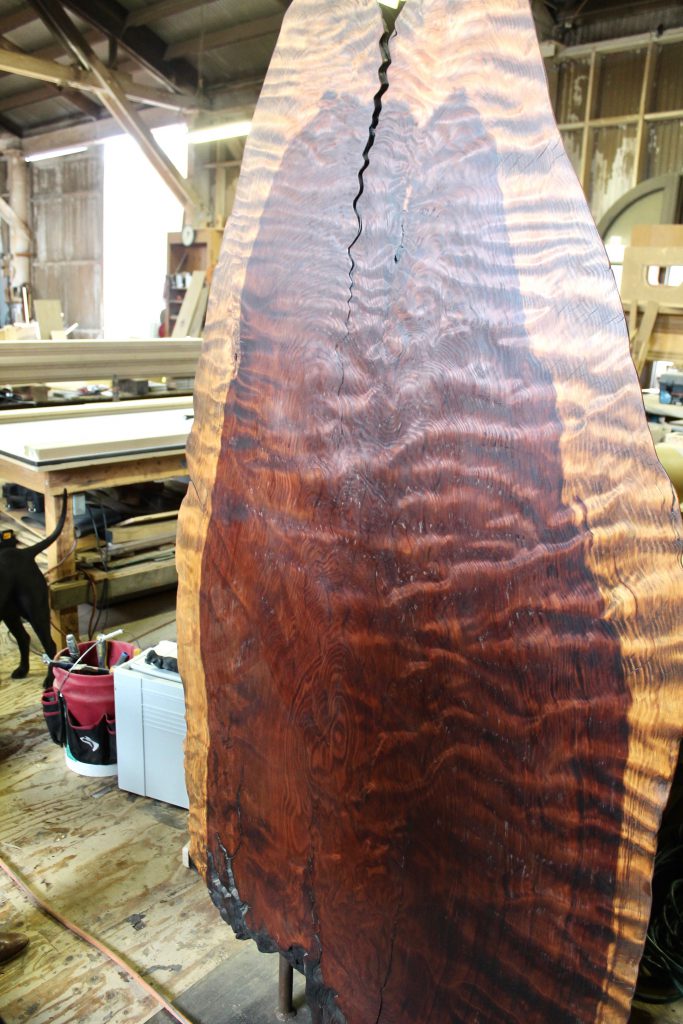 We instantly clicked and chatted about their recent trips to Nashville and Mexico City, Ryan's extensive collection of tequila bottles, and their incredible eye for anything vintage and interior design.
Eileen and Ryan met at a farmers' market in LA a few years ago, while she was a culinary teacher (her carrot soup is easy and delicious and one of our go-to recipes), and he designed and built high-end wooden interiors for some of Hollywood's heavyweights. Soon after, they joined forces and The Wooden Palate was born.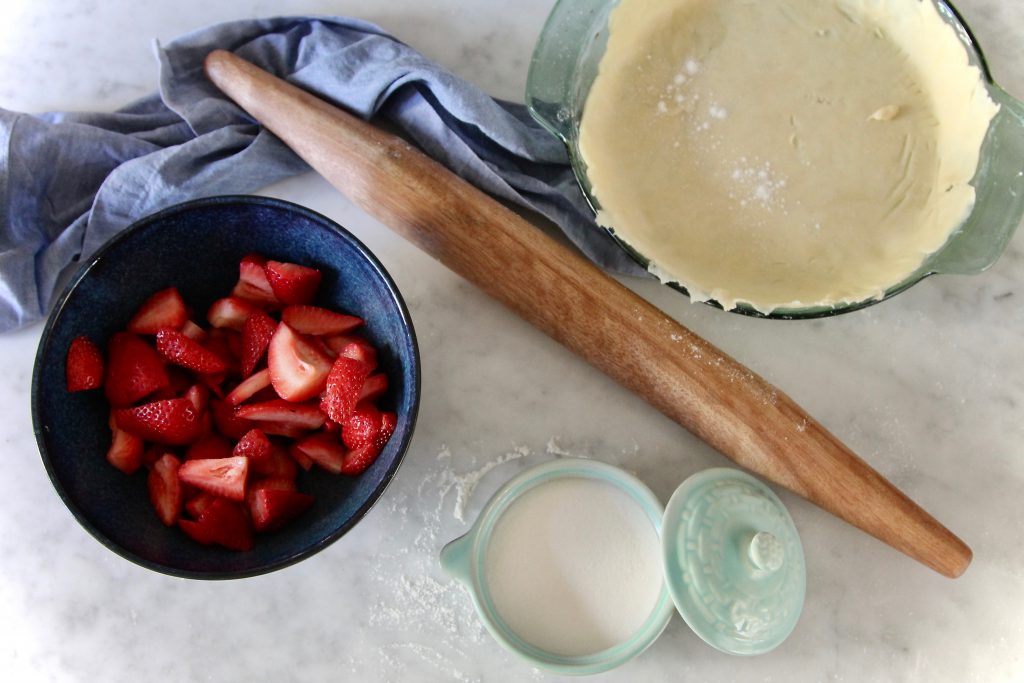 Their dedication to their craft and clients comes through in every piece. They devote hours testing each design, looking for any flaws, imperfections, or other things that might detract from fully enjoying the use of their products. From cutting boards to coasters, barware and kitchen tools, the luxurious touches are palpable. With Mother's Day around the corner, they are perfect for the stylish momma who has a penchant for throwing parties.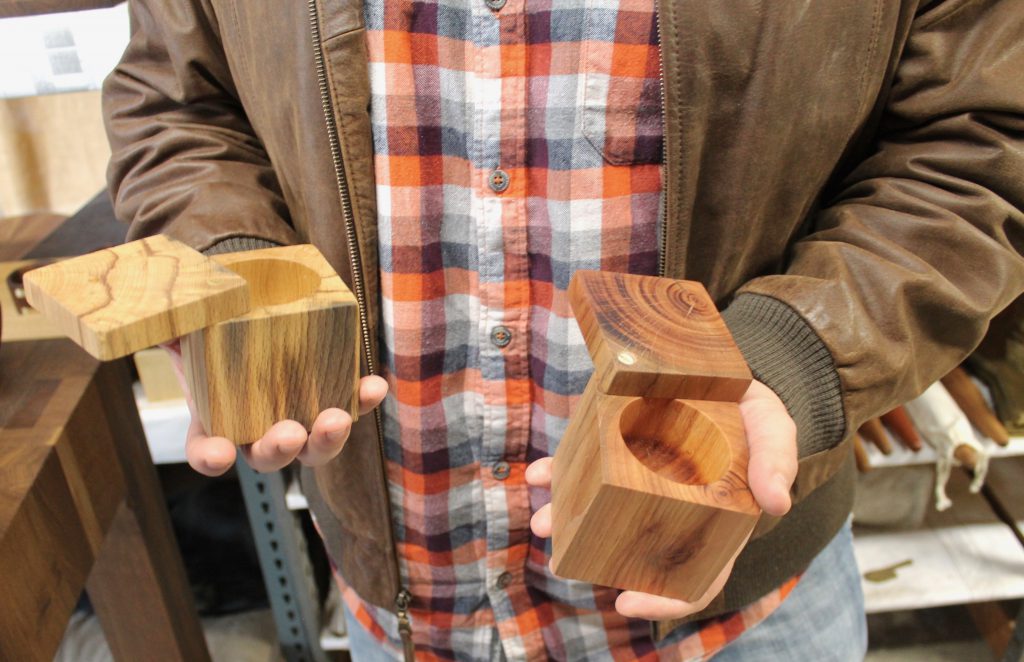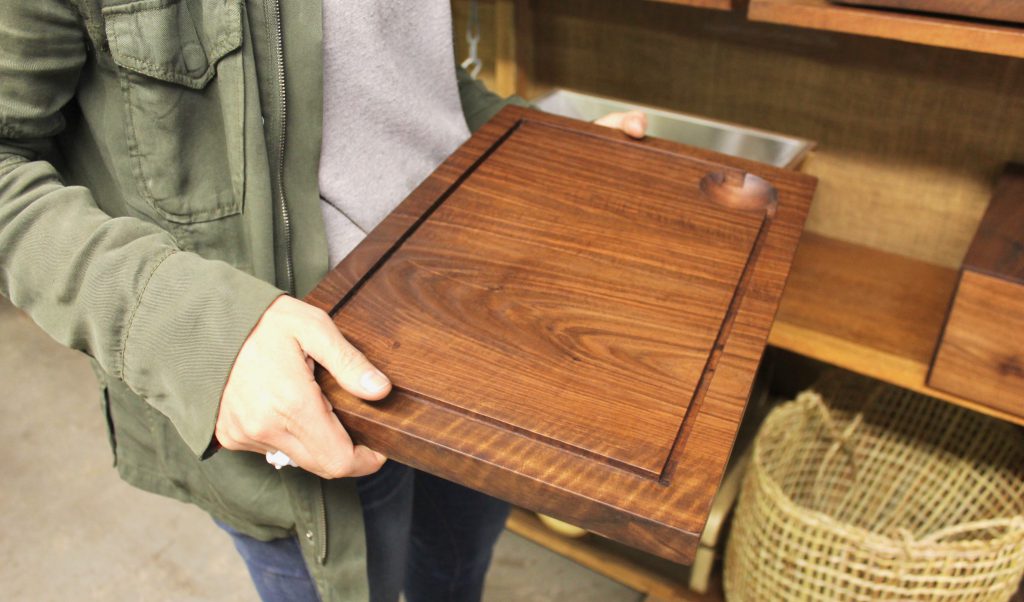 After all, they have the Goop seal of approval. Superstar tastemakers like chef Thomas Keller — yes, THE Thomas Keller from French Laundry and Bouchon fame — and A-Listers such as Jennifer Aniston and Sylvester Stallone are fans.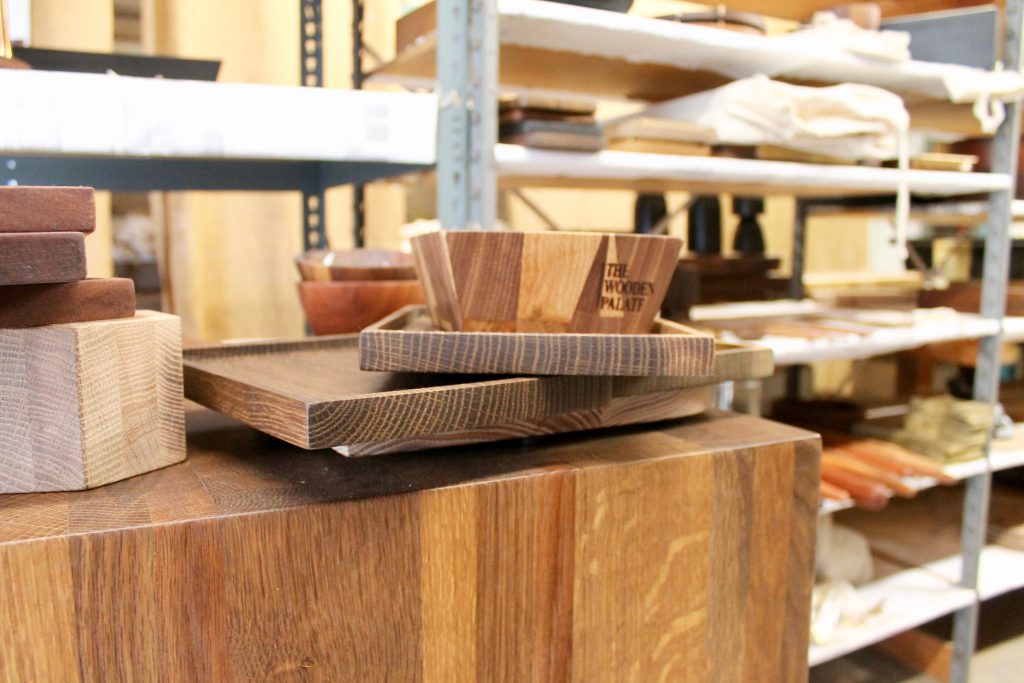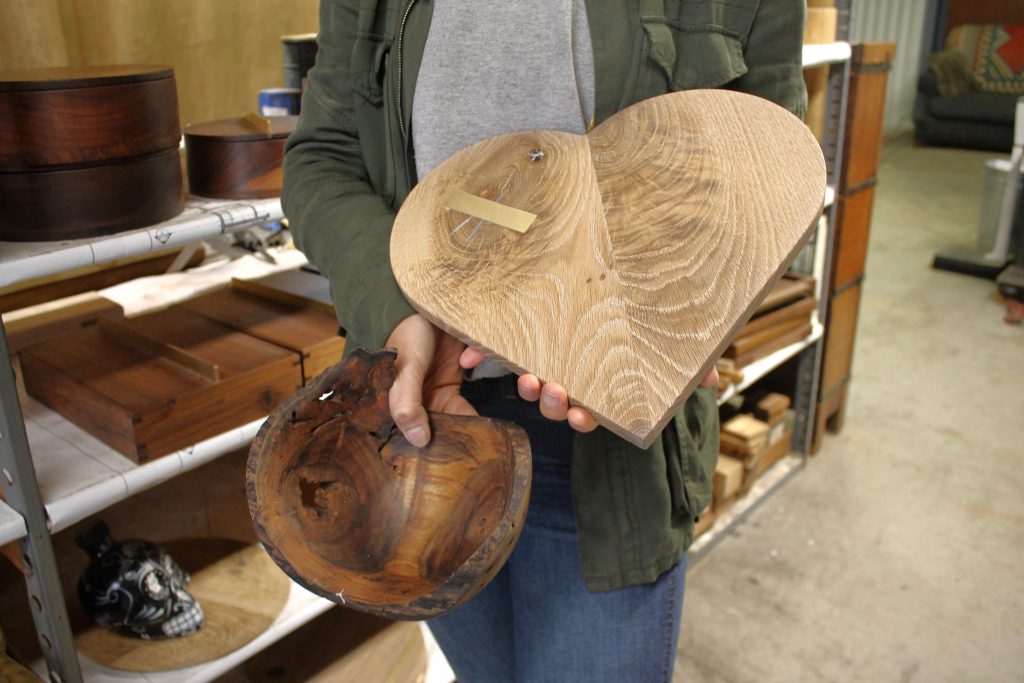 Luckily their collection is available in many shops around the country such as Farmshop at the Brentwood & Marin Country Marts, Napa Valley's Finesse the Store (a must when visiting Wine Country), and Love Adorned in Santa Monica and New York.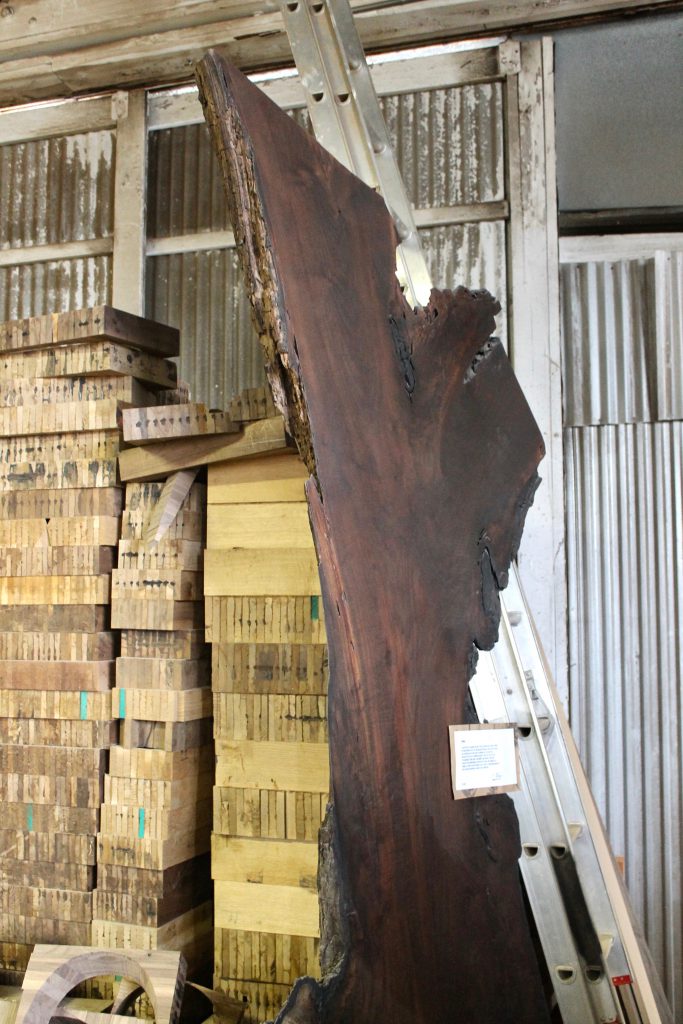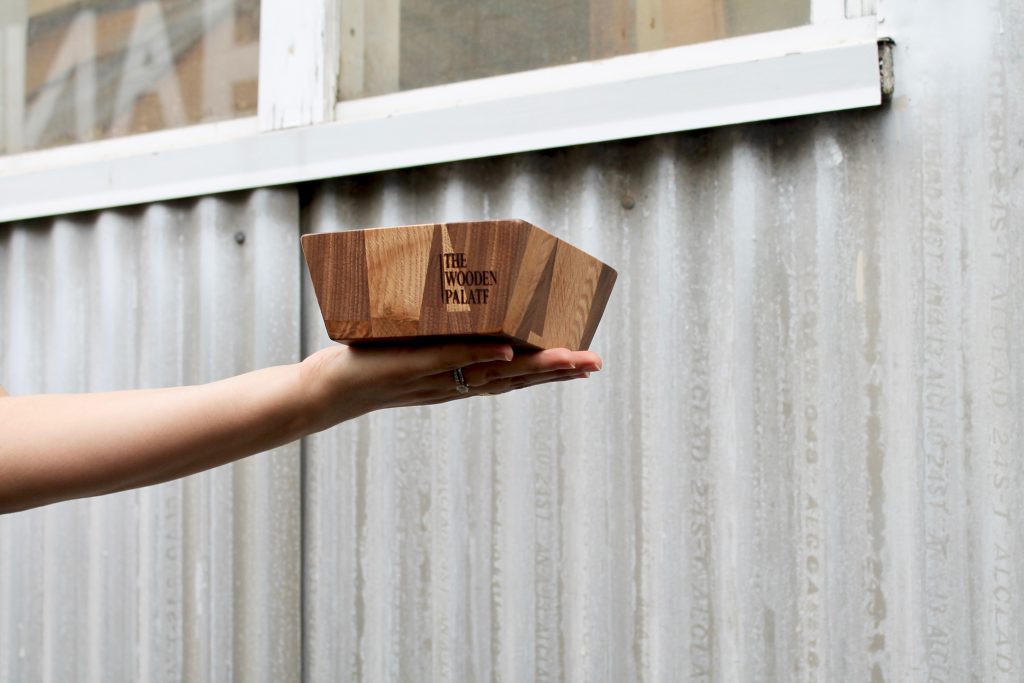 With a sustainability ethos, Ryan and Eileen's talents are seemingly endless, as they carve out a path for this locally-owned venture. I'm eager to see what's next for this power-couple, and even more eager to continue supporting such a unique local business built on integrity and passion.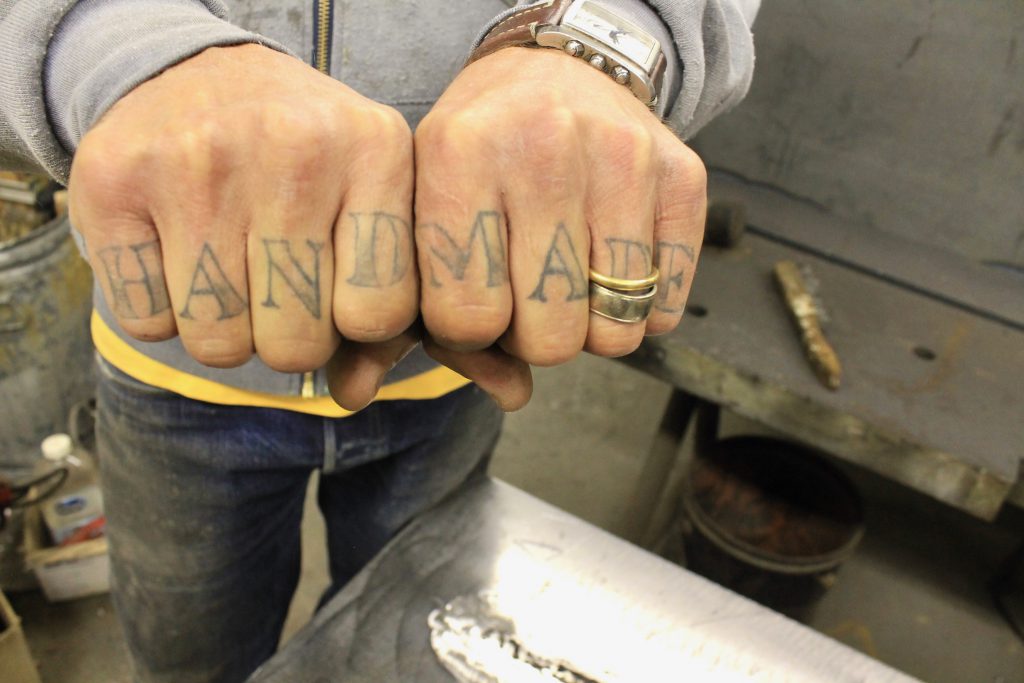 As for the black box I kept on jonesing about — well, it came home with me. I also picked up a French rolling pin that's my main motivator to keep on baking.