I guess the wet weather this past Winter paid off, because this year's flowers are simply off the charts all over Southern California.
The Golden State (at least the Southern Part) is displaying quite the array of wildflowers this Spring. Let's just say, it's worth the drive, and Charlie and I embarked on a quest for the perfect poppies just a few weeks ago.
We ended up in Lake Elsinore which is about an hour and a half away from Los Angeles, in San Bernadino County, and believe most of the way is incredibly scenic. When we arrived in Walker Canyon, we were greeted with hundreds of  blooms nestled amongst the hills, and hands down, it is one of the prettiest hikes I've done!
Luckily, there are plenty of places where you can check out this amazing display, but act quick, because the season is rather short.
Ready to go? Check out five fantastic places worth the drive within hours of Los Angeles: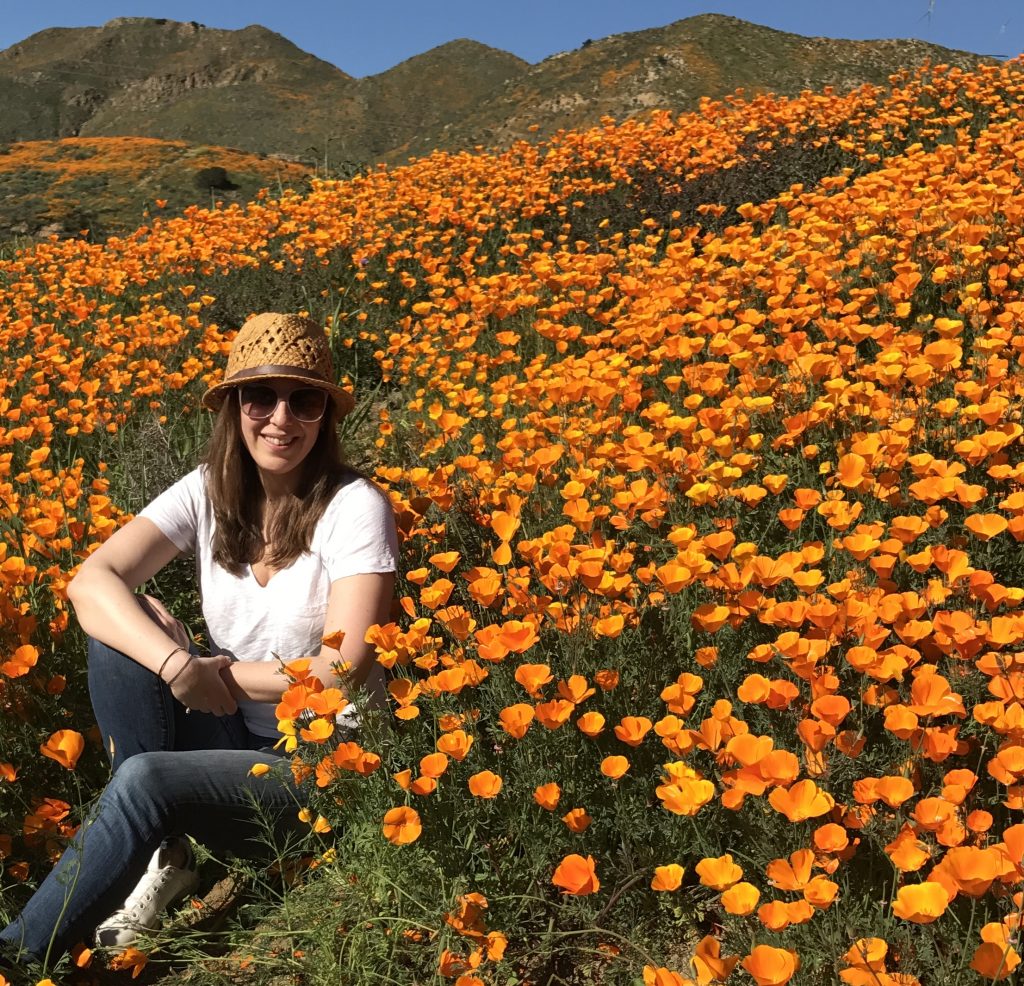 1. Walker Canyon, Lake Elsinore: Relatively easy hike with clear paths and easy parking. Get there early, because it gets packed quickly.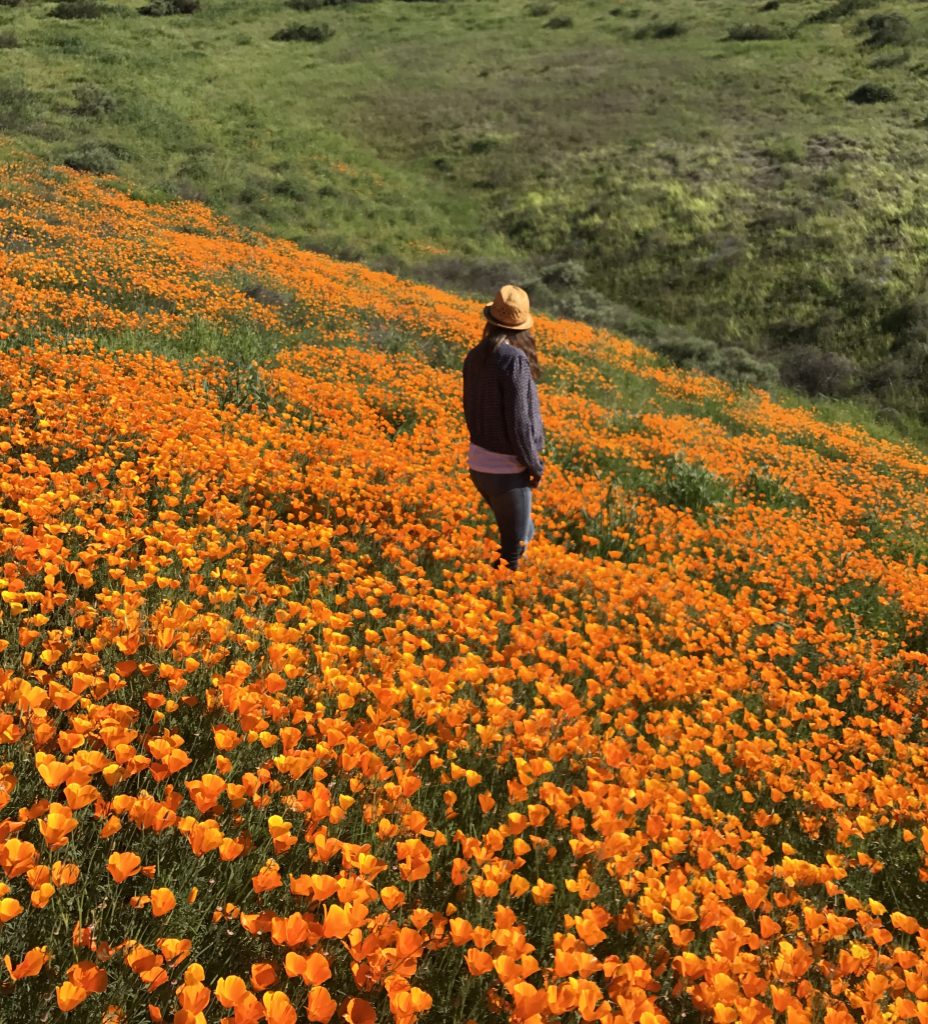 2. Anza-Borrego Desert State Park: The super bloom is in full swing and this area hasn't seen this type of buds in nearly a decade. Though this most likely an overnight excursion, it's definitely worth the nearly three-hour schlep — I mean, do you want to wait another 10 years for this explosion?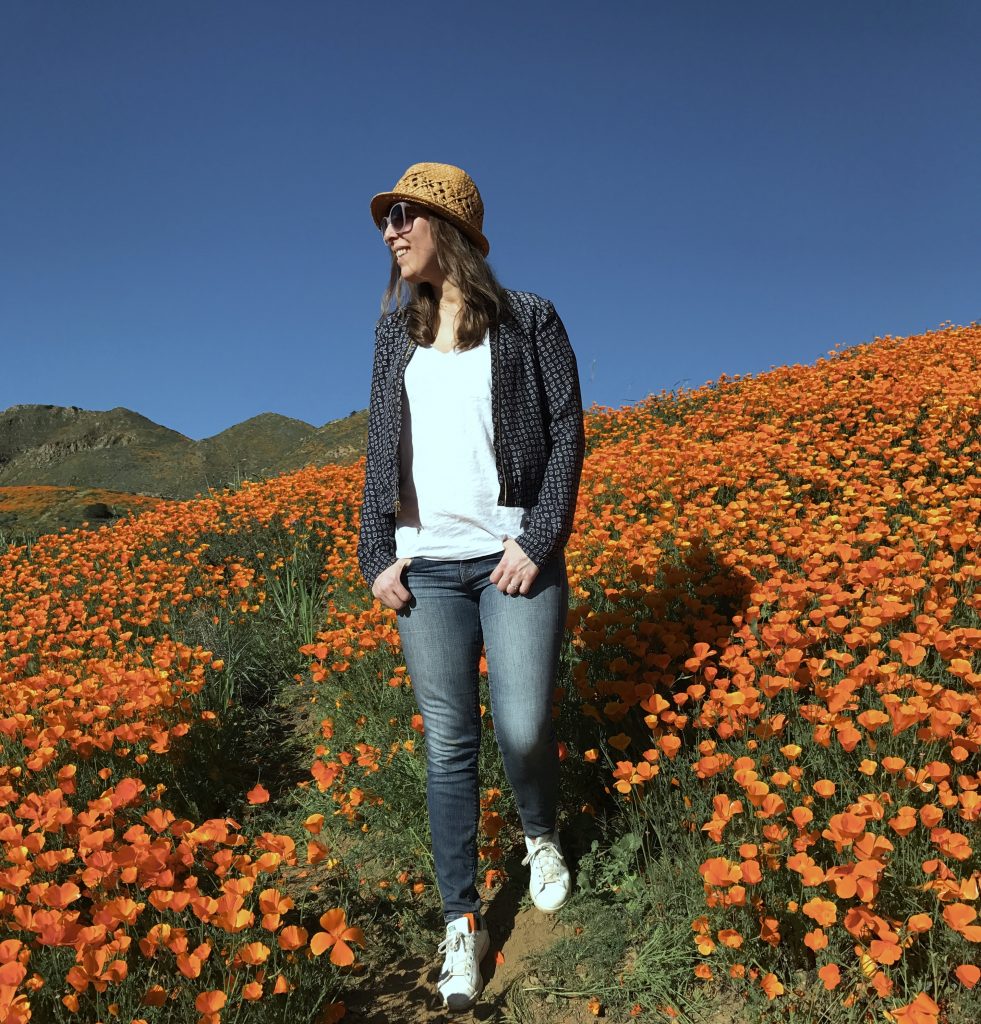 3. Antelope Valley Poppy Reserve, Lancaster: Fields of blooms abound this area, which is about two hours North East of LA. though when we went last year in May, they were gone. This area experiences a relatively short season, so hurry up!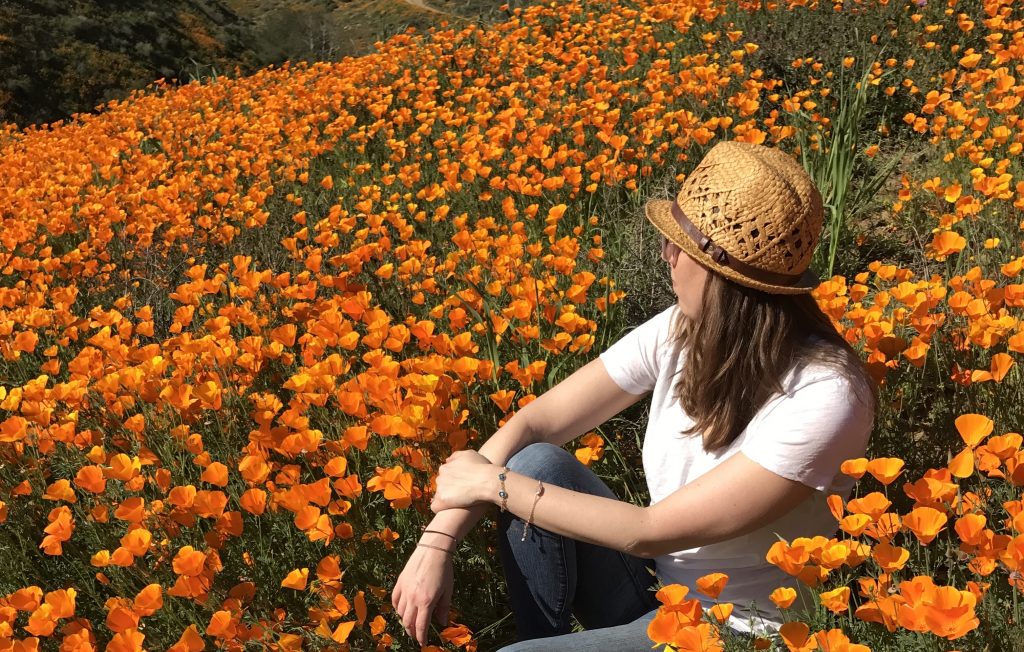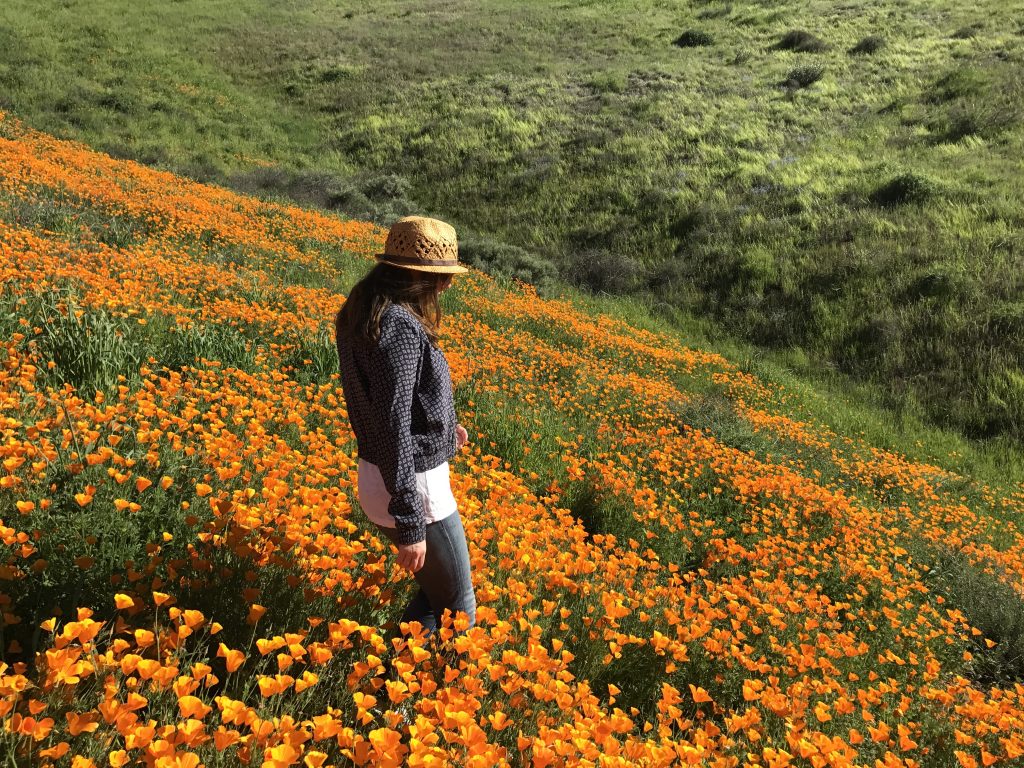 4. Death Valley National Park: Another weekend road trip with plenty of potential. Unlike some of its surrounding areas, many of the blooms are beginning to grow, so you are in the clear if you wait a few weeks. Prepare to make this a multi-day affair, because the five-hour drive can get a bit cumbersome, especially on Sunday afternoon.
6. Malibu Creek State Park: Considered the crown jewel of the Santa Monica mountains, this hike is a must. Located  about 45 minutes from Los Angeles, the hike is moderate, and you may even stumble upon where M*A*S*H filmed. Be sure to visit the area between Kanan and Latigo Canyon as it is expected to have spectacular hummingbird sage blooms this year. Best of all, some of the blooms are expected to last until June.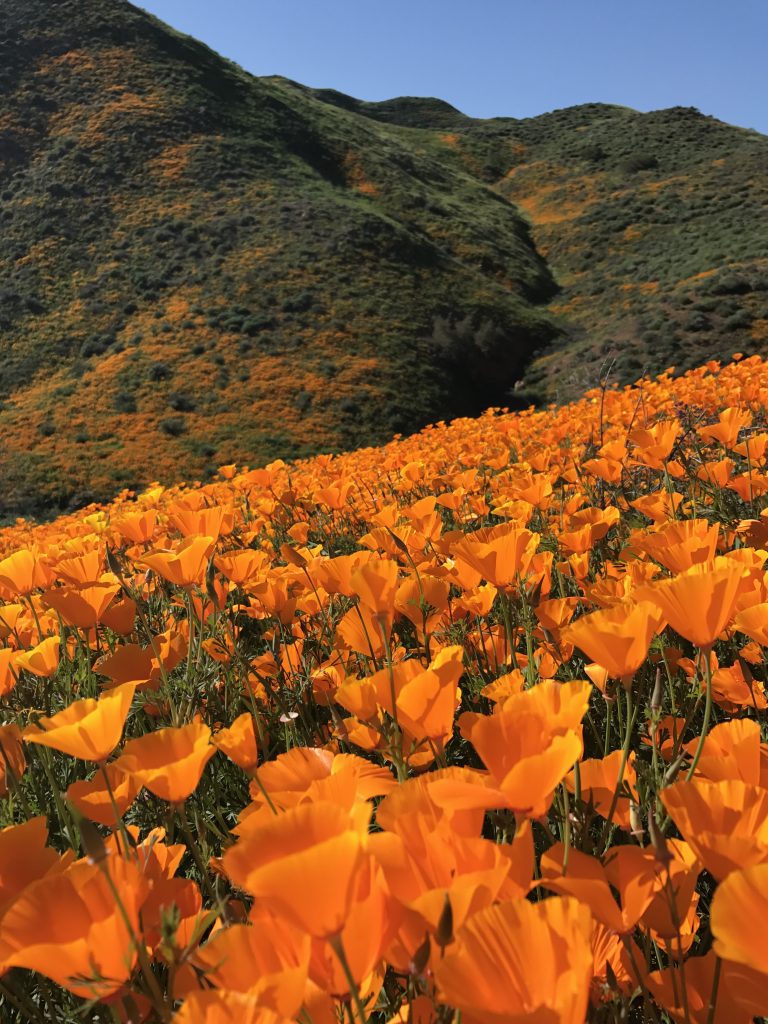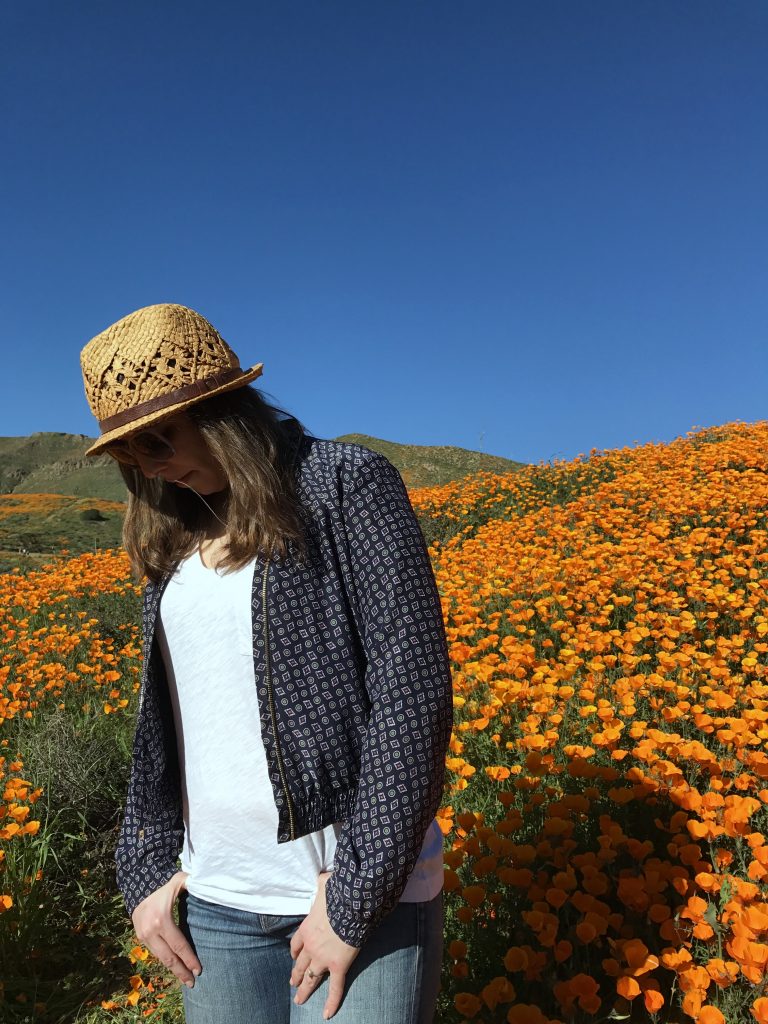 Planning to check out the Super Bloom? Share where you are going, or if you have a favorite near you!