To mini-moon, or not to mini-moon? That is the question many couples ponder when planning that post-wedded bliss adventure. For Charlie and I, it was a no-brainer that's turned out to be one of the best decisions we've made together.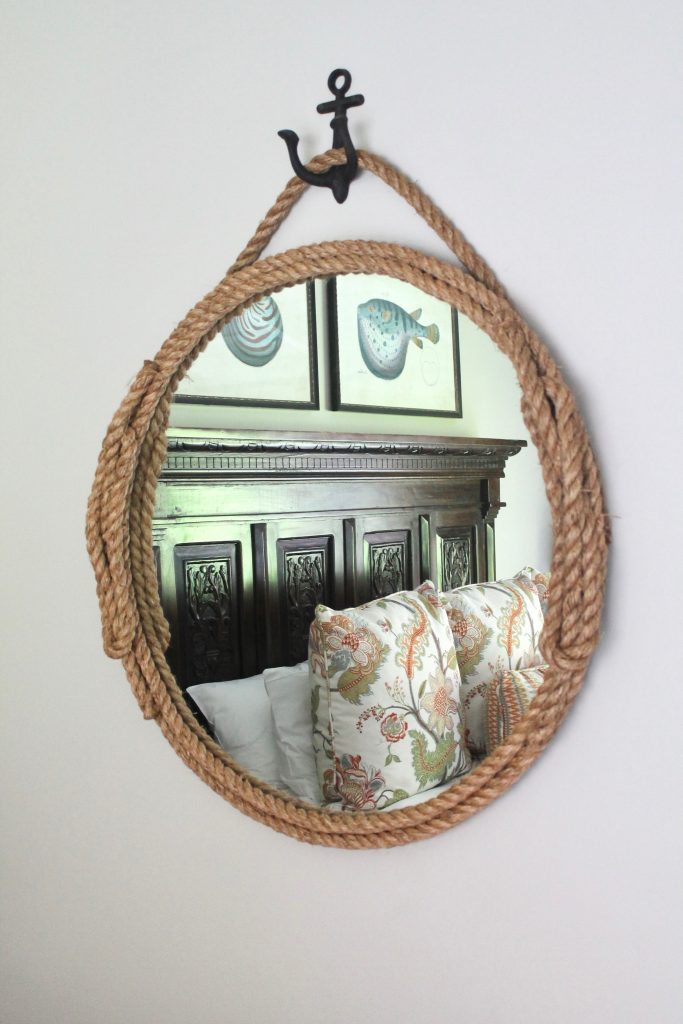 We hit our one year mark (you can see a few snaps and get a few details from the big day here) last month — August 20th to be exact. In just a matter of days, we'll be dusting off our luggage and jetting off on an adventure of a lifetime. Months of planning, research, and endless spreadsheets combined with a whirlwind of emotions, just like marriage. This trip not only means the world us, it's also a beautiful moment we poured our hearts and souls into. It's an experience we'll never forget, and believe me, there are going to be some fantastic pictures and tales to tell.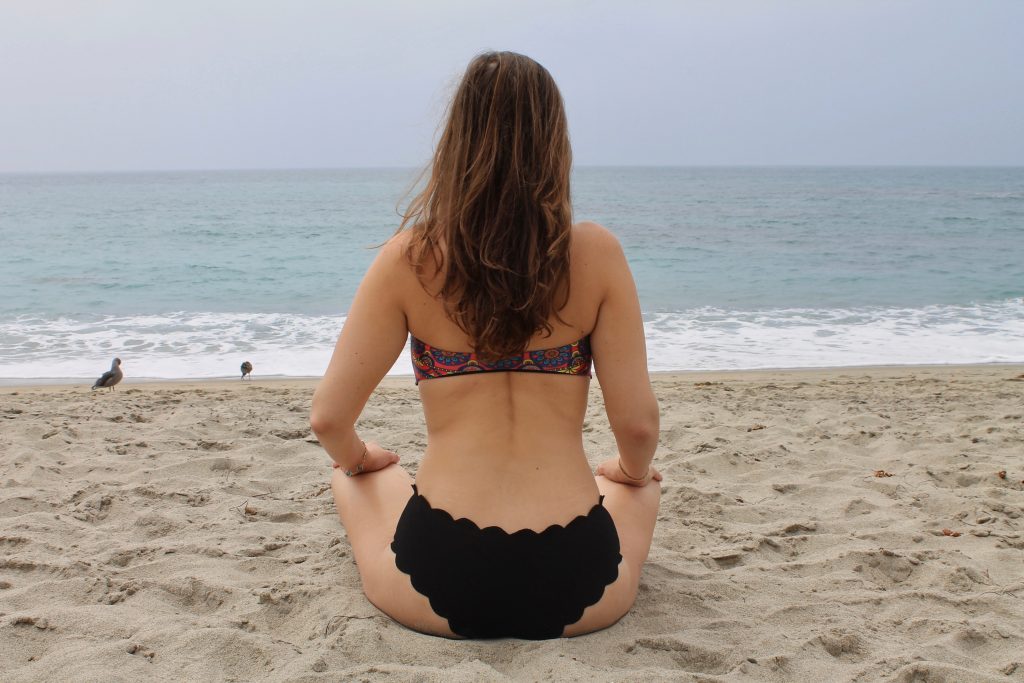 We chose to go on a mini-moon a few days after we said 'I do.' We stayed local and drove to Laguna Beach for four days of relaxation and some peace and quiet, as we started our Mr. & Mrs. chapter. We stayed at the Ranch at Laguna Beach — nestled between canyon walls tucked off PCH, but just a few steps away from the beach. The place offered exactly what we needed — lots of lush, green spaces, a quaint pool, a cozy spa, beautiful rooms, and a sense of being disconnected from the outside world. In fact during those four days, I didn't share anything on social media.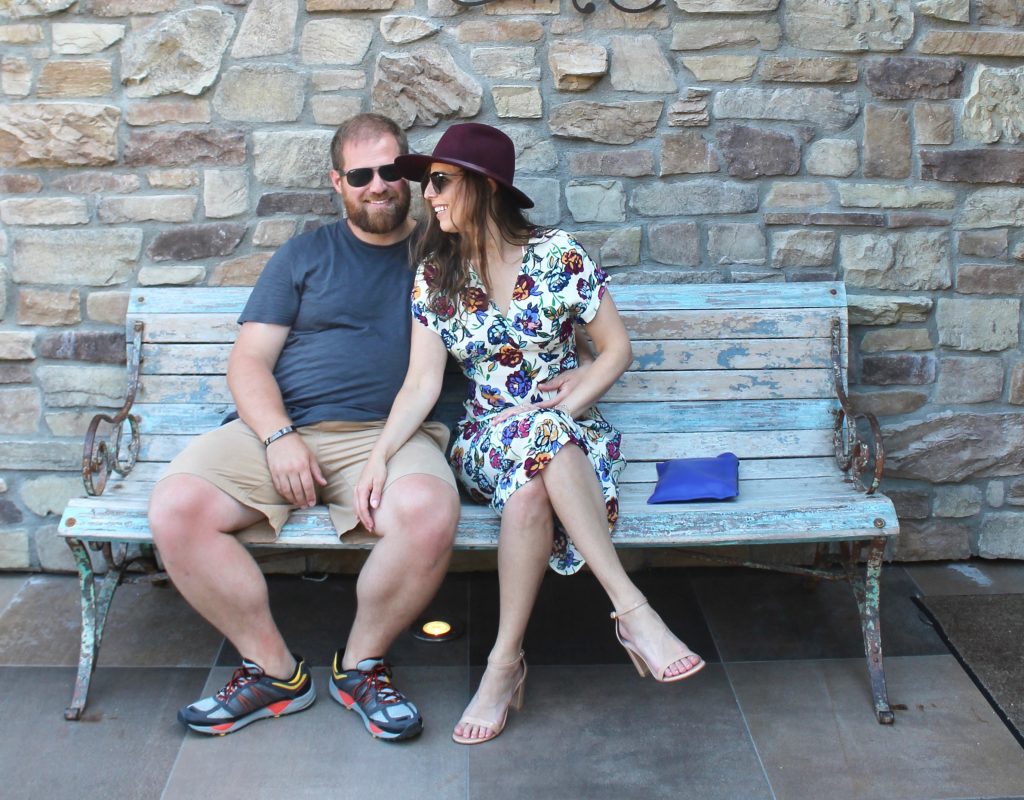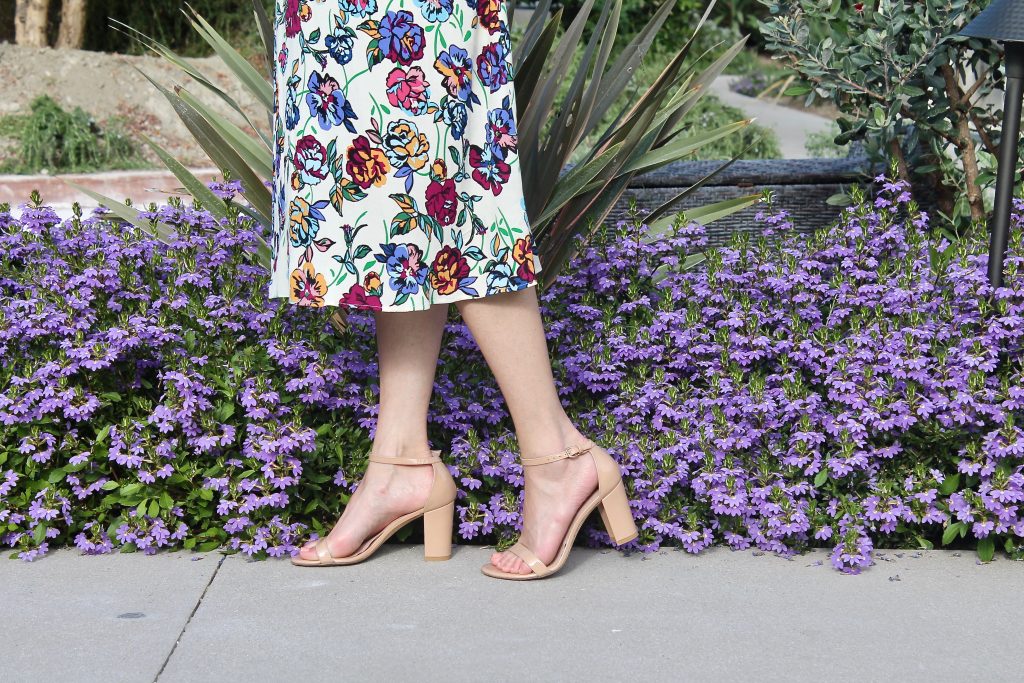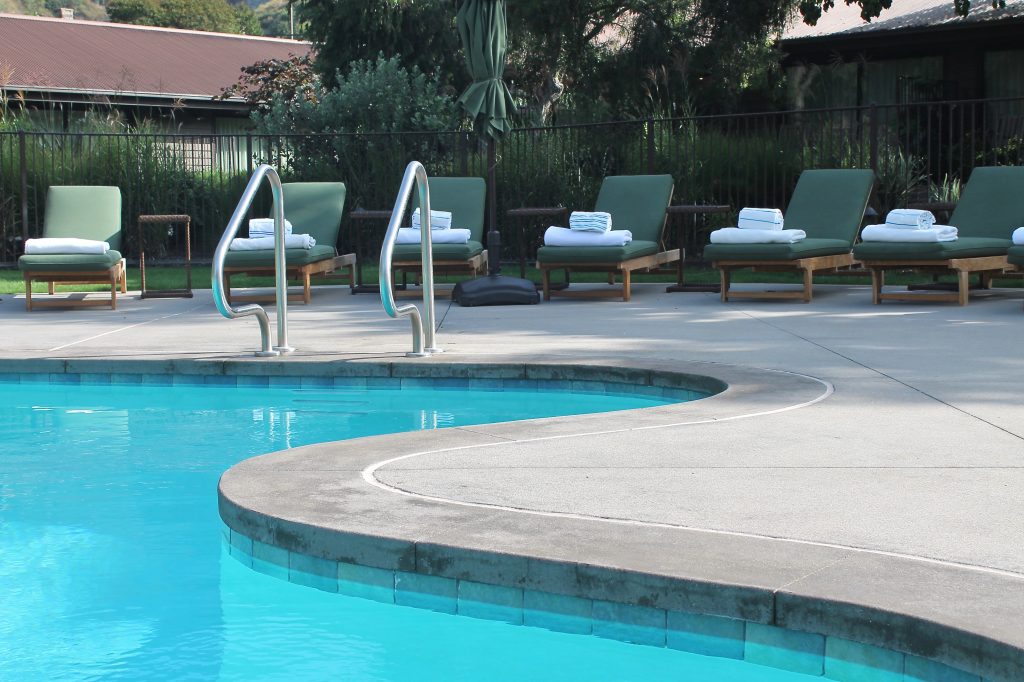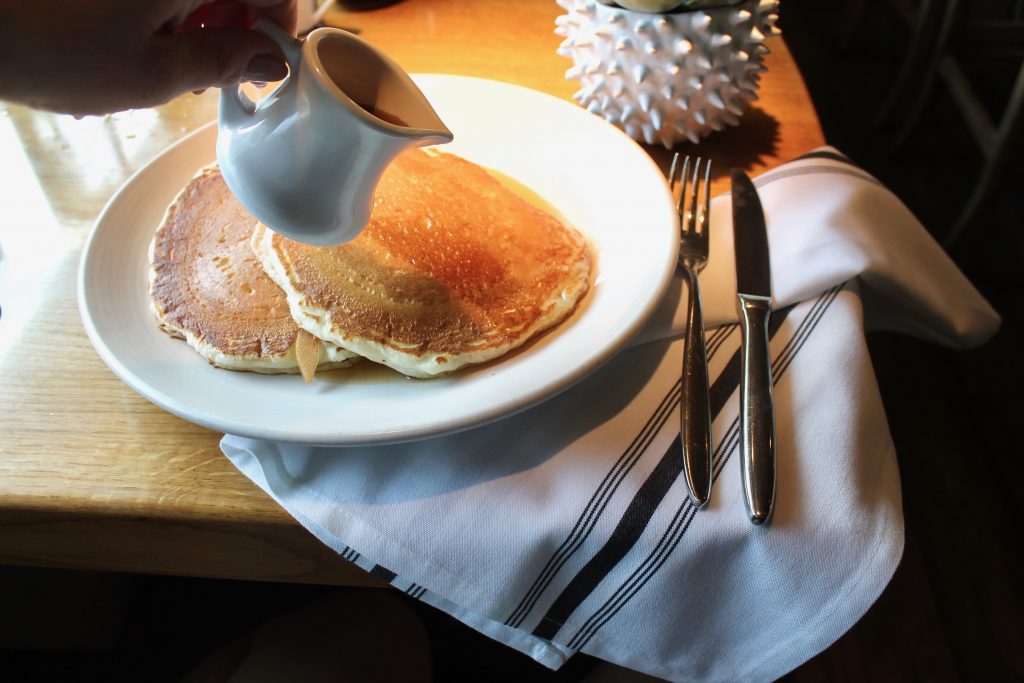 To my brides planning their magical walk down the aisle, give it a thought. It may be overwhelming to do it all at once, and you can focus on a big adventure later on.
You'll need some time for you and your husband — trust me: Weddings are a handful — OK, make it two handfuls. From the early stages of planning to the final days, there are a myriad of decisions, budgets, and never-ending check lists; not to mention family, a new family, and for some (like me) lots of out of towners. Immediately decompressing is a game changer. Charlie and I gained clarity and felt relaxed once we went back to our routines.
Your wallet will thank you: This is a biggie. Sites like Honeyfund, Zola, and Honeymoon Wishes offer couples the chance for travel experiences, as opposed to let's say, a new toaster. However, there are still details to take into account and obviously, expenses. Give your wallet a bank account a break and let it all sink in. Order room service, book a massage, take a long walk — do the things you both love to do together.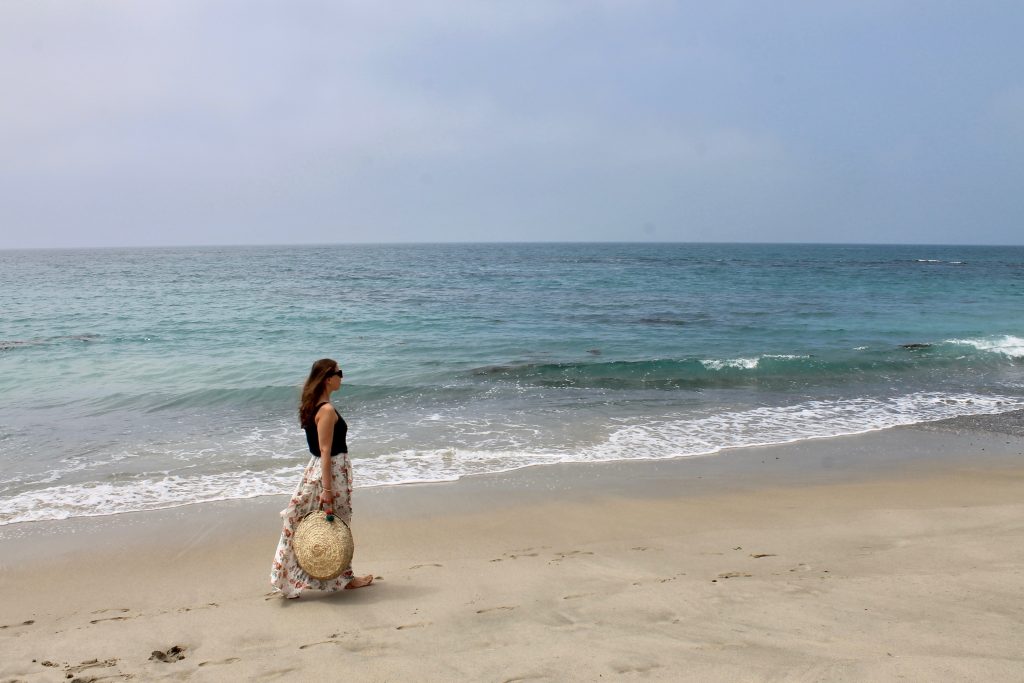 How much planning can you do all at once? Complete sensory overload, to say the least. Though our honeymoon is incredibly elaborate and we've put in months of research, no matter how simple it is, there is always something to look after. Take your time, discuss your favorite bucket list locales, and then give the planning a go.  
The Time Off Factor: Whether you are your own boss or work the classic 9-to-5 (and beyond), the weeks and days leading up to the big moment are jam packed with last-minute fittings, errands, beauty treatments, and logistical situations. Unless you have unlimited time off (I am jealous, so please share your secret with me about that), don't feel rushed to do it all at once and enjoy the moment. Mini-moons offer the perfect balance of rest, relaxation, and blissful time away.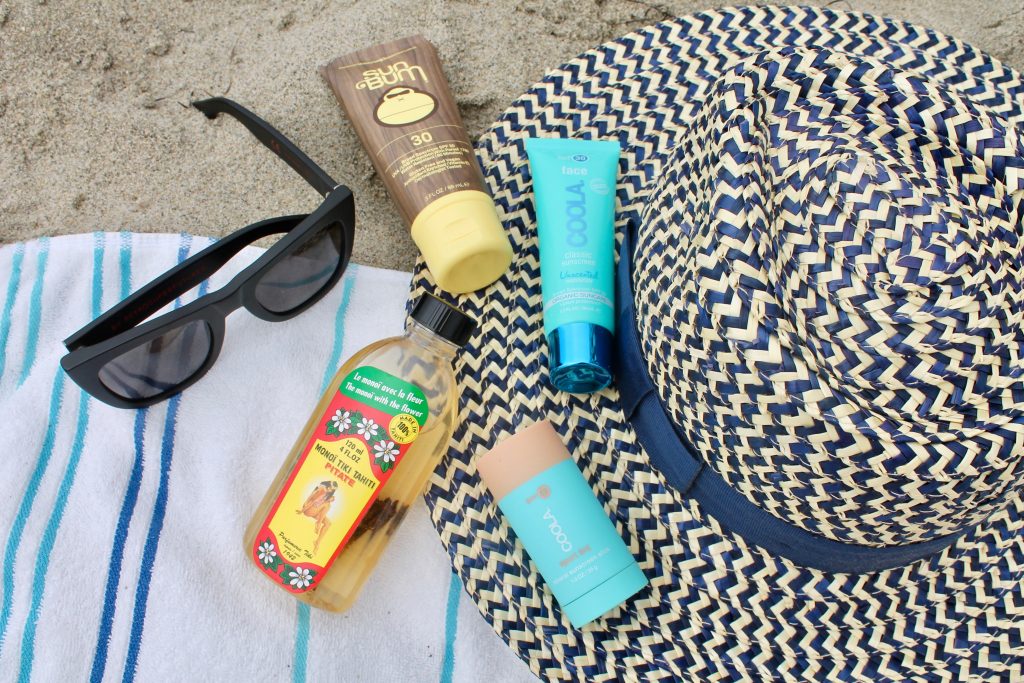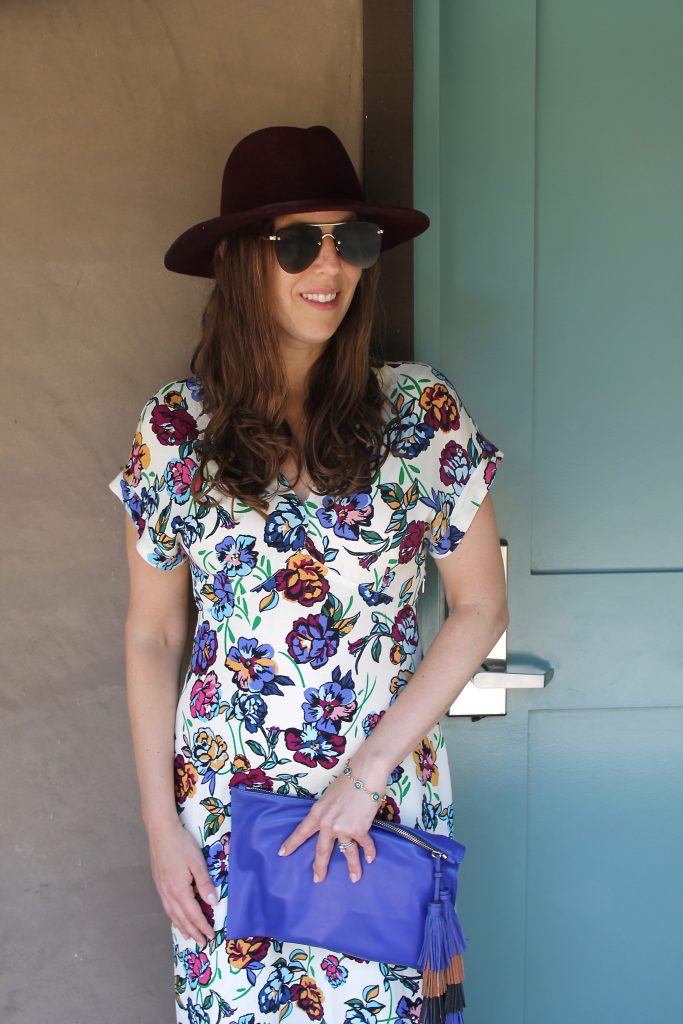 Excited is an understatement of our honeymoon adventure. I'm a bit nervous and still have a few pieces to take care of, but Hong Kong & Sri Lanka — here. We. Come. Obviously stay tuned, because this an absolute bucket list destination I never in a million years thought I would visit.
Honeymoon Essentials 
Ryzenberg On, is Signing Off