Packing up an apartment (no, I am not leaving Los Angeles) can be stressful, tedious and never ending. But you know what the great thing is? All that incredible decor inspiration needed for the new abode.
While strolling around with my gal pal Janet a few weeks ago, we stumbled upon a true gem amidst the Art's District — Nadia Geller Market. Tucked in one of the less trafficked streets, this shop is filled with a combination of vintage furniture, books, kitchenware, beauty products, custom-made goods, and all sorts of amazing pieces.
Once a month, the shop hosts weekend workshops with local designers and artists, where they showcase workshops about floral arrangements, macrame, succulent plants, and other wonderful ideas for the home.
So here is the deal about Nadia — she is a seasoned designer with experience in commercial, residential, and  hospitality designs. She started her career in the Big Apple, but she now calls Los Angeles home — lucky for me.
As I prep to decorate another new place, be sure that I will be making a few stops to this gem, as they have an array of items that pretty much suits everyone's style. Be sure to stay tune to more developments on this move, as it's monumental in many proportions (hint, hint, I am going to be co-habitating with a boy, something unprecedented for many!)
Many more posts will be devoted to the space, as in how I put it together, his input (and my overruling), and more.
Ryzenberg On, is Signing Off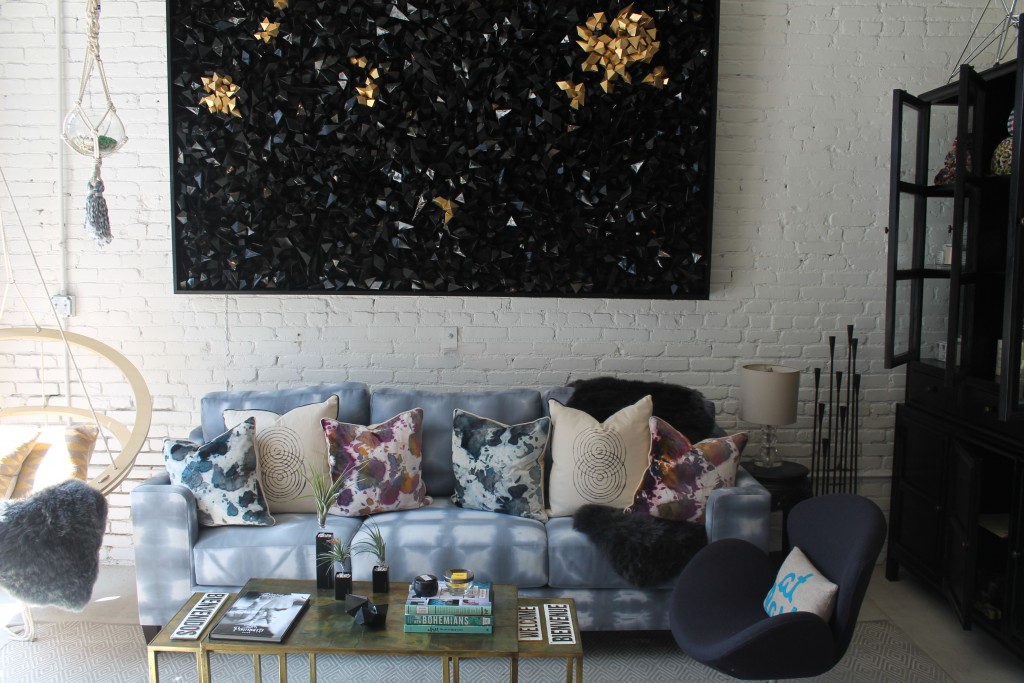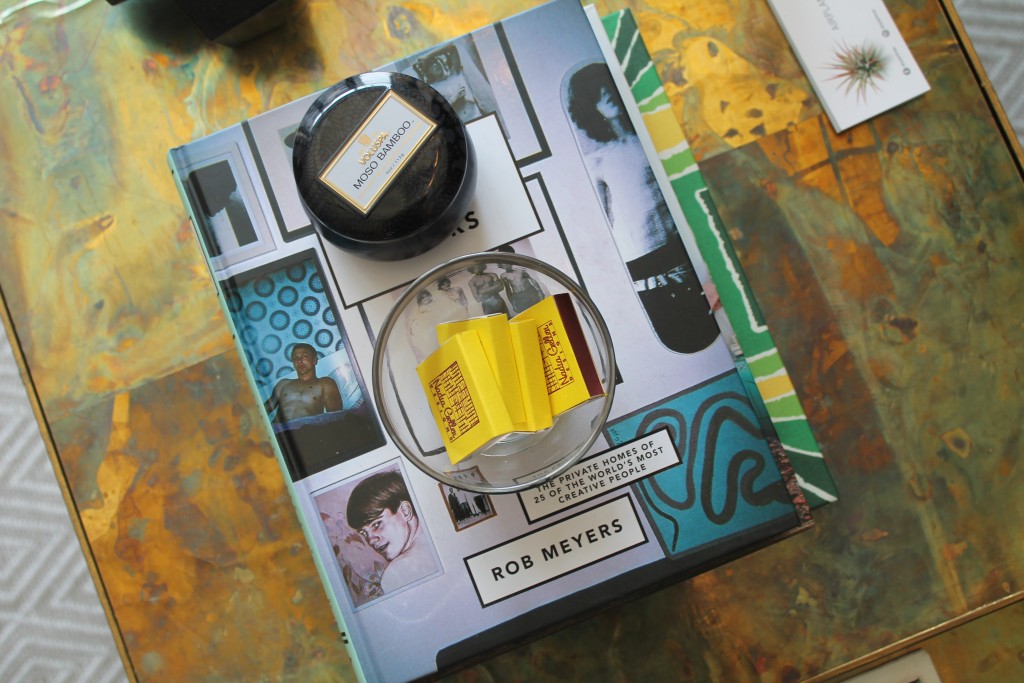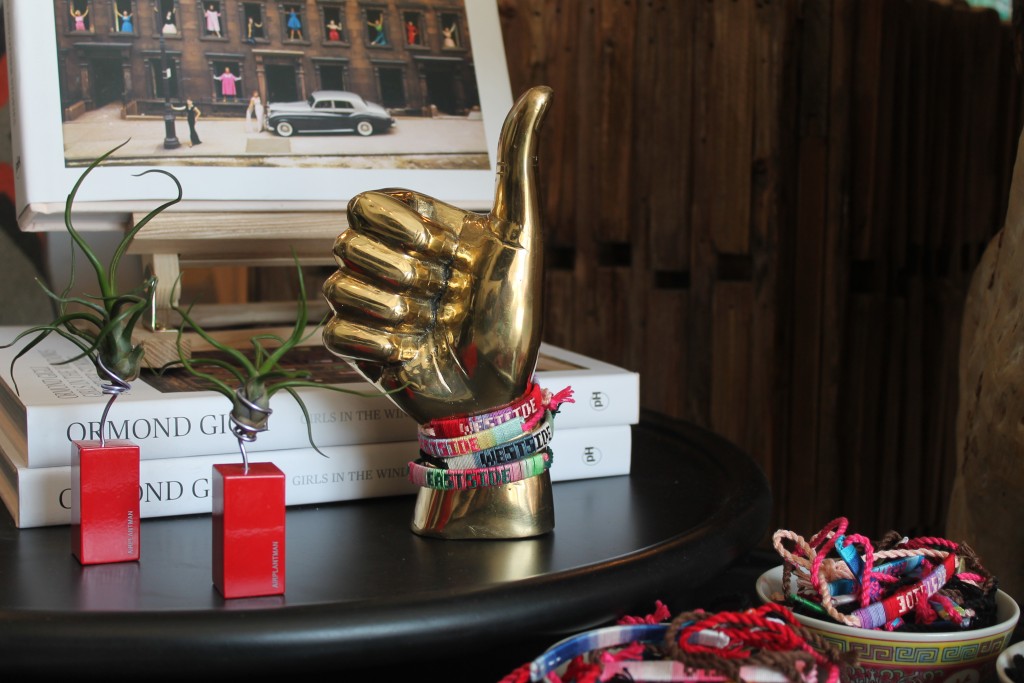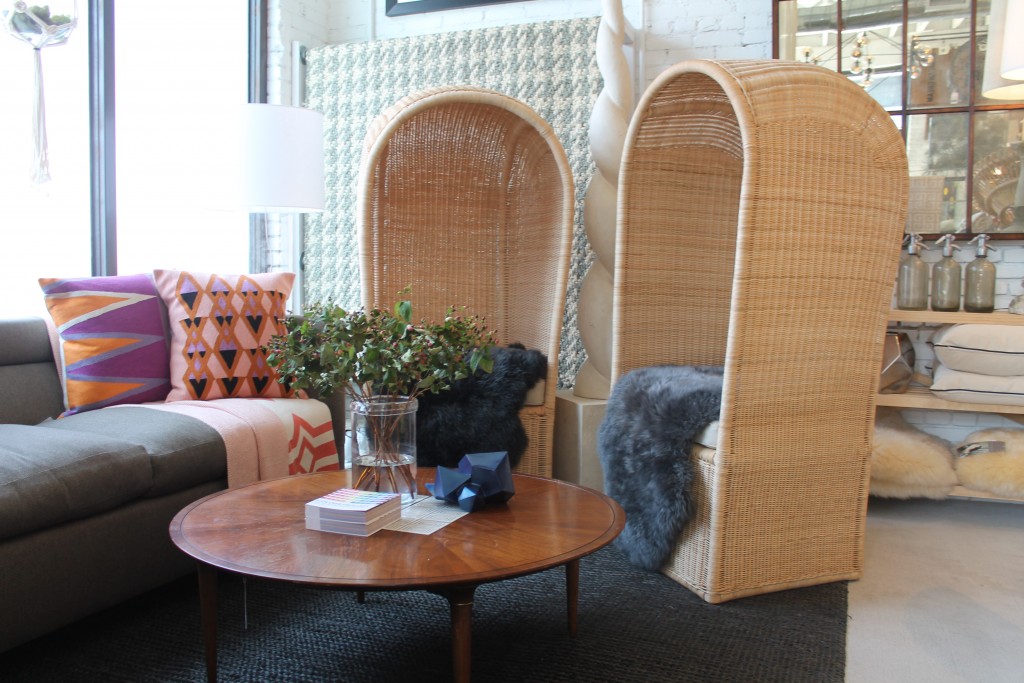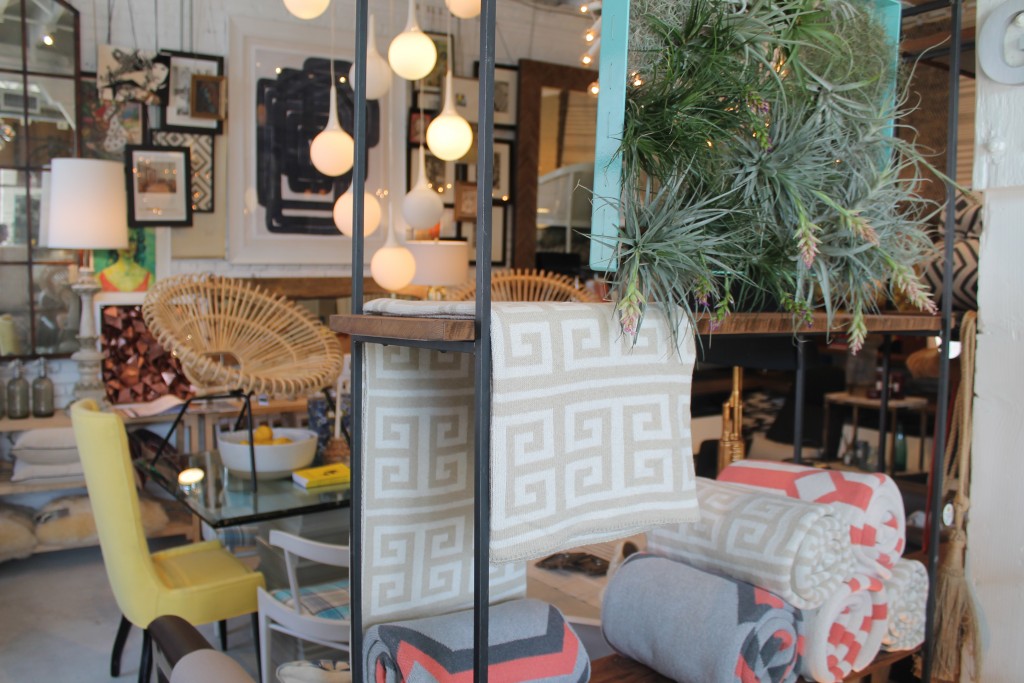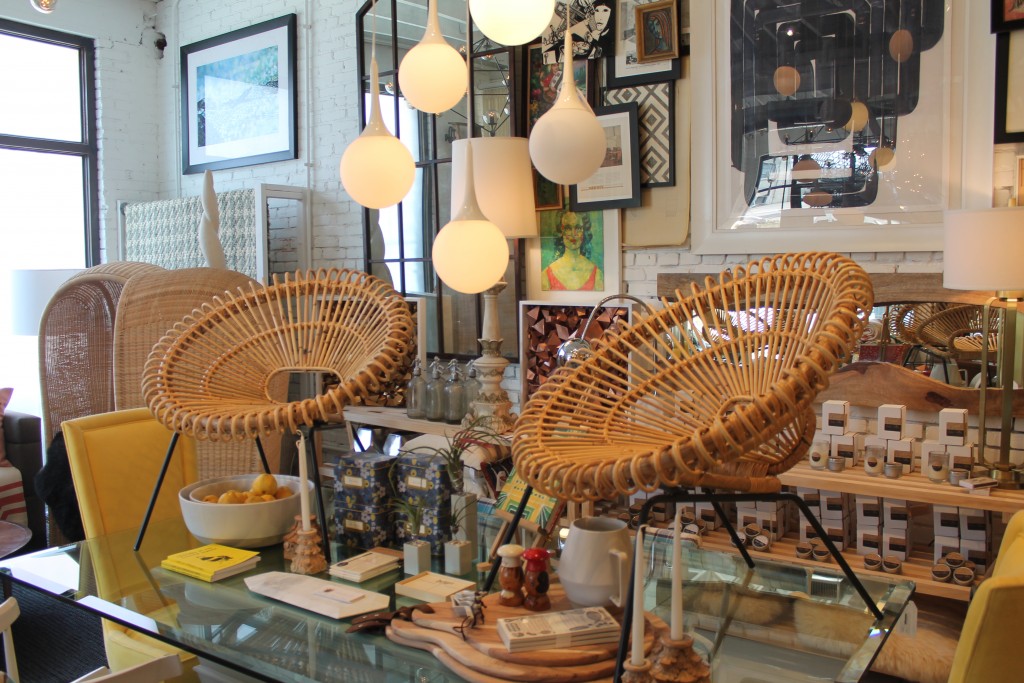 Nadia Geller Designs | 1801 East 7th Street Suite B | Los Angeles, CA 90021